Excited to surprise your little princess on Daughter's Day 2015? It is obvious to feel so when daughter's Day celebration is round the corner. So to meet up your excitement level of surprising your dearest daughter, this blog is full of impressive & affectionate ideas on Daughter's Day gifts. Read it further to surprise her and make her feel loved!!
"Daughters are angel sent from above to fill your heart with unending Love". Being a parent of a beautiful daughter you may definitely agree on this! After all, daughters are always referred as the Princess or Angels by every parent of a daughter. It is the unconditional love and care of a daughter for her parents that justifies the statement.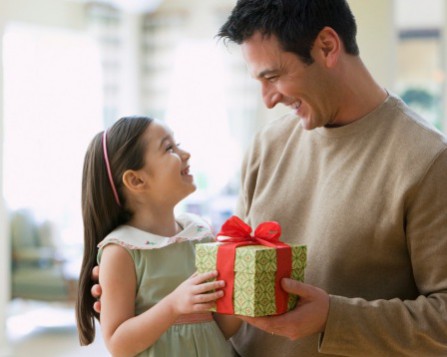 So if you are also blessed with a daughter, it's time now to make her feel special and loved immensely this time as Daughter's Day is approaching soon. Well if you're instant thought is for Daughter's day gifts that is now making you feel bit confused then these ideas mentioned below are sure to help you in this regards.
7 Best Gift Ideas to greet her "Happy Daughter's Day" are here below: Her Favorite Barbie Doll: If you have a little daughter then for this princess it can be nothing much cheerful and joyful to surprise her with her desired Barbie Doll. Being a small little girl, she must be having a lot of fascination of having Barbie dolls. This is the time to make her fascination come alive to her.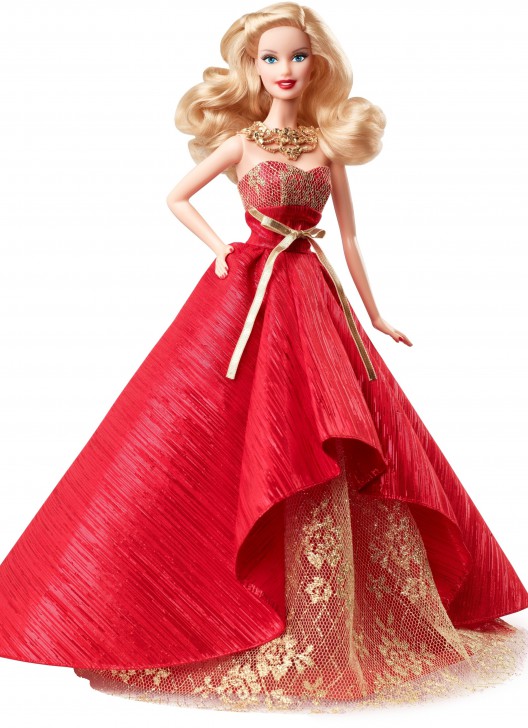 Trendy Bracelet: What else can be more cheerful for a teenage daughter to receive a trendy or designer Bracelet to add that style quotient to her looks? Just nothing! So this Daughter's day make her say wow on reviving a beautiful bracelet that she would love to wear. You can also opt for gold Bracelets to make her feel very special and loved.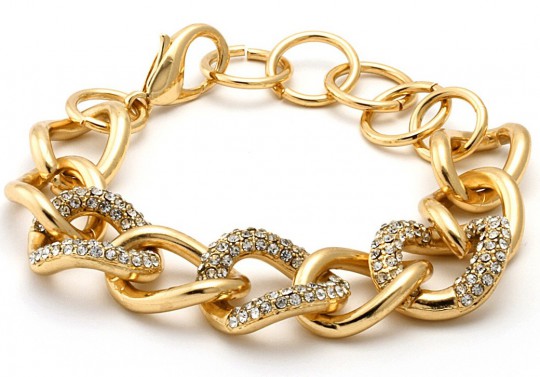 Her First Big Teddy: If she is bored of her toys and you wanna give her a big and adorable Daughter's Day surprise then just think no more than picking the cutest and biggest teddy for her. No matter what else she was expecting, this gift would definitely make her cheer up in joy and love it forever.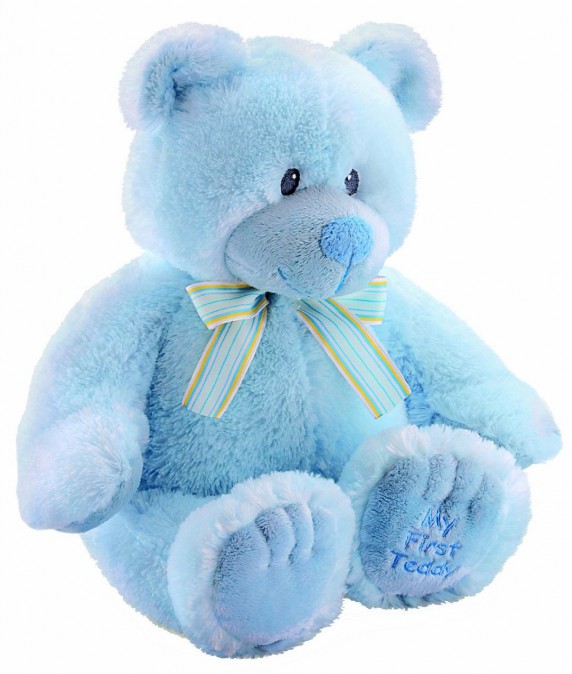 Neon Sling Bag: These days neon colored accessories are very much in trend. So if you are looking for one to gift your dearest daughter then choose a neon sling bag for her. She is definitely to fall in love with this and would also love to carry it style whenever she is out with others.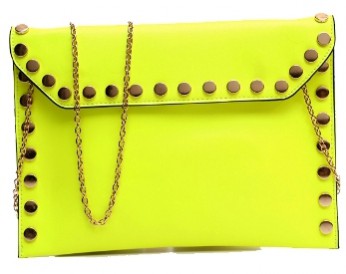 Personalized Coffee Mug: For a daughter who is very much fond of drinking Coffee, it can be nothing much better way to surprise and make her happy on this Daughter's day with a Personalized Coffee Mug. You can either choose a quoted personalized coffee mug or a photo coffee mug to gift her.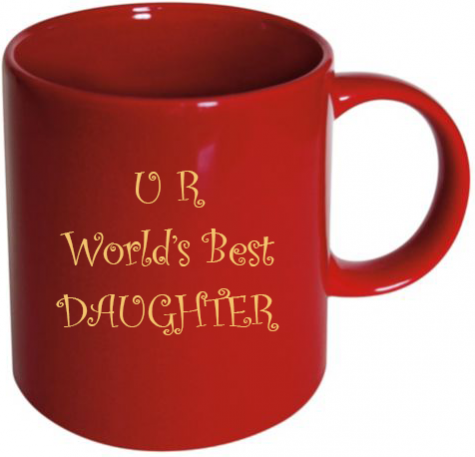 Traditional Attire: For your loving daughter if you are searching for a clothing option then Traditional attire like Salwar Suit, anarkali suit, a trendy kurti can be a great idea to make her happy in instant. All that you need is to choose buying trendy traditional attire for her that she would love to wear and look elegant.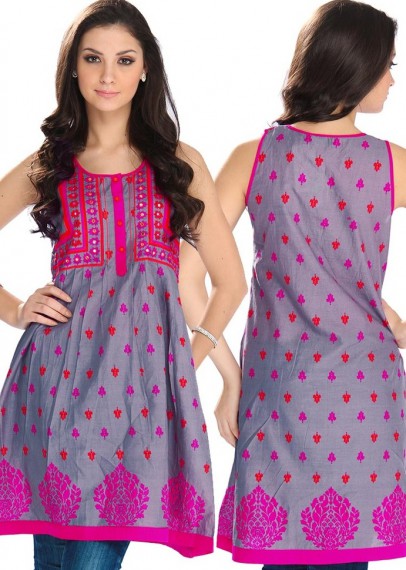 Classy Wrist Watch: Another very purposeful and impressive Daughter's Day gift for your princess can be a classy wrist watch from a good brand name. Wrist watch is a perfect accessory to carry in style despite of a tool to know time. So make choice for a classy wrist watch for her that is much in trend these days.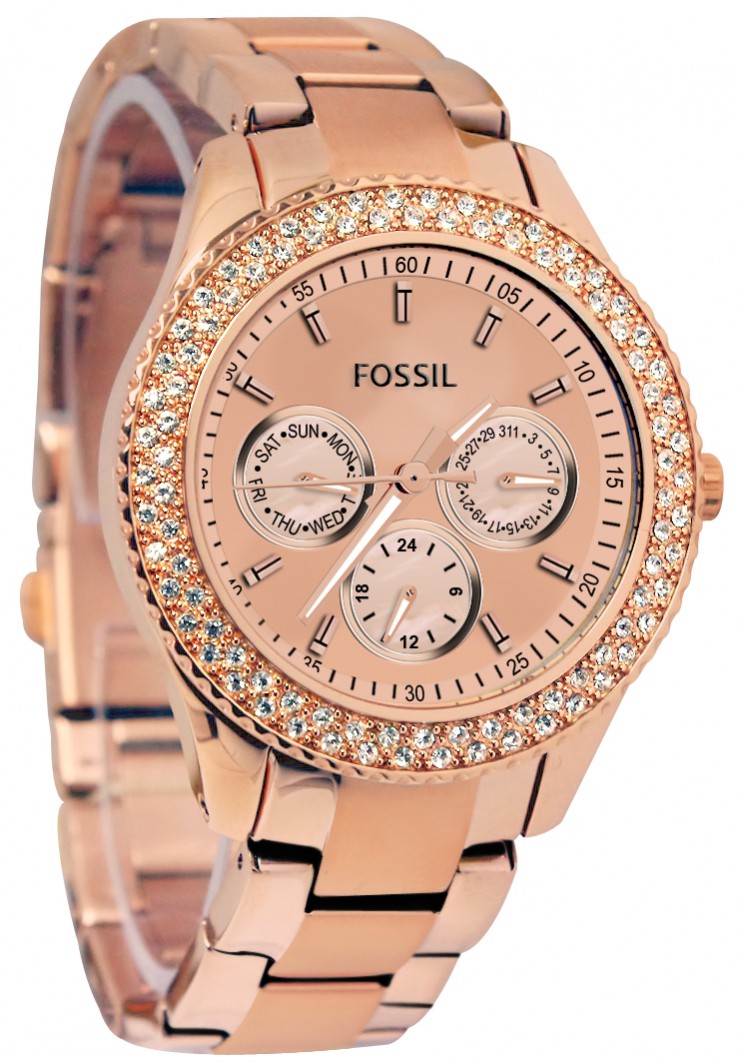 Hope these ideas were enough to help you in getting an impressive Daughter's Day gift idea. However to buy lucrative Gift options for her log on to www.giftalove.com that is one of the trusted and renowned online gift selling websites of India that has now come up with a vast collection of online Daughter's Day gifts at attractive price point. So start your search right now.