If you wish to celebrate the Birthday of your parents in unique manner, than all you need to do is to find some adorable ways by which you can brings cheers on their faces. Your parents are the one who always celebrated your birthday enthusiastically. It your turn now, take it as an opportunity to impress your mom and dad.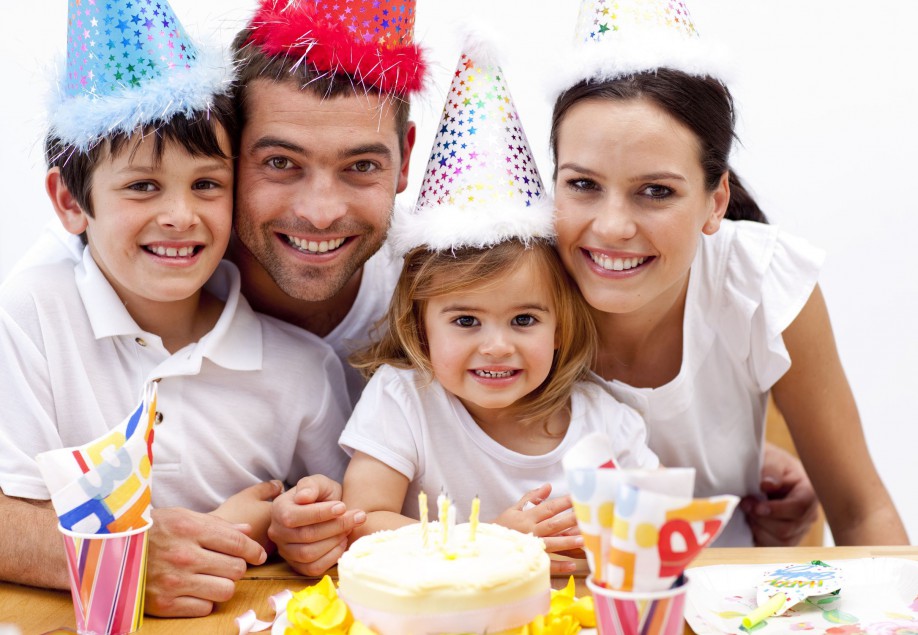 On their Birthday plan some cozy ways to celebrate their special day. It's either your mom's Birthday or your father's; all you need to do is to find certain heart robbing ways by which you can make them feel special. It's not that much tricky as you can easily find some of the most adoring ways by which you can actually make them feel special.
Here you can get certain ideas of how to impress your mom and dad on their very special days. Well for making their Birthdays special you need to put some extra thoughts and also need to be imaginative, so that you can find those adoring ways by which you can surprise them on their Birthdays.
Arrange a Family Get Together: Parents always like a family get together, where they can have some quality time with their family. Most of the time they are busy, this is the opportunity where you can arrange a family feast for them. Celebrating their Birthday in such a way will surely get appreciated by them and it will also give some moments of joy and happiness to them.
Arrange a Family Trip to Their Favorite Place: On their Birthday, if you can arrange a family trip for them to their favorite place then, there is nothing more adoring than this for them. You can do a whole lot of things there like you can plan a picnic at their favorite place or anything else. Celebrating the birthday of either of your mom or dad at their favorite place would definitely fill them with cheerful memories of past.
Take Them for Shopping: Parents love to go shopping with their children, and especially mom just loves shopping. Sp plan a shopping day with them followed by a lovely dinner at some café or restaurant. Shopping will rejuvenate your mom and dad and they will definitely admire this gesture of yours. A day full of shopping and fun with children is what parents aw for.
Organize a Magic Show: Well you can organize a magic show for them, where you can celebrate some moment of happiness with your parents. It will certainly be a great surprise for them to such an exciting, thrilling and adventurous magic show. This is not the conventional way, but you can do that so that in order to try something astonishing to make your parents Birthdays remarkable.
Take Them to the Games Club: Gifting your parents with their childhood is certainly an awesome to celebrate either of their birthdays. You can take them to a games club, where they can enjoy some moments of happiness, coziness and cheerfulness. Enjoy the fun time with your parents as fill one happier chapter into their lives so that they'll never forget this day.
Sakshi Ecavade is our in-house content developer having a good understanding about the gifting industry. She creates quality content surrounding flowers, chocolates, plants, cakes, and other products which makes excellent gifts for the people. Accurate and authentic information is what she tries to deliver through her blogs.