We all know craziness of kids for sweet delights. Be it chocolate, cake, ice cream they love it that comes with yummy sweet taste. So whenever it comes to choose a gift for a kid, why there is always a kind of confusion as there is so much into the sweet world that can be excellent gift ideas for kids. Get best 5 Sweet delight ideas that can be an excellent gift for a kid.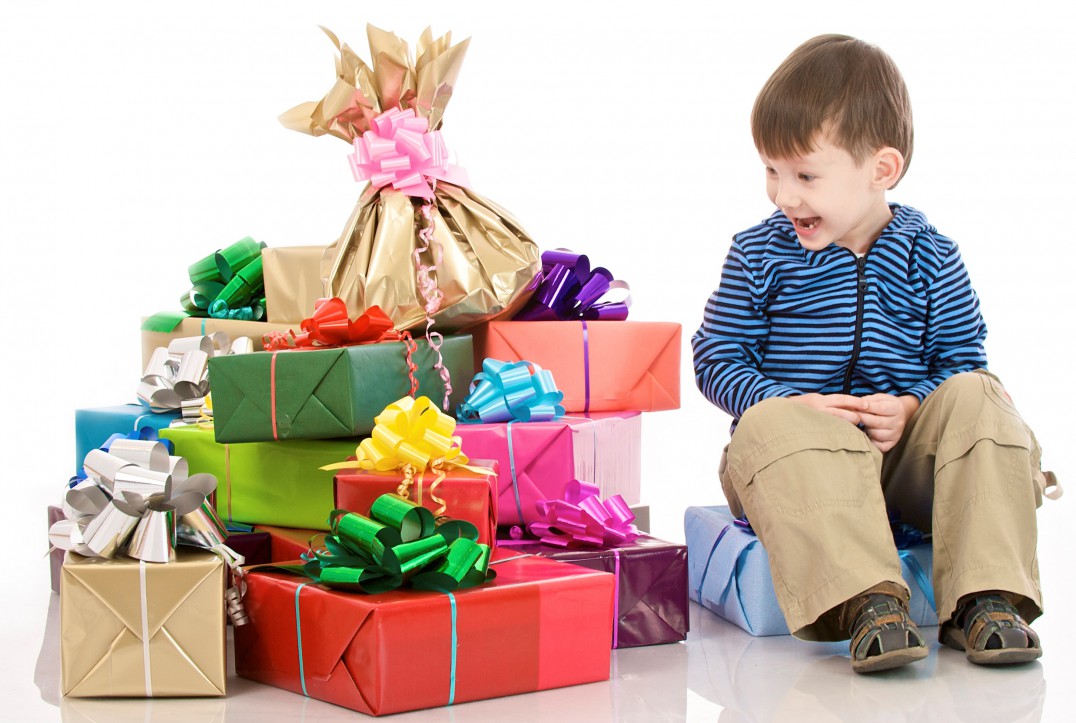 Something sweet always delights kids and why not when they are so sweet. So every time when it comes to gift something to a little one why chose something else when Sweet delight can do wonders in cheering him/her up off the floor? Well if you are falling short of ideas then let me help you with some suggestions. Well you gift a:
Box Full of Cup Cakes with Cartoon Decoration:
If you are going to a family or friend's get-together where there would be little kids just think no further in delighting little ones with box full of delightful cup cakes. Kids love the yummy creamy cup cakes. Well you can make it more cheerful for them by choosing cup cakes with cartoon decoration or fondant icing.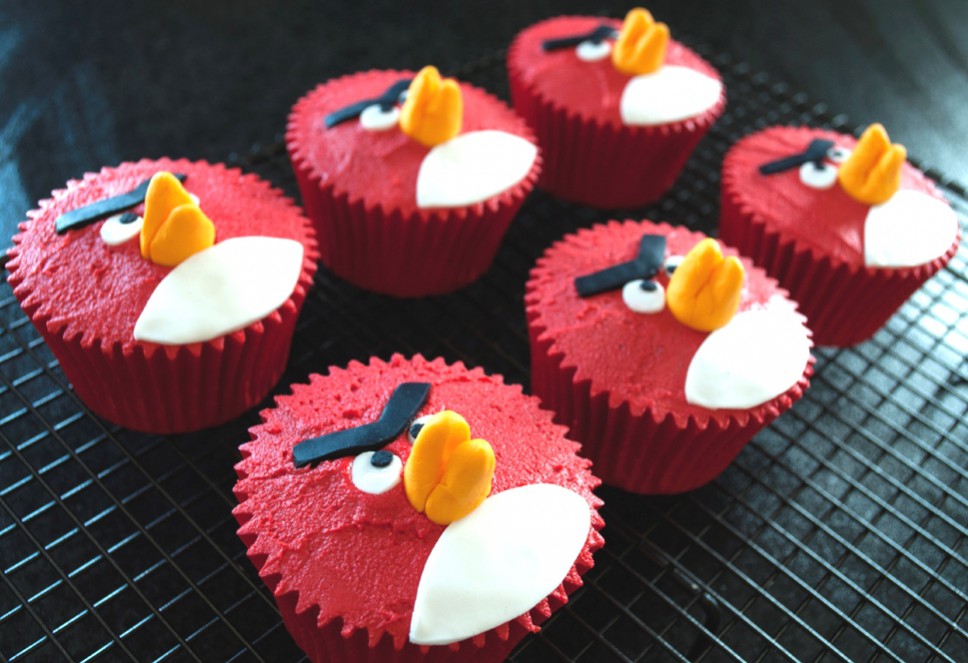 Box of Jelly Candies:
Jelly candies are sweet, soft and yummy treat for kids. They love to chew gummy jelly candies with sprinkled sugar one after the other. Thus surprising all the little ones at the party, festive celebration, get together or any other meet with a box full of jelly candies would definitely be an excellent idea in delighting kids.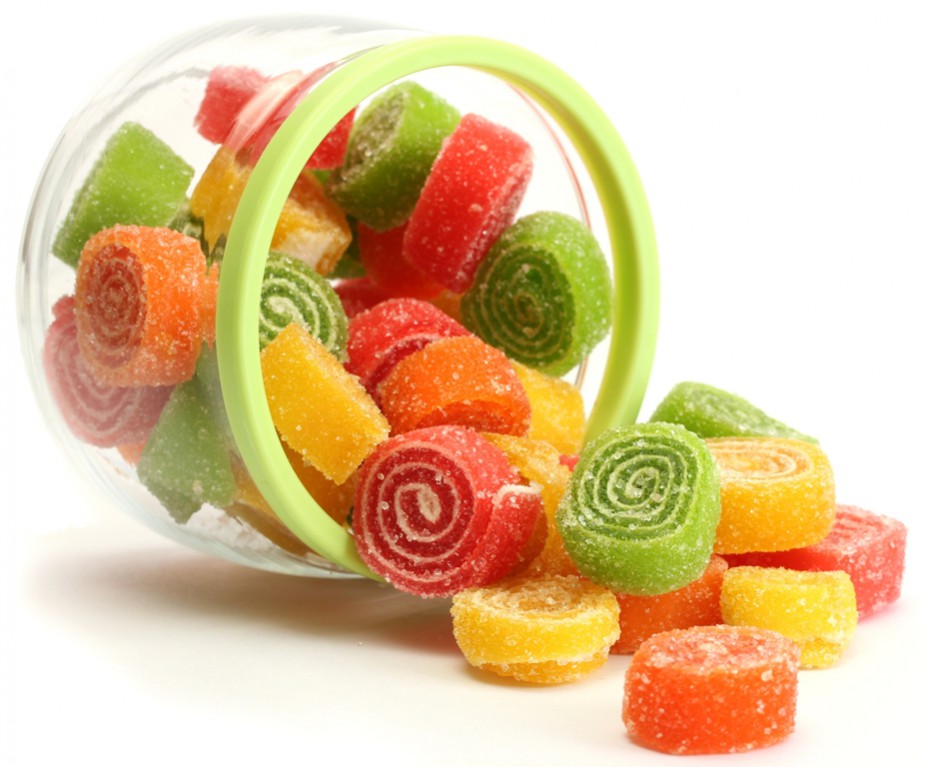 Basket of Chocolate with Teddy:
If it's a little one's birthday or is it your dear one's kids whom are coming to your place, basket of Chocolates with teddy would be an excellent gifting option. No wonder the kiddo who would be getting this awesome gift surprise is sure to feel very special.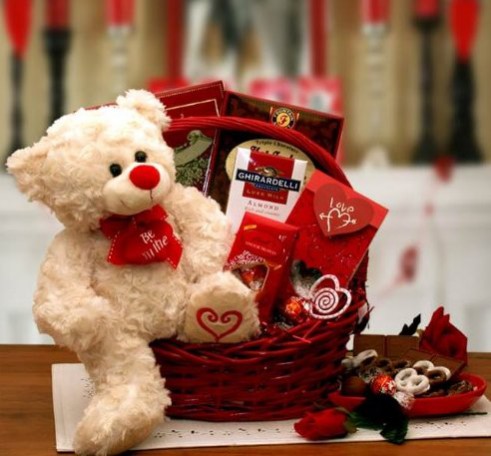 Colorful Candies:
Which kid doesn't like licking crunchy colorful candies? So when you wish to cheer up little ones at ones, a pack of Colorful candies can do that with great ease. Choose the big, colorful and spiral designed candy pops that every kids love to eat and look. Also it's a sweet treat that delight kids for long time till they finish it.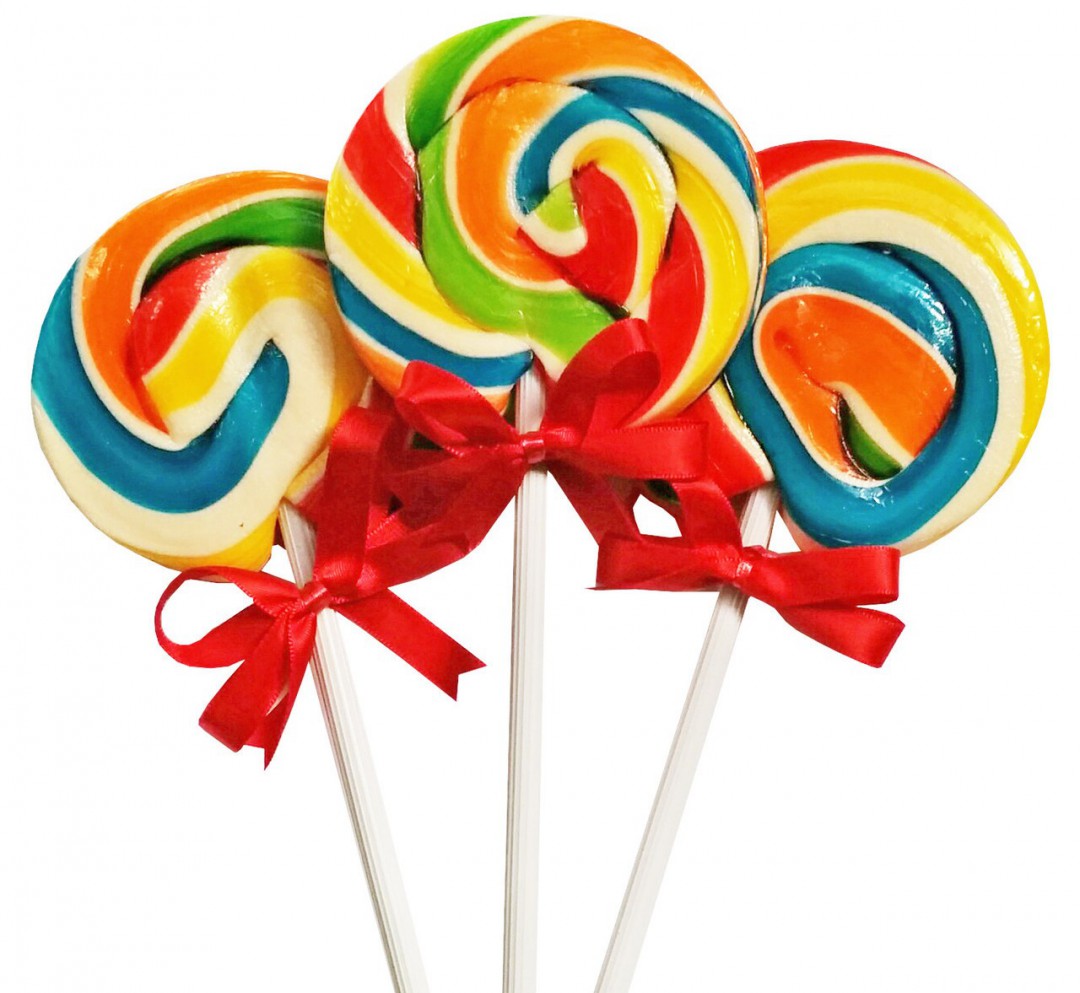 Chocolate Chip Cookies:
There are kids who are much fond of candies. Thus Chocolate Chip Cookies can be an amazing gift of love for them. No matter if it's a festival celebration, Birthday celebration, a get together or any special time of the year a pack of chocolate chip cookies will definitely delight kids. To make it an attractive gift for kids, you can pack it attractively or in a unique way that attracts kids.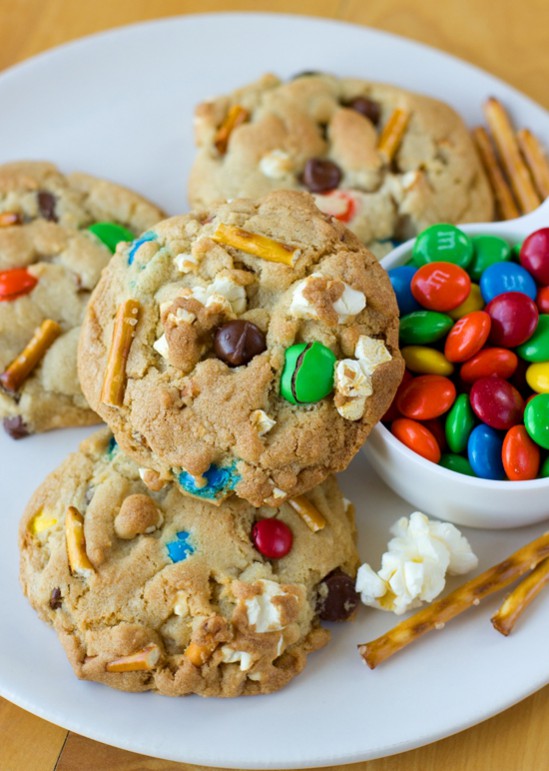 So this time when you are willing feeling confused over the thought of Gift Ideas for Kids hit your nearest bakery or make your visit at Giftalove.com! The portal is a renowned online gift selling websites of India that caters the customers with wide array of online gifts, flowers and cakes. Also it facilitates the customers to buy and Send Gifts to USA, UK, Canada and other destinations across the globe.
Sakshi Ecavade is our in-house content developer having a good understanding about the gifting industry. She creates quality content surrounding flowers, chocolates, plants, cakes, and other products which makes excellent gifts for the people. Accurate and authentic information is what she tries to deliver through her blogs.