Whosoever started up the concept of anniversary gifts by the number of years really deserves a standing ovation.
Whenever an anniversary comes by, we use to scratch our head over and over about what to choose for the couple. What we come to the end is horribly confusing. Suddenly, we come to the solution, why not give them traditional souvenirs? This practice goes on. But, wait a minute! Have you ever imagined your spouse or whosoever you're giving to deserves a special pampering? I know, it's an oozy doozy situation to find something special. It's perplexing indeed, but giving something unique yet special means you're efforts are going to be appreciated for sure! So, don't be bewildered and refer to the list mentioned below to Choose A Perfect Gift For Anniversary. Read and take a note on that………………….
1st Anniversary
The first milestone comes in married life when we complete the very first year together. For every married couple out there, first anniversary is quite a special day full of jubilance. Paper is the theme of this year. Yeah, it sounds a bit boring when the images of flashy jewelry, exotic perfumes, and such gifts flash before your eyes; however the best thing is that all these souvenirs will follow later years. For now, include paper in your gifting practice and think what will be a good keepsake made of paper. Buy Chinese paper lanterns and hang up them over the dinner table for a romantic gesture. Or, get the images of you two perfectly placed in a frame and hang up on the wall.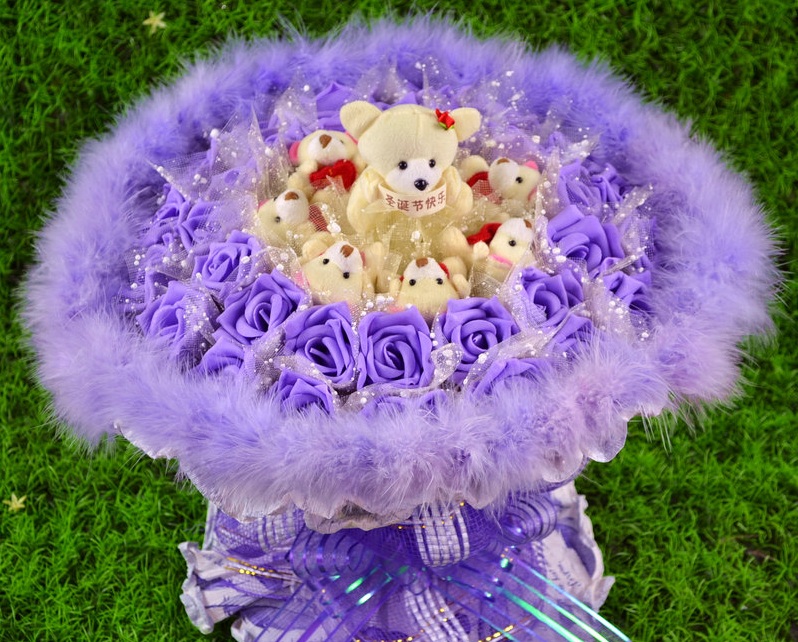 2nd Wedding Anniversary
The 2nd wedding anniversary has to be special as it's not that late or not that early in your wedded bliss. Cotton is the traditional theme for 2nd anniversary. What might be pretty gifting ideas that ensemble cotton? Cotton pants, slippers, bathrobes, quilts, shawls, stoles, there are so many options to choose from.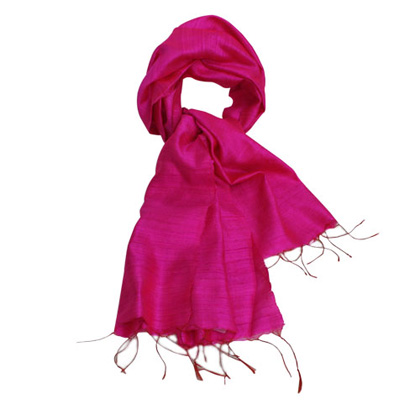 10th Marriage Anniversary
Have you spent a decade into the marriage and still looking forward to fortify it? Tin or aluminum is the official theme for this tremendous milestone. Stake up your fridge with his/her favorite drink cans, it would a funny but really cute gifting gesture. Need more inspiration? Opt for tin/aluminum photo frames or door signs having a personalised touch on them. Wind chimes too are great gift ideas for 10th marriage anniversary.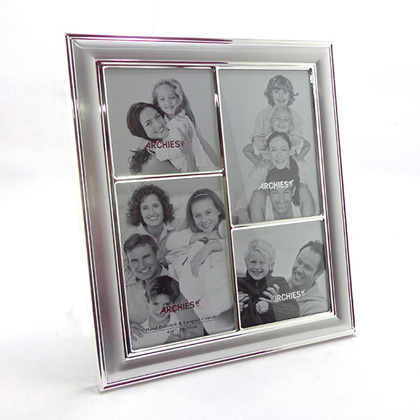 25th Wedding Anniversary
If we take a sneak peek at our surrounding, we'll find that the mark of 25 years is rare. This makes it a celebration itself. Silver is the official theme for such a silver jubilance moment. With silver you can go beyond your imagination to find something unique for your spouse or anyone who's attaining 25th years of wedded bliss. Besides the obvious silver jewelry, you can choose from personalised silver key chains, silverware, a silver watch or something else.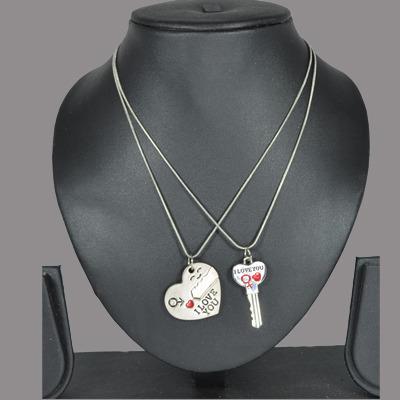 50th Wedding Anniversary
50 years of wedding! Kudos, congratulations!!! As it's golden jubilee, the official theme of this remarkable achievement in marital life is gold. Jewelry, unquestionably is the most popular choice, you can choose other gifts too with a touch of gold. How about gold cufflinks and accessories?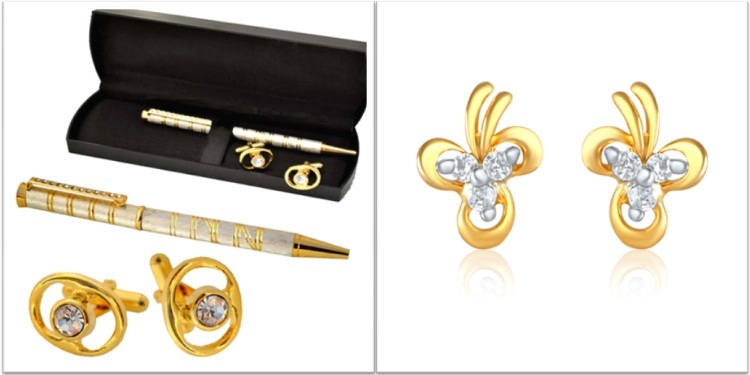 75th Wedding Anniversary
75 years of marriage? You really need a standing ovation, hats off! Not many are lucky enough to rejoice their 75th wedding anniversary! Hence, you should be proud to count all those years you two had spent together. Diamond, undoubtedly is the official theme of this remarkable achievement. A ring, pendant or a necklace would just be perfect for this celebration.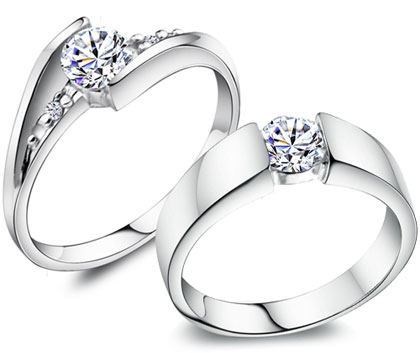 Sakshi Ecavade is our in-house content developer having a good understanding about the gifting industry. She creates quality content surrounding flowers, chocolates, plants, cakes, and other products which makes excellent gifts for the people. Accurate and authentic information is what she tries to deliver through her blogs.