Flowers connote the meaning of Love in the best way which makes it a perfect Love gift! So if being a lover, you are also in the search of that perfect Valentine Flowers range then come and explore the exquisite, exclusive and extensive catalogue of Valentine Flowers at Giftalove!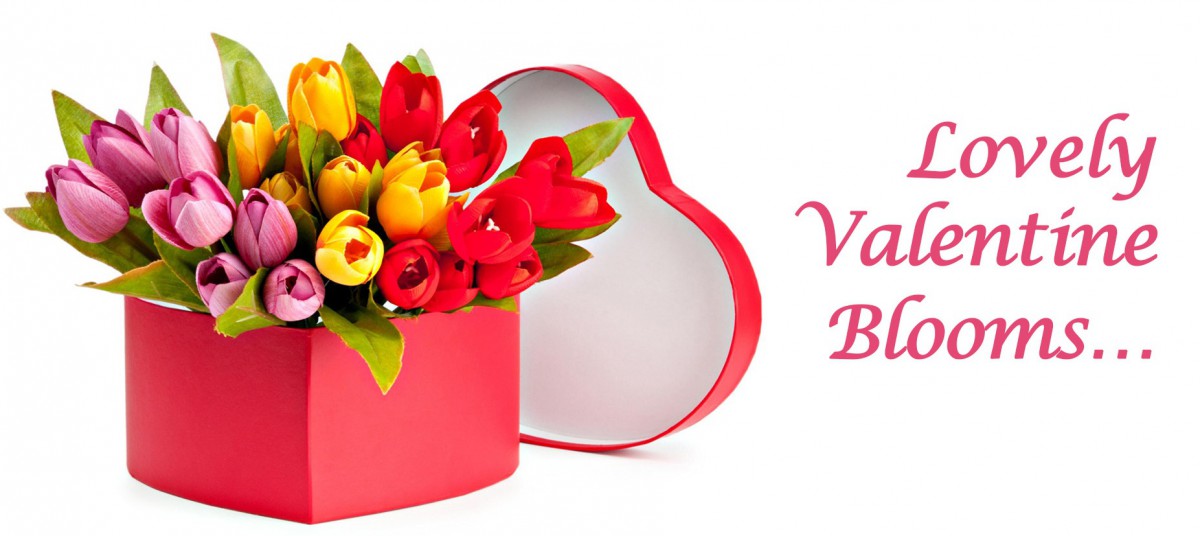 Love needs to be expressed! So if this Valentine's Day 2016, if your plan is to say those 3 magical words 'I Love You' to someone special to you then do it with Valentine Flowers! For years flowers have been a popular and must preferred love gifts. In fact Roses have become one of the most Romantic Gift name for the lovers. Thus this time on Valentine's Day speak your heartily feelings with a heart winning Valentine flowers arrangement.
For help, Giftalove is to offer many beautiful Valentine Flower arrangements like:
Red Rose Heart Arrangement:
It's would be a clear win over your sweetheart's Heart if you choose  this lovely Red Rose Heart Arrangement as Valentine gift for your lady love whom you love the most. On the portal there is amazing variety of Heart Shape Rose Arrangement to choose from. It would be the best gift to confess heartily feelings with a Heart shape Rose Arrangement.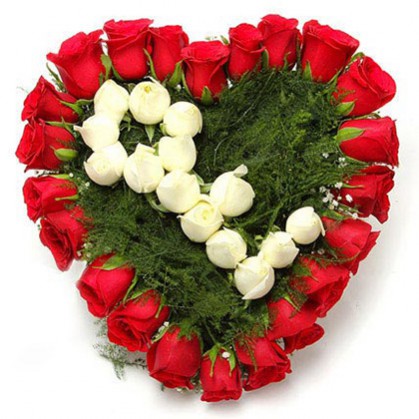 Big Red Roses Bunch in Red Wrapping:
Color of Love is Red! Thus a beautiful and big Red Roses bunch in Red Wrapping Paper & Red Ribbon is sure to convey your heartfelt emotions of Love in the best way. Such bunches come out as very pretty Valentine gift to steal her/his heart.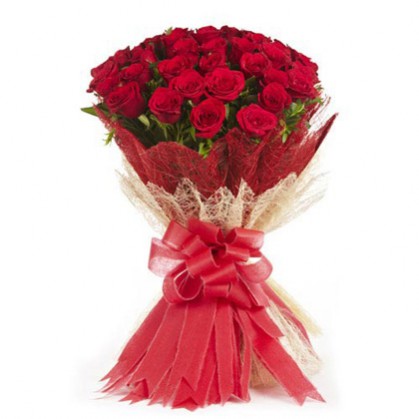 Bunch of Red Tulips:
If you are willing to come out with something else then the thought of gifting conventional Roses then bunch of Red tulips is an awesome idea. Tulips are one of the most beautiful flowers and no less romantic then a bunch of Red Roses.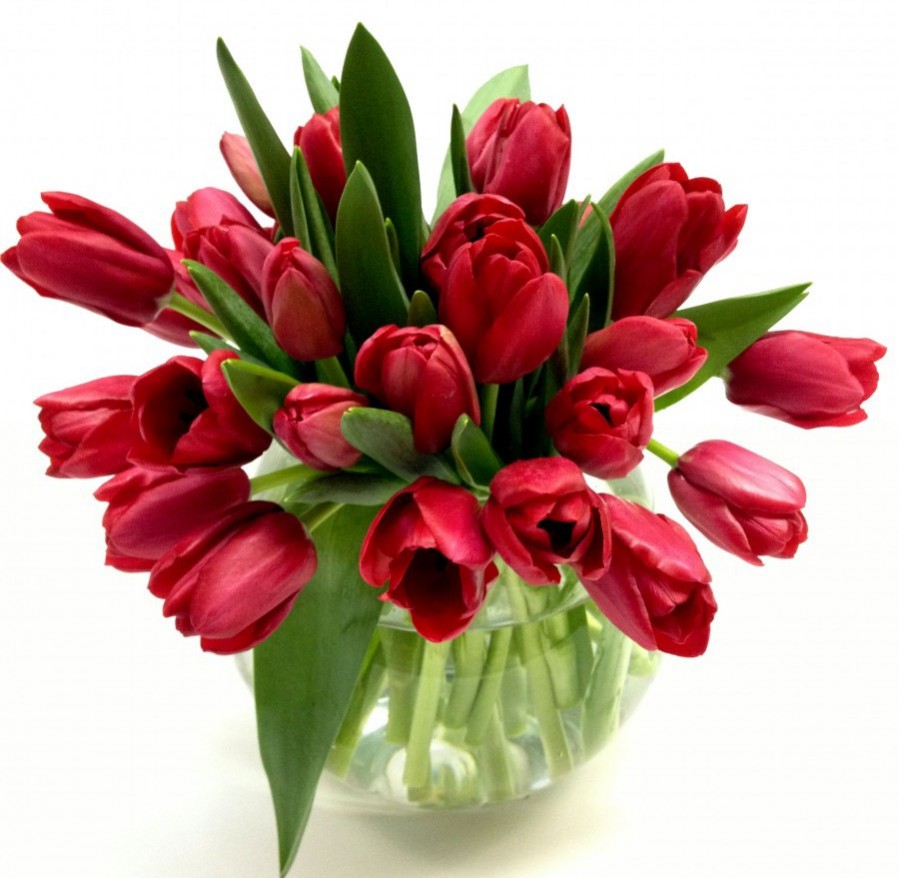 Valentine Flower Serenades:
Valentine is a weeklong celebration of love. Thus this time you can plan to surprise your sweetheart with Valentine Flowers Serenades. Well this means a planning to present your beloved a Valentine Flower surprise on different days of Valentine week to confess heartily feelings of love. GiftaLove has to offer an extensive collection of online Valentine flower serenades to book a flowery surprise for beloved on different days of Valentine celebration.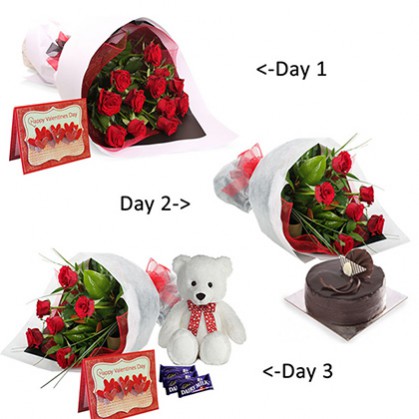 So this time when don't just hook up to buy Valentine gifts online at Giftalove.com rather confess your heartily feelings of love with a beautiful flowery surprise. Also you can buy and opt for Valentine Express Delivery if your beloved is residing far away in India.
Sakshi Ecavade is our in-house content developer having a good understanding about the gifting industry. She creates quality content surrounding flowers, chocolates, plants, cakes, and other products which makes excellent gifts for the people. Accurate and authentic information is what she tries to deliver through her blogs.