Missing your beloved on this Valentine who is residing far away from you in USA? Well then we have a reason for you to smile. Giftalove is offering the facility to send valentine gifts to US to all its customers. To know what you can choose & send online to USA this Valentine, read the blog further.
If you are in love, the upcoming Valentine's Day is definitely going to be a special day for you, isn't it? After all Valentine's Day is the day for all the lovers to express their heartily feelings of love and affection to their significant other! May be its numerous times that they have confessed their heartily feelings of love to your sweetheart, but on Valentine's Day it's always something very special! But what are you upset of being a in a long distance relationship? Well it's obvious for the ones in long distance relationship to feel lonely and upset on the grand day of love. Thus GiftaLove has come forward to help lovers in the same context and is now offering a premium services for Valentine gifts delivery to USA.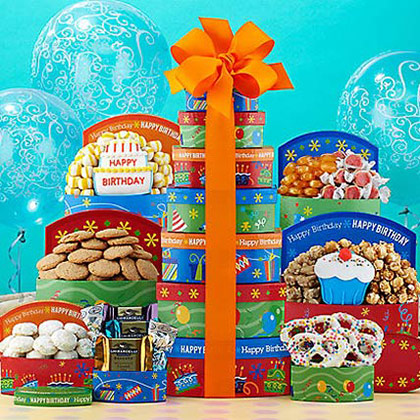 Gifts are the conveyor of heartily feelings but this time Giftalove is making efforts in conveying Valentine gifts worldwide. Thus be it anyone willing to send online V Day gifts to anywhere across India or abroad, Giftalove is the perfect one stop for it.
Well glimpses of Valentine Gifts that can be sent online to US are:
2 Dozen Red Roses: When it comes to express heartily emotions of love it can be nothing more romantic to gift your beloved a bunch of blooming and beautiful 2 Dozen Red Roses. After all Rose is a symbol of love and to express your feelings of love with roses would definitely do the magic on your sweetheart also being miles away!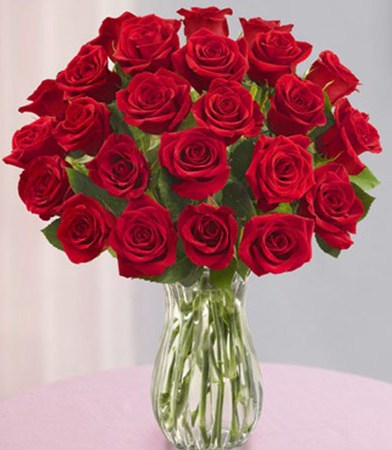 Chocolate Cheesecake and Roses: To make the day special and grand for your sweetheart this chocolate cheesecake and roses is a great Valentine gift option. It's a beautiful and delectable chocolate cheesecake of 3 pounds in weight. Also a beautiful Valentine bouquet of one dozen red roses is ideal for making it more special and loving for your sweetheart.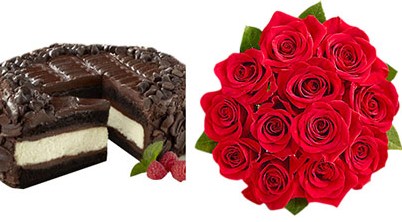 Valentine Strawberries: Another very amazing gift to express your heart felt feelings of towards your beloved residing in USA by gifting him/her amazing Valentine strawberries. These are beautiful and delicious chocolate dipped strawberries that are decorated with white chocolate icing on it. On getting such a delightful something, your love is sure to fell loved and special.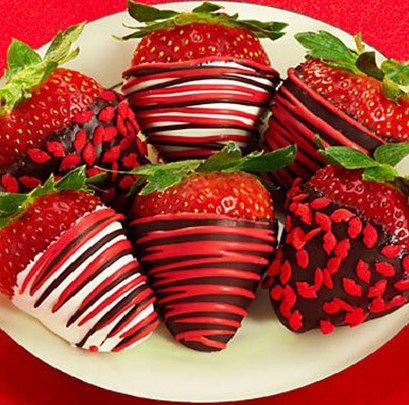 Heart Blossoms: Red Roses are the ideal symbol of love and when it comes in a shape of heart, it's just an ideal gift for Valentine's Day. But this is not it that this Valentine gifts is all about as heart shaped flowers arrangement of 9-x-9-inches made of beautiful artificial flowers makes it an eternal Valentine gift and also a greeting card with it helps in expressing the heartfelt emotions & feelings through words.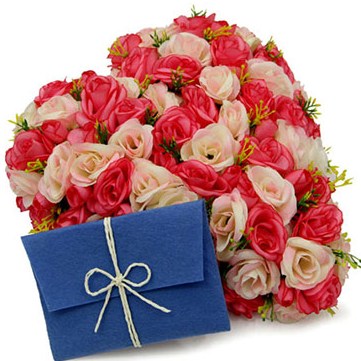 These were just few suggestions from the offered range of online Valentine gifts to USA. However to explore more varieties of V day gifts and send online Valentine gifts worldwide, just go through the range of Valentine gifts at Giftalove.com!
Sakshi Ecavade is our in-house content developer having a good understanding about the gifting industry. She creates quality content surrounding flowers, chocolates, plants, cakes, and other products which makes excellent gifts for the people. Accurate and authentic information is what she tries to deliver through her blogs.