In February, love and romance are the two most talked-about topics. The entire week of Valentine's Day raises hope in the hearts of lovers, giving them the courage actually to propose to the one they love. They exchange mushy heart-shaped gifts and Valentine chocolates with the love of their lives on Valentine's Day. But what about the singles and the heartbroken? When lovers just can't stop exchanging PDA during the entire week of love, how do they cope with all the pain? Frustration is, of course, inevitable. Can we blame them? And that's the moment when they start really loving to 'hate love'! For such people, Anti-Valentine is here!
Anti-Valentine's Week comes after a week full of love and romance. After a full week of celebrating love comes days filled with kicks, slaps, and breakups to console heartbroken and damaged people. Anti Valentine's Week is just opposite Valentine's Day and hence is the celebration of the antithesis of love season. People consider this week to be anti-love. Anti Valentine's Week has been created in response to the week-long celebration of love with promises, kisses, and hugs. Not all vows and promises are kept during this week, so the need for an Anti Valentine's Week arises. Singles who don't have anyone to celebrate Valentine's Day with are drawn to these days.
Thanks to the Anti-Valentine week, followed by Valentine week, which is no less than a festival for single or heartbroken people, we all have days to celebrate in February. Valentine's Day is actually the catalyst for bonding between them due to their shared hatred of it. So, instead of buying Valentine's Week gifts for someone, make sure to celebrate the week of Anti-Valentine.
Here is what each day of Anti-Valentine week means to you –
Slap Day- 15th February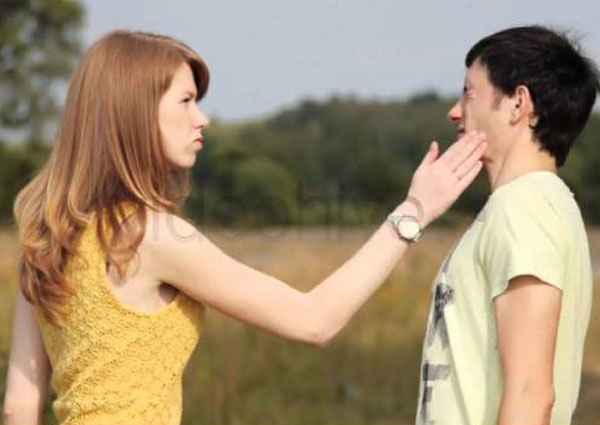 Slap Day, which is observed on 15th February every year, kicks off the anti-valentine week. So what's the big deal? If you're a poor, heartbroken soul, this is your chance to give your ex a fun, tight slap. Do you want to know why? In the first place, because they deserve it, and secondly, you'll feel so relieved. Nevertheless, this day should be celebrated positively by throwing out all negativity and banishing the pain of the breakup. It is a day to get together with friends without significant others.
Kick Day- 16th February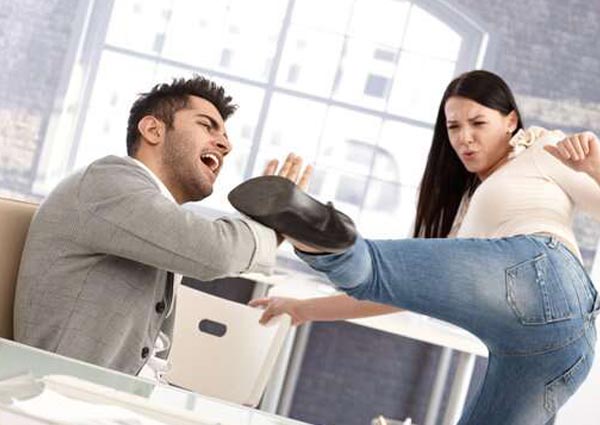 Kick Day is celebrated on 16th February each year and provides you with the best opportunity to kick away all your ex's gifts. Why keep accumulating gifts that once meant something to you but are now simply materialistic items. Kick them out of your life on Kick Day if your partner is cheating on you and you don't like the relationship. Anything that makes you unhappy, not just your partner, can be kicked out of your life. You can kick your ego and promise yourself to be successful.
Perfume Day- 17th February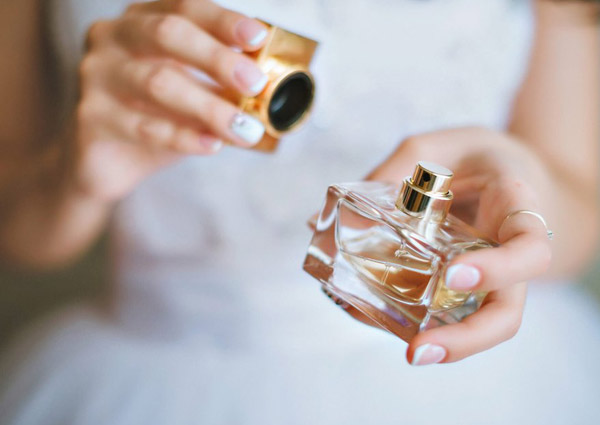 On Perfume Day, you can actually send perfume to your ex to remind him/her that they smell horrible if it is not out of love. Every penny spent on perfume will be worth it once you see that annoying look on their face. Don't be afraid to buy a perfume that smells awful to make this even fun! But, if you are in search of some good smelling perfumes, you can find some popular and recognized online stores to send perfumes online.
Flirting Day- 18th February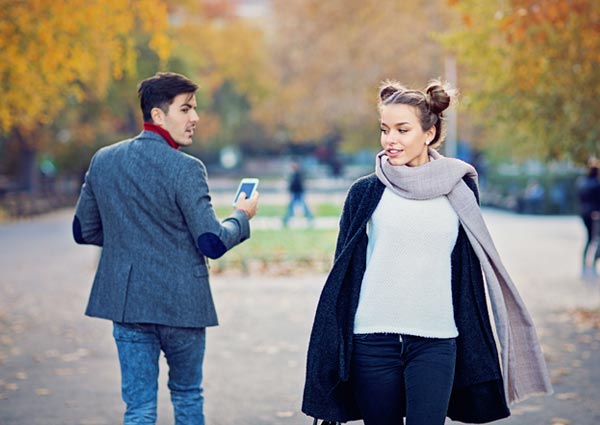 All right, all right! It wouldn't hurt you to indulge in a little healthy flirting, even if you don't believe in love or aren't in a relationship. Every year, Flirting Day is celebrated on the 18th of February. It allows you to flirt with the cool and hot people out there and get your game on. In celebration of the flirting day, you give up all your serious thoughts and relationships, taking time to flirt with someone you've been eyeing.
Confession Day- 19th February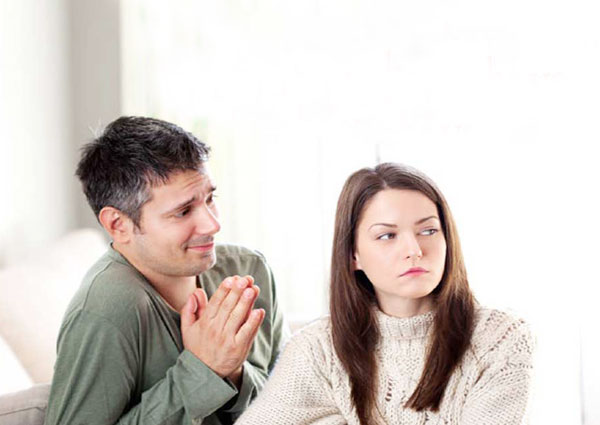 Each of us has some dark secrets. Isn't that so? However, there comes the point when emotions boil over, and we need to express ourselves. Confession Day is the perfect time to let your partner know what you hated about them or what bothered you when you were together. You'll feel amazing after doing this because it will lighten up your heart. Confession is the key to being true to yourself, as is learning from your mistakes and trying to improve. On Confession Day, you could also confess your shortcomings and work on them.
Missing Day – 20th February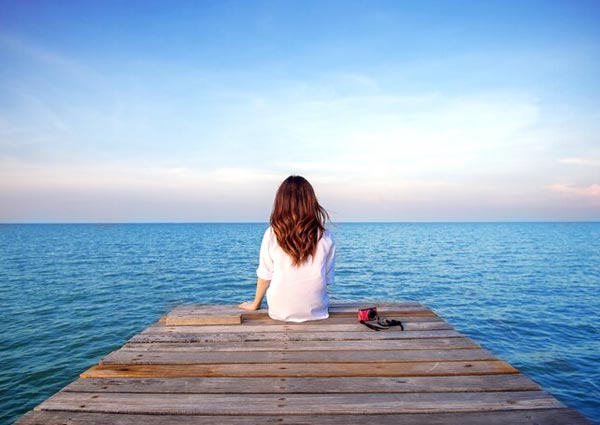 Love can break your heart quite painfully. There seems to be no end to the pain. Anti-Valentine Week's Missing Day honors those who miss their long-lost love or deceased partner and struggle to let go of their memories. For such occasions, you can choose to buy gifts from the collection of Valentine personalized gifts to send to someone during the anti-valentine week.
Breakup Day- 21st February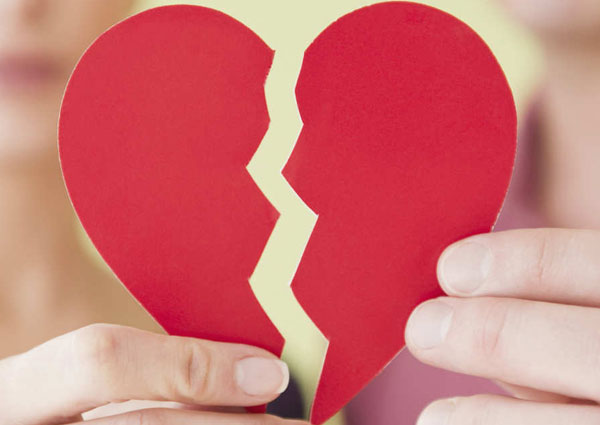 Is your life being ruined by an unhealthy relationship? It may be time to end the relationship to solve all your temporary problems. On the last day of the anti-valentine week, Breakup Day, choose freedom from your insecure, domineering, and jealous partner forever.
Celebrating the anti-valentine week will make life much easier and more convenient for people who are crushed by love. You lovely heartbroken souls, get ready with your anti-love arrows!
Anti-Valentine's Week Quotes for Instagram, Facebook, and Whats App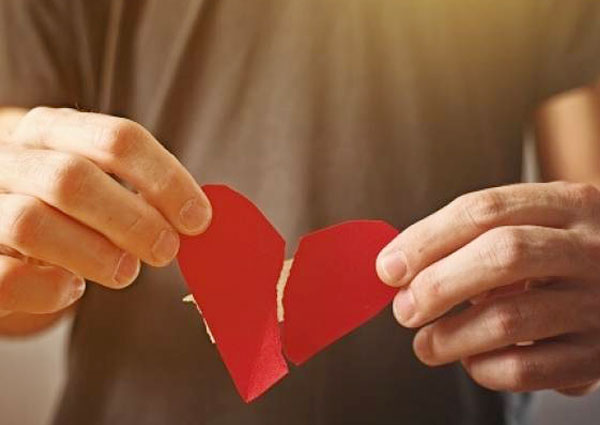 The unofficial holiday of Anti-Valentine's week is believed to begin on February 15, the day following the end of the romance and love. There are plenty of Anti-Valentine captions to spice up your social media whether you're single or simply don't like Valentine's Day. We've compiled some snarky and true quotes from celebrities like Mae West and Mindy Kaling in honor of anti-Valentine's Day. A relationship isn't everything – and even the strongest and healthiest couples cringe at the over-the-top and unrealistic expectations Valentine's Day places on them. No matter what your relationship status is, you are not the only one annoyed by Cupid's celebration of all things heart-shaped.
Let's take a look at the hilarious jabs people have made Valentine's Day despite whatever situation we're in right now. You should then get yourself a box of chocolate, drink some wine, and relax. It won't be long before Valentine's Day is over. This romantic season, give your Instagram feed a little love with these no-so-romantic captions and quotes –
"I'm single because I was born that way." —Mae West
"Hearts will never be practical until they can be made unbreakable." —The Wizard of Oz
"Heartbreak could be lived with if it weren't accompanied by regret." —Laura Kasischke
"Love is a promise delivered already broken." —Steve Martin
"Love sucks. Sometimes it feels good. Sometimes it's just another way to bleed." —Laurell K. Hamilton
"Men should be like Kleenex: soft, strong, disposable." —Cher
"A kiss may ruin a human life." —Oscar Wilde
"You can't give your heart to a wild thing." —Truman Capote
"You can't buy love, but you can pay heavily for it." —Henry Youngman
"Love is only a dirty trick played on us to achieve continuation of the species." – W. Somerset Maugham in A Writer's Notebook
"The last thing you want to get addicted to is someone." —Aruho Marvin
"Roses are red. Violets are blue. Vodka is cheaper than dinner for two." —Unknown
"Hearts can break. Yes, hearts can break. Sometimes I think it would be better if we died when they did, but we don't." — Stephen King
"Being single is pretty good. It's a nice sense of irresponsibility." —Michael Douglas
"The single relationship that is truly central and crucial in a life is the relationship to the self. Of all the people you will know in a lifetime, you are the only one you will never lose." — Jo Coudert
"The course of true love never did run smoothly." —William Shakespeare
"Love is an exploding cigar we willingly smoke." —Lynda Barry
"I am a lover without a lover. I am lovely and lonely, and I belong deeply to myself." — Warsan Shire
"We fall in love when our imagination projects nonexistent perfection upon another person. One day, the fantasy evaporates, and with it, love dies." — Jose Ortega y Gasset
"You can't buy love, but you can pay heavily for it." —Henry Youngman
"Love is a trap. When it appears, we see only its light, not its shadows." —Paulo Coelho
"I wish I were a little girl again because skinned knees are easier to fix than a broken heart." —Julia Roberts
"Some women choose to follow men, and some women choose to follow their dreams. If you're wondering which way to go, remember that your career will never wake up and tell you that it doesn't love you anymore." – Lady Gaga
"My love life is like a piece of Swiss cheese; most of it's missing, and what's there stinks." – Joan Rivers
"Oh, here's an idea: Let's make pictures of our internal organs and give them to other people we love on Valentine's Day. That's not weird at all." —Jimmy Fallon
"Love is a trap. When it appears, we see only its light, not its shadows." —Paulo Coelho
"Men should be like Kleenex: soft, strong, disposable." —Cher
"Love is a promise delivered already broken." —Steve Martin
"Some people are settling down, some people are settling, and some people refuse to settle for anything less than butterflies." —Carrie Bradshaw in Sex in the City
"I wish I were a little girl again because skinned knees are easier to fix than a broken heart." —Julia Roberts
The Final Wrap Up
People often think of love as something we should cherish throughout our lives. The celebration of love does not have to be limited to one specific day of the year. Valentine's Day has steadily increased in popularity despite criticism. In other words, if you don't believe in celebrating Valentine's Day or if you are a single or heartbroken person, then this week is perfect for you since you don't need to express love and can improve yourself more.
Valentine's Day does not promote violence and hatred, so it also should have its place in society. The 14th of February is just around the corner, and while the hopeless romantics prepare for a day of celebration, the holiday haters prepare for disappointment. This can be done wonderfully by gifting yourself some special token of love like chocolates, cakes, flowers, and jewelry. Giftalove.com is one of the most recognized online gift stores in India, offering its customers fast and reliable delivery services to buy/send Valentine gifts to Delhi, Mumbai, Bangalore, Hyderabad, and PAN India.

Priya Gupta is the in-house content writer and developer of Giftalove.com. Her ever-smiling face, big heart, and jolly-good personality make her stand out. Her writing style demonstrates a harmonious union between passion and creativity. She is a multitasking person, delivering flawless work while listening to music, and dancing to the beats of Justin Bieber. All she needs is a cup of coffee to express her views through her words!