Time and again, the cinematic world has surprised people with movies that have either totally changed their lives or gave a new dimension to it. A series of spectacular movies are released every year on a variety of themes, leaving an everlasting impact on the minds of the audiences. One of the most popular and fun-filled themes captured by the world of entertainment is definitely based on "FRIENDSHIP". Such movies are all about a laughter ride and sudden break of emotions making three hours a blissful affair for the people. This Friendship Day (https://www.giftalove.com/friendship-day), cherish the presence of your buddies in your life and spent the day watching these mind-blowing movies based on the theme of affability among friends.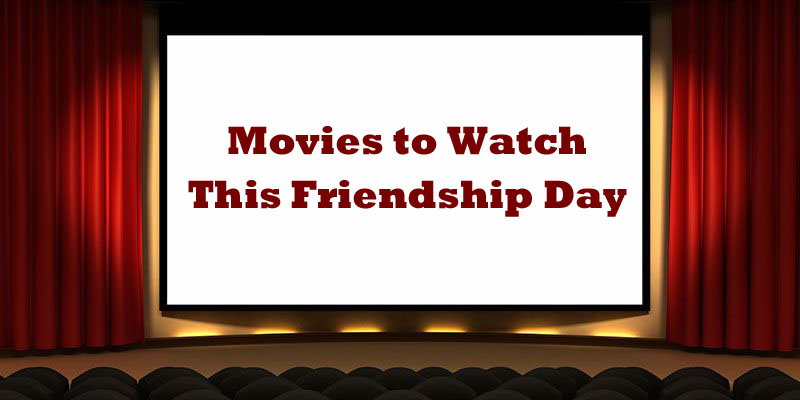 1. Rang De Basanti
The movie of the youths, Rang De Basanti, captures the life-changing events of six close friends after they come across a script by a female expat who dreamt of making a movie on the Indian freedom fighters. While working on the script, a sudden tragedy forced them to relate to the pains and atrocities of the freedom fighters and launch a fight against the corrupt system of the government in the country. This movie remarkably shows their journey from being carefree souls to becoming responsible and idealistic individuals of the future.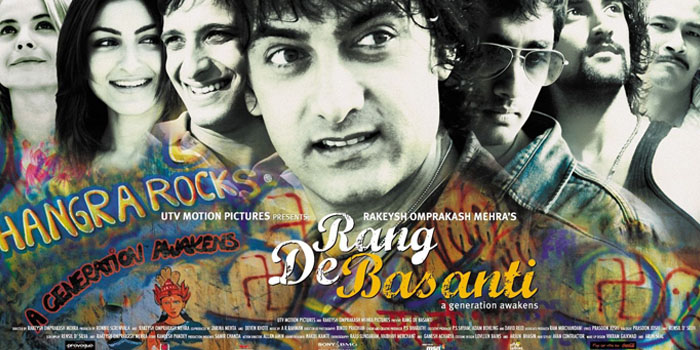 2. Zindagi Na Milegi Dobara
How a bachelor's trip to Spain can spin the wheel of destiny is what this movie depicts! The movie strongly manifests some serious friendship goals and shows how three individuals of completely different personalities are tied in the bond of friendship. It is a story of childhood friends, Kabir, Arjun, and Imraan who decides to plan a three-week trip in Spain. ZNMD is all about the series of events that took place on this vacay which ultimately made them rise as happier and contented individuals. The beautiful poetic lines by Javed Akhtar, the amazing background score, the picturesque locations, and the songs together make this movie a perfect pick for Friendship Day.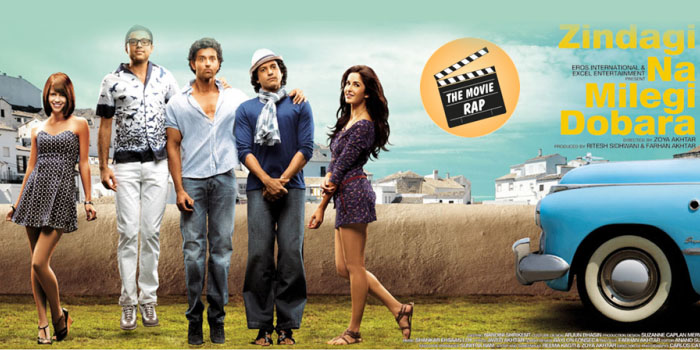 3. Dil Chahta Hai
This movie is one of the modern-day depictions of the complexities that exist in friendship. It is about three friends who are very different from each other and have different ways of looking at life. How they find their true love while maintaining their bonds of friendship is what this Farhan Akhtar's directorial venture all about! Watching Dil Chahta Hai will make your friendship more deep and eternal.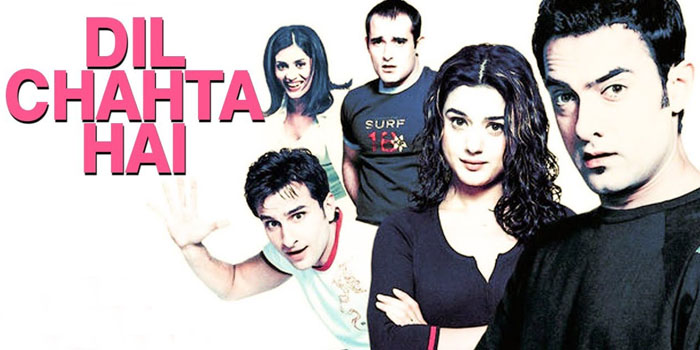 4. Andaz Apna Apna
Amar and Prem initially kick off as a quirky and hateful relationship, but eventually got the two together making them good friends sharing a strong bond of friendship. The amusing dialogues, the comic characters, hilarious scenes, and of course "Crime Master Gogo" makes this comedy movie what it is.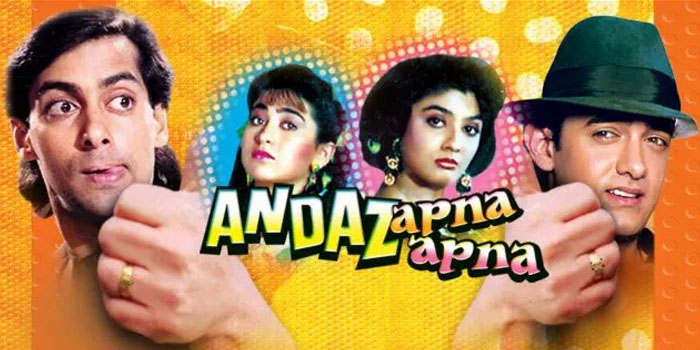 5. Sholay
"Ye dosti hum nahin todenge, todenge dum magar tera sath na chadenge" – this song from the movie Sholay depicts the spirit of true friendship. The prime characters of the movie, Jai and Veeru, became a household name as the movie was released across the nation.  The great amicable bonding existing between Amitabh Bachchan and Dharmendra was impeccably captured on screen by Ramesh Sippy. The fun jokes, the iconic dialogues, the drama, and songs make this movie a full-on entertainment ride on Friendship's Day.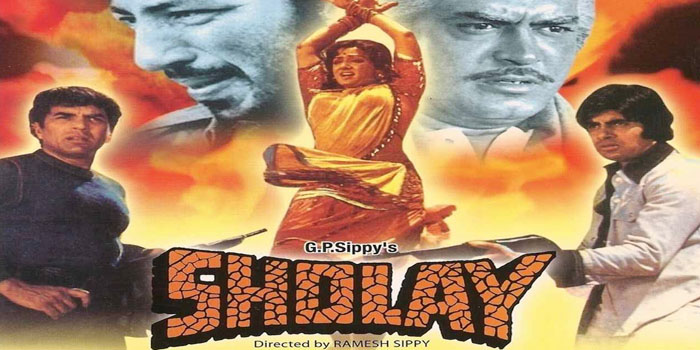 6. 3 Idiots
"All Izz Well"… The moment we said these words after watching this movie, everything seems just fine. Isn't it? The amazing trio of Rancho, Raju, and Farhan gave new meanings to the definition of friendship when they handled all the challenges incredibly which life threw at them. From gate crashing a wedding together, handling family-issues, to supporting each other in every phase of life, these three characters are certainly a source of inspiration for the people.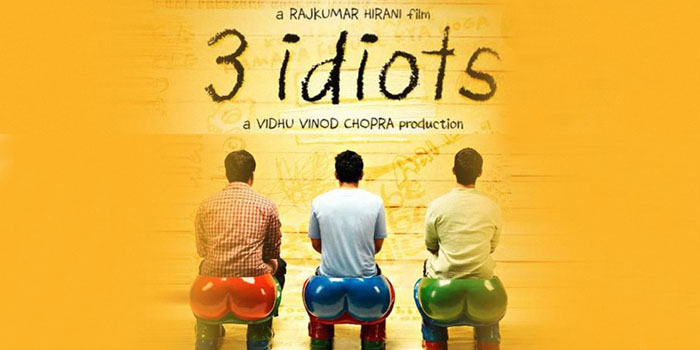 7. Hangover Series
When the wolf pack of Alen, Doug, Phil and Stu plans a bachelor's trip, the destiny takes a hilarious twist creating extreme commotion in their lives. Based on the theme of "Survival of the Fittest" in an unknown country, these four friends fall prey to the most controversial and awkward situations when a wedding awaits them. How these friends manage to come out of these complicated situations is a laughter-ride in its own. Binge-watch all the three parts and spends Friendship Day in the funniest way possible.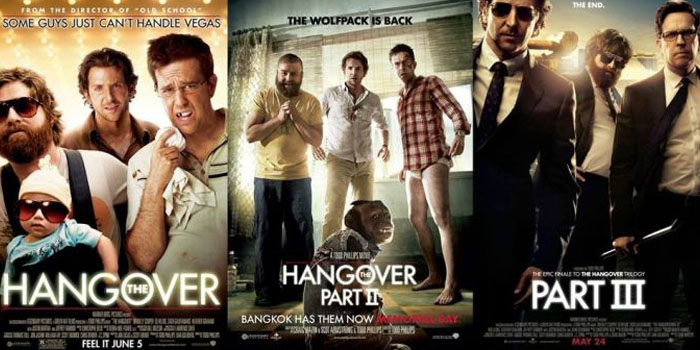 8. Queen
Rani (Kangana Ranaut) – a meek and gentle girl dejected by her cancelled love marriage decides to go on her honeymoon all by herself and her life changes forever. She discovers her new self in the company of her friends in a totally different land away from her own country. The movie beautifully captures how a simple Indian girl develops a fighting spirit after meeting with new people who eventually become her best of friends. This movie is certainly the best pick to enjoy with your girl gang.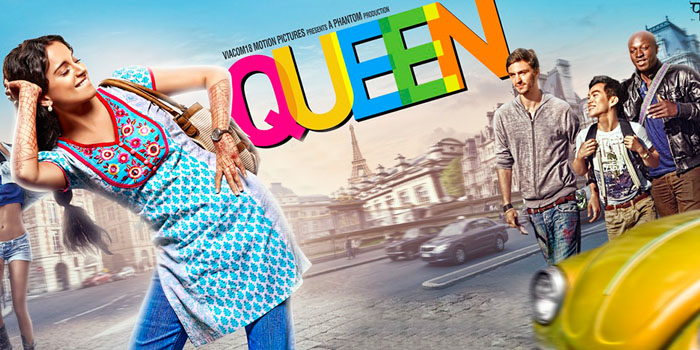 9. Fukrey
From the illegal selling of exam papers to winning lotteries from decoding dreams, the hilarious team of four friends takes you on a madness-filled ride. Fukrey is a story of four friends who wish to make big in life by applying shortcuts. The funny characters along with the super hilarious dialogues make this film a worth-watch this upcoming Friendship Day.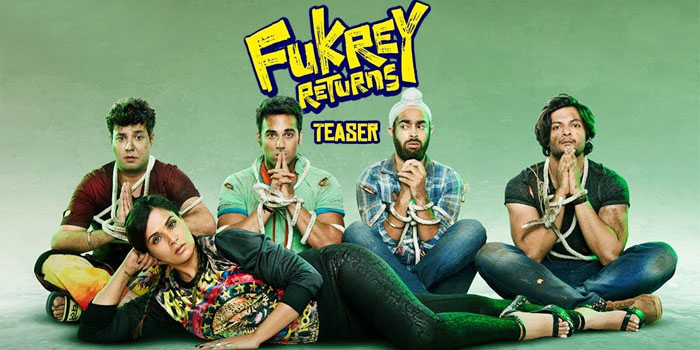 10. Hera Pheri Series
Watch how Raju, Shyam, and Babu Bhaiya try to make big after taking advantage of a wrong phone call from a gangster asking for ransom money for the kidnapped granddaughter of a businessman. The teasing and leg-pulling that takes place among these three is certainly a hilarious spectacle. The amazing chemistry between these central characters takes you and your buddies on a laughter journey.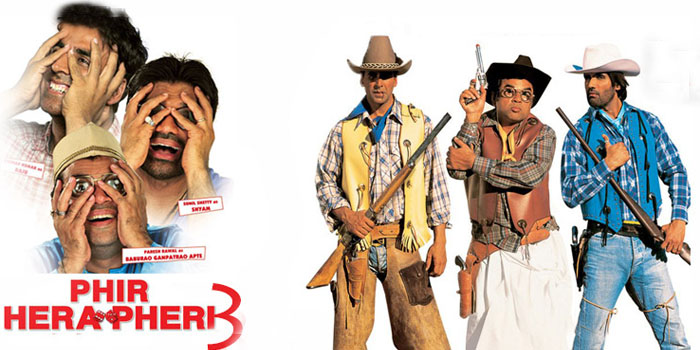 11. Harry Potter Series
From being little instinctive kiddos studying at Hogwarts to being full-grown individuals fighting evil to keep their magic school protected from demons and Voldemort, Harry, Hermoine, and Ron are a true mark of deep friendship and valor in every way. The way Hermoine and Ron stuck to Harry all through the series to help him fight against the darkest of forces holding animosity against him without worrying about themselves is what true friendship defines!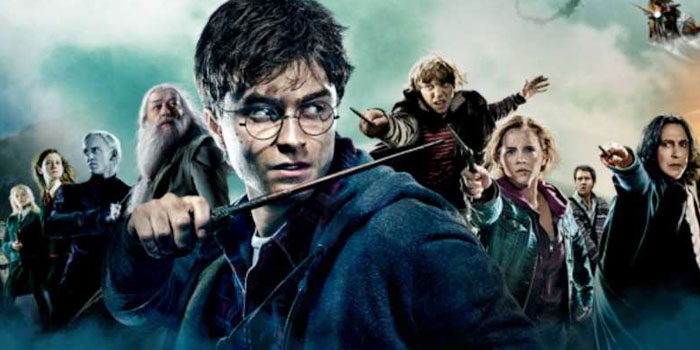 12. Golmaal Series
When Gopal, Lakshman, Lucky, and Madhav get together, the result is definitely hilarious. Rohit Shetty's Golmaal series will tickle your funny bones with its humorous dialogues, comical expressions, and a fun-filled storyline. Perfect movies for Friendship Day, Golmaal franchisee manifests a strong bond of friendship among all the characters.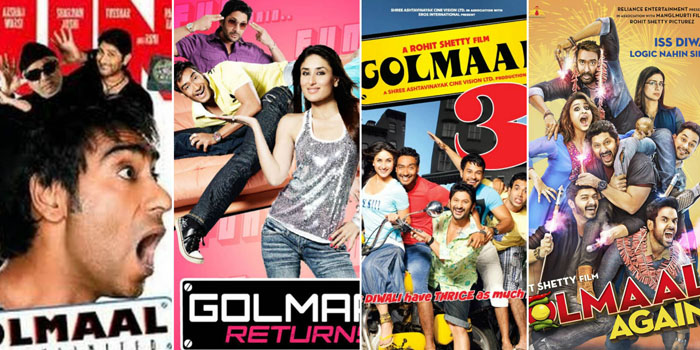 Enjoy the movies!!!
Sakshi Ecavade is our in-house content developer having a good understanding about the gifting industry. She creates quality content surrounding flowers, chocolates, plants, cakes, and other products which makes excellent gifts for the people. Accurate and authentic information is what she tries to deliver through her blogs.