Confusions are likely to come when it is the time to choose the perfect Valentine Gift for Boyfriend! You must be with thousands of ideas but none are persuading you to choose the one. So for all those who are in the search of unique Valentine Gifts (giftalove.com/valentines-day) to gift their loving boyfriend, this blog is just for you.
Being in a love relationship is always one of the best feelings for anyone. It is the time to feel special and let the beloved feel special too. Thus Valentine's Day turns out as one of the most special and awaited day of celebration for the lovers. It is the day for them to not just roam out together and spend some quality time but also to express their heartfelt emotions and feelings of love, affection and care for each other.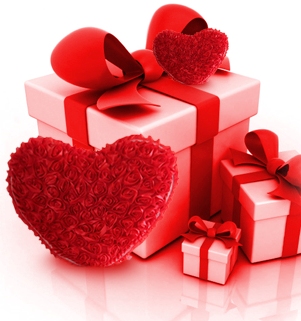 Thus when it comes to express emotions and feelings, gifts are sure to make their way. And yes without gifts and flowers, a Valentine's Day is all incomplete and boring. So it is quite important also to choose the best Valentine gift for beloved that can convey the messages of your heart in the best way. So with the thought, you must be in much confusion regarding what to select and buy for your boyfriend right? So to help all you girls in bringing something special and loving for your boyfriend, here are few listed suggestions:
Personalized Coffee Mug: Your boyfriend must be in love with the aromatic taste of coffee, so why not change his old coffee mug with a personalized one? Well it can be nothing better to impress someone with a personalized gift. So this Valentine just gifts him a personalized coffee mug that is printed with a memorable picture of both of you on it. He is sure to feel very much loved and special on receiving it.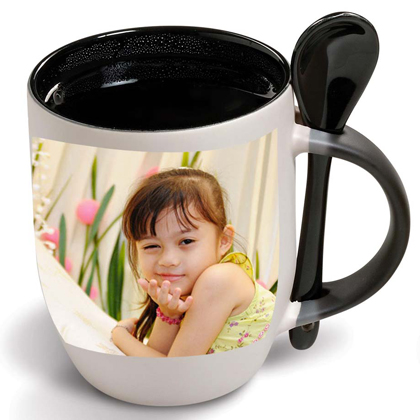 Leather Office Bag: Leather products are always fascinating for men. So this Valentine you can choose to gift an office leather bag to your boyfriend. Well if you are thinking that it is nothing romantic rather it's just a purposeful gift, then you can turn this gift a romantic one for him by keeping few handwritten love messages in every pocket of the bag. And if loves chocolates, just fill it with his favorite chocolates.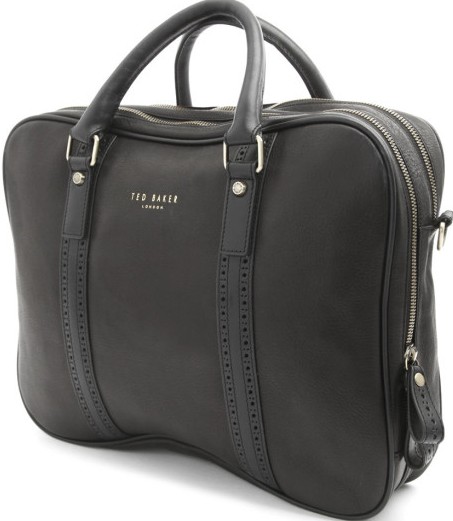 A Grooming Kit: Another purposeful gift that can turn out as an excellent Valentine gift for him, then it's a grooming kit. Yes it is one such gift that is sure to express your feelings of care and love for him. And boys usually do not bother taking care of themselves. Thus a grooming kit is sure to help them use different grooming products and look good.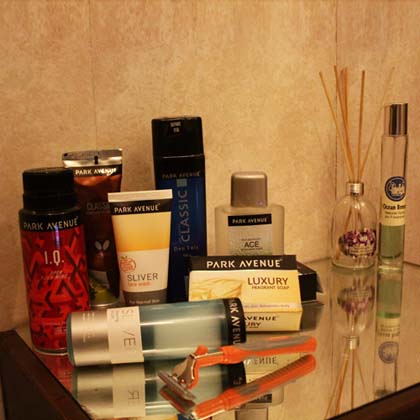 Tie & Cufflink Set: For your boyfriend who is belonging to corporate working culture, gifting a tie & cufflink set can be a great idea. All that you need to choose the best one that suites his taste and preference. For turning this gift a romantic one, place a paper slip with a love quote written by you. It is sure to make him feel special.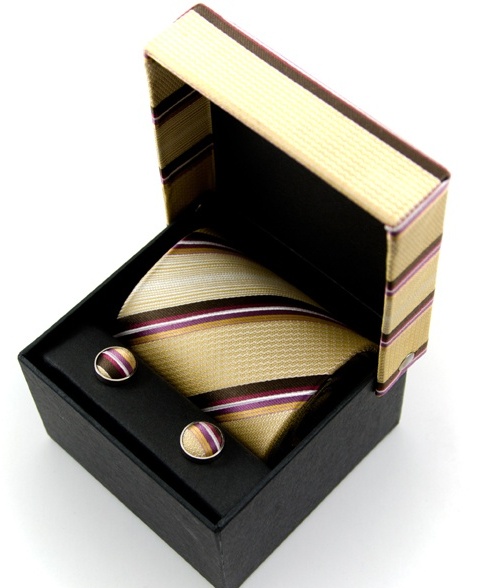 So to explore more such Valentine gifts ideas for boyfriend, go through our catalog of gifts right now!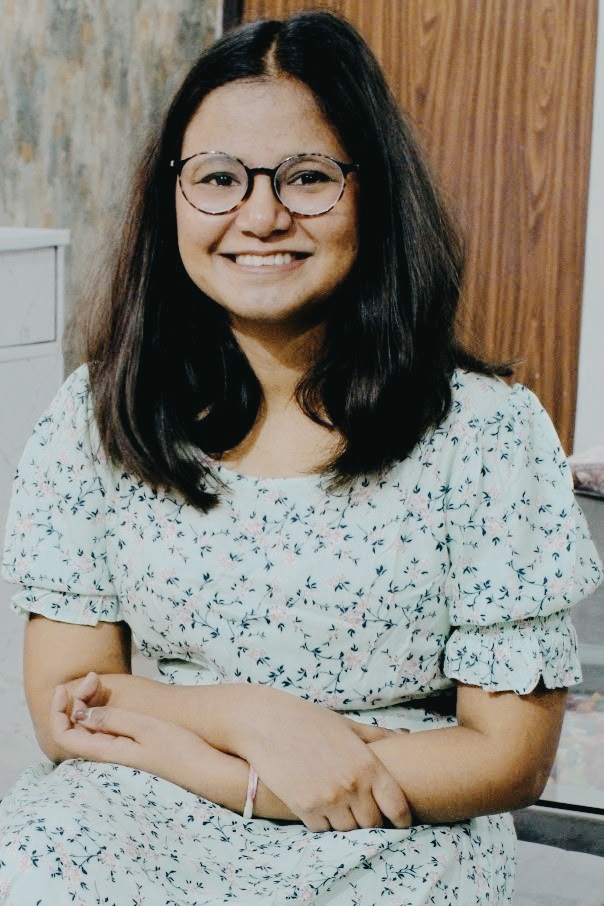 Pratiksha is our in-house content writer who aims to provide quality content to her readers. In her free time, she enjoys reading and writing, and learning about new things.