Women make the world go round; it wouldn't work without them. March 8th is a day when we can honor them for their efforts! The International Women's Day (March 8) celebrates the achievements of women in social, economic, cultural, and political fields. As well as marking the day, Women's Equality Action Day calls for accelerating the advancement of women. A very happy International Women's Day to you! No matter what you do to celebrate International Women's Day, you should support women-owned businesses or send Women's Day flowers to your friends and family to remark their achievements and efforts through your sweet gesture.
Do you really understand what International Women's Day is and why it was established? By reading on, you can find everything you need to know about International Women's Day 2022, including this year's theme and hashtags.
So, go through the information given below before buying Women's Day gifts for any special female in your life to be more impeccable with your choice –
About International Women's Day 2022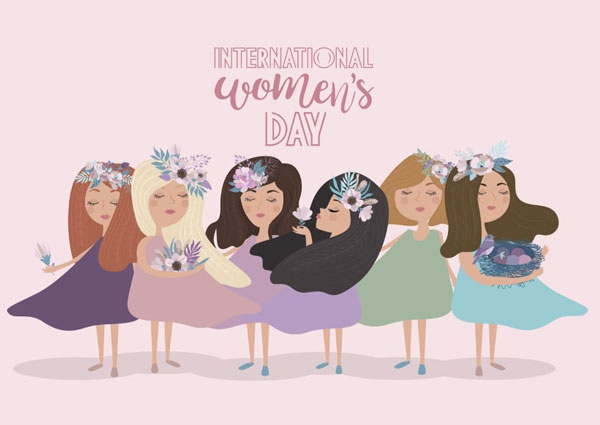 There have been International Women's Days for well over a century, starting with a gathering in 1911 attended by more than a million people. Today, IWD is celebrated by all women worldwide. International Women's Day is not confined to a particular nation, group, or organization. Imagine a world where women and men are treated equally. Imagine a world free of discrimination, biases, and stereotypes. Imagine a world that is inclusive, diverse, and fair to everyone. Imagine a world in which diversity and difference are valued and respected. It is possible to accomplish women's equality when we work together.
The 8th of March is International Women's Day, which celebrates women's historical, cultural, and political achievements. We also commemorate the day to promote gender equity throughout the world. Women are essential to the functioning of the world. We should acknowledge them for their contributions! And, the best way to admire their existence is through Womens Day gifts for mother, wife, sister, daughter, employees, and every SHERO in your life.
History of International Women's Day 2022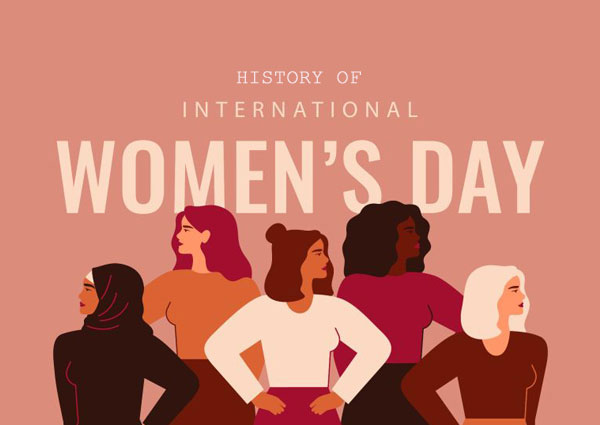 International Women's Day, or IWD, was a labor movement in its early years. Nowadays, it is celebrated around the world as an annual celebration.
A march of 15,000 women through New York City in 1908 demanded shorter work hours, higher pay, and the right to vote.
The idea of making it international came from Clara Zetkin. During a meeting of the International Conference of Working Women in Copenhagen in 1910, she proposed the idea. A total of 100 women were present, representing 17 nations, and their unanimous agreement with her suggestion was unanimous. Commemoration of the day became official in 1975 when the United Nations declared it to be a world holiday. In 1996, the UN adopted its first theme, "Celebrating the Past, Planning the Future."
The purpose of International Women's Day has evolved from celebrating women's contributions to society, politics, and the economy, to raising awareness of the hardships women face in the world. People prefer to buy Womens Day chocolates, cakes, flowers, and other gifts to celebrate the womanhood around them. But, nowadays, it is more about empowering her in day-to-day life.
Significance of International Women's Day 2022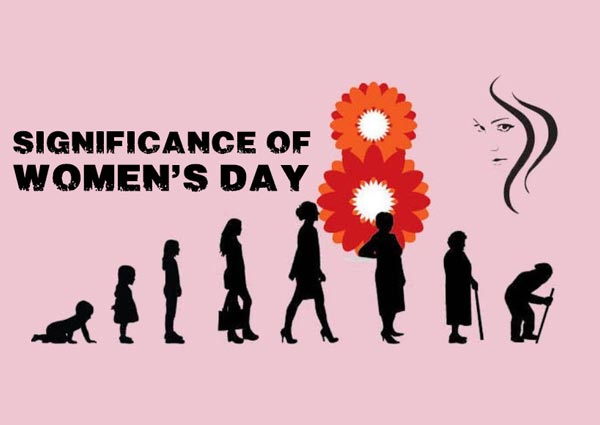 Women are powerful, strong, and invincible. There are thousands of mantras every day encouraging women's existence. I believe a special day is necessary to acknowledge women's accomplishments in every aspect of life. In every field, from teachers to homemakers to economists to engineers to pioneers, women have made the world a better place with their strength, determination, and belief. Women are breaking the shackles of patriarchy every single day, taking on societal challenges, and becoming a stronger force in modern society. We salute and celebrate the social, economic, cultural, and political achievements of women around the world on International Women's Day. In addition to marking a day for action, the day also promotes gender parity. In celebration of women's achievements or advocating for equal rights, activity is witnessed worldwide as many women come together.
Every year on March 8th, we celebrate International Women's Day (IWD), which is one of the most significant events of the year because:
Women must be honored for their accomplishments
Raising awareness of equal rights for women
Strive for gender equity as early as possible
Theme of International Women's Day 2022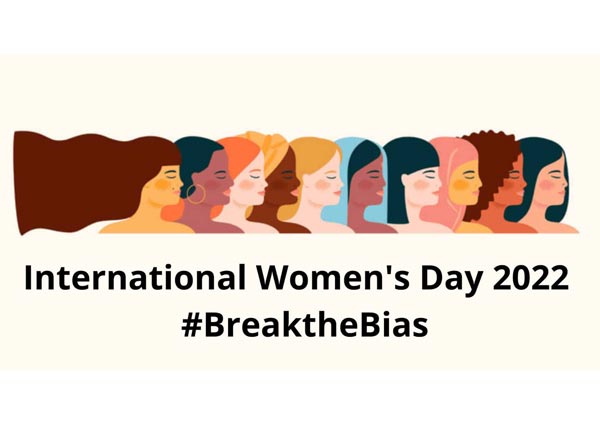 The 2022 International Women's Day theme is #BreaktheBias, which highlights the importance of challenging biases and misconceptions to create more inclusive and gender-equal societies. There have been several recent themes, including #ChooseToChallenge 2021, #EachForEqual in 2020, and #BalanceforBetter in 2019. During International Women's Day 2018, the theme was #PressforProgress, for International Women's Day 2017, it was #BeBoldforChange, and for International Women's Day 2016, it was #PledgeforParity.
Additionally, the UN issued a theme for 2022 – "Gender equality today for a sustainable tomorrow." The theme celebrates girls and women who are leading the way to a more sustainable future, as well as those who are addressing climate change.
The theme for International Women's Day on March 8, 2022, is "Gender equality today for a sustainable tomorrow." United Nations officials announced this on their website. The topic of gender equality has been debated throughout the world for quite some time. It is a problem that has gained more awareness over time.
IWD 2022 Campaign Theme – #BreakTheBias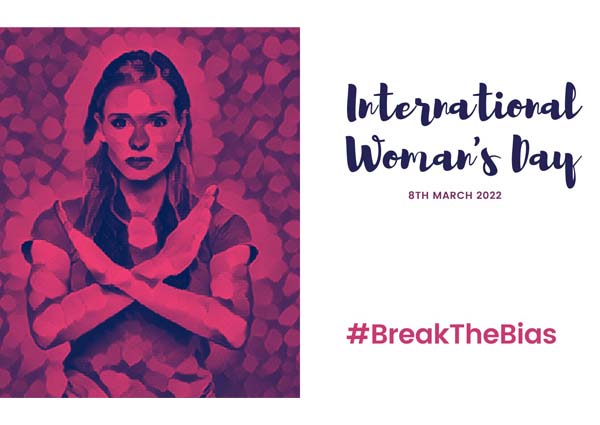 Imagine a world where men and women are equally respected.
There is no bias, stereotype, or discrimination in this world.
Inclusion, diversity, and equity are the pillars of a prosperous world.
We should value and celebrate our differences in this world.
Women can achieve equality when we work together.
Hopefully, all of us can #BreakTheBias collectively.
Whenever and wherever we are, we are all responsible for our own thoughts and actions.
It is possible to break the cycle of bias in our communities.
Bias can be eliminated from our workplaces with simple events like distributing Womens Day gift for employees.
It is possible to eliminate bias from our schools, colleges, and universities.
Together, we can break the bias – not just on International Women's Day (IWD) but also every day.
By raising your arms in the #BreakTheBias pose on International Women's Day, you can show your commitment to eliminating bias, smashing stereotypes, breaking inequality, and rejecting discrimination.
Colors of International Women's Day 2022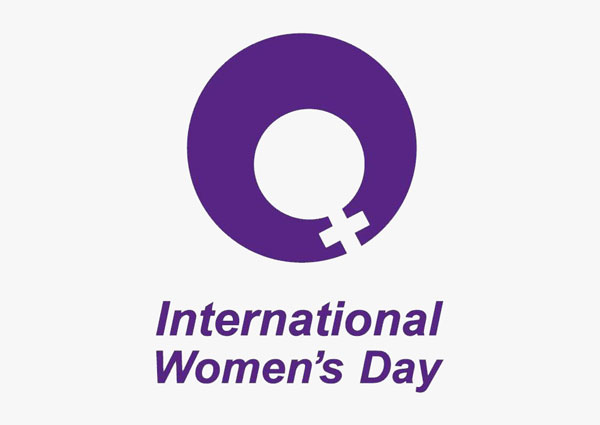 You may not have known that there are colors for every day? Purple, green, and white are the three colors used daily. Justice and dignity are represented by purple, hope by green, and purity by white, which was slightly marred by controversy. Women's Social and Political Union (WSPU) in the UK, 1908, introduced the colors.
There are many people who do not realize that International Women's Day is not specific to any country, group, or organization. International Women's Day celebrates women everywhere. Let's celebrate the accomplishments of women and make their achievements more visible. To combat gender bias and discrimination, awareness must be increased through important narratives, resources, and activities.
There is no room for complacency. We should all do our part in bringing gender parity to the world, and we wish all women a very Happy Women's Day!
International Women's Day 2022 Hashtags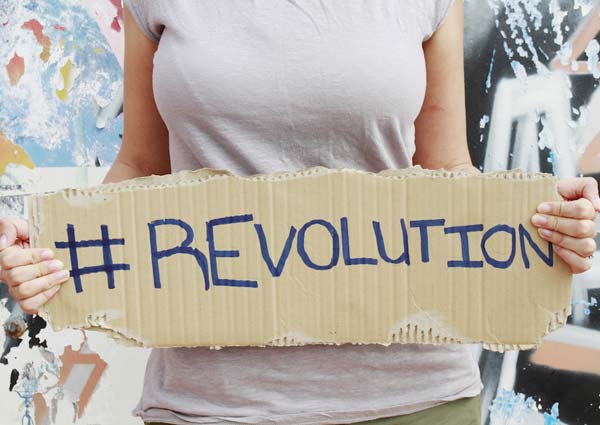 Use the hashtag #WomensDay on Twitter; more than 3 million posts have been made with the same hashtag on Instagram. Also included are the thematic hashtags #BreaktheBias, #IWD2022, and #InternationalWomensDay, as well as #SeeHer.
Conclusion
A gift-giving task can be challenging and confusing, and it becomes even more difficult when you have to choose a gift for a special lady, whether it is your mother, sister, daughter, wife, girlfriend, or anyone else in your life. Because to make the day worthwhile, some extraordinary and thoughtful women's day gifts are required. Despite this, our gem females are so generous that a flower even works wonderfully for them. Giftalove has established itself as one of the most popular online gift shops in India. A wide selection of gift catalogs loaded with the newest and trendiest options are available here, perfect for adding a spark of happiness to every shared moment. Customers can even send Women's Day gifts to Delhi, Mumbai, Bangalore, Pune, Hyderabad, and across India from this store.
Our line-up of women's day flowers, women's day cakes, women's day personalized gifts, and a lot more variety will also serve you for the upcoming International Women's Day in 2022. You can grab the best gifts at reasonable prices for the IWD celebration if you check out our brand new gifting range. Get women's day gift ideas online from us and make this special day for your female gems even more special.
"Feminism isn't about making women strong. Women are already strong. It's about changing the way the world perceives that strength." – G.D. Anderson

Priya Gupta is the in-house content writer and developer of Giftalove.com. Her ever-smiling face, big heart, and jolly-good personality make her stand out. Her writing style demonstrates a harmonious union between passion and creativity. She is a multitasking person, delivering flawless work while listening to music, and dancing to the beats of Justin Bieber. All she needs is a cup of coffee to express her views through her words!