There may be many reasons behind gifting a man. It can be his birthday, your marriage anniversary or a moment for celebrating his success. It may sometimes become really challenging to decide the perfect gift for the man for whom you always care. Men generally do have different personae which can be perceived through their distinct likes and preferences. Some of them are quite calm and composed while other can be flashy and flamboyant. Depending upon their general moods, you must decide on the most apt men's accessories gift ideas.
A man who has a professional attitude deserves a sober but elegant apparel. On the other hand, the guy who is high on style, must get an exclusive piece from the wide ranging men's accessories list that well suits his panache. Picking out randomly the perfect present can be quite challenging even for a person who has wide outlook on fashions and trends. No matter what the occasion is, there are gifts available on across the board men's accessories list that is perfect for a holiday or a milestone event, or a normal occasion. You can easily work on the suitable gift for your man with these exclusive men's accessories gift ideas:
•  A Chic Home Style Adjustable Cap:
If your plan is to gift a sporty guy, this can make for a perfect present for him. Made from 100% genuine cotton, this can make him feel the comfort of a cool shade while playing his favorite sport. What makes this cap an extraordinary pick is the rear of the cap that has a slide closure, instead of a snap closure, giving an ease of adjusting the cap to the desired size. This can also be given as a personalized gift by picking out one that has the logo of his favorite team.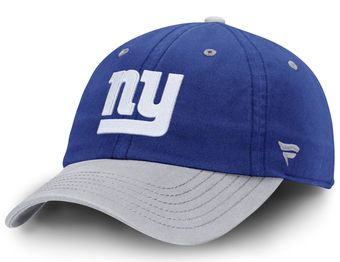 •  Long Sleeve Hunting Shirt For The Jungle-Lover:
If the guy is close to the nature and dies for the adventures of wilderness, a hunting shirt is a must for his glitzy wardrobe. This pure cotton shirt features a large size print of a jungle scene. He will definitely appreciate a new shirt that gives him a groove look and well suits his craze for safari. If a man has such a lively interest, that must be encouraged with a jazzy shirt like this one.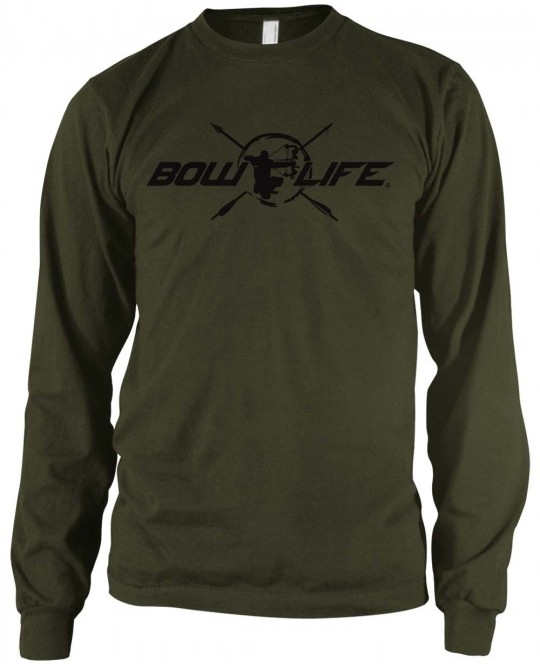 •  Spectacular Tainted Sunglasses That Go Well On His Flair:
Whether he is a professional guy or a casual college goer, these stylish and gaudy tainted sunglasses can really add to his flair. Besides, this is an ideal choice from the extensive men's accessories list, for man who takes special care of his eyes and needs something for a comfy shade from the glaring sun. You can easily pick out an exceptional brand such as Ray Ban.

•  A Comfortable Sport Backpack:
A guy who is often out for long excursions and leisure expeditions, needs something to store more of the essentialities like water and refreshments. This ultra-comfy sport backpack not only offers more space but also high degree of convenience while carrying. Perhaps, this is a cool gift for any dude who loves to stay fit by exploring the great locations.
These are few attractive exclusive men's accessories gift ideas that can suit any individual. You can easily shop for such amazing gifts on Giftalove.com, the trusted online gifting portal that offers amazing deals on various gifting options.
Sakshi Ecavade is our in-house content developer having a good understanding about the gifting industry. She creates quality content surrounding flowers, chocolates, plants, cakes, and other products which makes excellent gifts for the people. Accurate and authentic information is what she tries to deliver through her blogs.