Navratri also referred as Durga Puja is here!!! It's a great opportunity for everyone out there to create nine gorgeous and glamorous gifts every night! Looking drop dead gorgeous for nine nights in a row however, isn't a cup of coffee. For many teenage boys and girls, Durga Puja means dressing up and grooving on garba beats the whole night in style, despite sharing Durga Puja Gifts.
Going with this routine of nine days of not having enough sleep and trying to ward off those puffy eyes and under eyes dark circles may seem tricky. But, don't worry, all it takes a few simple tips to make you appear gorgeous every night and keep those horrible puffy eyes and dark circles at bay.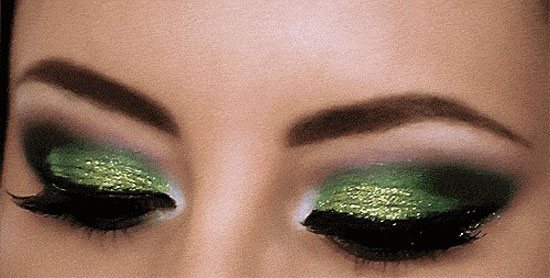 It's always a better idea to choose your outfits, makeup, hairstyle, and shoes before the start of Navratri. When you dab makeup on your face, it's significant to know personal beauty tips that will help you look amazing for those nine nights. And, one helpful tip is to know what colors, products and styles will work wonder for your skin type and facial features.
Always choose a foundation that matches with your skin tone. It's a very common mistake that many women choose lighter shade of foundation while their skin tone is dusky, which makes skin look shabby. Choosing wrong shade keeps the colors of the face and neck unmatched, which definitely is not a sign of good makeup! So, apply a little foundation on your skin underneath your wrist to check before buying.
Take foundation as a sort of primer for your skin. Once your skin is under the cover of a primer, you can enhance the feature of your face with any colour you choose. If your skin is somewhat great, you can choose a tinted moisturizer, as a better substitute of foundation.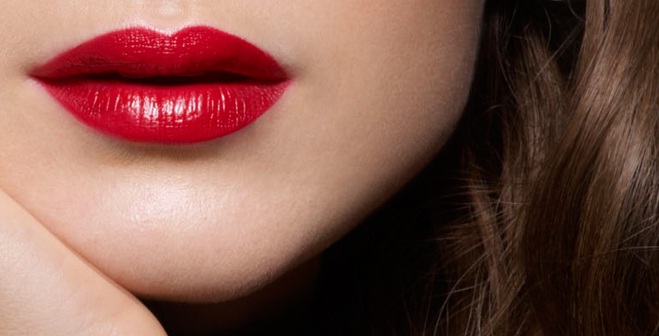 When it comes to choose cosmetics, you'll get a ton of shades and colours to choose from in blushes, lipsticks, eyeshadows and mascaras. The nights are wonderful to play with a kaleidoscopic of colours. Get sexy, smoky eyes glittering with shimmer shades coupled with bright red lipstick for that sexy diva look. Eye shadows can be found in a number of shades from demure to bold, all it depends on what you want to apply and how bold would you want to look.
Now it's time to choose blushes. There are many varieties from dark to light blushes and also ones with sparkles, shimmer or an iridescent sheen. If your skin tone is dark, try out shimmering pink blushes which will look really appealing on you. In case of lighter skin tone, a coral or mauve blush will enhance your cheeks by giving it lovely flushed look. Don't overlook mascara and eyeliner. Black is the color of night, but an electric green or blue liner can also be used to complement the look.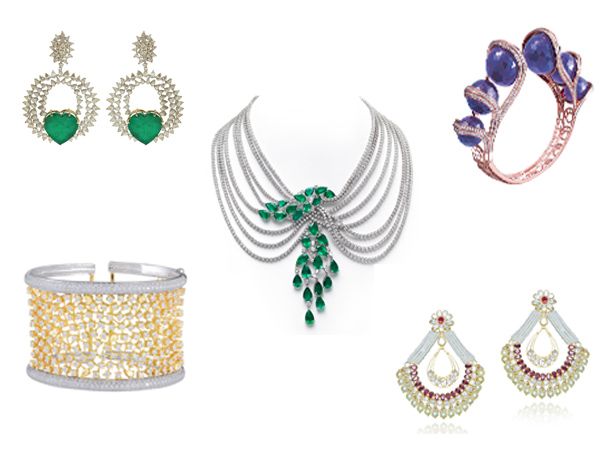 Must have cosmetics are mascara, nude gloss, and kajal for girls and for boys- lip balms. Also not forget to use a deodorant or a perfume. Steer clear of high heels and don't go overboard with jewellery, accessory or makeup.
If you have complemented your look and want to have your little daughter or someone from family or friend the same look, give them beauty products as Durga Puja gifts. This besides complementing their Navratri look will go realizing them your love and affection!
Sakshi Ecavade is our in-house content developer having a good understanding about the gifting industry. She creates quality content surrounding flowers, chocolates, plants, cakes, and other products which makes excellent gifts for the people. Accurate and authentic information is what she tries to deliver through her blogs.