Tired of venturing at gift stores in the search of something special for someone special? Also the boring gifting options at stores and markets have upset you? How about gifting something personalized this time? Not only would it be a great idea in impressing your love but also in conveying your heartfelt feelings in the best way.
The fragrance of love is now easy to feel in the air as its Valentine's Day nearby and after all it's the most romantic day of the year, so the warmth of love in freezing cold weather can never be unnoticed. Also lovebirds are sure to paint the city red with awesome Red Roses.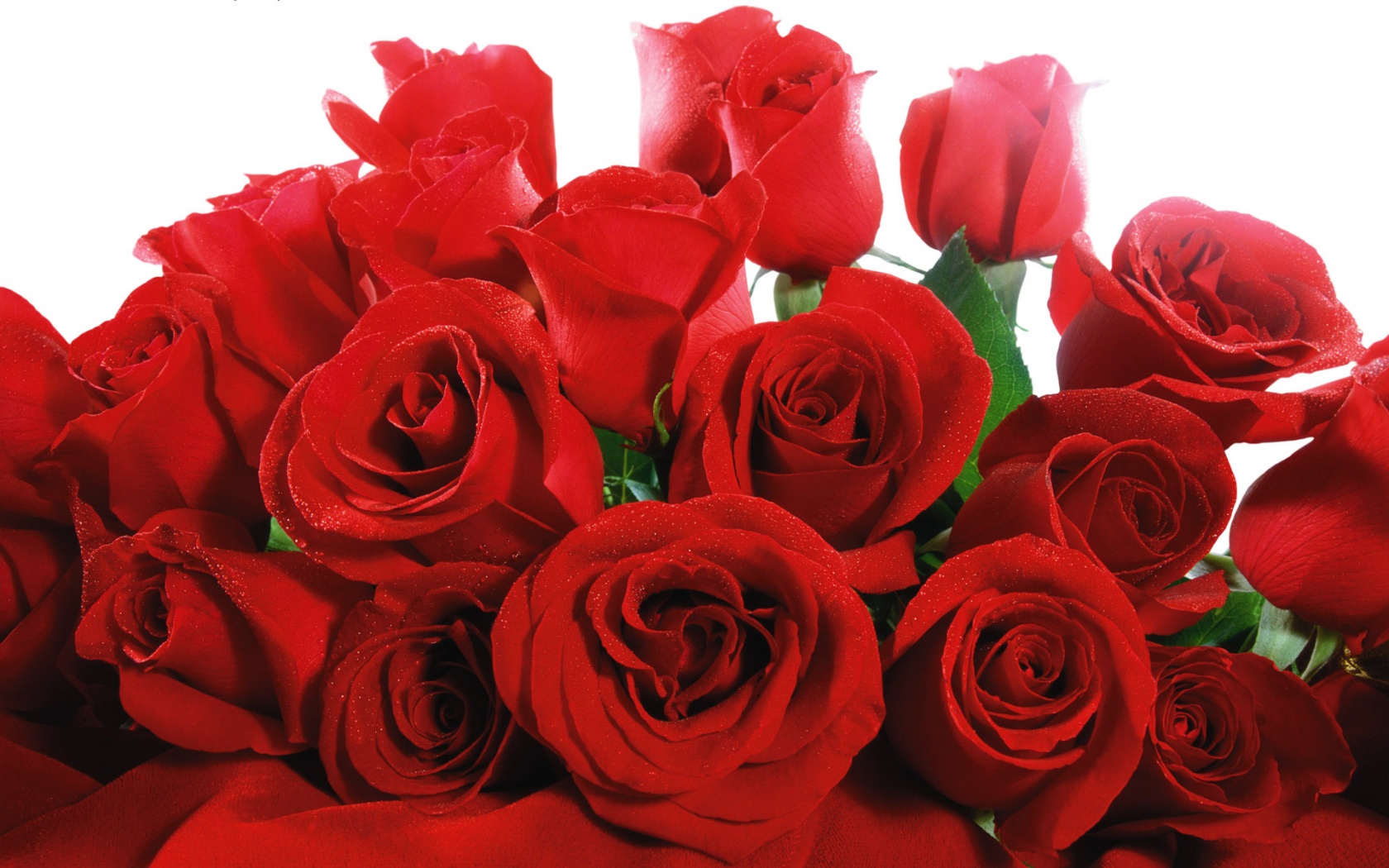 So when Valentine's Day is nearby and you are one who is deeply in love with your sweetheart, then it is obvious for you to start your search for the best Valentine gift for him/her right? In fact you must have had already started searching for the best Valentine gift at gift stores and nearby malls. And your search must have not helped you in getting that special thing that is worth gifting and perfect for expressing your heartfelt emotions as well.
Now when nothing is striking in your mind, I am sure gifting something personalized is sure to make you feel excited. Roses, cakes, chocolates, teddies… just bid a goodbye to all these and make the day special for your beloved with a Personalised Valentine Gift.
Have a look at the ideas on what you must choose gifting this V day.
Personalised Coffee Mug: For your beloved it can be nothing more special to get a personalized coffee mug that features his/her picture with you. Moreover it is the perfect gift to express your feelings of love in the best way. Also it is one such gift option that is would not cost heavy to your pocket as well.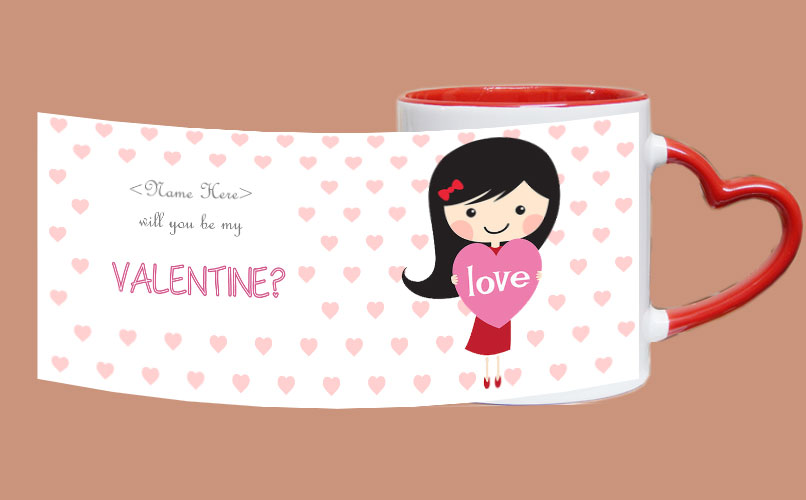 Personalised Photo Frame: To make your beloved feel special with something special, gifting a personalised photo frame is just the perfect gift option for it. All that you need is buy a multiple framed photo frame and put memorable photos in the frames. It is sure to prove out a special gift for your beloved collecting all the sweet memories to revive your love.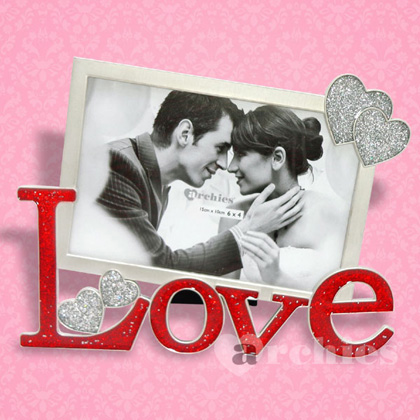 Personalised Calendar: Gifting a yearly calendar carrying all the memorable pictures of you with your beloved is sure to impress your sweetheart a lot. After all every new month's calendar will take him/her to a memory of a romantic time spend together. Thus it's the perfect gift someone special.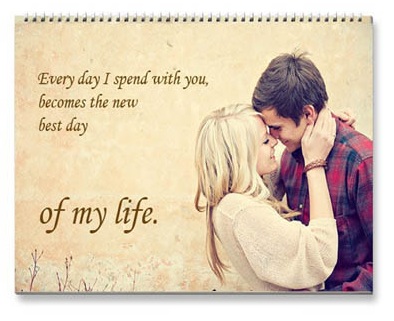 Personalized Canvas: Another very much preferred personalized gift is a personalized canvas (https://www.giftalove.com/personalised-canvas). Just get a memorable picture of you with your beloved printed over a canvas sheet, frame it and gift him/her. It is sure to make your special one cheer up with joy.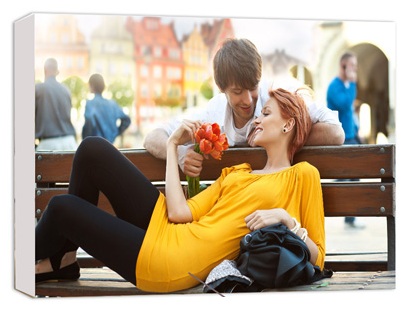 Hope the ideas for personalized gifts might have helped you to get an idea of getting something unique and thoughtful for your love this time. For more such varieties on personalized gifts, browse the catalogue offered by Giftalove right now!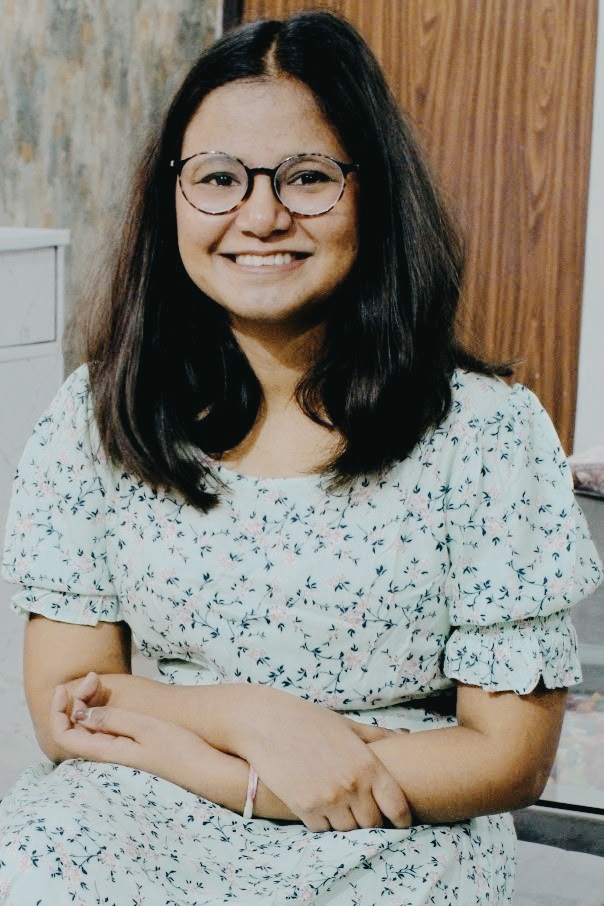 Pratiksha is our in-house content writer who aims to provide quality content to her readers. In her free time, she enjoys reading and writing, and learning about new things.