Raksha Bandhan is the time when you can wear your heart on sleeves, and showcase the feelings of love to your sister. Sisters do everything to make their brother feel special, and brothers must understand their obligation to reciprocate in the similar manner.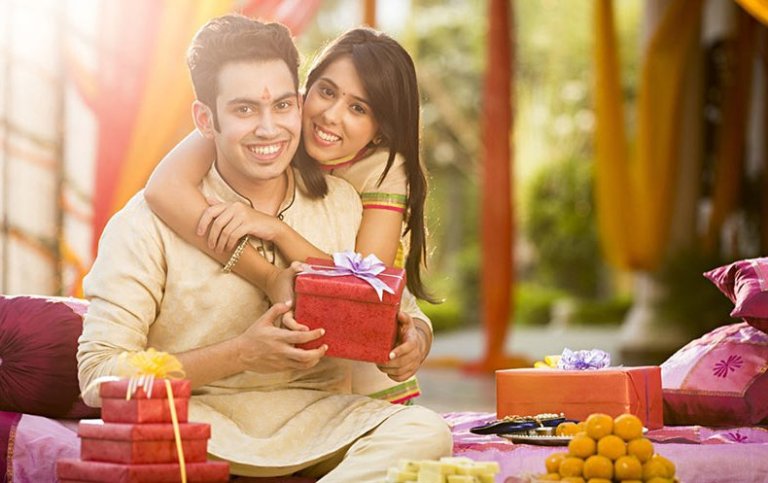 As a brother, you have promised your sister to give her all the love and Raksha Bandhan is the time to keep those promises. The promise is all about making her feel happy, loved and joyous. A perfectly beautiful Rakhi return gift would be a perfect thing to make her feel that way.
Raksha Bandhan 2018 is going to be celebrated on 26th of August, and it is only a few days away. With only a few days left for the occasion, sisters/brothers must be wandering to find a speedy way of delivery. And, thankfully, the online Rakhi portals like Giftalove.com have got into the shoes with their Express Rakhi Delivery services to help its customers.
And, we have jotted down some interestingly out-of-the-box Return Rakhi gift Ideas for sisters. You can hardly find such out-of-the-box return Rakhi gift Ideas anywhere. Just read through to find them all one by one……
1. Her favorite Dress
This Raksha Bandhan, take a moment to contemplate and find a beautiful dress for your princess sister. The best idea to check on her choices is to check on the items she has added to her kart, on her favourite online shopping portal. She will love this amazing way of surprising her! In most cases, males don't think too much when it comes to gifts, and your sisters will feel great to see their brothers being that much thoughtful.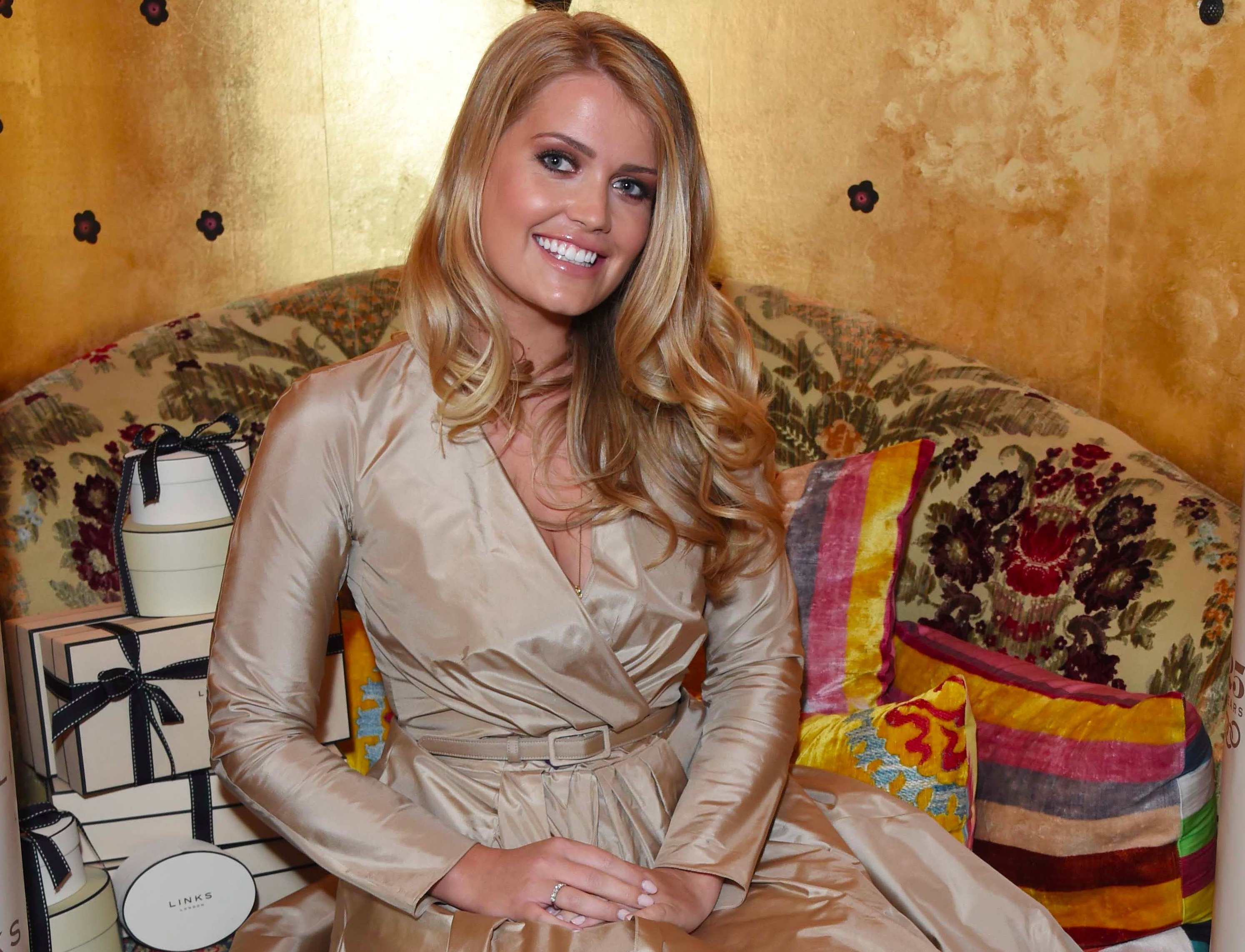 2. A Pearl designed Jewellery
Pearls have always been women's favorite! And, for your brother a pearl designed set of Jewelleries will never fail in making her feel pleasantly surprised. This will be one of the best Rakhi return gift ideas for sisters that she will love to wear and flaunt. Choose something that can easily match with every type of dress. There are online stores like Rakhi Bazaar where you can easily find surprisingly attractive Jewelleries at affordable prices.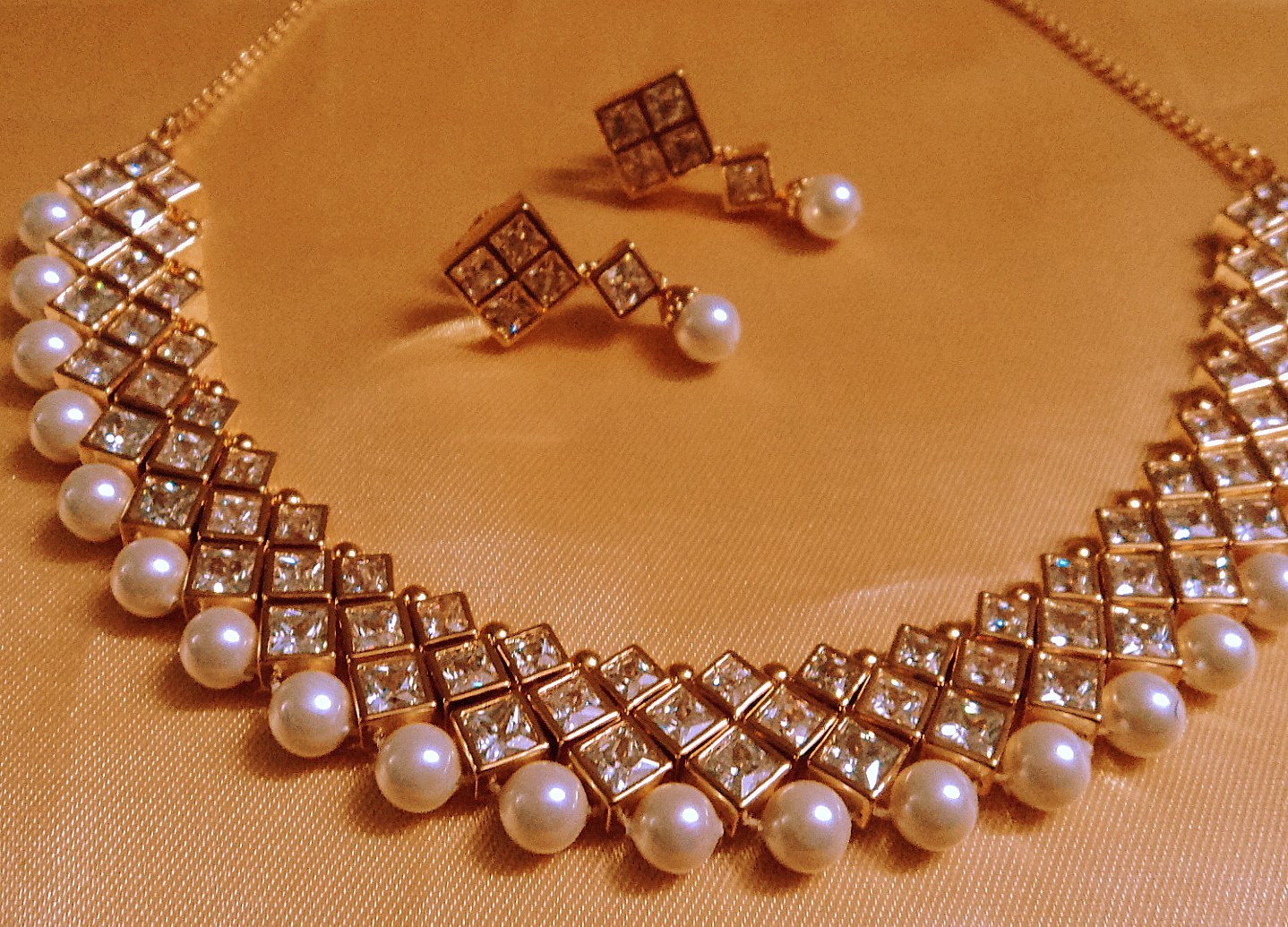 3. Spa Gift Box
To rejuvenate her – A spa gift box would definitely be great ways of letting your sister feel relaxed and rejuvenated. She can use this spa box to get herself rejuvenated at home! On this Raksha Bandhan, make her feel special by choosing a spa gift box.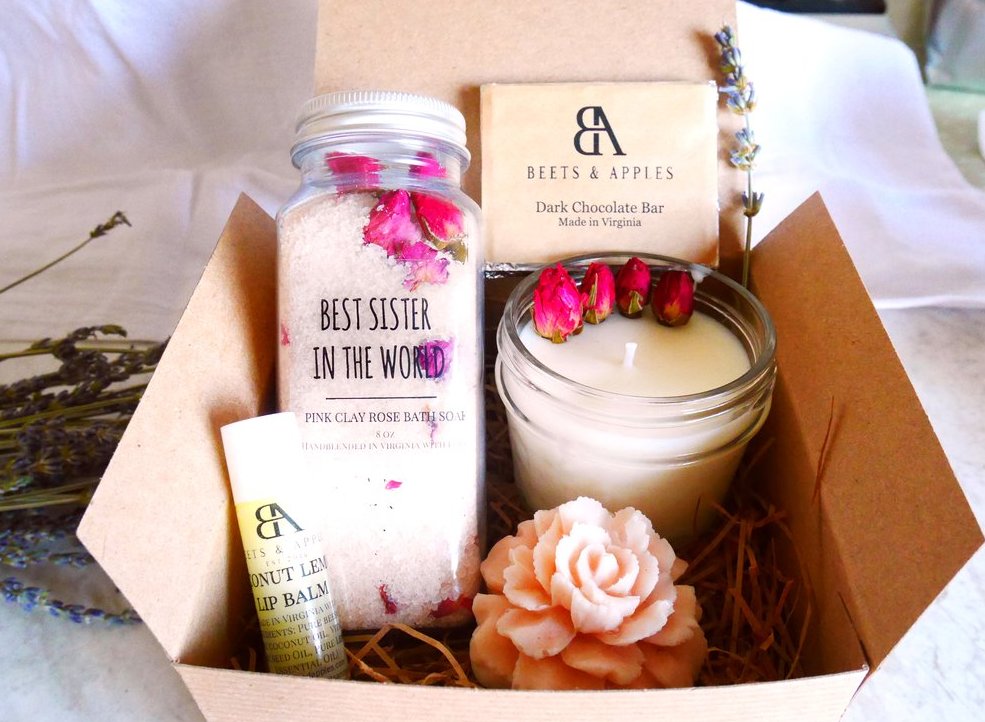 4. Get her personal Space Decorated
What's a better idea for a Rakhi return gift for your brother than getting her living space decorated the way she has always wanted to? Make it a complete surprise making it in a way that she discovers it in a magical way. Make space for keeping her favourite items like books and musical equipments beautifully.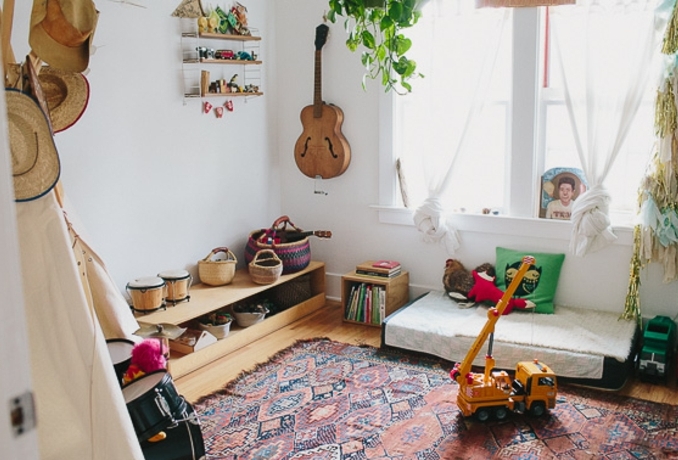 5. A Beautiful Kitchen for your Married Sister
Especially if your sister is married, her kitchen is quite an important part of the entire home. And, what can be a better way of surprising her on Raksha Bandhan than reworking her kitchen beautifully? Explore about the colours and patterns of her choice beforehand, so that you can incorporate them all.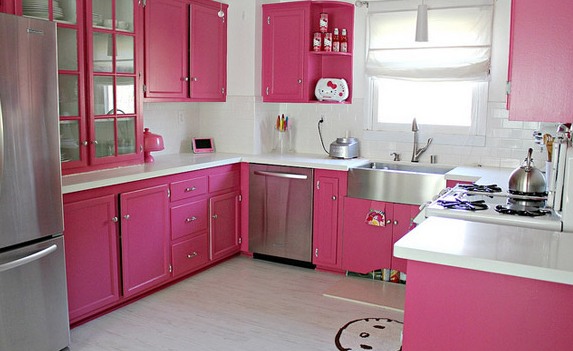 So, these are some of the out-of-the-box Rakhi gift ideas for sister that she will love for sure. On this Raksha Bandhan, try making some positive changes into your relationship by gifting her, your immense love, affection and a sense of care. This is going to be the perfect celebration!
Sakshi Ecavade is our in-house content developer having a good understanding about the gifting industry. She creates quality content surrounding flowers, chocolates, plants, cakes, and other products which makes excellent gifts for the people. Accurate and authentic information is what she tries to deliver through her blogs.