Valentine's week is about to fall this February globally. And we all will witness the love, the atmosphere will change, and everyone will talk only about love. Lovers celebrate Hug day on 12th February, with their loved ones. Hugging your loved ones makes you feel relax, and your heart stays happy. It is scientifically proven that when we embrace a special person, the body releases Oxytocin, also known as happy hormones. Hugging the person of your dreams is a fantastic feeling. It shows how much you are affectionate and into that person. You let yourself free in their arms, and they embrace you with their whole heart. Hugging feels like a security blanket, and you're safe from outside forces. So, make their hug day extraordinary by giving them a gift they can hold on to while you hold on to them.
This Hug day, hug your partner and witness their hidden feelings in the form of the heartbeat. You can get some awesome ideas to buy online gift on Hug Day. Here are those exciting gifting ideas that they will surely like.
1. Make this Hug day full of Romance: Order a Cake.
Love has no boundaries, no limits, as it is an amazing feeling. Love for our loved ones cannot be measured; only it can be expressed and felt. This Valentine's day, fill your relationship with romance and cuddles. On this Hug Day, cuddle your loved ones and show them your intense love as our website facilitates you with great varieties of gifts. Do not resist the temptation; make the day of your love exceptional with a tight hug and tasty cake.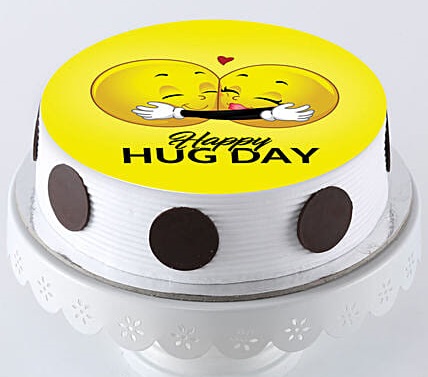 2. More sweetness, more love, gift them chocolates with a bouquet.
Chocolates are loved by all as they are not only tasty but also beneficial and healthier for us. This Valentine's Day, gift your honey a basket of chocolates along with a pair of cute teddy bears cuddling each other. Make their Hug day more memorable and happening as a hug shows the love in a more passionate way. So, gift them a fresh bouquet with a tight hug to keep your love fresh.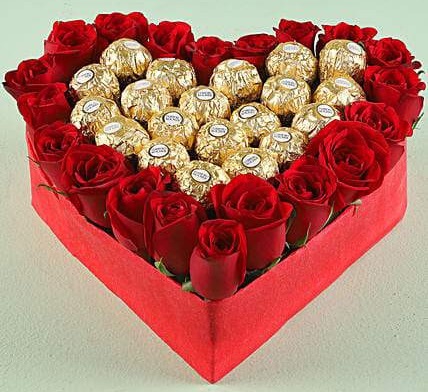 3. Be the person of their dreams: Gift them Gift hampers.
We have always dreamt of a special person who would make us their priority. Someone, who would go beyond their limits to make us happy, isn't it?? Physical attachment is not enough; emotional attachment is all we want from our loved ones. On this Hug day, grab the moment and make it more romantic and impressive. Be the person of their dreams, be that kind of person they have ever thought of. Bring a smile to their face with a thoughtful gift hamper.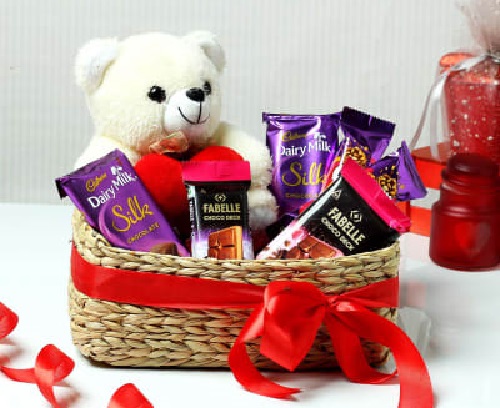 4. Make new memories: Gift them Personalized Gifts.
Once, we all use to capture pictures from the reel camera and make a photo album with lots of effort, but now, those cameras have become vintage; everyone keeps the picture of their loved one on their phones. The essence of Photo in the form of tangibility has vanished. So on this Hug day, let's plan something creative. Let's gift your beloved a personalized gift with your couple-picture on them. They will be the latest version of the tangible form of memories, and your gift will definitely make it into the list of best Valentine Gifts for Girlfriend.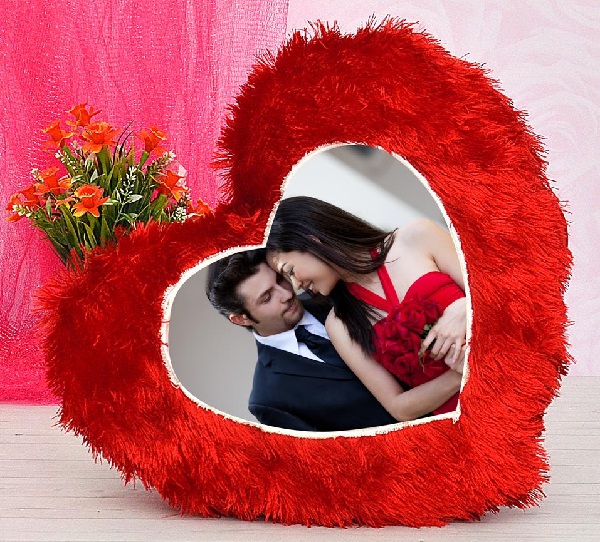 5. Make her your Princess: Buy her Jewelry.
Jewelry makes your look complete, doesn't it?? Women love to wear jewelry on many occasions, whether it is a casual party, an ethnic, religious, or to show social status. Jewelry plays a vital role in women's life. As it helps them boost confidence, look beautiful and gorgeous. On this Hug day, make your girl feel like a Princess; how? By gifting her some jewelry. Let them feel your love, make their hug day very bright and shiny.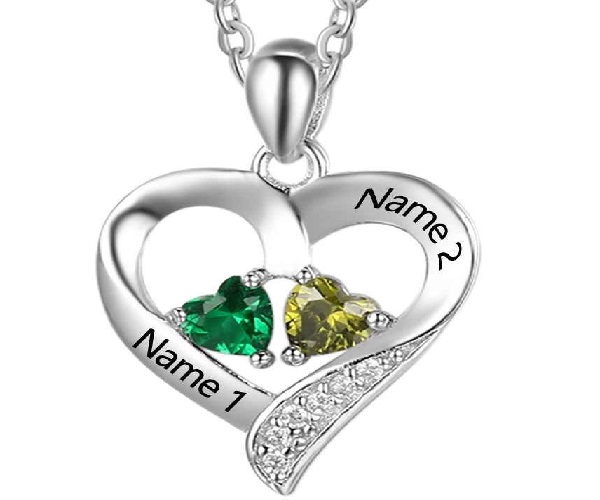 6. Accessories: Make your dear one more stylish and trendy.
Going with the trend makes you more stylish, and you will be named a fashion freak. Accessories on your outfit bring out the best in you. Either you wear a plain or colored dress. Wearing a matching belt or a watch with your dress will make them talk of the town. Everyone will praise your looks and fashion sense. And it will boost the confidence of our dear ones. So, get them some accessories to complete their looks just like they have completed your life. Accessories are the most available gift online, and it even makes the best Valentine Gifts online. So, what are you waiting for? Get them what their heart desires.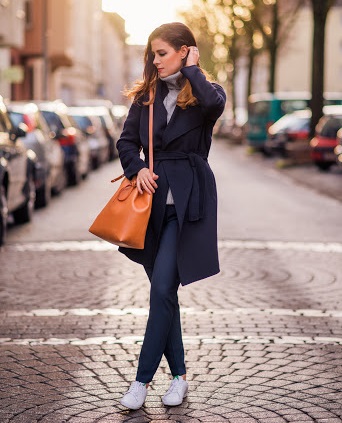 7. Wallets and purses: To keep your loved one's belongings safe.
Wallets and purses are a symbol of prosperity and wealth. It also keeps your belongings safe and secure from external damages. If your loved one is fond of the latest fashion and they love carrying wallets and purses of the latest trends, then you can make their huge day very special by splurging a little on their favorite fashion accessory. Gift them a good quality wallet or purse with a long tight hug to make their day more delightful.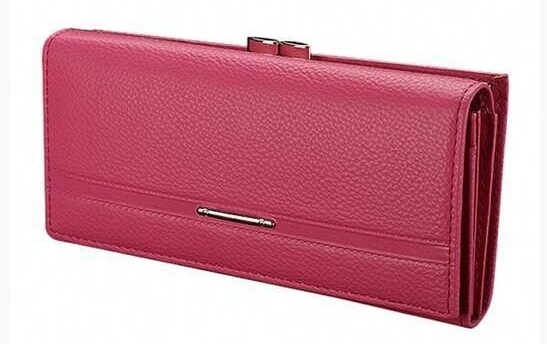 8. Let her face shine like a diamond: Gift her Herbal Cosmetics.
Everyone wants to look fabulous in their group. A beautiful face is a Prime focus, and we all try our best to make sure to look our best all the time. Having an excellent physique along with a pretty face is like the cherry on the cake. So, on this Hug day, gift your honey a hamper of herbal cosmetics. Make her glow and bring more love and light to your love life. Plan the best gift with us to make your Hug day more glowing. The glow of love with the glow of cosmetics will make them shine so bright that they will definitely leave the moon behind.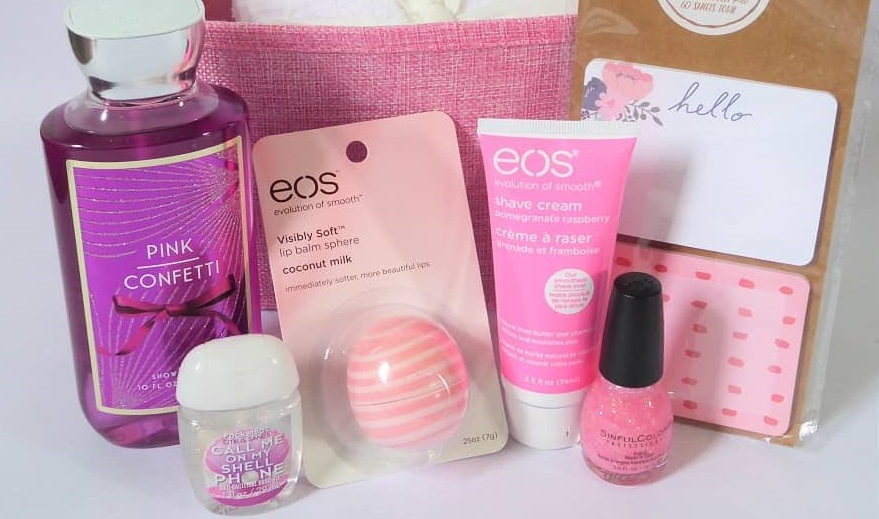 Final Words:
You can recite a romantic poem for your heart, "Come, sweetheart, let me take you in my arms, to protect you from every problem and harm," and gift them a beautiful gift followed by a sweet embrace. It sounds very romantic, isn't it?? Now you have the poem sorted out the romantic verse and for the best hug day gift; you must be searching for a shop that does the Hug Day Gifts Delivery. Your search is over; our website Giftalove.com is here for you; we have thousands of gifting options at your fingertips. Visit the website and choose as per the need of your love.

Sakshi Ecavade is our in-house content developer having a good understanding about the gifting industry. She creates quality content surrounding flowers, chocolates, plants, cakes, and other products which makes excellent gifts for the people. Accurate and authentic information is what she tries to deliver through her blogs.