Sometimes only words are not enough to express your true feelings to your loved one. You need to take steps beyond some simple words, and that is when sweet and romantic actions come into the picture. When your words stop doing their job, you accept the help of thoughtful actions like taking your love on a date, treating them to the spa, and giving them a romantic gift. All other actions aside, some specific occasions deserve special gifts; one of those occasions is Rose Day. Rose Day is the starting of Valentine's week, and all of us want to start the festival of love in the right way. As the name suggests, the rose day is celebrated by giving the rose to your beloved but gifting a simple red rose loses its value when you gift it year after year, for those of you who are planning to make their Rose Day something different and something special.
To help you make the routine of Rose Day something special, we are here with our top 9 Rose Day Gifts. If you use any of these gift ideas, your love will blossom like a Rose, and your lover will appreciate your efforts.
1. Rose Bouquet:
Quantity and quality go hand in hand; if you can't increase the quality, increase the quantity. When you ring the doorbell with a bouquet of rose in hand, you will definitely be welcomed with a hundred-watt smile. There has always been a charm in presenting someone with a bouquet of roses. It's a classic gift, yet it still works in favor of the giver. You can use some sweet words as well while giving the bouquet but choose the words carefully as big promises are meaningless if they are fake.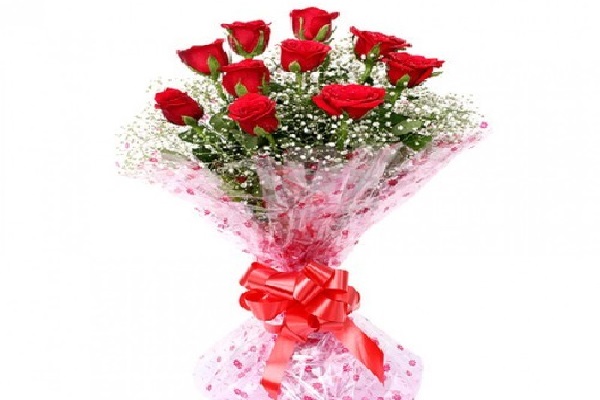 2. Specific colored Rose:
It's common knowledge that different roses' color symbolizes different feelings, so if you will spend a few minutes researching the meaning and giving them a specific colored rose that signifies how you feel about them. Then your gesture will touch the heart of the recipient cause, in the end, the gift is just a product; it's the feeling behind the product that counts. So, if you choose the color of rose that will symbolize something personal between you, then it will definitely become one of the Best Gifts for Rose Day.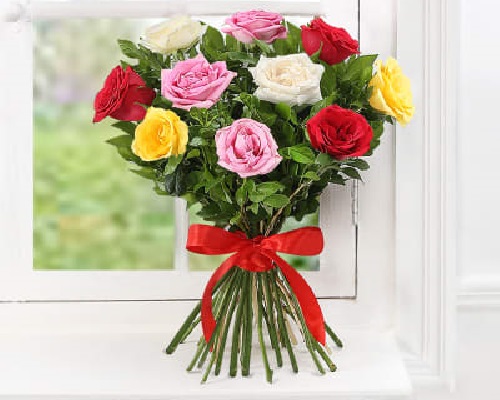 3. Specific number of Roses:
Not many people know that even the exact number of flowers you give signifies some unique emotions and feelings to the recipient. Now, if choosing a specific color is challenging for you, then you can select some exact number of flowers, for example: Giving 1 Rose means Love, at first sight, 2 Roses means Mutual Love and affection, and 3 Roses means "I Love You"; Traditional three-month anniversary gift. This counting goes on till 50 Roses. So, mark the day in a thoughtful way that your sweetheart can't resist falling for you all over again.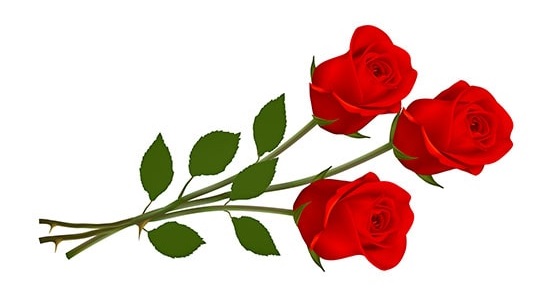 4. Golden Rose:
For those who believe that roses will fade and their love needs something more permanent, you have the option of an artificial golden rose to present to your beloved. This gift will be loved by those people who don't like picking flowers. Rose is the symbol of true love, and the gold color signifies royalty and prosperity. So, this golden rose will bring prosperity to your love life.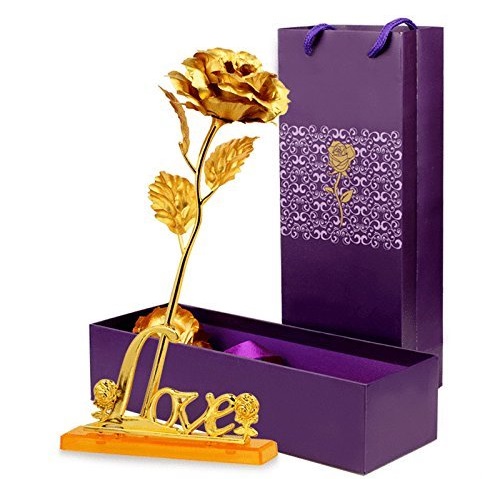 5. Rose and Ring:
Ring and Rose both have one thing in common: both are used to propose to the love of life of a person. Either you can go down on your knee or simply surprise them with this gift. This gift of love will show them that you cherish your other half with all your heart, and you will make a special space in their heart.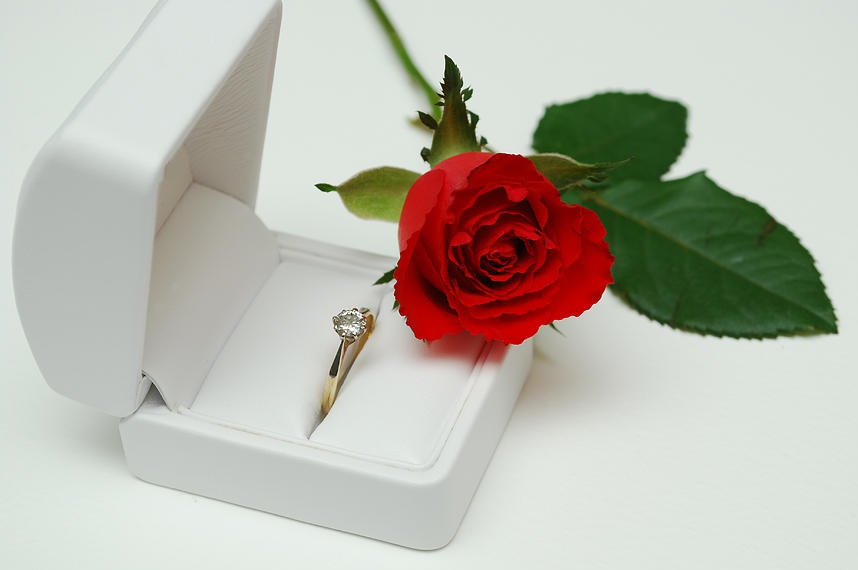 6. Rose and dessert:
We have the perfect idea for those who got a sweet tooth; the idea is Rose with dessert. They will surely appreciate the delicate rose with a delicious dessert. You can combine rose with chocolate or cake; both will do their job flawlessly as the cake is the dessert for all or any occasion, and chocolate is the way to girls' hearts. This gift is not only for Rose Day; it can make the list of best Valentine week gift Ideas.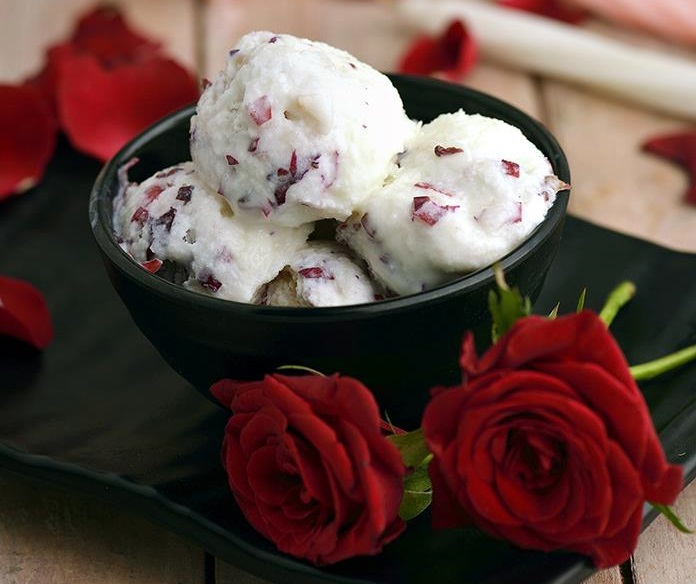 7. Rose and Soft toy:
No doubt that rose is the prettiest flower, but you can't cuddle with a rose. So, we have the best combo that will complete your gift: a rose and soft toy combo. The cuteness of the teddy bear with the beauty of the rose will symbolize your love story as you guys have lived some cute moments and some beautiful moments.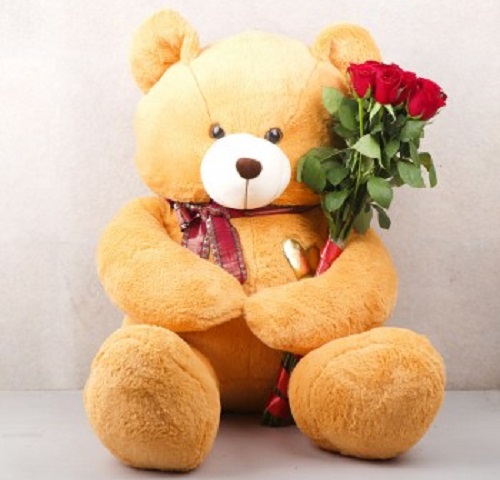 8. Rose with Perfume:
The fragrance of rose is aromatic in itself, but you can make their day more ambrosial with the combo of rose with perfume. Perfume has always been a gift of choice. When you are confused about what to gift, you can always go to perfume, and the receiver always loves getting perfume as a gift. The best part about giving the perfume is that they will remember you every day while using the perfume.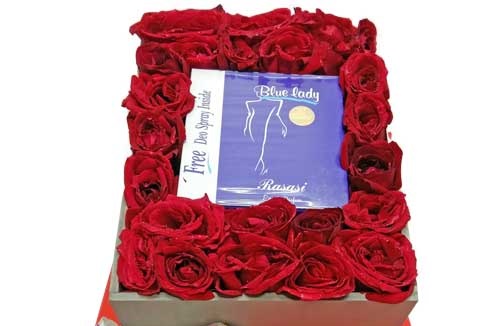 9.Rose and Accessories
Rose is not a beautiful gift, but we have to agree that it is not the most practical gift as there is no use of rose in life other than looking pretty. So, you can balance the gift by gifting them some accessories with your rose or rose bouquet. The accessory could be anything from cosmetics to heels and from wallet to cuff links. Where rose will do its job by looking pretty, the other part of the gift will always stay with them.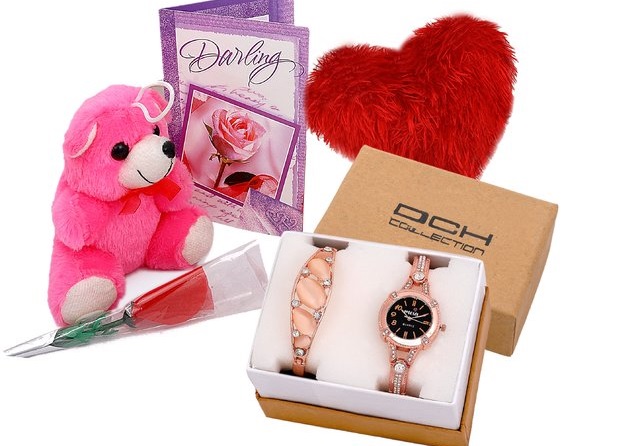 Conclusion:
Now that it's been decided that you are head over heels in love with your better half and you have selected the perfect romantic gift for your love. You must be wondering about the best place to get the rose day gift or send online Gift for Valentine. We have the right solution for your every problem, and this time the answer to your question is Giftalove.com. This fantastic online store has the best Rose Day gift at affordable prices, and they deliver the gifts to the doorsteps of buyers. So, this Valentine's week no hustle of going from shop to shop to buy the best gift. Just visit our website and get your magical gift in just a few clicks.

Sakshi Ecavade is our in-house content developer having a good understanding about the gifting industry. She creates quality content surrounding flowers, chocolates, plants, cakes, and other products which makes excellent gifts for the people. Accurate and authentic information is what she tries to deliver through her blogs.