Feeling perplexed over the idea of what to gift your sweetheart that can express your heartily emotions to her the best way? Well if it's the issue then it can be nothing better to convey your heartily feelings with Valentine roses! Not only will you make your beloved feel loved & special with valentine roses but will also express your love to her in the most romantic way she would be expecting.
Roses have always been one of the most preferred gifting for Valentine's Day! The reason is simple it is its beauty that impresses everyone. Also roses are perfect gifting option when you are wishing to convey your feelings of love and affection to someone very special and dear to you. And being considered as one of the most romantic gift options, a bunch of roses become an ideal gifting thing for Valentine's Day.
Though red roses are considered ideal for gifting to beloved on Valentine's Day but it is not the only rose that can be gifted to express your love on this day. Also there are many other colored roses that also fit into the category of Valentine flowers. So here are roses that are perfect for gifting.
Red Roses: If we talk about the ideal Valentine roses, then its undoubtedly red roses. A bunch of beautiful red roses I considered as the most romantic and loving gift for beloved. It is because red is the color of love and Valentine's Day is the day of expressing love.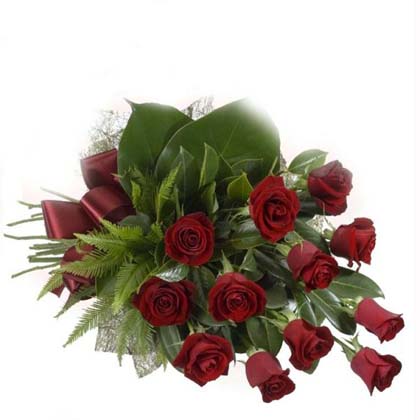 Pink Roses: Another beautiful Valentine gifts is a bunch or bouquet of pink roses. Another most preferred rose on Valentine's Day is pink roses. It is so because pink is also one of the colors that signifies love and heartily emotions. Thus for your sweetheart a bunch of beautiful pink roses is also the perfect one to bring a smile of joy on her face.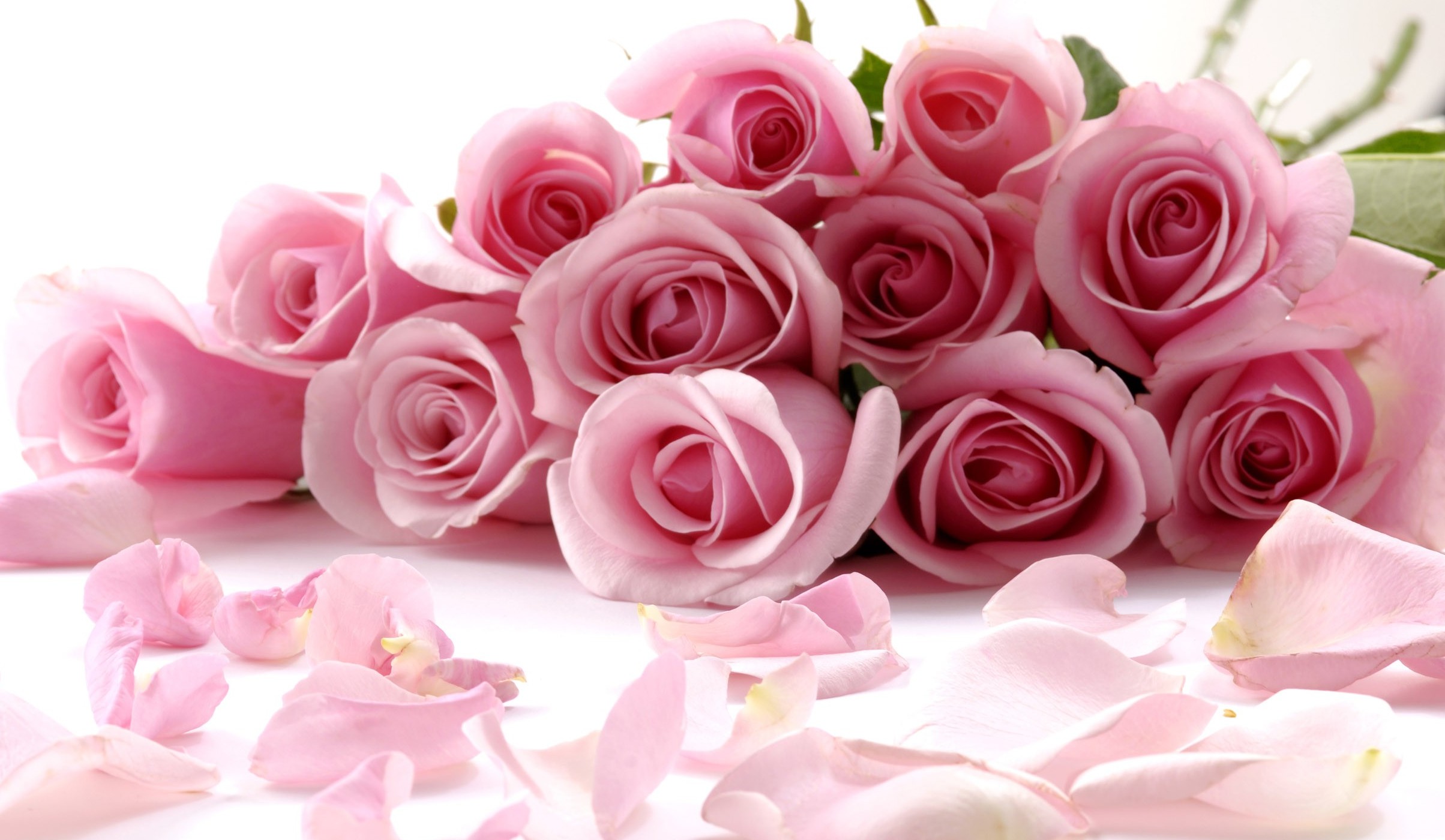 Mixed Rose: Other than red and pink, you can also opt for a mixed bunch of roses that includes red, pink, yellow, white, purple and other beautiful shades of roses. Here you get plenty of choices to make and choose different colored roses. A bunch of mixed colored roses with a red one is just the best one to bring a smile on your beloved's face.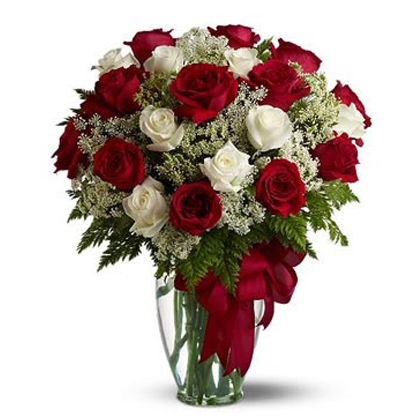 Here the choice is totally yours to choose the best rose bunch that your beloved likes and make her feel loved and happy. You can also prefer buying such flower bunches online this time and gift your beloved residing at a different part of the country.
Sakshi Ecavade is our in-house content developer having a good understanding about the gifting industry. She creates quality content surrounding flowers, chocolates, plants, cakes, and other products which makes excellent gifts for the people. Accurate and authentic information is what she tries to deliver through her blogs.