Husbands are terrible gift pickers when it comes to picking the best birthday gifts for their wives. They mostly end up either picking their favorite flowers or buying an expensive and dazzling piece of jewellery for them. Most of them have clearly given up themselves to the idea that no one can understand what lies in the heart of a woman or what she wants or expects from her husband on special occasions. So, the husbands try to play safe and go for the most common gifts like blooms or jewellery to make their ladies go head over heels for them.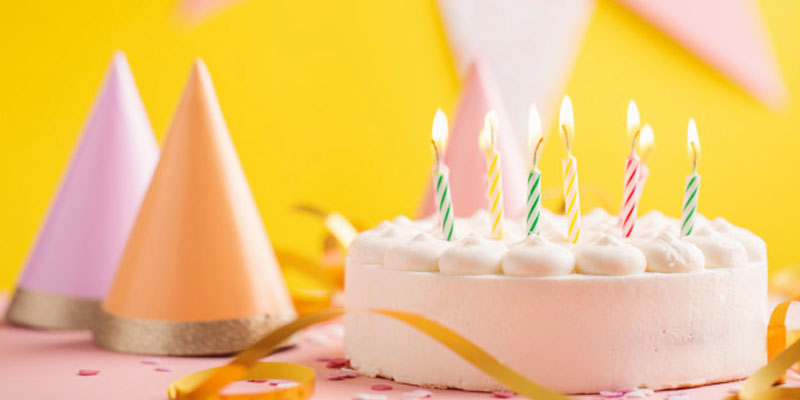 But, this time, take a U-turn from the boring and flat birthday gifting and surprise your uniquely amazing sweetheart with some unusual and extraordinary birthday gifts for wife. Take her birthday as an occasion to express each and every sentiment you hold for her in your heart or have been left unexpressed through your best birthday gifts for her.
As we wish to strengthen every nuptial bond on this planet, we have accumulated some really fun and exciting birthday gift ideas to take your wife on seventh heaven on her big day. These gifting ideas will definitely conclude into a romantic and fun evening that will be just about you two.
1. Sterling silver diamond jewellery
Your wife is precious than diamonds for you, right? She is like a Kohinoor in your life; she is a treasure spreading brightness and happiness in your life. Surprise her with beautiful sterling silver diamond jewellery which she can never say no to.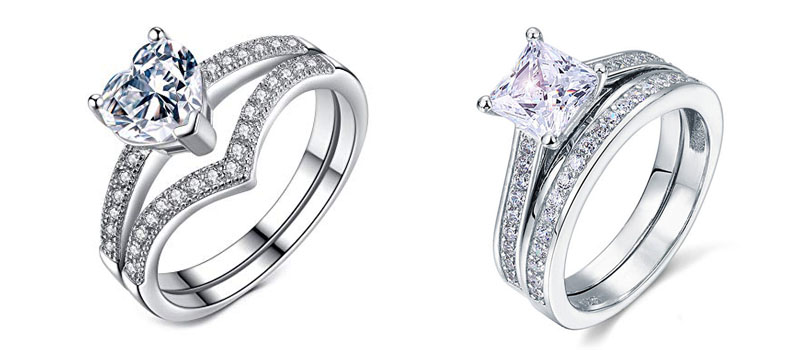 2. Topaz earrings
Earring made of this precious gemstone is a perfect birthday gift for wife as they are stylish, comfortable, as well as extremely elegant in looks. Pick a heart-shaped one for your lovely wife in her favorite color to deck her beautiful ears.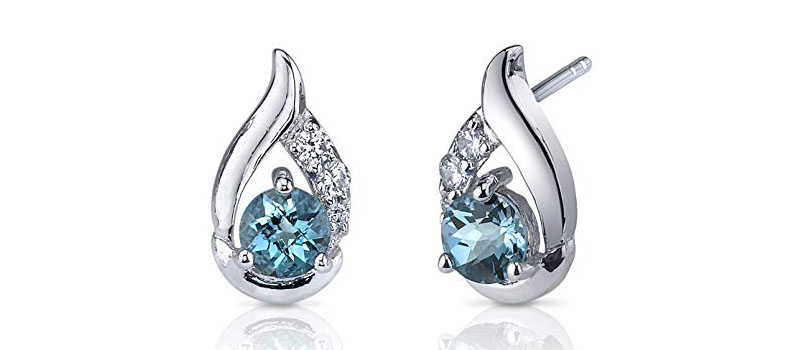 3. Cosmetic makeup kit
Enhance the beauty of your beautiful and charming wife by gifting her branded cosmetic makeup kit which she would love to add in her vanity. Be it a cheek blush, eye shadows, or skin concealers, she'll find everything in this kit.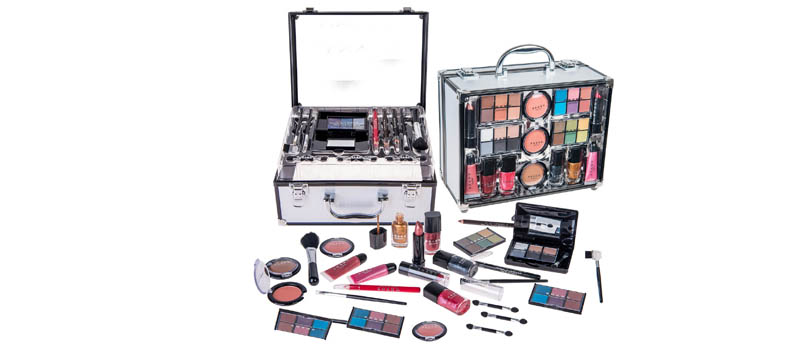 4. Branded Perfumes
Women have a strong inclination towards fragrances. They like to try new perfumes every now and then to smell amazing. Gifting a branded perfume of her favorite brand is definitely a stunning idea on her birthday.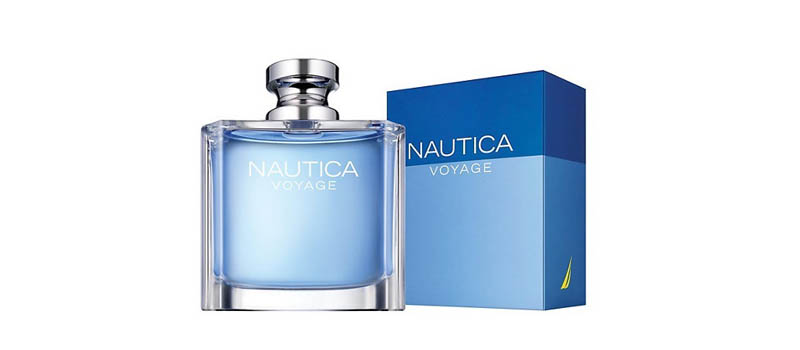 5. Vintage shoulder leather handbag
Female kind has an urge for collecting as many handbags as they can to stack their wardrobes which means a different handbag for a different outfit! Therefore, picking a vintage leather handbag from a branded store is certainly a great idea to please your wife on her birthday.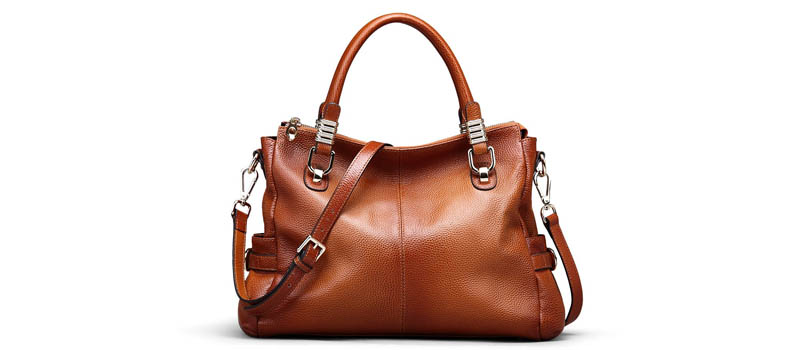 6. Godiva truffle chocolate gift collection
Women can give up on their dieting when it comes to gorging on mouthwatering delicious chocolates. Sweeten the mouth of your ladylove with a box of Godiva truffle chocolate gift collection on her birthday.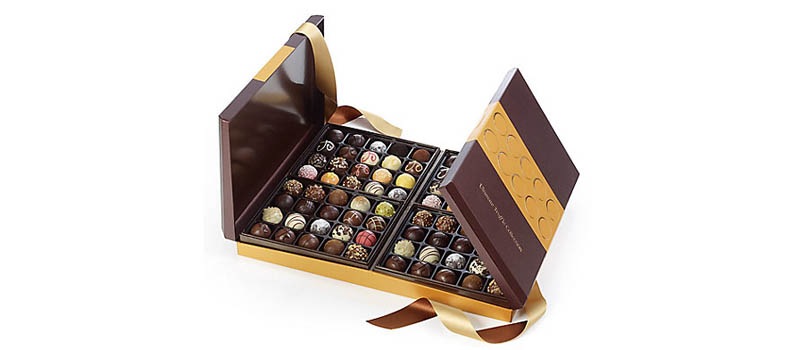 7. Antique jewelry box
Most of the women know deep down in their hearts that they are quite reckless when it comes to nicely keeping their jewelries. For the husbands of those women, an antique jewelry box is the best birthday gift idea to surprise them on their special day.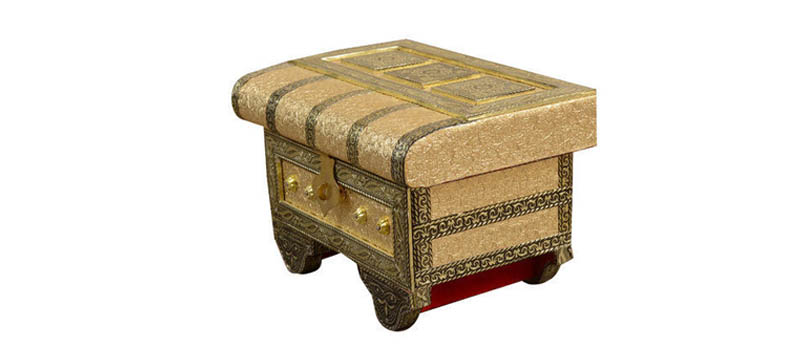 8. A skin care kit
Women are extremely conscious of their appearance. They like to take care of their skin whenever they get time. Stun your wife by gifting a branded skin care kit to her on her birthday and bless her with soft and radiant skin.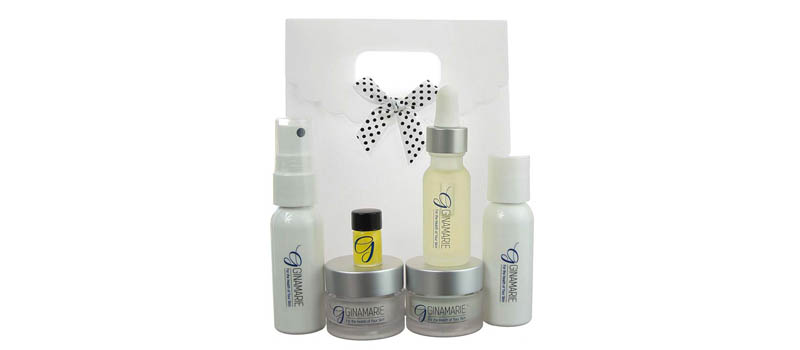 9. Bathing salts gift hamper
Surprise your wife with a wonderful bathing salts gift hamper for a perfect and peaceful bath. When she adds these slats in her bathing water and relax in the Jacuzzi, she will feel relaxed and experience the amazing effects of these products on her body.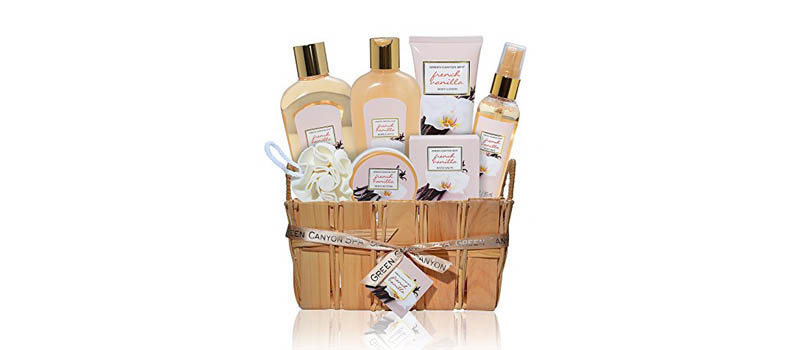 10. Water-resistant bathroom speaker
Who doesn't like to shake a leg while taking a shower? But, feel scared to carry their phones in the bathroom owing to the fear of falling in the water. Well, let your lady enjoy her bath while listening to her favorite songs in the bathroom by gifting a bathroom speaker which is water-resistant.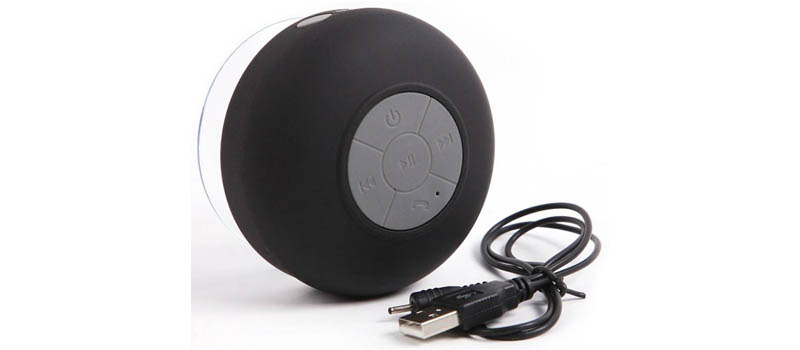 11. A female travel kit
If your wife is a professional who often travels to other places, then this birthday gift is just perfect for her. This kit contains everything that a woman would need while she is on the go. Right from the shampoos, conditioners, toothpaste to sunscreens, face washes and deodorants, you'll find everything in this compact kit.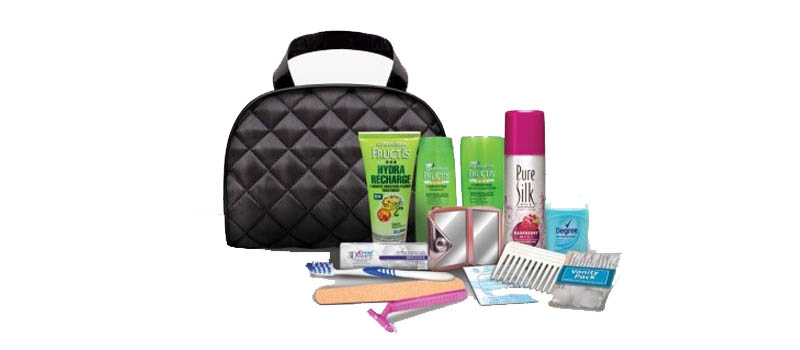 12. Personalized photo frame
Gather pictures of your wife from childhood till date and create a beautiful and heart touching photo frame to flabbergast her on her birthday. This gift will immediately bring back the beautiful memories of the past and fill your wife's heart with joy and more love for you.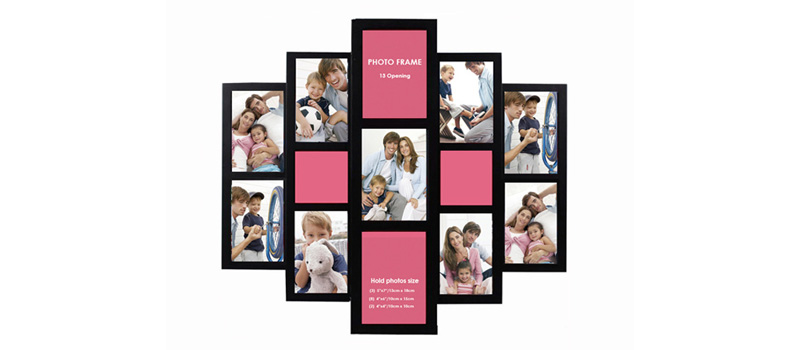 13. Essential oils
Essential oils are the most lauded items in the beauty industries. Gift a set of beautiful essential oils to bless your loving wife with a perfect dose of good health. You can also buy an essential oil diffuser separately for a perfect aromatherapy therapy session at home.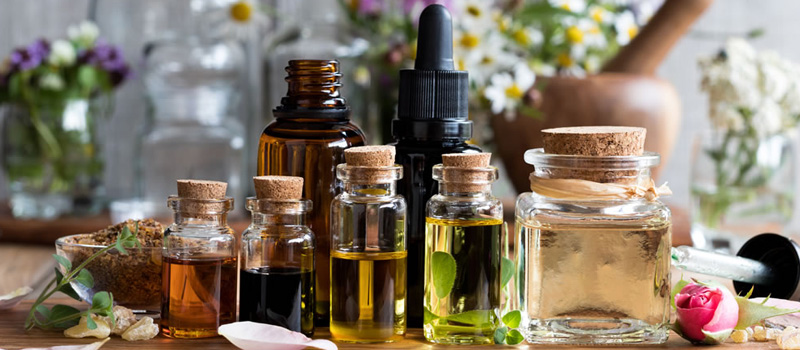 14. Spa basket
Convey your love and care to your darling wife with a plush spa basket containing all the essential items for a perfect spa session at home. This birthday gift for wife will win the heart of your wife and she will certainly praise for this sweet gesture.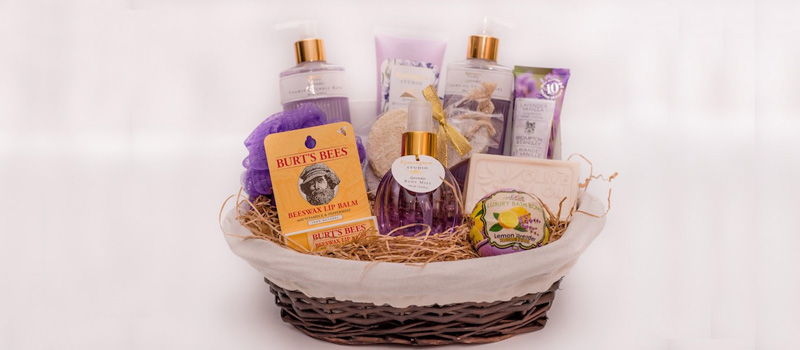 Feeling somewhat confident after reading these birthday gift suggestions for wife? With such a wonderful birthday gift ideas in front you, you will definitely pick something really amazing for your ravishing wife. If you wish to buy some more birthday gifts for your caring wife like flowers or cakes, then Giftalove.com is undoubtedly a great online place to shop for these gifts online!
Sakshi Ecavade is our in-house content developer having a good understanding about the gifting industry. She creates quality content surrounding flowers, chocolates, plants, cakes, and other products which makes excellent gifts for the people. Accurate and authentic information is what she tries to deliver through her blogs.