As we have successfully and happily ventured to the fourth day of the romantic Valentine week, it is time for the cutest cuddly companions to take over this world with their cozy hugs and warmth. Teddy Bear Day is all about these soft and mushy soft toys often associated with the hearty sentiments of love and affection. Every person's childhood is filled with innumerable sentimental memories of their favorite soft toys. This Teddy Day 2019, bless your loved ones with these lifelong partners to convey your deep emotions and caring thoughts to them.
The commencement of the Valentine week witnesses the stocking of the gift markets with ample variety of Teddy Day gifts in every size and colors. Just like flowers, every color of teddies represents different emotions and sentiments through the language of hues. Therefore, people have to be really selective when it comes to selecting a teddy bear for their dear ones for V-Day. To clear the clouds of confusions hovering over your minds regarding the colors of the teddy bears, we have compiled a list of teddy colors to provide with a better understanding of the language of colorful and cheery teddies.
White teddy bear: As the color white symbolizes purity, good spirit, innocence, and harmony, gifting a white teddy bear to your family and friends on Teddy Day is a great idea. A white teddy bear is also an ideal option for people looking forward for a fresh start this Teddy Day. A perfect friendly gesture, but it is definitely not a romantic one.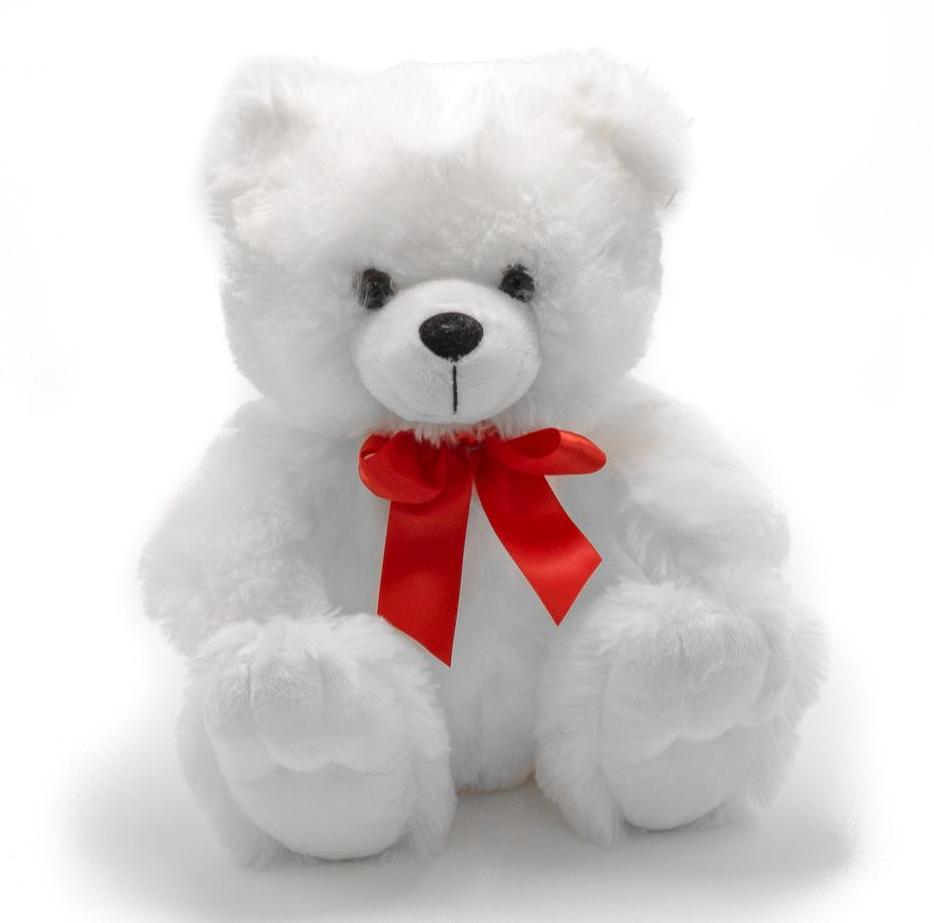 Red teddy bear: As Valentine week (https://www.giftalove.com/valentine-week-gifts) is all about deep love, romance, and passion, the color 'red' is the perfect denotation of these amorous feelings. A red teddy is a perfect gift options to be exchanged by lovers on the occasion of Teddy Day. A red colored teddy bear depicts the passion and intensity shared by couple all over the world.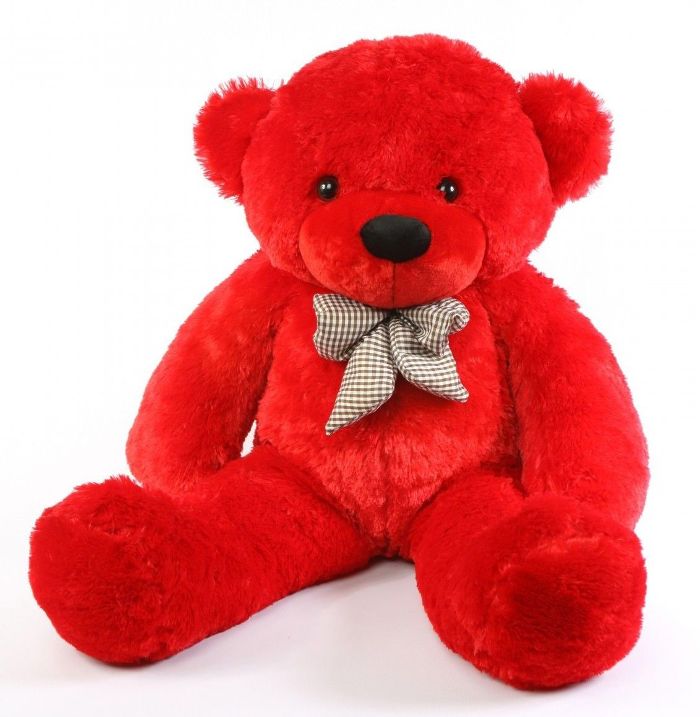 Pink teddy bear: A perfect epitome of love, adoration, compassion, nurturing, and affection, a pink teddy bear is all about unconditional love you have in your heart for your special ones. Fearlessly surprise your dear ones with this teddy this Teddy Day to communicate your heartfelt sentiments to them.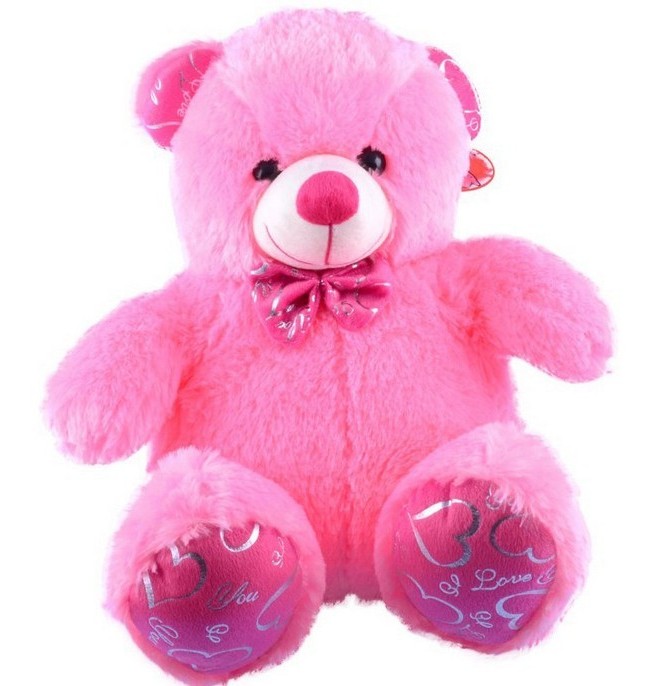 Orange teddy bear: The color orange depicts the feelings of happiness, enthusiasm, creativity, fascination, energy, and passion. An orange teddy bear emits positive vibes and warmth, and gives a clear indication of an upcoming proposal on Propose Day or Valentine's Day. So, prepare yourself for that gorgeous look for this big day in your life!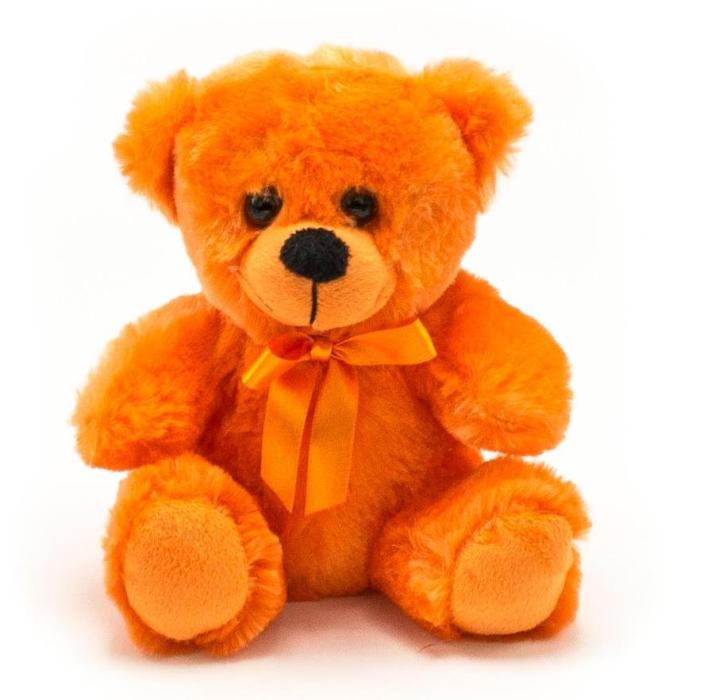 Blue teddy bear: As blue is all about sky and sea, this color signifies depth, truth, loyalty, intelligence, stability, trust, and confidence. A blue teddy is a wonderful gifting option as it culminates all these qualities in itself and communicates the same to your dear ones on Teddy Day. Gifting or receiving this royal colored teddy means a person is just crazy for the other person and it is very lucky to have such people in life.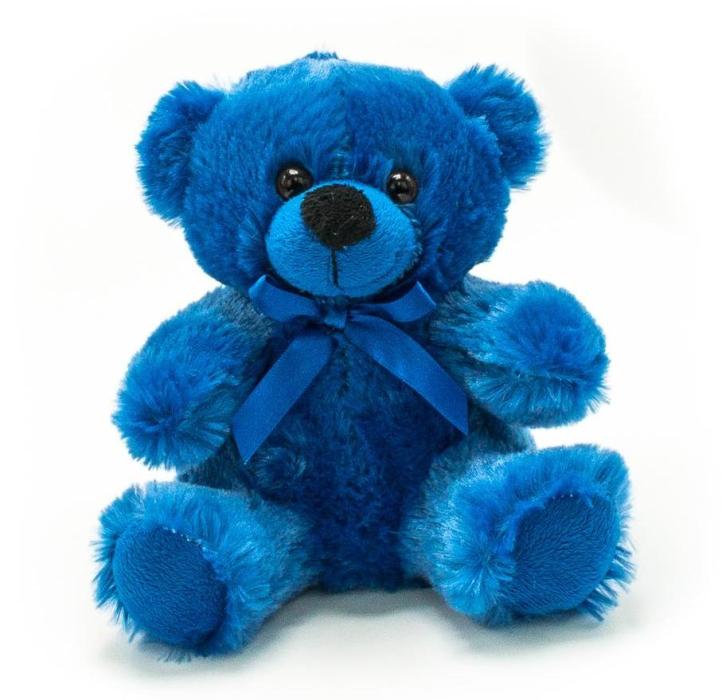 Green teddy bear: The green symbolizes natural beauty, harmony, growth, fertility, and freshness. With a green teddy, you can communicate your hearty feelings of awaiting your beloved till the end of time. A true emotional connection with your lover indeed!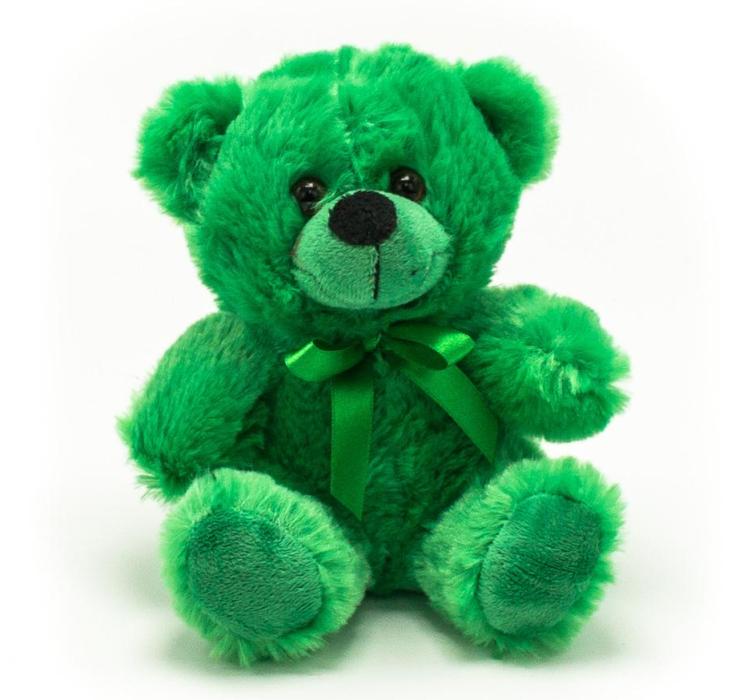 Yellow teddy bear: Though yellow color is all about happiness, joy, sunshine, and energy, but a yellow teddy bear denotes a complete negative connotation of your feelings. Gifting this teddy means that you no longer carry emotions for your beloved and wants to breakup with him/her. So, think before you buy this teddy this Teddy Day for your sweetheart!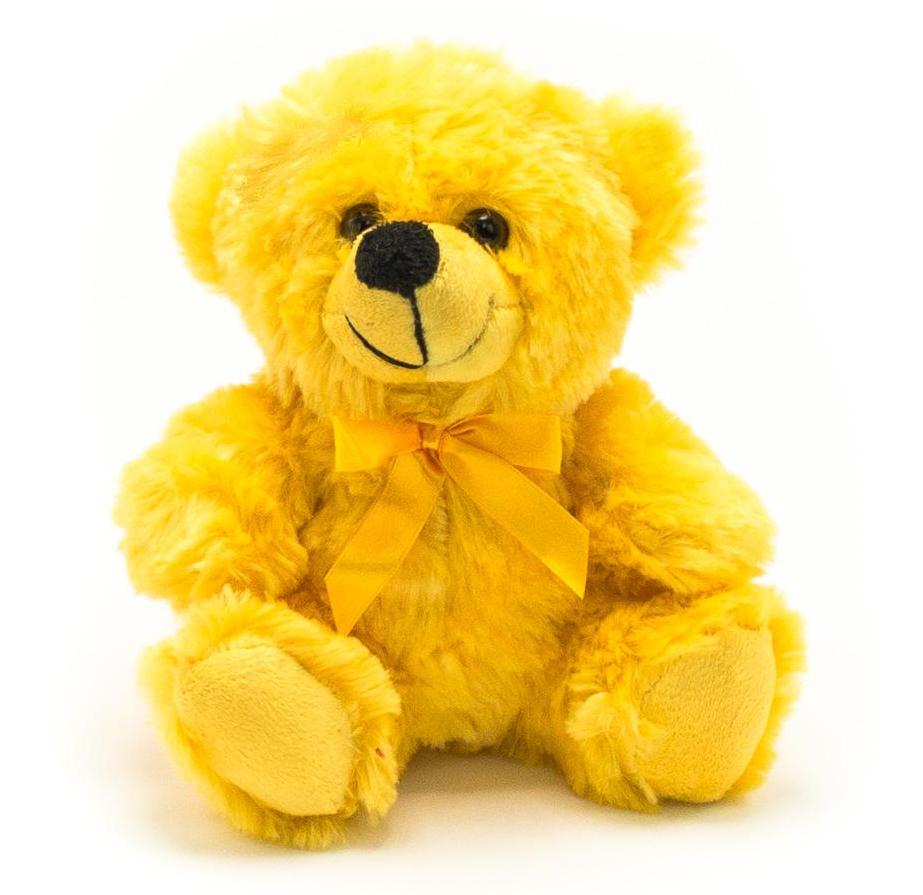 Purple teddy bear: Purple color represents strength, luxury, and nobility. This vibrant color indicates feelings of love and affection, and helps in the creation of an amorous atmosphere for Valentine's Day. But to your dismay, a purple teddy conveys the similar emotions like that yellow one. It denotes lack of interest in a person.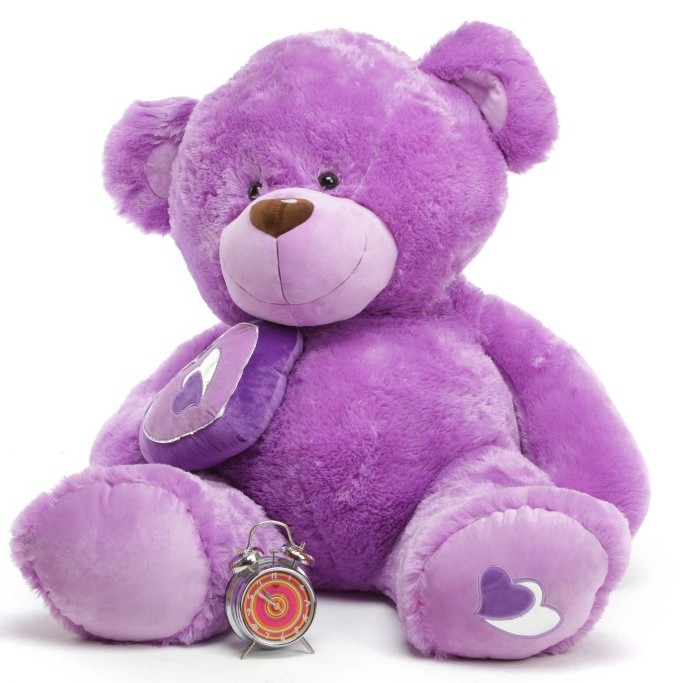 Brown teddy bear: The color brown indicates stability, responsibility, protection, and support. But, the brown teddy bear implies of a broken heart. So, of your lover present you with a brown teddy bear this Teddy Day, it is better to have a discussion with him. But, strangely, this is also the most sold color during the entire valentine season.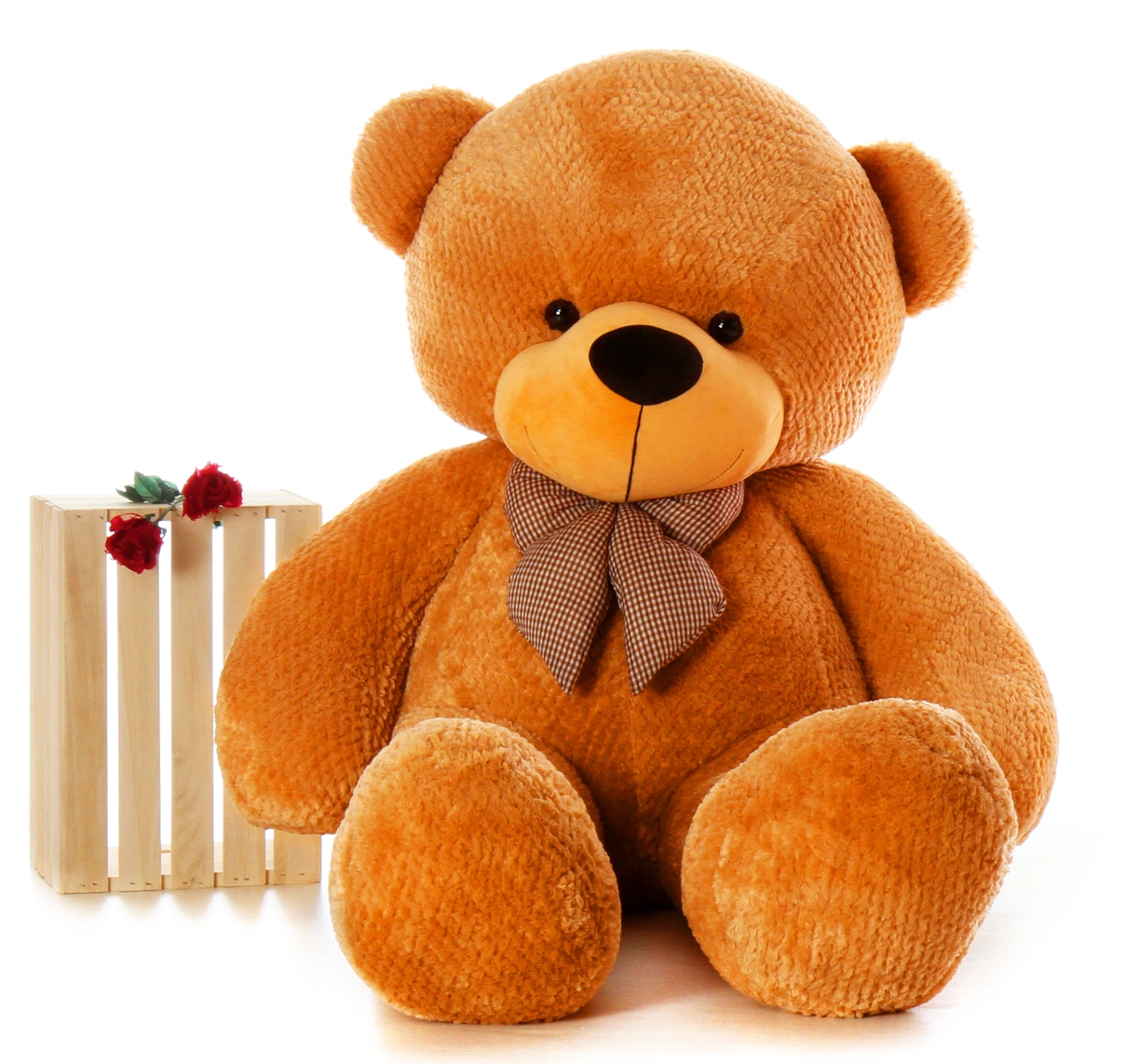 Feeling very delighted to know the meanings of colored teddy bears before placing the order for your favorite teddies? Well, we love to help people with our informative blogs to save them from the horror of inadequate gifting. Giftalove.com is a popular gifting site to buy gifts online for Teddy Day 2019 at really affordable prices.
Sakshi Ecavade is our in-house content developer having a good understanding about the gifting industry. She creates quality content surrounding flowers, chocolates, plants, cakes, and other products which makes excellent gifts for the people. Accurate and authentic information is what she tries to deliver through her blogs.