Birthdays are special milestones in our lives, and we all love celebrating them with all our loved ones. One of the most common birthday themes is cakes and the Happy Birthday song we are all familiar with. But, do you know that birthdays are celebrated by following different traditions worldwide? Some eat long noodles, and some smear butter on the nose of the birthday boy or girl.
In India, the birthday boy or girl usually touches the feet of their elders as a mark of respect. One candle is left out when blowing out the candles on the birthday cake. Similarly, there are so many unique birthday traditions around the world. Read below to know more!
1. Longevity noodles, China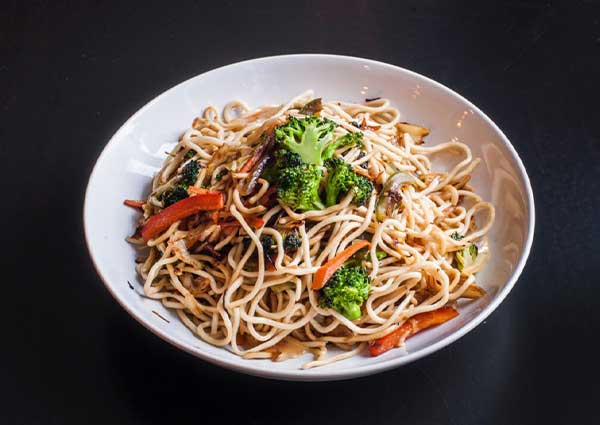 In China, people celebrate their birthday with longevity noodles, known as yi mein. These extra-long noodles are eaten by slurping in as far as possible before biting. Having longevity noodles symbolizes a long life. The longer the noodles are, the longer and healthier the life of the birthday person will be. Traditionally, longevity noodles are eaten at breakfast to start the birthday on a positive note.
2. Fairy Bread, Australia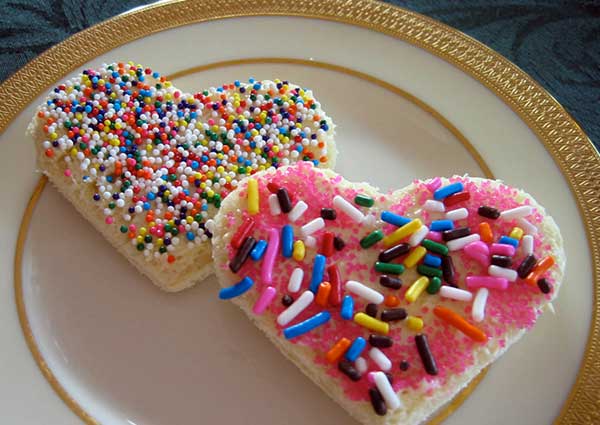 Due to the warm weather of Australia, people usually celebrate birthdays outdoors with a barbecue. The day is celebrated with birthday cakes, balloons, and other items. On their birthday, children receive a special treat called fairy bread. It's a slice of white bread, buttered and covered with many candy sprinkles. The sprinkles in Australia are called 'hundreds and thousands.'
3. Ear pulling, Spain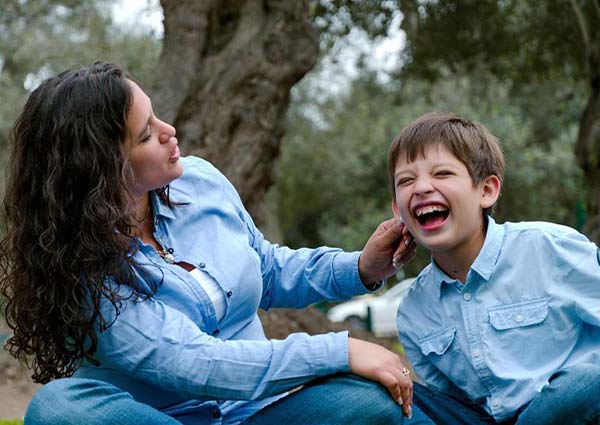 Another unique birthday tradition around the world is ear pulling in Spain. If you are in Spain for your birthday, get ready to have sore ear lobes as friends and loved ones will pull your ear for every year you have lived. So, if you are celebrating your 18th birthday, then it means 18 ear pulls. You will also get an extra last hard pull for good luck.
4. Quinceañera, Latin America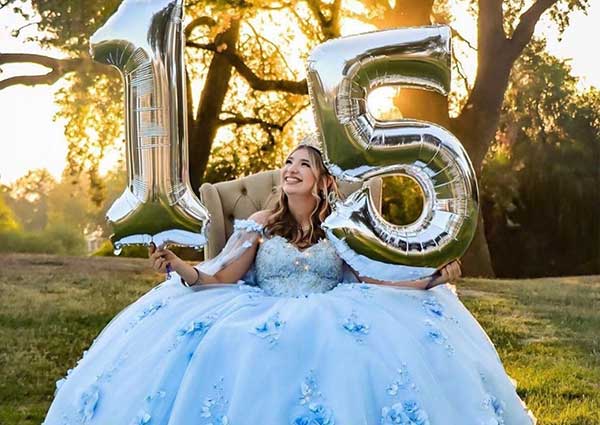 Talking about birthdays around the world, Latin American countries such as Mexico celebrate the 15th birthday of girls in a lavish way. Fifteen years is considered a big milestone for girls as it is believed that at this age they reach womanhood. The girl who is celebrating her 15th birthday is a quinceañera. A lavish party is organized for her with dinner and drinks. A father-daughter dance at the quinceañera party is a must and one of the most emotional parts of the celebration.
5. Danish Flag, Denmark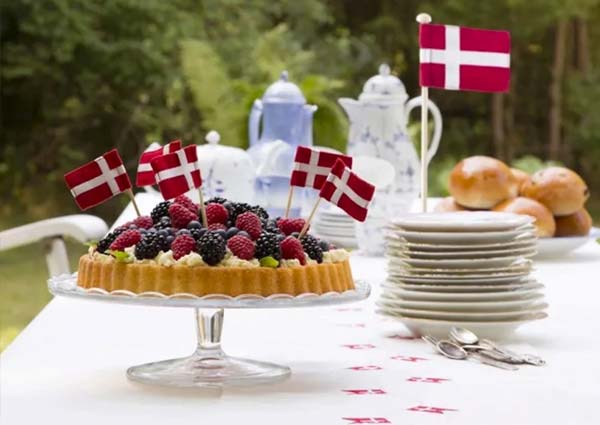 Denmark's national flag, also called Danneborg, is not only flown at government buildings or the palaces of the royal families. The flag is also used for celebrations, happiness, or mourning. Hence, on their child's birthday, many people place the Danish flag in their home.
6. Oto, Ghana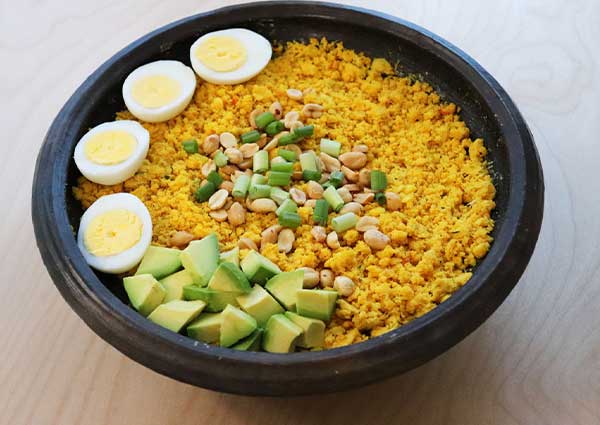 In Ghana, the birthday celebration starts by waking the birthday boy or girl with a delicious treat called oto, etor, otor, or eto. It's a savory patty made with mashed Ghanaian yams, eggs, onions, sweet potatoes, and other ingredients. Besides birthdays, this savory dish is also prepared on other occasions, such as baby naming ceremonies and coming-of-age celebrations.
7. Seaweed soup, South Korea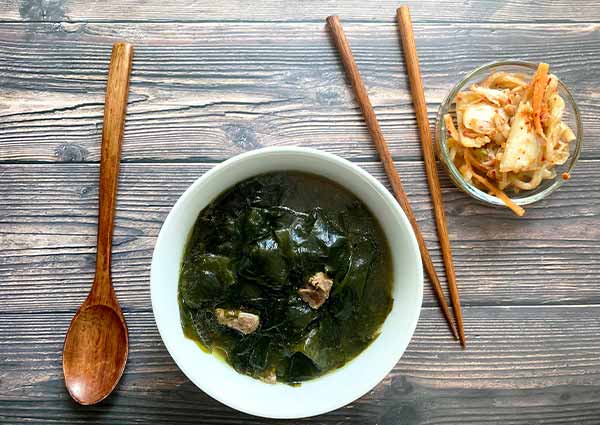 In South Korea, your first birthday is considered to be the day you are born. So, if you are 21 years old, then in South Korea you are 22 years old. One of the unique birthday celebrations around the world is in South Korea, where it's customary to eat seaweed soup.
Seaweed soup is considered to be very nutritious for expecting mothers and is also very good for their babies. Hence, people in South Korea have seaweed soup to honor their mothers, the reason for them being brought into the world.
8. Birthday bumps and nose greasing, Canada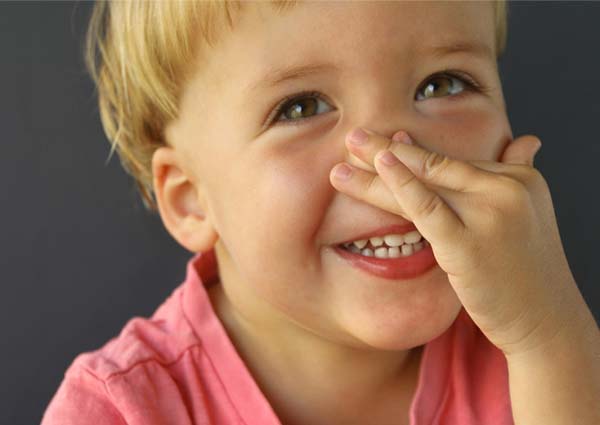 Amongst the different birthday traditions around the world, Canadians also have some fun ways of celebrating birthdays. In the Big White North, the birthday kid is given birthday bumps. Grabbing the kid's arms and legs, he or she is lifted in the air and gently bumped on the ground. Birthday bumps are given for each year of their age and an extra one for good luck.
Another tradition is smearing the birthday boy or girl's nose with butter. This fun birthday prank is usually followed in the Eastern parts of Canada, such as Nova Scotia. Greasing the birthday person's nose with butter is believed to ward off bad luck.
9. New Year celebration, Vietnam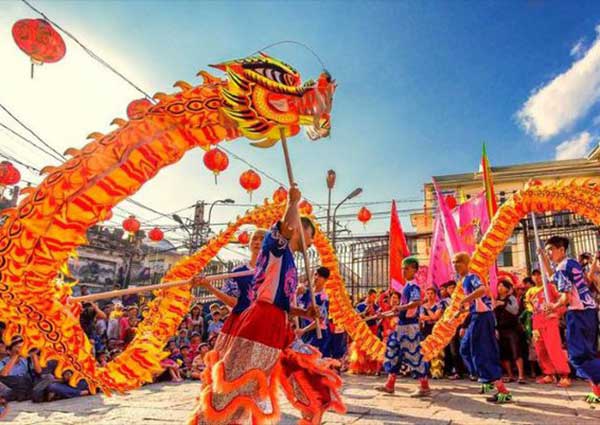 Next is the country of Vietnam, where individual birthday celebrations are very rare. Instead, the country celebrates their birthday together on the Vietnamese New Year called Tet. On this day, everyone turns a year older. It's the country's most important celebration that also marks spring's arrival. According to the Gregorian calendar, Tet is usually celebrated between January and February.
10. Colored rice yogurt, Nepal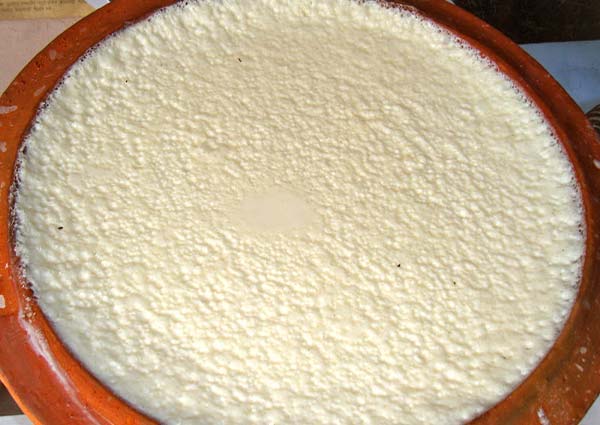 In Nepal, birthdays are often celebrated by eating delicious rice yogurt. That's not all! Many also like to smear the colorful yogurt on the forehead of the birthday boy or girl. Many believe that doing so means giving blessings of good health, a long life, and good luck. Besides this fun tradition, birthdays are celebrated with cake and birthday gifts.
Whenever we think of birthdays, a delicious cake with candles comes to our mind. But you can see now that birthdays in different countries can also mean getting birthday bumps, ear-pulling, or delicious fairy bread. We hope you had fun reading this blog about the different birthday traditions around the world. For more content related to birthdays or birthday gift ideas, keep following Giftalove.com.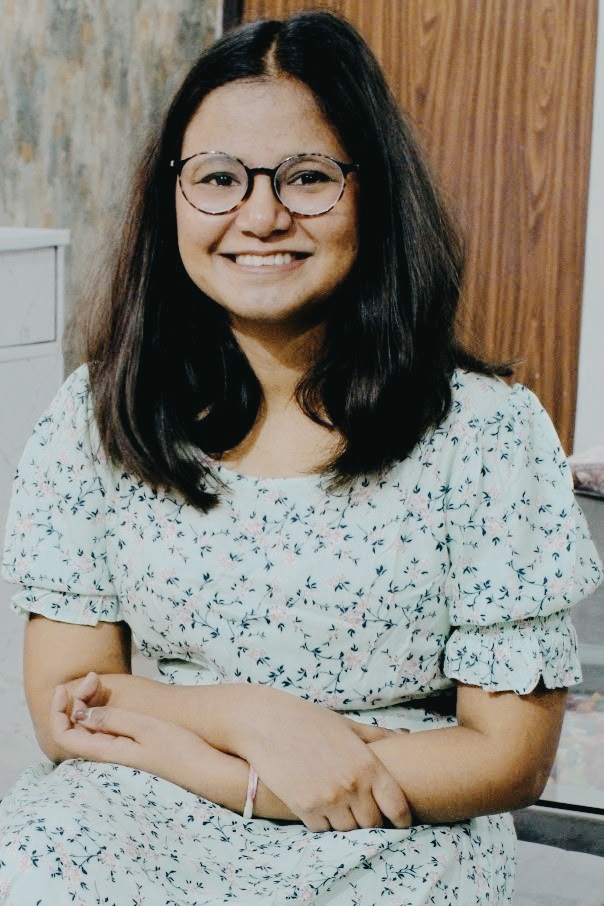 Pratiksha is our in-house content writer who aims to provide quality content to her readers. In her free time, she enjoys reading and writing, and learning about new things.