The season of Love is round the corner, making every heart in love excited to celebrate the awesome feeling of being in love with their significant other. Valentine celebration is not just a day affair rather it's a weeklong celebration to let heart blossom with loads of love. So if your wait for the Valentine celebration is because of the Propose Day when you are planning to speak your heart, you definitely need to know awesome Propose Day Gift Ideas. Read the blog to get ideal ideas of proposing the one you love.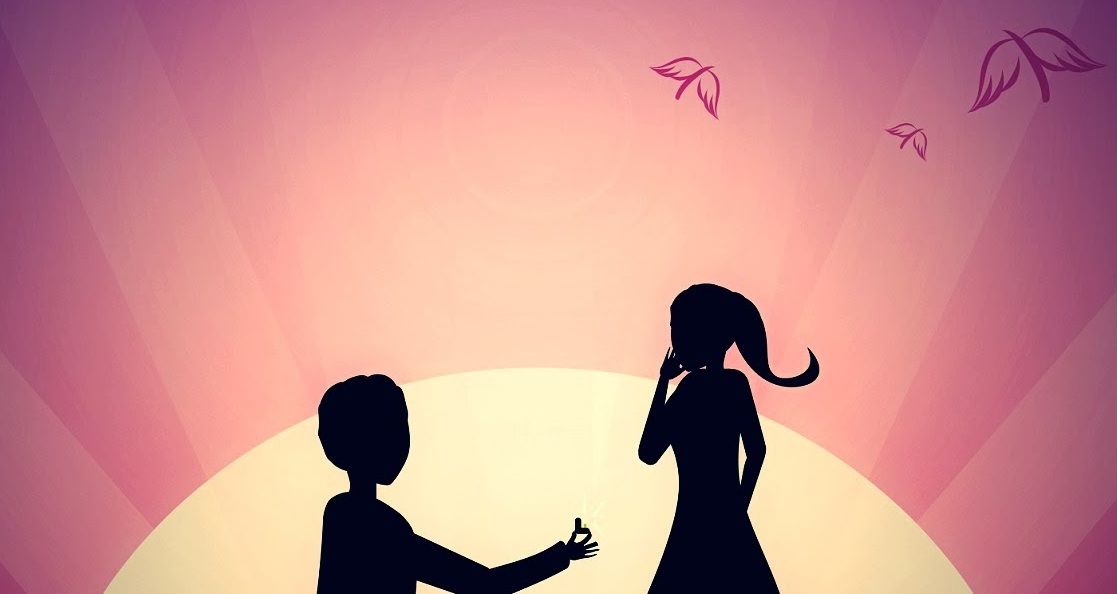 Expressing love to someone very special and dear is not mere an act of letting the other one know about your heartfelt feelings. It's the act of the letting the special one feel special and loved. And the day that celebrates the act of confessing hearty feelings to beloved is the Propose Day that falls on second day of the Valentine week. So what you choose as Propose Day gift matters a lot for the future of your relationship. It would be great to propose beloved with:
Ring over a Red Rose: The traditional way of proposing is the most classic way of expressing hearty feelings of love top beloved. It doesn't matter if you are a girl or a boy, proposing with a Ring over a Red Rose is still the most romantic and heart winning way of speaking heart.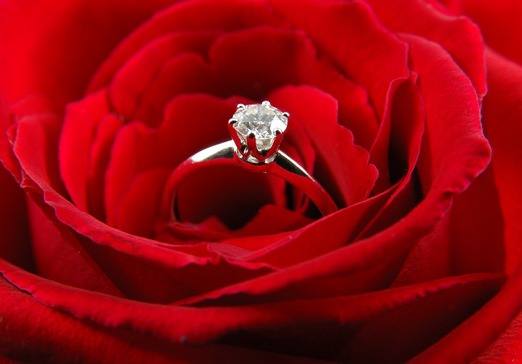 Message Bottle: A unique way of proposing with a message bottle is gaining a lot of popularity among the lovers. It can be a great way of letting the significant other knows your hearty feelings of love. You can find an awesome variety of Message bottles at GiftaLove.com to write a love inside the paper slip and present the beloved.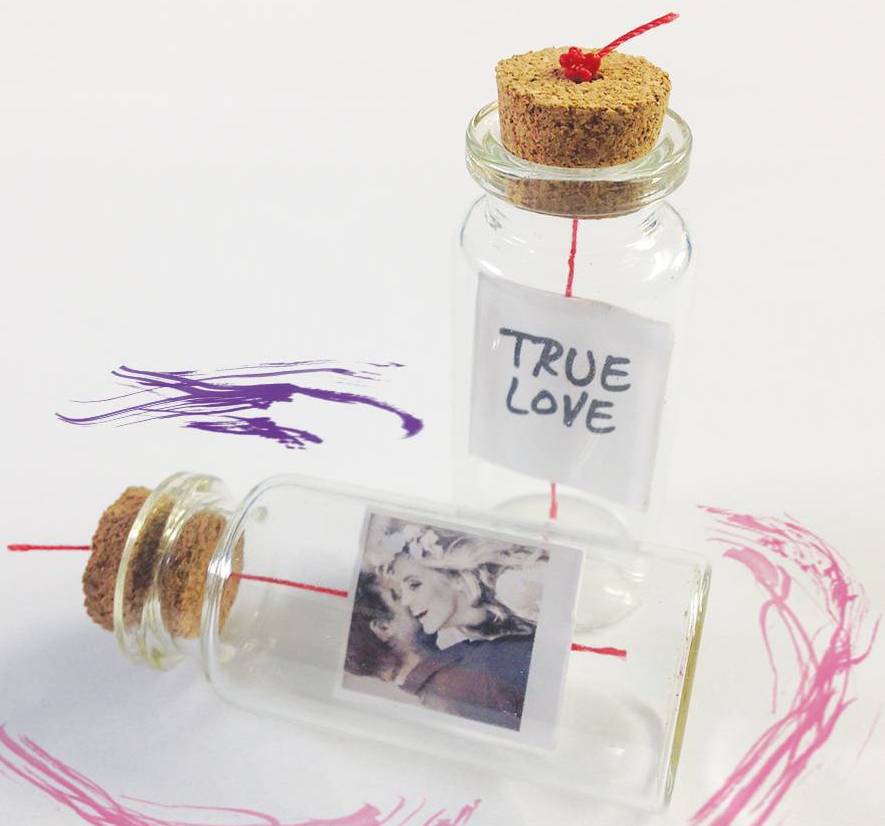 Chocolate Balls Wrapped with Love Note: Well that's a great idea of proposing beloved with a sweet treat to relish and start a new relationship. These days such chocolates are available in the markets and gifts stores. Else you can try out your creativity to wrap chocolate balls with a love note to let him/her know that how much you love him/her.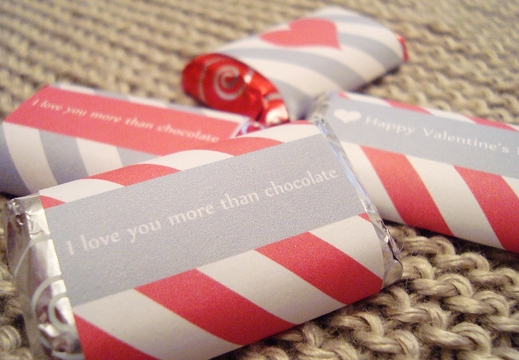 'I Love U' Printed Cushion: Gifts like a printed cushion with I Love U text on it is the easiest way of saying your heart. You can either bend on your knees or simply gift a I Love U printed cushion to your dearest one and let him/her know that you much you love and care.
Red Rose bunch with Heart Shape Cake: If you want to propose your desired sweetheart, then a combo of something romantic and something sweet will be great idea. This combination plays great in impressing beloved on special moments. In fact she or he is sure to find it most convincing Propose Day gift.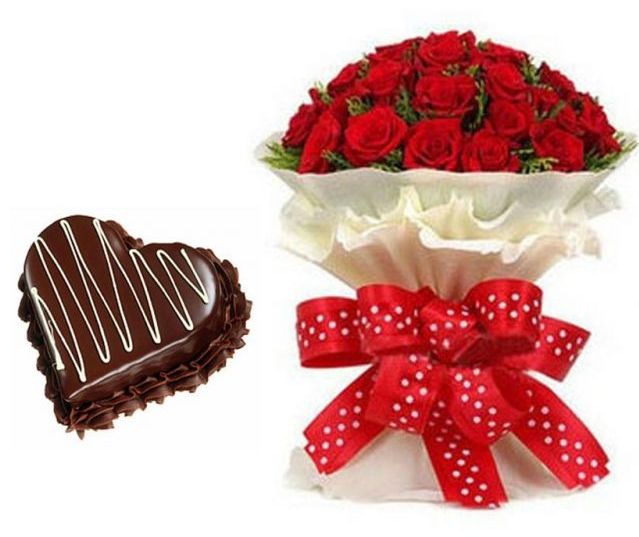 Teddy with Love Heart in Hand: If you wish to make cute love confessions to your sweetheart then a Teddy with Love Heart in Hand is the thing you must choose as Propose Day gift. Especially if you are a boy who is planning to propose a beautiful girl, a cute teddy with a heart in hand will definitely do wonders as girl of every age love to cuddle with adorable teddies. So for answer in 'Yes', this is definitely the perfect gift.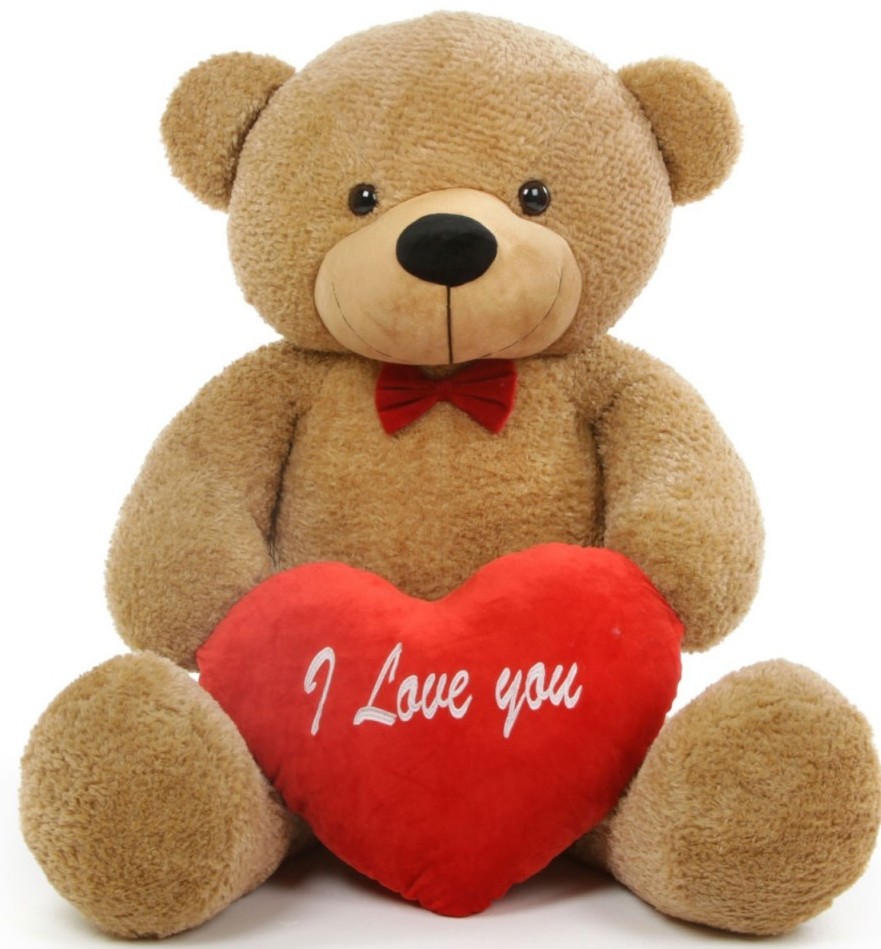 'I Love U' Chocolates: A yummy treat of I Love You chocolates will definitely help you steal your beloved's heart. These days Chocolate cubes with I Love You impression or alphabetical chocolates are available easily at nearby bakery and gift stores. So if he/she is a chocolate lover then a proposal with yummy I Love You chocolates can do wonders. Speaking your true hearty feelings of love is an art which is simplified with gifts. Our ideas on Propose Day Gifts here are an effort to help you win your sweetheart's heart in the most romantic way to cherish forever in memories. At Giftalove.com, you can choose from a vast range of Propose Day Gifts, Valentine gift for Her( https://www.giftalove.com/valentines-day/for-her), Valentine Roses, Valentine gift for him and more. So make Propose Day, a special day by confessing your hearty feelings of love.
Sakshi Ecavade is our in-house content developer having a good understanding about the gifting industry. She creates quality content surrounding flowers, chocolates, plants, cakes, and other products which makes excellent gifts for the people. Accurate and authentic information is what she tries to deliver through her blogs.