With the grand festival of Diwali just a week away, it's time for the "Ghar Ki Safai"!!! There is a huge hurdle noticed in every household of India in which every member of the family is seen engaged in handling some household chore or the other. The house cleaning equipment is already out and some people are even getting their homes painted to welcome Goddess Lakshmi on this magnificent Indian festival. Owing to the mythological belief that Goddess Lakshmi only enters homes that are clean and in which happiness resides, people leave no stones unturned to bless their abodes with the divine blessings.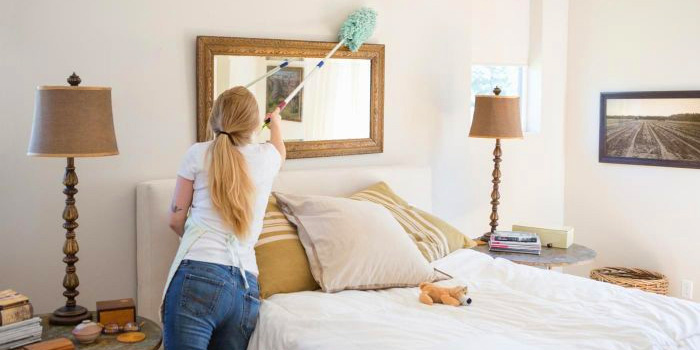 It is always a strenuous task to decide where to begin the deep cleaning process in homes. So, it is always better to divide the tasks among all the family members so that each of them can be handled efficiently. So, below is the list of some of the common chores which are followed by everyone to get their homes clean as a whistle!!!
1. Clean Kitchens means Clean Homes
Hygiene in homes begins from the kitchen as food which we eat gets prepared in it. A tidy and well-maintained kitchen reflects what kind of a person we are. As all the 'Prashad' for the Lakshmi Puja on Diwali gets prepared and cooked in the kitchen, therefore, it must be kept clean and sanitized.
Wash kitchen counters well with a good quality cleaner
Clean the kitchen stoves well with a mild detergent to avoid scratches or unwanted marks.
Wipe the containers of spices, pulses, and other edible items properly to ensure their cleanliness.
Wash all the utensils all over again to ensure cleanliness.
Dust the walls of the kitchen to get rid of spiders and other insects.
Wipe the kitchen floors and every corner of the kitchen with a slightly hard floor cleaner to remove dirt and insects.
Dishwashers must also be washed properly.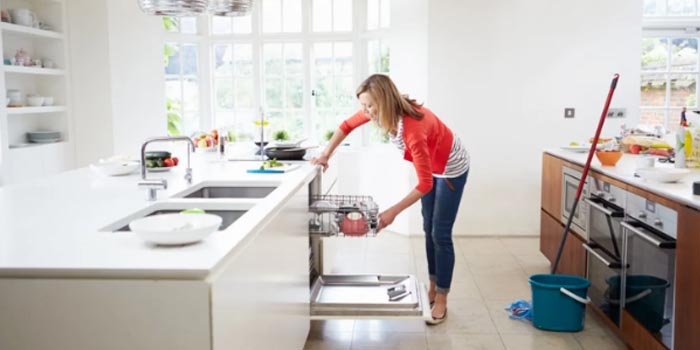 2. Remove 'No More Needed' Stuff – "De-Cluttering"
Throughout the year, we continue to get new things to our homes without disposing of the older ones. This leads to an accumulation of unnecessary stuff and a lack of spaces to store essential things. This Diwali, de-clutter your homes of all the things which you no more use…
Go for the bed boxes which hardly get opened and separate the unnecessary items from the used ones. After the separation, take all the required stuff out of them, dust them, spread fresh newspapers, put back the required stuff, and sprinkle naphthalene balls to avoid pests and insects from spoiling them.
It's time for the wardrobes now!!! Separate essential items from the no more required ones, clean the entire wardrobe with a cloth, and hang or put back the clothes.
After the bedrooms, go for the kitchen and check all the stuff kept in the drawers or cupboards. If you think there is something that needs to be thrown away, immediately remove them.

3. Go for the Corners
The corners of the house are the most dangerous and disease-prone areas. Insects like mosquitoes and spiders and air contaminants such as dirt and dust always target the corners.
Remove household stuff like sofas, beds, cupboards, wooden racks, and other decoration items placed in the corners of the homes for deep cleaning.
Dust all the corners of the walls while covering your head and face with a cotton cloth to avoid dust going into your mouth.
Slowing wipe the floor with a broom to remove dust and dirt properly.
Mop the corners of the home with a fragrant floor cleaner that is also a disinfectant.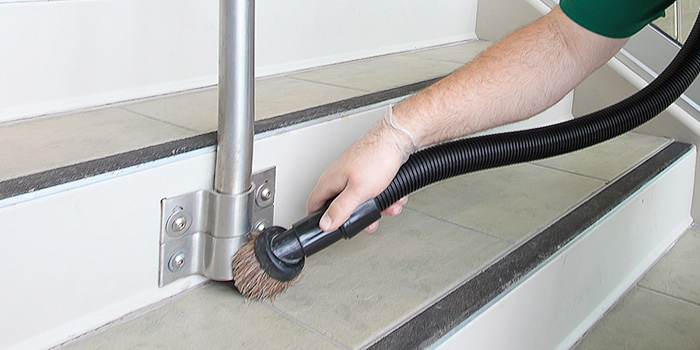 4. Dust & Clean Appliances
The busy and hectic lives have made us dependent on various electrical appliances which have made them easier. But, little time did we get too deep clean this equipment on which we are so dependent on. Let this Diwali be the reason to make these electrical friends clean as new ones.
Microwaves: Continuously cooking in these appliances makes them smell bad. Make a solution from water, lemon, vinegar, and baking soda in a microwave-safe glass bowl. Keep a wooden spoon in the bowl to avoid it from bursting. Microwave this solution for five minutes and let it be inside for five more minutes after the machine is switched off. Remove the turntable and wash it with clean water. Wipe the interiors of the appliance with a clean sponge cloth to remove grease and food remnants.
Fans: Make a solution of water and washing detergent and scrub the fans with it to remove dirt and dust from them. Clean it with a dry cloth until it is shiny.
TV: Always wipe this appliance with a soft cloth dipped in a little solution of water and mild soap. Use a soft brush to remove dust in the vents. The screen of the TY must be wiped with a soft, dry microfiber cloth to avoid scratches.
Lights and Lampshades: First remove the dust from the top with a brush or dry cloth. Dip a soft cloth in a solution of water and soap and wipe them thoroughly to make them shine like before. Always ensure that they are switched off while you clean them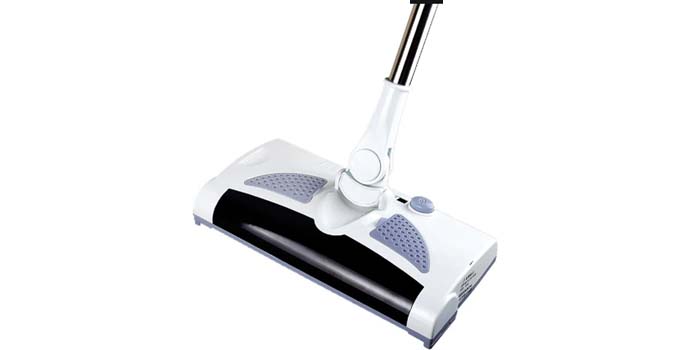 5. Don't Forget the Temples
Diwali Puja will be performed in the temple of the home, so always make sure that it is thoroughly cleaned and decorated with all the lights and decorative items. The cleansing of the temples must be done only after taking a bath.
Remove the idols of God and Goddess, Puja Thali, and other essential items from the temple and keep them in a safe place outside the reach of the small children.
Dust the temple with a clean cloth and wipe it with a wet cloth from all sides.
Open the cabinets in the temples, if any, and also clean them nicely removing all the dirt from them.
Wash the divine idol in clean water properly and let them dry in the sunshade.
After the Mandir has dried, place a fresh decorative paper on the inside and place the idols once they are dried.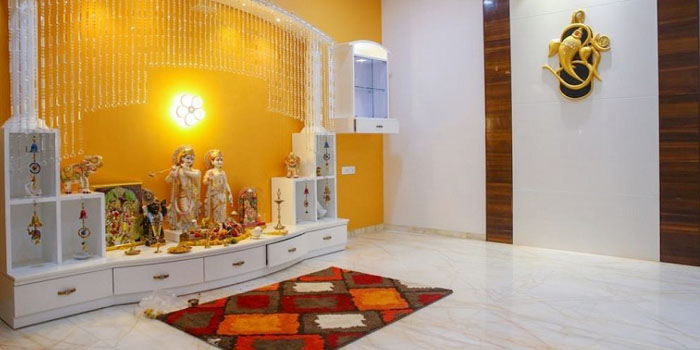 6. Vacuuming & Polishing Furniture
Beautiful furniture elevates the home décor and makes it warmer and welcoming for the guests. Diwali witnesses a good number of guests visiting our homes, therefore, all furniture items like sofas, dining tables, couches, wooden shelves, and others must be properly vacuumed and wiped.
Dust all the furniture items with a dry cloth first and then with a wet soft cloth.
For the couches, use vacuum cleaners to remove dust penetrated in the corners.
Wooden paintings and other decorative items must also be wiped.
The glass of the center table must be wiped with a dry microfiber cloth to avoid scratches.
Get all the wooden furniture polished for a perfect shine and gloss to them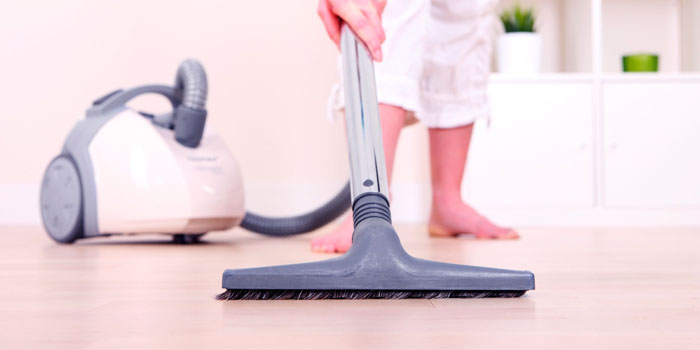 7. Target the Floors
The floor of the house must be deep cleaned to make it look shinier and brighter.
You can use a floor cleaner efficient in removing the darkness from the floor so that it looks cleaner.
You can even make use of online deep cleaning services available during the Diwali season to ensure better results.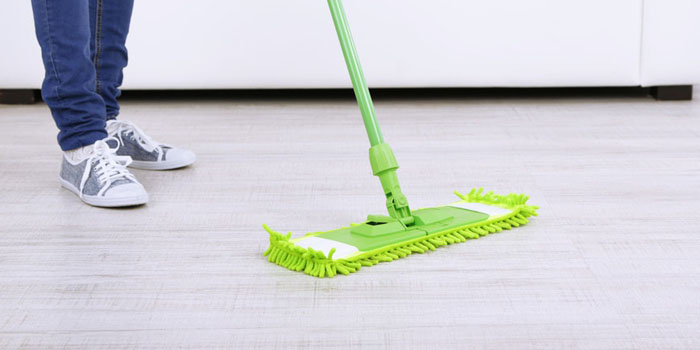 8. Washing Fabrics
People get no time to wash fabrics in their daily hectic lives. They somehow manage to get their clothes washed. So, this Diwali, ensure that every fabric of your house starting from the curtains, table cloth, bed sheets, towels, hand towels, sofa covers, and others gets washed and cleaned.
Curtains: These must be washed separately from all the other fabrics as they may have more dust and dirt. First, rinse them in a normal bucket of water and then soak them in detergent water for better results.
Bedsheets and pillow cover: Although they get washed now and then with other regular clothes, this Diwali takes out the best bedsheet from your collection and wash it before spreading it on the bed. Use mild detergent to avoid washing away of colors.
Table cloth and sofa covers: These must be hand washed as they are delicate and lose their shape if washed in washing machines.
Towels: Wash them in good detergents and then soak them in fabric conditioners to ensure their softness.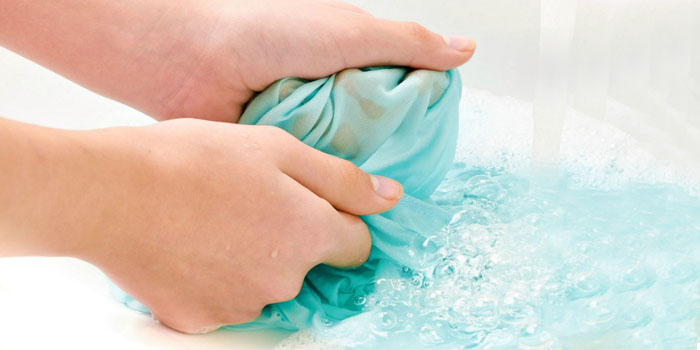 9. Spotless Bathrooms
Cleaning every place in the house for Diwali and leaving bathrooms is still a health risk. As the bathroom can be a home to harmful germs and insects if not cleaned, so, always make it a point to clean it every now and then.
Start with the commode: Spread a toilet cleaner and leave it on it for about 15 minutes. Wipe the commode with a brush and flush it on.
Bathroom floorings:  The floors of the bathrooms often lose their colors due to the harmful effects of the soaps and detergents. Take a good bathroom floor cleaner and apply it on for shiner bathroom flooring.
Tiles: Wash bathroom tiles with a solution of water and detergent.
Tubs and buckets: wash these with soap properly from the inside and outside.
Taps and Pipes: Use mild detergents to clean them as harsh ones can corrode the metal.
Wash Basins: Use light cleaning liquids to clean them as harsh ones can corrode their base.
Don't forget to dust the ceiling of the bathrooms.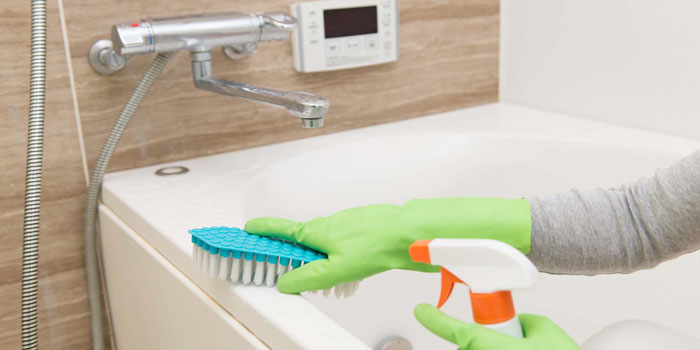 10. Mopping Entrances of Homes
Diwali is not just about cleaning homes, it is also about making the surroundings clean. Ensure that the entrance of your house is nicely cleaned as it is decorated with Rangoli, light, Diwali diyas, flowers, and candles.
Wash the entrance with water and clean the floors with a soapy solution to remove dust and dirt from it.
Dust the walls to hang lights and flower garlands.
Clean the doors with a cloth dipped in cleaning solutions.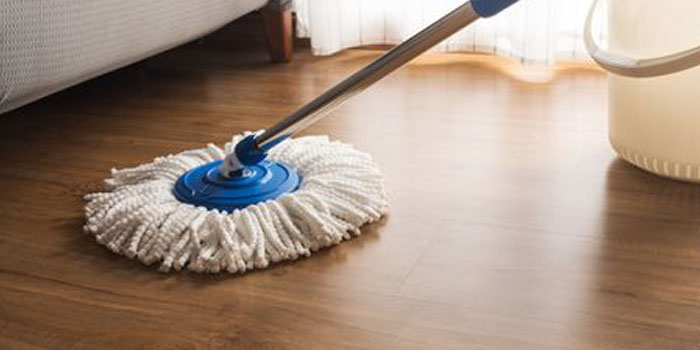 11. Bring Home Greenery for Fresh Look
As plants have become the best home décor items owing to the large benefits they provide to the people, bringing these green friends home is certainly the best idea for Diwali. The houseplants will bring the fresh and green look to the home atmosphere making it look more lively and happy. These Diwali plants (https://www.giftalove.com/plants/diwali) will absorb harmful gases like carbon dioxide from the atmosphere and make the home air pure and suitable for breathing.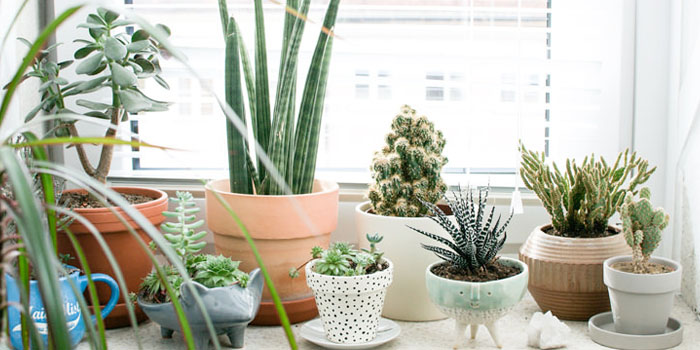 Sakshi Ecavade is our in-house content developer having a good understanding about the gifting industry. She creates quality content surrounding flowers, chocolates, plants, cakes, and other products which makes excellent gifts for the people. Accurate and authentic information is what she tries to deliver through her blogs.