Gift selection might be an exciting thing for few but a challenging task for many. So if you are in need some quirky ideas on most trending gifts then this blog, is what you must read today! For the different time of the year when gifting will be your need, these 10 most Trending Gifts Ideas online are sure to help you in impressing your loved ones.

Mugs with Funny Quote:
Funky gifts are much in trend these days. Well a Coffee mug with a Funny text or image is also from the category. These are easily available at online gifts stores or local ones. For friends, colleagues, cousins and siblings a Mug with a Funny quote is an excellent choice.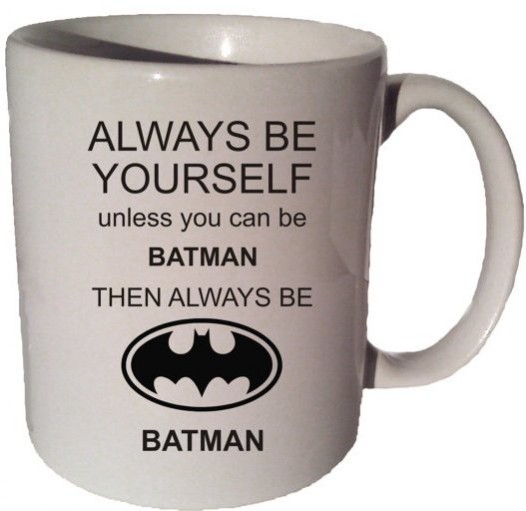 Personalized Mobile Back Cover:
Apart from thousands of printed mobile back cover available in the market the ones personalized with a photo or any image, text, quote is more enticing. After all it is personalized exclusively for the receiver. Thus it's a special gift to flaunt around!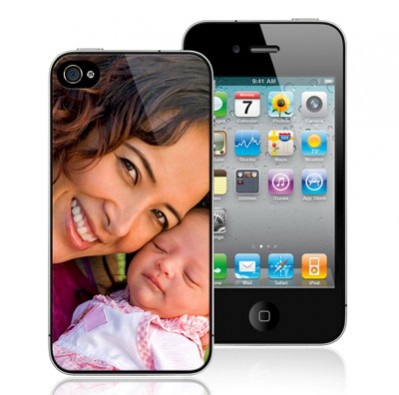 Self Stirring Mug:
For the ones living a hustle bustle city life, self stirring mug is extremely useful in sipping regular coffee or flavored milk without spending a lot of time on stirring coffee powder or milk powder in it. For Boyfriend n his Birthday or for a daughter residing in hostel, this is an excellent gift idea.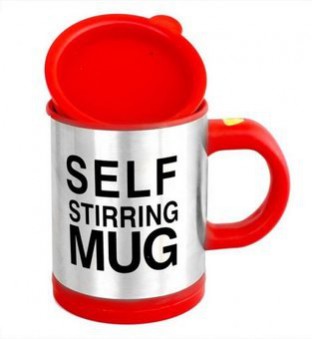 Personalized Photo Cushion:
Another most trending gift idea from the range of personalized gifts is Personalized Cushion. These are many time when you are in the need of that perfect gift for the perfect one. Personalized Cushion is the [perfect gift choice to make at such situation as it can be personalized as per your need with an image, text, photo or quote.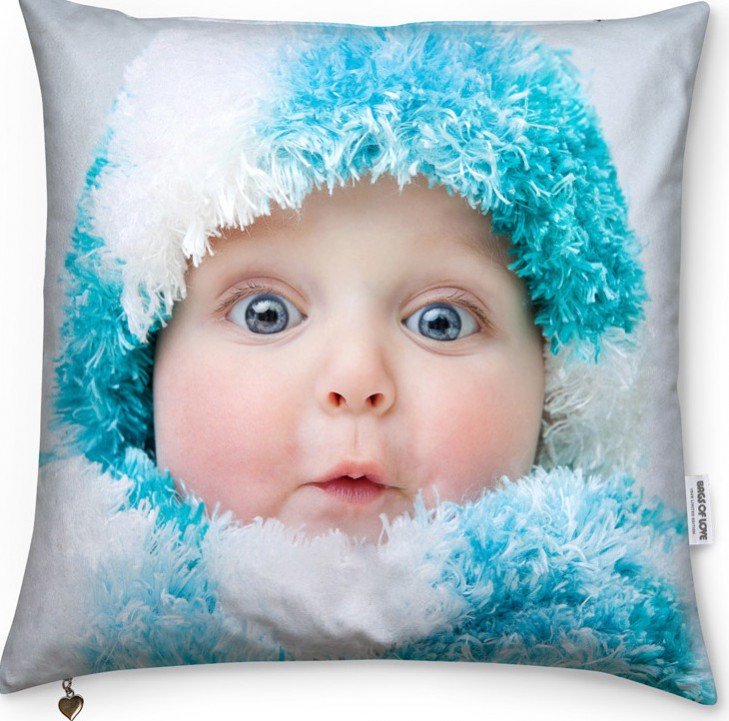 Travel Organizer Kit:
For your careless boyfriend, hubby, colleague, daughter, brother or sister, this is an excellent gift idea. It's a useful gift that is perfect to gift on Birthday, Valentine's Day, Anniversary and other time of the year when you think your loved one need it or you want to express hi/her that you care.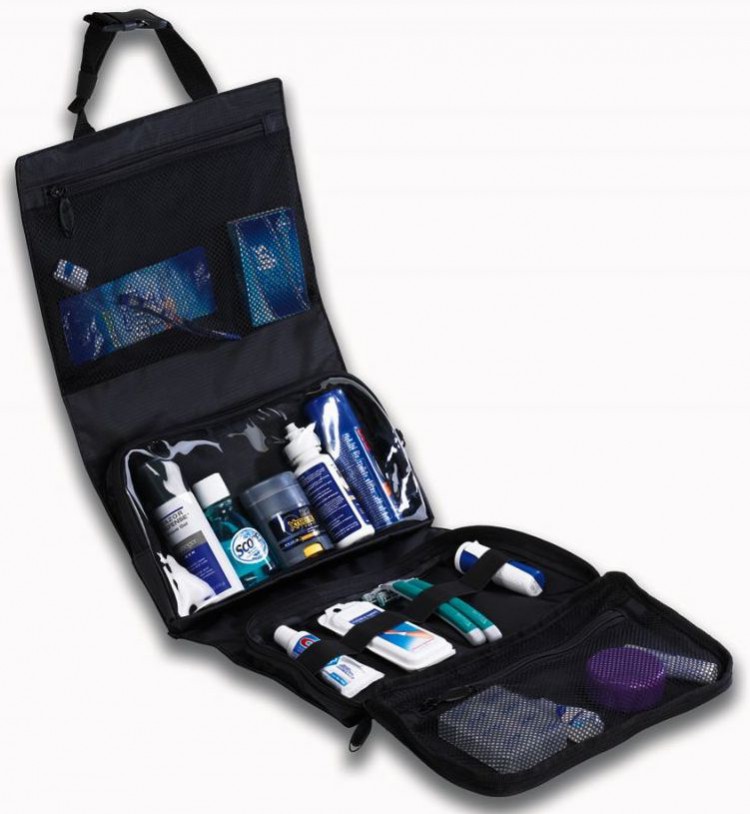 Brown Leather Bag:
If he/she is someone with a classy choice, then Brown leather Bag is an excellent gift choice to make. No matter when you thing to gift your dear one a trendy brown leather bag, it is sure to make him/her happy and very thankful for such a classy, thoughtful and useful.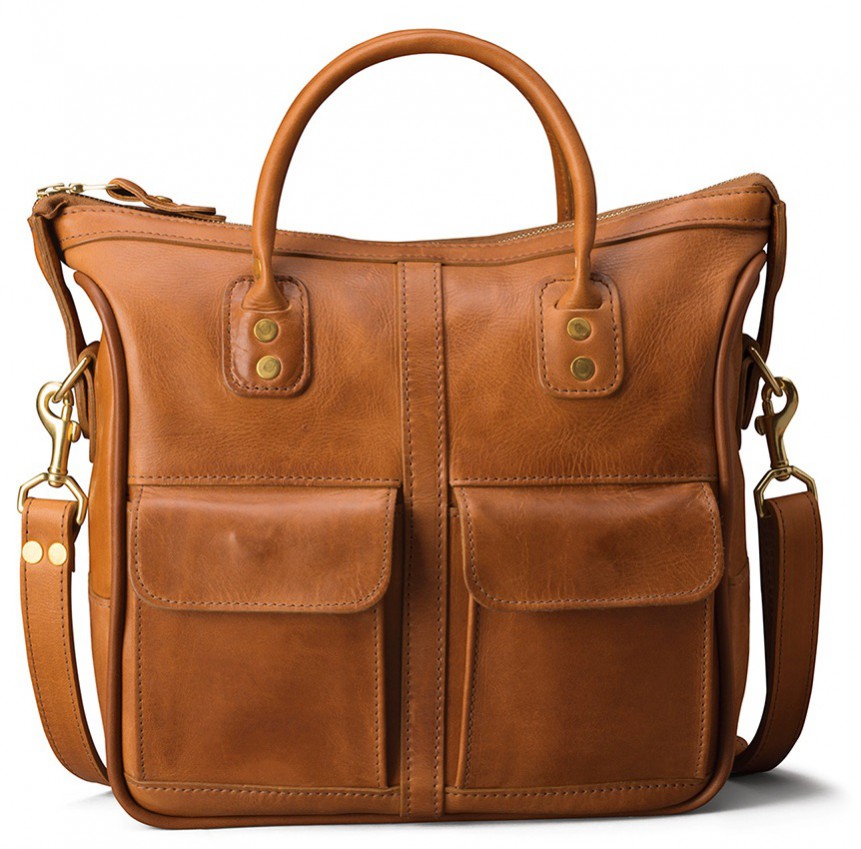 Laptop Cover :
Another very useful gift option can be a trendy Laptop Cover. For the ones who loves to carry his/her laptop with him/her all the time. This is the perfect gift option to choose to cheer them up in joy. You can look up for side sling leather bags or laptop covers in trendy prints and good cushioning for its safety. Your friend, brother, sister, roommate, father, mother or anyone else would love this gift a lot.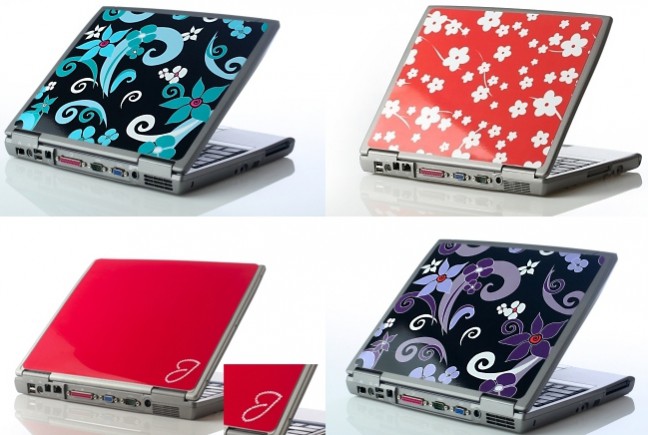 Digital Photo Frame:
With everything turning digital, photo frames have also got that digital touch. A digital Photo Frame is a gift of memory perfect to surprise someone on special occasion like anniversary, Birthday, Wedding, Farewell and other.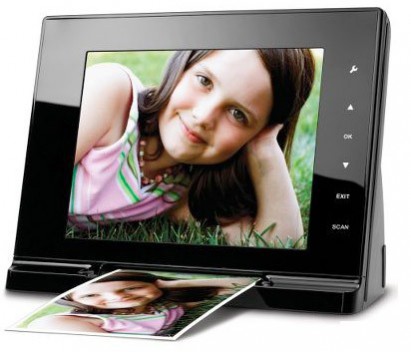 Personalized Cake:
Yes it's one of the most trending gifting stuff these days. Be it on Anniversary, Birthday, Wedding, Farewell or any other time when your loved will be cutting a cake, a surprise of Personalized Cake will definitely turn his/her day a memorable and special one.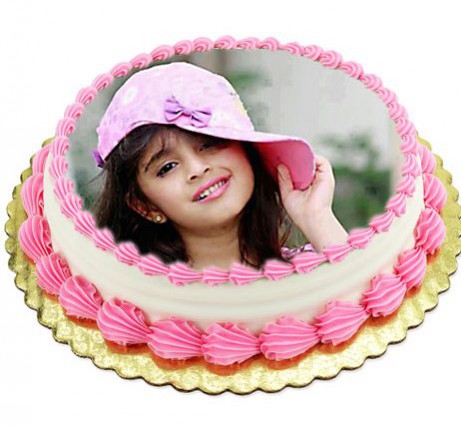 Chocolate Bouquet:
Leave the old idea of gifting a flower bouquet to your dearest one rather gift a bouquet of chocolates to your dearest one. All that you need is to look up for getting personalized a bouquet of flowers attached with Chocolate Balls.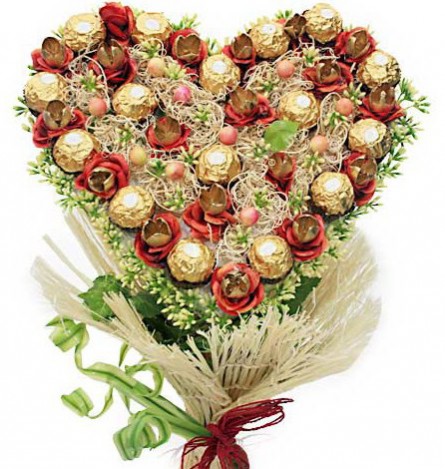 These were 10 best selling or most trending online Gift ideas. You can buy such amazing online gifts at Giftalove.com that is one of the most popular and trusted online gifts stores of India. Customers can also send gifts to India from the portal as it offers online gifts delivery in India.
Sakshi Ecavade is our in-house content developer having a good understanding about the gifting industry. She creates quality content surrounding flowers, chocolates, plants, cakes, and other products which makes excellent gifts for the people. Accurate and authentic information is what she tries to deliver through her blogs.