Every year, those lucky enough to be in love celebrate Valentine's Day and reflect on the small details leading them to fall in love with their partner through Valentine gifts online. For many single people, it's the most dreaded day of the year. Inboxes are filled with promotional messages about being in love and cherishing it, while our social media feeds get flooded with PDA posts. Is Valentine's Day really about retiring for the day and trying not to think about our single status? That's not what it actually meant, right? The love of your life can still be celebrated, and that's you! We can all agree that you will never have to debate yourself about meeting your ex for lunch or going out with the girls at night! It's not just romantic relationships worth toasting to, but every type. You could turn this 14th February into a Singletine's Day to celebrate the awesome connection you share with your friends, relatives, family members, and most importantly, yourself. This brings us to curate a special list of Valentine celebration ideas for all the singles out there.
Even though this day was not about kisses and crushes, there was an air of love even for the singles. And it smelled like buttery popcorn with Valentine chocolates, mussy teddy bears, cakes, and adorable decorations. In 2022, the tradition of spending this holiday online has become quite common, rather than spending it in person. There's no denying that on February 14, we celebrate all kinds of love: romantic, platonic, and self-love. People are seeking out new ways to celebrate this day, not only with their significant others but also with their family, friends, co-workers, and pets.
Let's get it straight and try to understand the changing phase of the new norm of celebrating 14th February –
Younger generations are socially conscious and influential, and this is leading to this shift.
As far as spending on Valentine's is concerned, millennials ages 23 to 29 are the most likely generation to do so since they make up the bulk of the singles looking for love or the couples settling down.
Gen X is close second when it comes to spending money on their loved ones, followed by the baby boomer generation.
However, the millennial generation does not seem to be as interested in overly romantic content. Their plans aren't about over-hyping Valentine's Day; they're simply celebrating to have fun.
According to 73% of millennials and Gen Zers, Valentine's Day is all about showing love to those they care about.
Valentine bouquets and chocolates are still on the top of shoppers' gift lists, but people are looking for other ways to express their love.
So, to make this Valentine's Day 2022 more special for singles in the house, we have these 15 fun ideas for a solo Valentine's Day –
1. Let Your Single Friends Play Tinder Roulette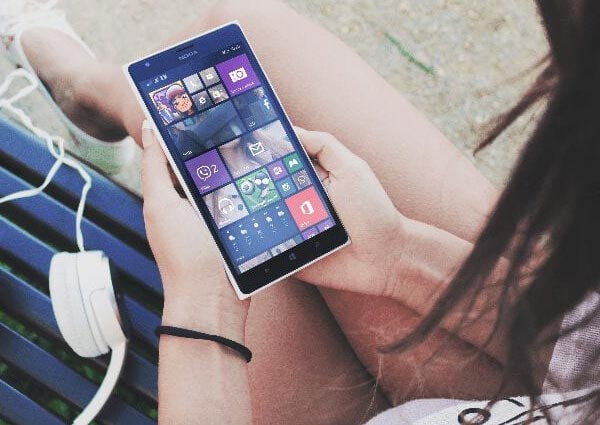 Tinder roulette is a fun activity for the singles at home, which can also be played as a fun drinking game! Your entire single group of friends needs to do is sit together and connect their mobile phones to the television screen to broadcast Tinder to the whole room. Every right swipe, you get one shot, and every match gets three shots. Whenever you see the word "sapiosexual" in a bio, everyone in the room has to drink. You can also come up with your own rules! With so many choices, you'll have a blast celebrating Valentine's Day with fellow singles.
2. Take A Day To Pamper Yourself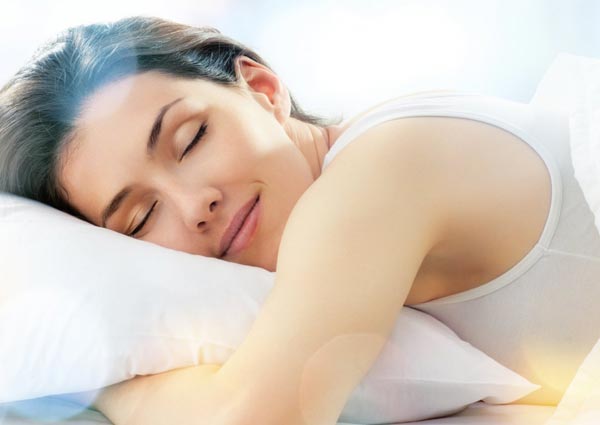 The perks of being single are many, but we tend to overlook them while admiring couples in love. During this Valentine's Day, if you're feeling down about being single, just think of all the time and money you will save that you can now invest in the things only you enjoy. Treat yourself to a spa session because you deserve it. Moreover, you can even curate a Valentine gift hamper for yourself that contains all your favorites to give yourself a surprise.
3. Chill & Stream
You might think this is obvious but think about it for a minute. Single life has its perks, don't you think? No one will disturb you while you spend time in your own fantasy land. Using movies as your time machine, you can escape into a world of your own fantasy. Spend this Valentine's Day watching all the sappy rom-com movies featuring your favorite celebrities. If you're single, invite your single friends over for a movie night, and celebrate your amazing life, no matter what!
You can even check out our newly updated write-up to get some amazing recommendations of Valentine movies and songs –Valentine Playlist
4. Have Anti-Valentine's Day Party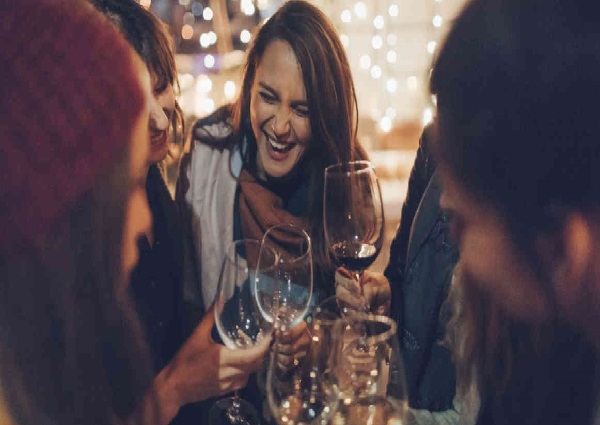 Yes, that's right! The concept of this one was inspired by Jessica Biel's anti-Valentine's Day party in the movie "Valentine's Day." You should not be afraid to speak your mind on Valentine's Day if you feel the holiday is overrated and a product of capitalism that incites shopping sprees in the name of love. Why don't you invite your single best friends over and have a party because you dislike everything about 14th February?
5. Enjoy Your Favorite Foods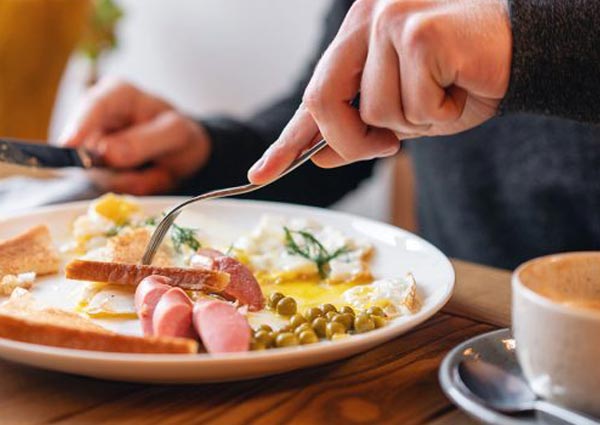 We encourage you to gorge yourself on Valentine's Day since nobody will comment on your binge-eating, and you only have yourself to please. You can either head to your favorite eateries or order something you've been craving lately. Additionally, since you're single, you don't have to share your food with anyone. All of those fries are yours! Now there is something worth celebrating.
6. Go on A Shopping Spree Online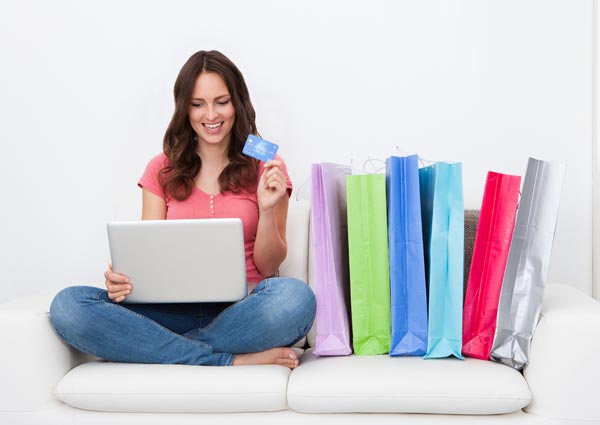 Your every penny is yours to keep, and that should be enough for you to stay off the dating scene! Valentine's Day is just around the corner, so indulge in all the things you desire. Take advantage of the ongoing Valentine's Day deals by firing up the laptop, visiting your favorite shopping websites, and splurging! Whoever said the money could not buy happiness simply did not know where to shop! You can even check out websites to shop gifts like Valentine mugs and cushions for your home to get all the feel.
7. Staycation with Friends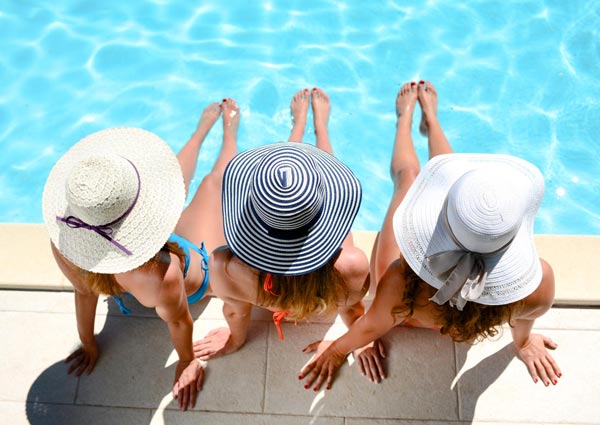 Make this so called romantic Valentine's Week a getaway opportunity with your gang if you have some extra cash lying around in your bank account. Plan a weekend getaway with all your best friends, and escape from your hectic city schedule. Finding a beautiful camping site is all you need to do. The beach is one choice, but you can also go to the mountains or drive to another town. Are you impressed? You won't have to deal with any annoying couples!
8. Consider Digital Detox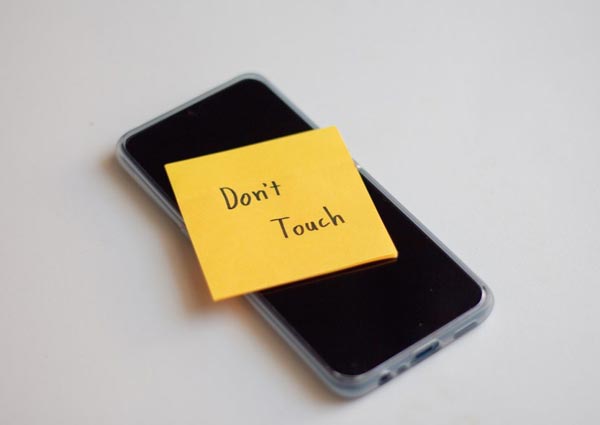 Social media regularly bombards our brains with buzzing stimuli, and couples blissfully in love continually appear on social media. Therefore, you should take a break from social media applications this Valentine's Day! Come back on the 15th of February feeling refreshed after spending some quality time with yourself away from everybody else's life. Moreover, apart from having a tech-free day for yourself, you can even send Valentine greeting cards to your friends or crush apart from a regular text message.
9. Host Wine Tasting Party at Home
Do you keep some wine around the house but constantly feel guilty about downing it all in one gulp? Here's what you need to do. There is no reason not to get drunk alone at home, so long as you make it sound like an in-house wine tasting session. Bring some friends over and ask each of them to bring a unique wine. Bring out the cheese blocks (Mother Dairy will do just fine, don't worry about Brie), the crackers (yes, Britannia 50-50 will work), and all the bottles of wine you now have to hold an intimate wine tasting party this Valentine's Day.
10. Try Something Your EX Hated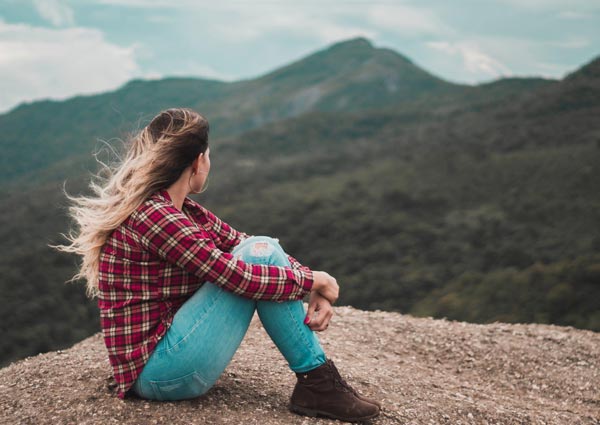 If we are going to be petty, we might as well make it all the way, right? Imagine wanting a short haircut, but your ex has long hair or wanting a dog, but he's allergic! So what do you do? They are no longer around, so you can do whatever you like. This Valentine's Day, celebrate your freedom as a single person by doing something you couldn't when you were in a relationship! You must have heard about Valentine Week gifts! You can have it differently for yourself with a list of 7 things your EX hated to make the romantic day a day to take revenge.
11. Relish Delightful Treats with Anti-Valentine Special Desserts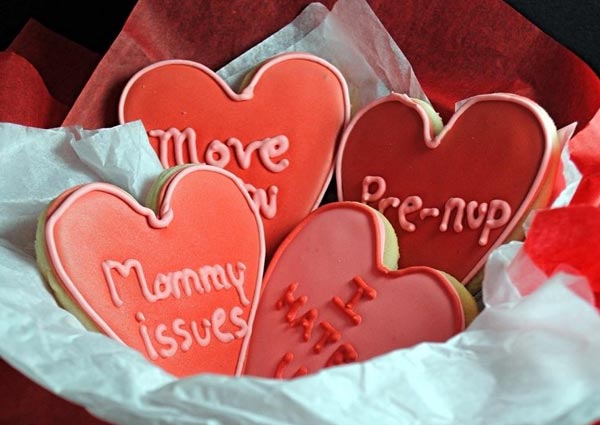 Consider ordering an anti-Valentine's Day cake. Alternatively, you can order anti-Valentine's Day cupcakes. Share them at work, with friends, or at a party, you throw. Some party stores and online stores sell funny but sarcastic cupcakes and cake toppers. Broken glitter hearts would be a good choice. All lies in the slogan – "Be funny, but not offensive." Other phrases, such as "Cupid is stupid" or "Love Hurts," are harmless fun. The web is filled with anti-Valentine's Day cupcake recipes. A red licorice X, for example, is often recommended as a decoration for cupcakes. A black heart or black rose can be placed on top of the cake. If you decorate a red Valentine's Day cake or party in black, you can turn Valentine into anti-Valentine's.
12. Dinner Date with Gang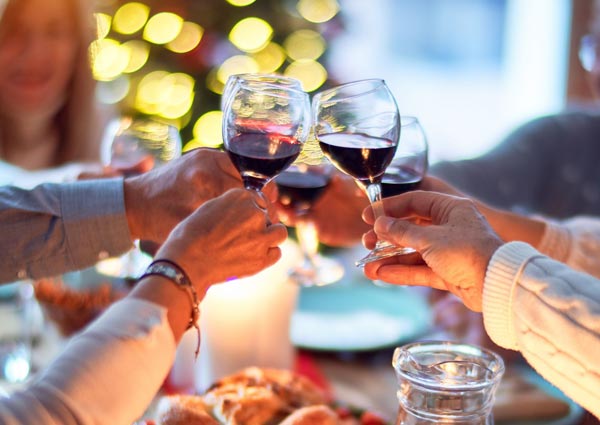 You might meet a single friend, your parents, or even just a casual acquaintance you want to get to know better. Even if you don't have a romantic partner, you can enjoy Valentine's Day together. It may be possible to find anti-Valentine's day events or dinners at local restaurants (or taverns). It is possible. Valentine's Day can be spent in a family context with someone you love. You can help someone who is lonely by reaching out to them. Invite them over for dinner or send them a bouquet. The more the merrier! One more offbeat idea would be to dress up your pet for dinner at home. If you have a dog or cat, you could even give them a bow and can enjoy favorite food with them.
13. Surprise Your Single Friends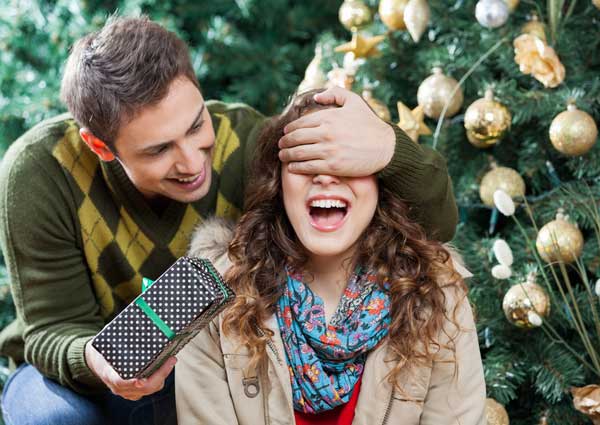 You might find out that you're not alone. On Valentine's Day, half of the world seems on cloud nine, but the other half has a bad day or just despises the commercialism and expectations of the day. Boost the spirits of everyone you know with gifts. A variety of anti-Valentine's Day merchandise is available online. You can wear the anti-Valentine's Day T-shirts on the street as a group like you would at a bachelorette or bachelor's party. You can also purchase Anti-Valentine's Day cards in some stores and online. Many unique anti-Valentine's Day items can be found online, and kits for breaking up with someone are also available.
14. What About Exotic Weekend Getaway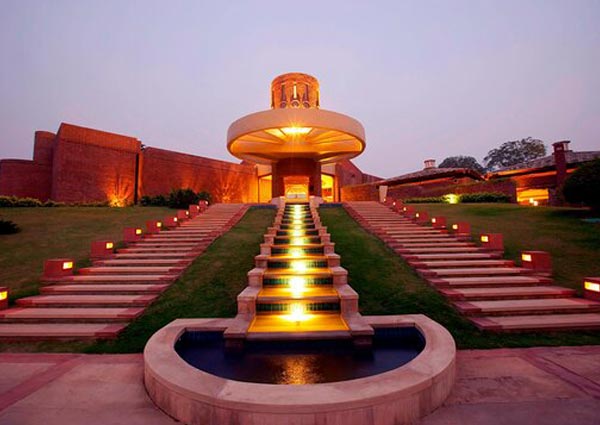 Enjoy a romantic weekend getaway at a posh local hotel on Valentine's Day. Relax and pamper yourself! Opt for a hotel with an indoor pool or a spa. Pamper yourself with a facial or massage. Enjoy watching movies on the hotel television or reading a great book. Inside the hotel, take a hot, long bubble bath. Don't look down on yourself. This is the time to make sure you take care of yourself. Order room service and skip your diet for the day if you're on one! Spend time pampering yourself in a way you can't if you have pets, bills, and other stresses at home.
15. Watch Movies with No Romance At All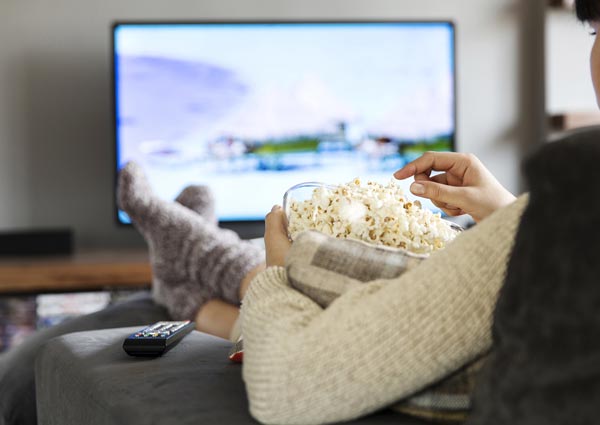 Marathonize your favorite movies or TV shows. Choose something without a romantic theme. If you'd rather watch a romantic movie, such as Titanic, then encourage your friends to make snarky comments during the movie. Watch that show on a streaming service that everyone else keeps raving about. There is also the option of going to the movies. Distracting yourself that way is a good idea, but be aware that you may run into couples having a date night.
The Final Takeaway
With all these amazing ideas of fun things singles can do to have their own Valentine's Day celebration, 14th February will likely not be another boring day. While everybody around you is celebrating their significant other, you will be treating the most special person in your life, yourself. Happy Single-tine's! Additionally, you can send Valentine gifts to Mumbai, Delhi, Bangalore, Hyderabad, and PAN India to your friends and family and can confess your feelings of love, affection, respect, and admiration to everyone special in your life.
Giftalove.com is one of the most popular online gift stores, perfect to shop gifts for Valentine's Day not for your partner or for everyone close to your life. People can avail of fast and reliable delivery services to send Valentine gifts to UK, USA, Australia, Singapore, Canada, France, and across the world. So, whether you are single or committed, your Valentine's Day will be special with giftalove.

Priya Gupta is the in-house content writer and developer of Giftalove.com. Her ever-smiling face, big heart, and jolly-good personality make her stand out. Her writing style demonstrates a harmonious union between passion and creativity. She is a multitasking person, delivering flawless work while listening to music, and dancing to the beats of Justin Bieber. All she needs is a cup of coffee to express her views through her words!