It's the again the fragrance and warmth of love is floating around in the air as the month of love that is February has approached and every lover is seen excited for it. But ever loving hearts is also in great confusion about the idea of Valentine gift that can express the emotions of love in the right way. Well to help all the confused hearts and minds, this blog features amazing ideas on Heart Shape Valentine Gifts. Just read out.
Valentine's Day, a day of celebration for the lovers is now round the corner. Thus the one thing in which every lover is seen engaged with is the search of best Valentine gift for the significant other. For many it's not a tough task in figuring out the right Valentine surprise his/her sweetheart but many find it really a very tough task in coming up with the right idea of what they must choose gifting.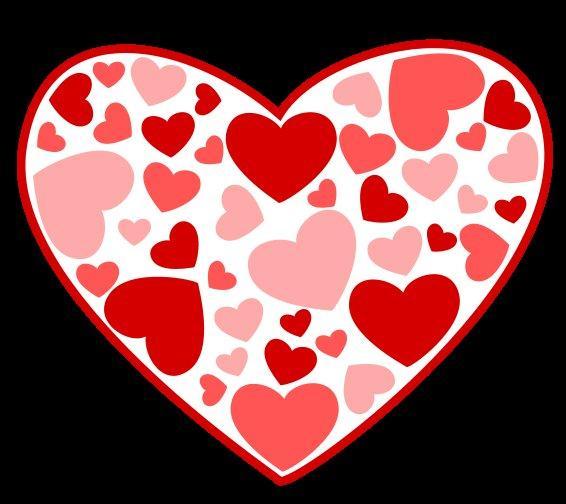 While explore the range of gifts at gift stores or other shopping areas, it's the vast variety of chocolates, roses, teddies, photo frames and other such gifts that are commonly available everywhere. And we understand that these usual gifts are not that impressive and it have been many times since you have fallen in love that you have gifted your sweetheart such lovy-dovy gift stuffs, isn't it?
Obviously your search must be for something that can steal your beloved's heart away. How about gifting your beloved a heart winning gift? Yes of course my context is regarding heart shaped Valentine gifts. In fact there is lot many ideas to explore on it. Such as:
Hearts & Hearts All Around: It's not necessary to look up for objective Valentine gifts always as you can also impress your love with romantic Valentine room decoration. Just decorate your entire room with hearty shaped balloons and tie a love note under each balloon. And take him/her to the room with a surprise.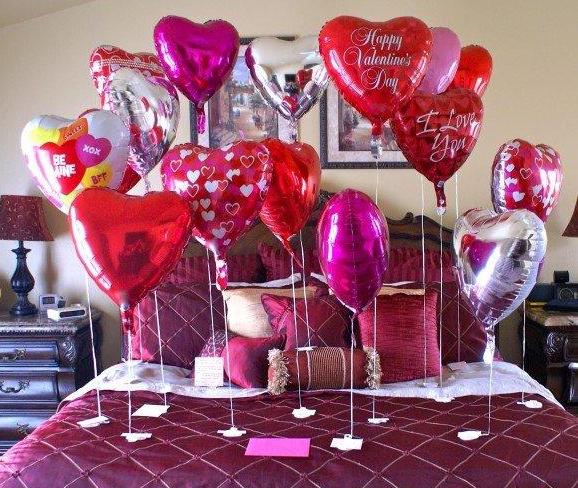 Heart of Blooming Roses: One thing that can never be an old Valentine gifts, is of course red roses. So this Valentine when you need the best gift to express your emotions of love with something romantic, what you are still thinking just surprises her with a heart of blooming Roses. It is definitely going to be something very special and loving of course.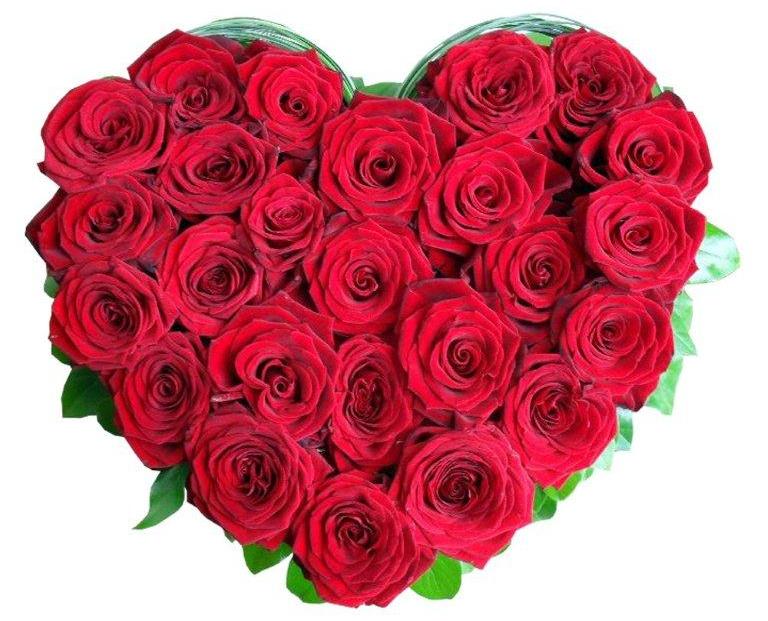 Heart Shape Diamond Pendent: Now then it something precious and heart winning Valentine surprise that you are looking to gift your special one, then what are you still thinking just go and gift your love a beautiful Diamond pendent on this Valentine's Day. I am sure you are going to steal your lover's heart away with a heart.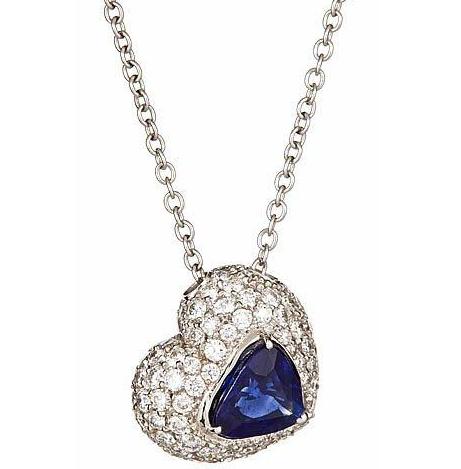 Heart Shape Chocolaty Surprise: Other than just gifting your love a box of delightful chocolates, make it more special and romantic by gifting a beautiful heart shape box of aromatic chocolates. However choices can be made for a big chocolate Valentine cake of heart shape. These hearts are sure to impress your love.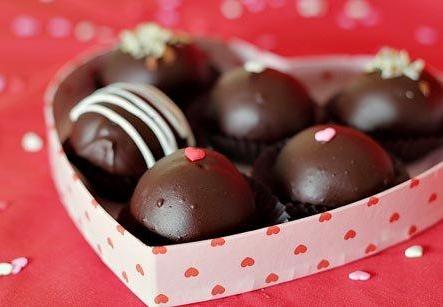 Heart Stealing Coffee Mugs: If you are in limited with your budget but still desiring to gift something special to your love on this Valentine's Day, no worries as heart shape coffee can be great idea too. Also you can turn this gift more lucrative by filling it with chocolates.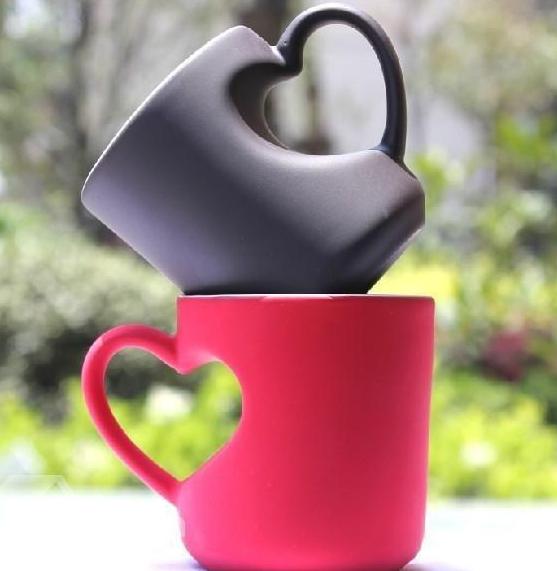 Affectionate Heart Shape Cushions: Another very apt hearty Valentine surprise for you love can be a heart shaped cushion. In fact there is plethora of heart shape cushions available everywhere. You can either choose the ones with a love text, ones with love pictures or a hearty shaped personalized cushion as well.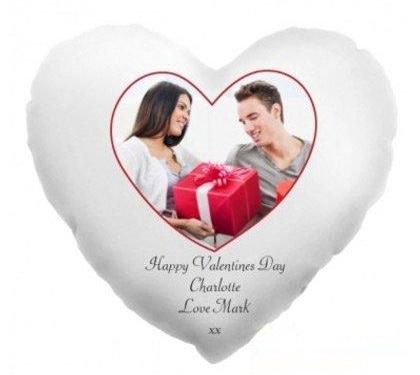 Heart is the thing to feel the love and heart is the thing to steal your lover's hearts away! So this Valentine just gifts your Heart to your sweetheart!!
Sakshi Ecavade is our in-house content developer having a good understanding about the gifting industry. She creates quality content surrounding flowers, chocolates, plants, cakes, and other products which makes excellent gifts for the people. Accurate and authentic information is what she tries to deliver through her blogs.