Soon will be the time for lovers to gather for celebrating Valentine's Day and paint the city red. The week-long festival of love kick starts romantically with Rose Day and ends with Valentine's Day. After all, the celebration of the magical feeling of love deserves the most romantic start to create idealistic aura of love alive for the entire week.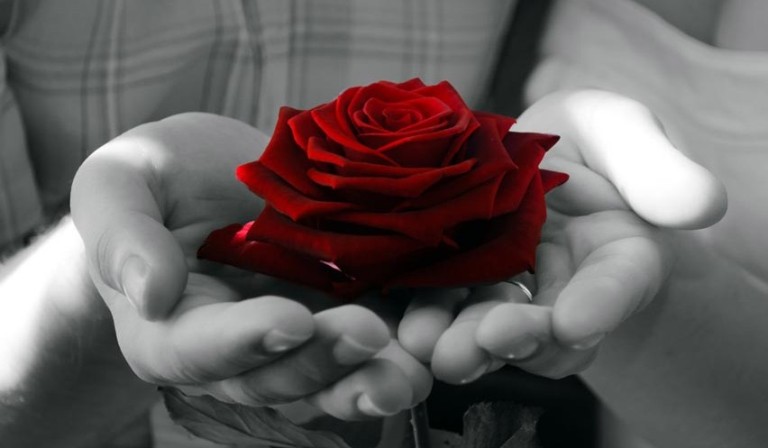 "Love is the special feeling that happens to bring the most special moments of life." Valentine's Day is the name for the festival that celebrates this magical feeling to being in love. With just few days left for the celebration of love, the romantic vibes are soon to build the romantic sensation all around in the air for the lovers. To give a romantic start to the week-long celebration of Valentine, start from very first day – Rose Day!
The Real Essence of Celebrating Rose Day!
For years, Red Rose has been the idealistic epitome of expressing love. In fact, gifting a rose has been considered the most romantic way of expressing heartfelt feelings of love. This is how people found as the perfect thing to give a romantic start to the Valentine week is with Rose Day celebration. And, the real essence behind its celebration is definitely to start up reviving love with the best gift of love- Rose!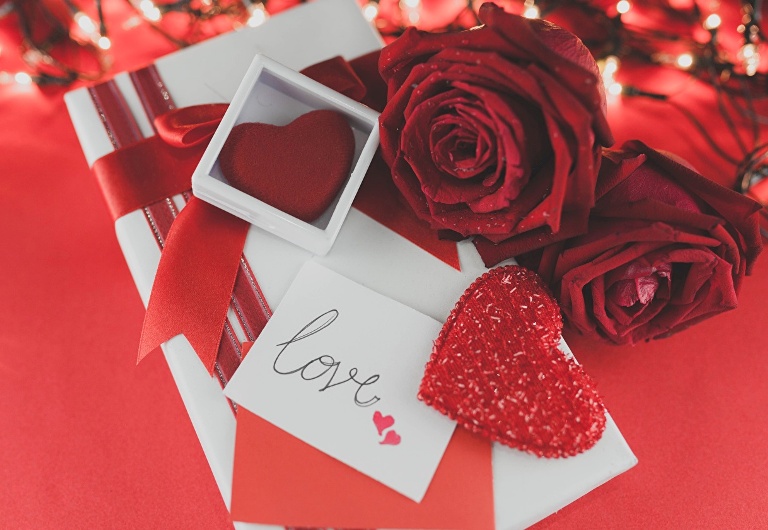 When to Celebrate Rose Day this year?
Couples planning for a week-long Valentine celebration, firstly celebrate Rose Day that falls on 7th of February every year. Since the day of celebrating love that is Valentine's Day is celebrated on 14th of February every year thus, the day of celebrating Rose Day is the same for every year. Save the Date!!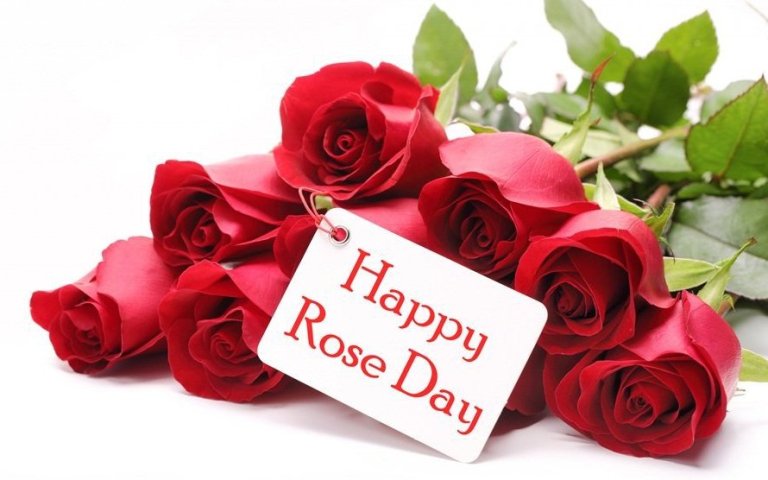 Rose Day Gifts – Defining Love as Nothing Else Can…!!
Yes, that's true! A Red Rose can define love the best way. In fact, one needs not to go for expensive gifts when you got Red Roses beside you. However, combining Red Roses with a little gift wrapped with love is sure to become a romantic token of love to win heart of beloved. On Rose day, gifts like Red Roses and Chocolate bouquet, Golden Rose Stick, Rose Shape Cushion, Heart Shape Rose arrangement, Rose with Heart Shape Chocolates are some idealist options when impressing beloved is on mind.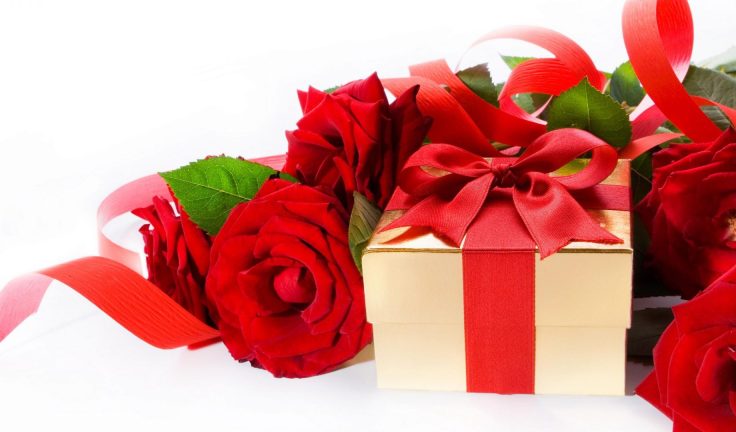 Defining the eternal feeling of love, Rose had turned out to be the most beautiful and loved Valentine gift. On Rose Day, get this romantic flower clubbed with a gift that can fill the day with romantic memories to cherish. Let GiftaLove.com help you express your heart on this Rose Day with the best gift online!!
Sakshi Ecavade is our in-house content developer having a good understanding about the gifting industry. She creates quality content surrounding flowers, chocolates, plants, cakes, and other products which makes excellent gifts for the people. Accurate and authentic information is what she tries to deliver through her blogs.