The pious week of Navratri has begun with great pomp and show in the Northern India. It is a cheerful Indian festival celebration that is celebrated for around 8 to 9 days. During the days of festivity, people perform fasting and pray goddess Durga. During this festivity of the year, people also splurge in Navratri Gift shopping. Apart from clothes and food for the pious week, populaces also buy Navratri Gifts for Kids that are offered to them after offering food on the last day of Durga Puja.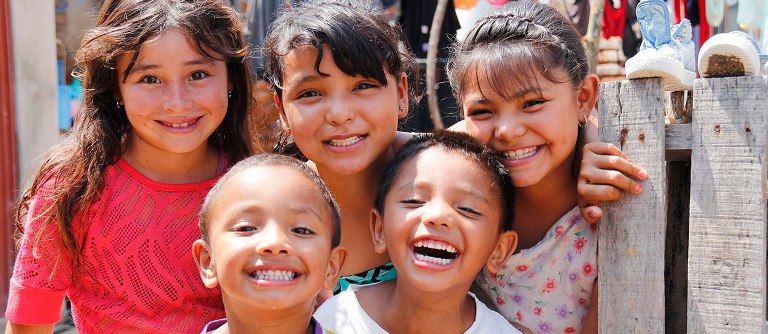 After 8 or 9 days of strict fasting and Durga Puja, the pious weeklong celebration ends on Astami or Navami when little needy kids are offered food first and then surprised with money of gifts. Thus, before the last day of the Navratri strikes, people get engaged in the shopping of Navratri Gifts for Kids.
There are lot many things that can be perfect Navratri Gifts for Kids. For some wonderful ideas, read below here:
Lunch Boxes:
For the little munchkins, an attractive lunch box is definitely an excellent gift option to cheer them up and make them happy. You can choose, a cartoon shaped lunch box, car shape lunch box and other attractively designed lunch boxes as well. To delight the little kids, little more, you an fill the luinch boxes with chocolates or candies.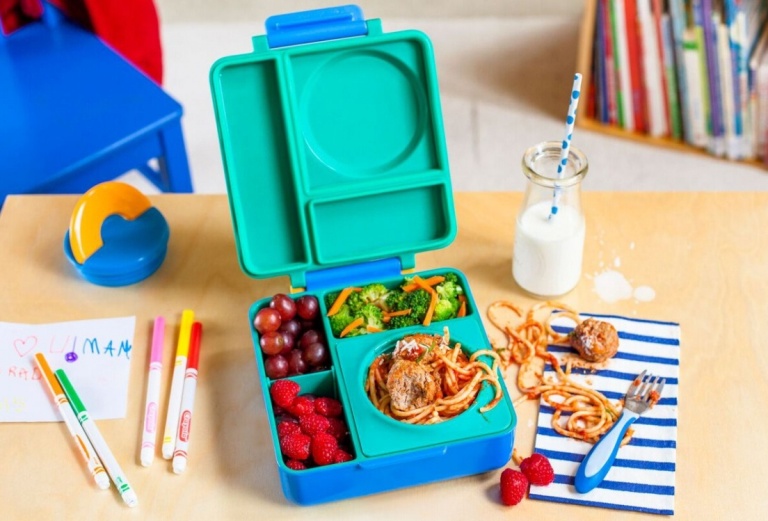 Doll for Girls and Car for Boys:
For the little girls gifting a doll is an excellent option and for boys a car is an excellent gift choice. No wonder, after getting their tummy filled with delicious food, getting doll or cars as Navratri Gifts si something that every kid will love.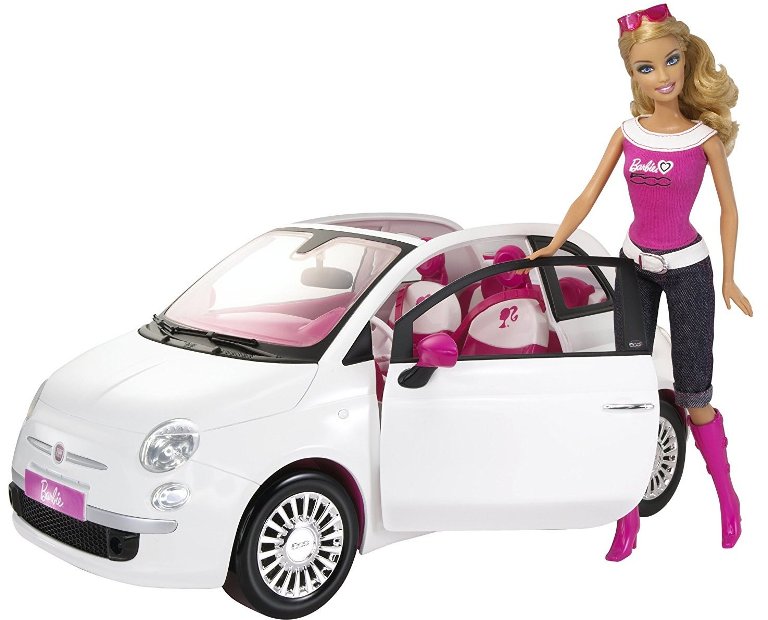 Pencil Box:
One thing every kid loves is a new pencil box. On Navratri getting a pencil box as a gift will definitely cheer up little one. You can try gifting a pencil box with a trending cartoon print. Else you can also pick car shape pencil box, cartoon shape pencil box and other such wonderful pencil boxes that kids will love to get as a gift.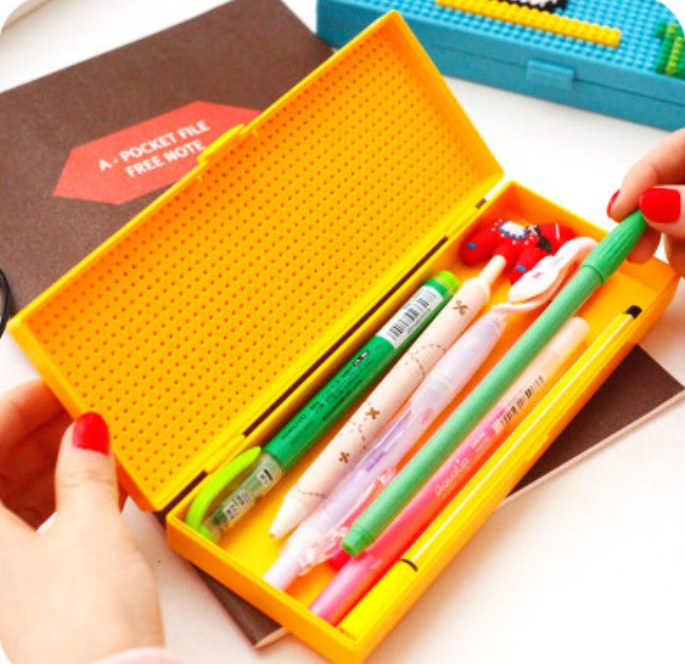 Coloring Kit Bag:
The little hands of kids love to paint their imagination. Thus, as Navratri Gift, kids are sure to love getting this gift surprise. A coloring kit bag is easily available online and local stationary shops. Depending on the budget and as per the preference of kids, you can make choice for a particular kind of coloring kit bag.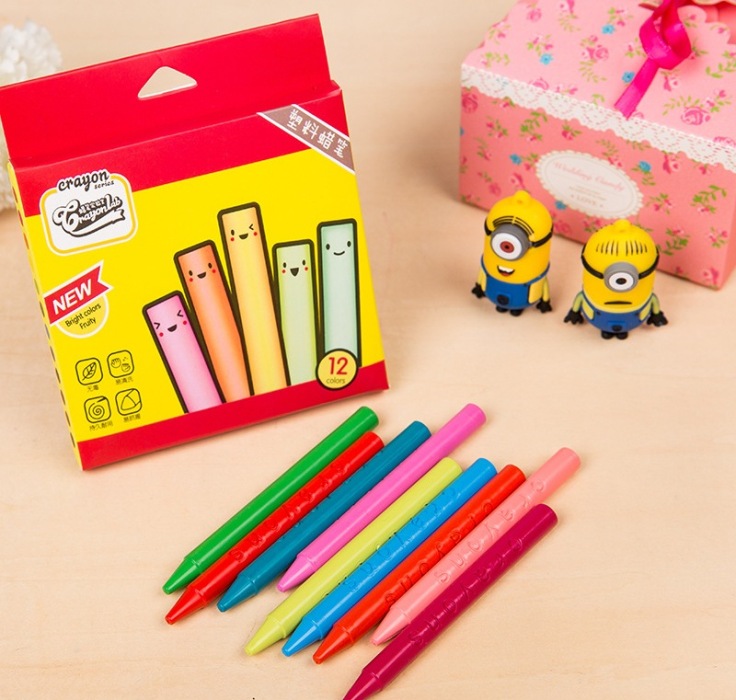 Attractive Water Bottles:
Another thing that every kid will love to get on this Navratri as a gift is this thing. An attractive water bottle is sure to get them the healthy habit of drinking water. Moreover, a water bottle of cartoon shape, geometrical shape or other will increase their fascination of carrying it with them and flaunt it among friends.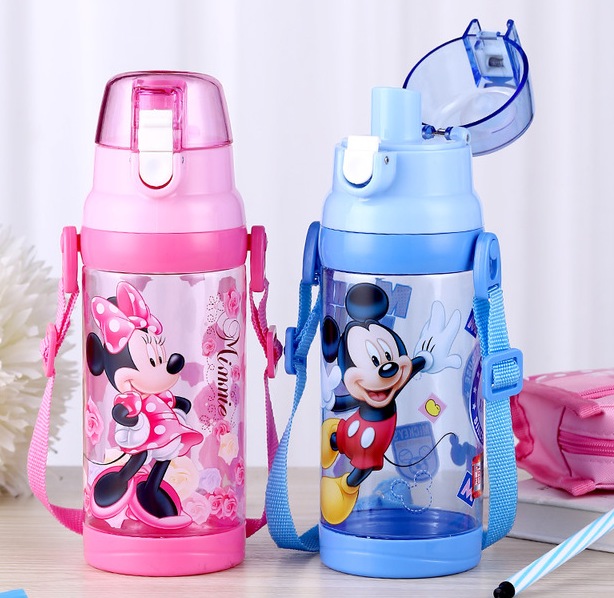 School Bags:
If you can afford gifting a school bag to needy kids then this will definitely bring happiness on their face and will help them grow with proper education. No wonder, school bag of attractive color combination and many pockets will definitely help little munchkins to carry their books and other essentials with them to school. This is definitely a heart winning Navratri Gift for Kids.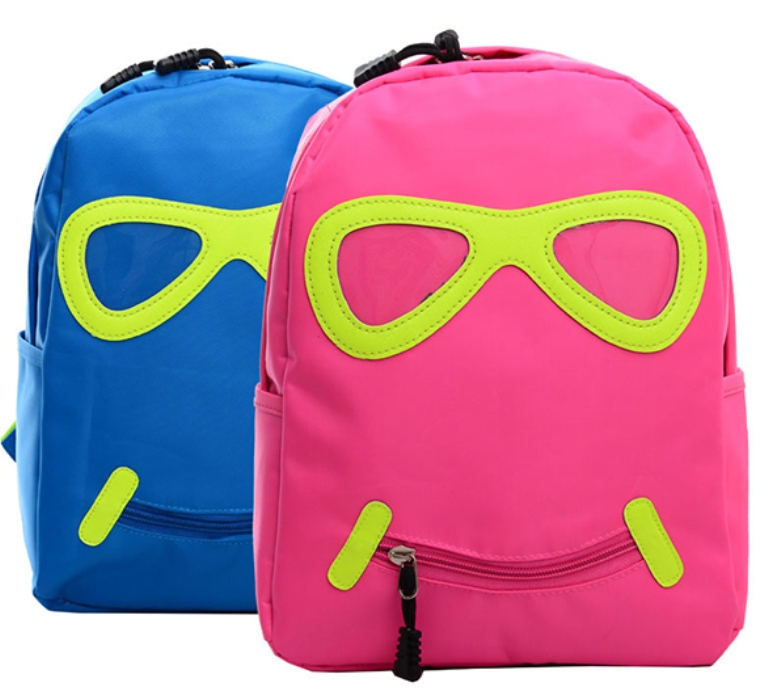 Kids which are needy ones definitely deserve something good on this Navratri. So despite feeding your neighbour kids, it will be great initiative of helping our society by feeding the needy kids and making them happy with Navratri Gift surprise. To buy some wonderful Navratri gifts for kids as well as loved ones like Durga Idols, home decorative gifts, spiritual gifts and more, GiftaLove.com is definitely a must visit portal.
Also Read :- Top Navratri Gifts for Kanchak Pooja, for Elders and for All!
Sakshi Ecavade is our in-house content developer having a good understanding about the gifting industry. She creates quality content surrounding flowers, chocolates, plants, cakes, and other products which makes excellent gifts for the people. Accurate and authentic information is what she tries to deliver through her blogs.