No matter which season it is, for students, every season is exam season. And there is no better feeling than getting your hard work acknowledged for your studies. But parents often need to learn how they can motivate their kids. This year's board season in India is about to end, and if you want to appreciate your kids for their dedication to score well, you must buy them suitable gifts for students.
Here are some of the best options for gifts for students. These gifts have some reason behind their gifting that is mentioned below. Also, they can be given to students of all ages, so continue reading and start ordering now!
1. A Tie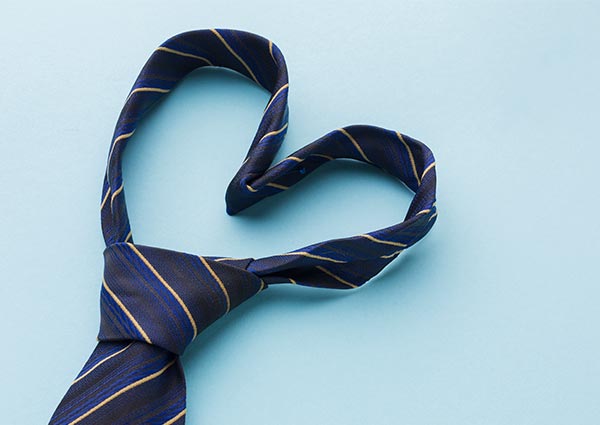 If your kid has completed his studies and is preparing for big company interviews, you must give them a tie. Gifting a tie can be a token of luck and motivation for your kid. It will inspire them to crack the interview and get the job.
Also, ties work as men's accessories and are worn by women. So, you can gift them to the girl boss of your house and delight her with your thoughtful gift. If your kid is about to step into the professional or corporate world, there is nothing better than a tie to gift them.
2. A wallet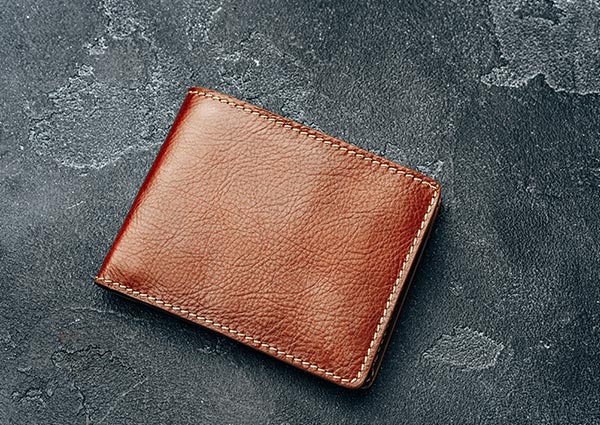 When kids grow up, every parent wants them to learn how to care for money. They want kids to learn calculations and know how much money to get in return for the amount paid to the shopkeeper for their purchase.
If you are a parent who has this practical thinking and wants your kid to learn about spending, saving, and taking care of money, then gift them a wallet or a clutch bag. Tell them they are grown up enough to have their purse and they should keep their pocket money in that purse to take care of it. Don't get them any ordinary but customized wallet or clutch if possible.
3. Books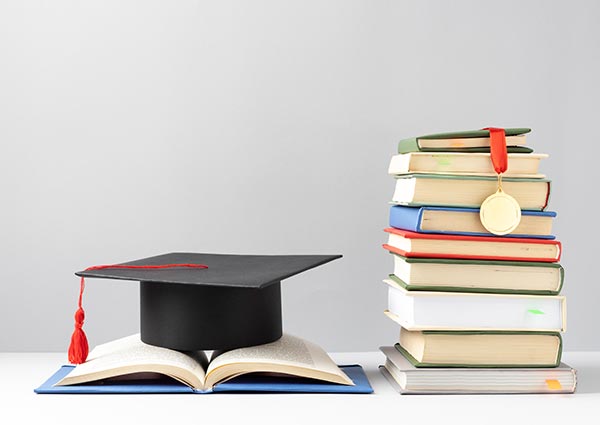 One of the best gifts for students includes reading books. If your kid or your sibling is a reader and you know they would love to get their favourite book as a gift, then buy them their favourite novel and help them detox all the exams stress in the best way.
If you are still determining which book they would love, buy multiple books online and then ask them to choose their favourite ones. If they love them all, let them keep them, and if they don't want any particular book, you can return it to the website. Simple!
4. A diary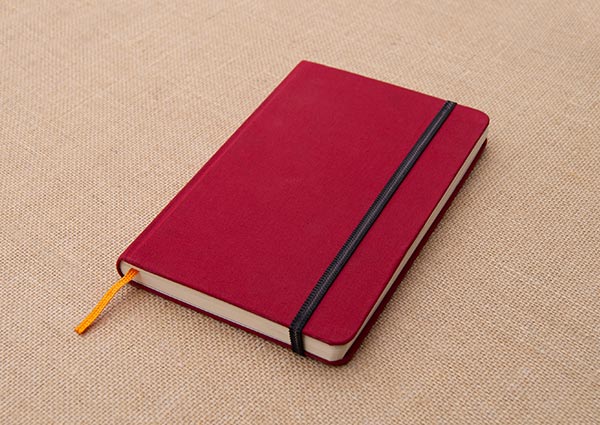 People underestimate diaries as a gift. Diaries can be one of the best gifts for anyone as they hold a lot of important information and secrets and keep our thoughts and emotions carefully. And when they are given as a gift for students, they will surely cherish it as they can begin their new class or next level of studies with this diary.
Whether your kids like having diaries to write notes on or whether they like to write down their daily thoughts on them, gift a beautiful diary to your kid and see them smile with joy. Also, the diary doesn't necessarily have to be filled with lines for writing; it can have blank pages if your kid or sibling likes to document their drawings in a diary. Be creative and choose wisely.
5. Sling bag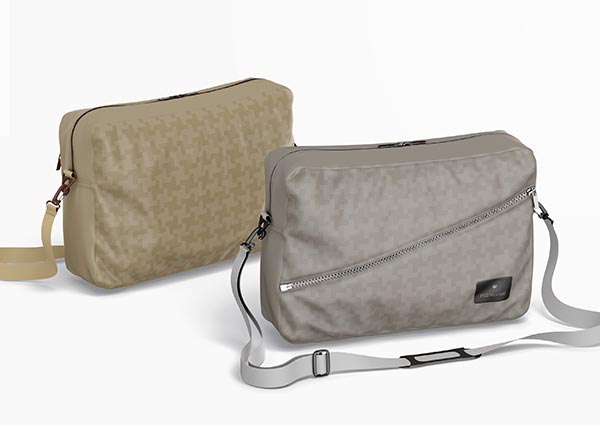 No matter how young we are, everyone likes and needs a sling bag to carry out their day-to-day work. Sling bags are easy to carry, come in various sizes and designs, and are very practical when storing
If your kid is still in school, they can use sling bags for school trips and picnics and carry them to the tuition center. And if they are grown up, we don't have to tell you how many ways grown-ups can use sling bags. Giftalove.com also has trendy sling bags for men to gift to their boys. So, do check out their website.
6. Accessories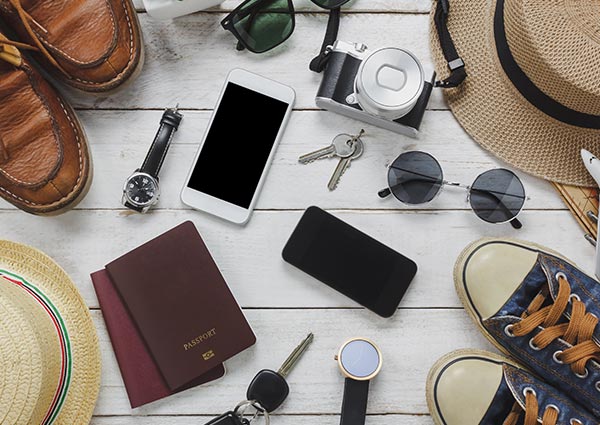 Gifts for students shouldn't be all about motivation or appreciation. They can also be about things your child absolutely cherishes, like stylish wristwatches, earrings, etc. Gift your grown-up girlies with their choicest jewellery, and buy your young man a wristwatch that suits his personality. Show them you care about their choices and liking and see them glow with happiness and admiration for you.
7. Personalized wooden plaque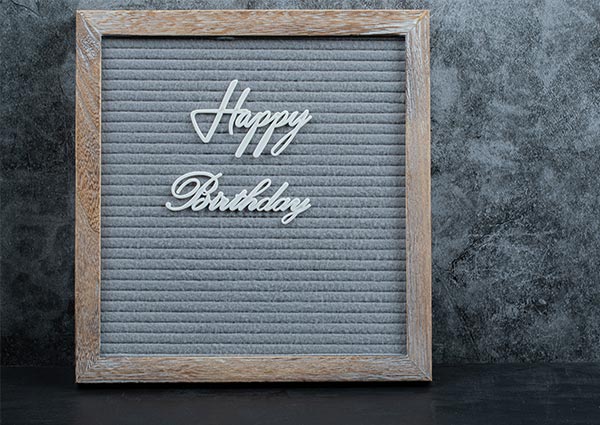 Not every kid has the same taste. Some kids like flowers and cakes, and others like a personal touch to their gifts. If your kid is demanding and cannot be pleased with regular gifts because their choice is high, gift them a personalised wooden plaque. A wooden block can be carved or printed according to your required personalization.
You can get their name or pictures printed on them or print anything they admire the most. Or, if your kid is about to get into a new course for studies or has competed for one, you can get their designation printed on the wooden plaque and gift them one of the most precious gifts of their life.
8. Cake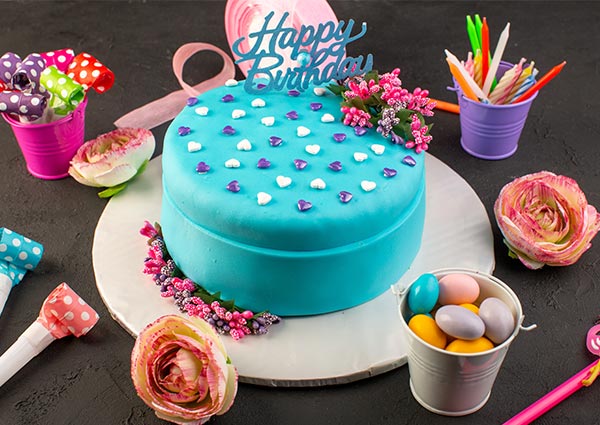 No matter how many marks they score, there has to be a celebration if your child has passed the exams and has been promoted. That's because kids need appreciation from their parents to build self-confidence and succeed in life.
So, if your ward is promoted to the next level of their respective studies, congratulate them with a delightful online cake delivery and surprise them. Even if the results are not out yet, treat them with a cake for their hard work and dedication during their exams and let them have a relaxed time. This will give them a major relief mentally. So be the friend your child or sibling needs and cheer them up by recognizing and appreciating their efforts.
9. Personalized clocks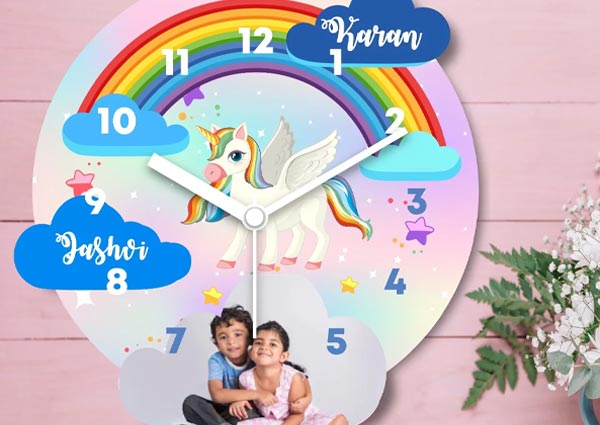 If you want to tell your kid their good time has started and they should not worry too much about the results, gifting them a personalized wall clock can be the best idea. This can be one of the best gifts for students because you can customize it and add motivational quotes or anything that defines your feeling for your kid.
Adding their pictures or any pleasant customization like the scenery is also a great idea because it will make the gift worthy of home decoration. You can check out giftalove.com to get more ideas on personalised clocks.
10. A sculpture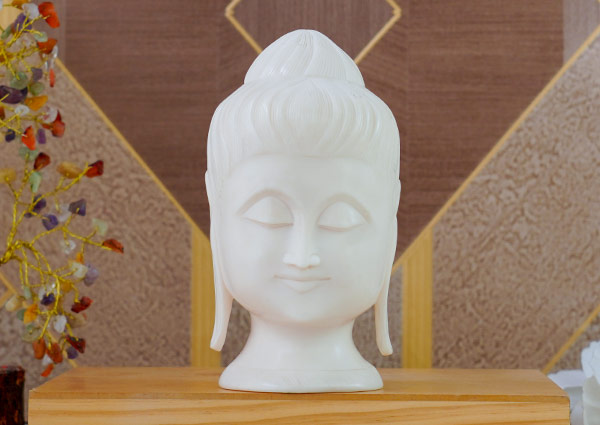 Want to gift something blissful and soothing to your kid, friend, or sibling? Then gift them a spiritual sculpture can be the best idea. Sculptures like Adiyogi or Gautam Buddha are excellent gifts for students as they can keep these sculptures on their work desks and get divine blessings while studying.
You can also ask them to decorate a sculpture of Buddha or a Sculpture of Adiyogi in their bedroom or any place in your home. That's because these sculptures give highly positive vibes, which should be used in the best way possible. Gift your kid a sculpture and wish them all the luck for their upcoming exams or results.
Tips:
1. When you think of buying gifts for students, no matter your relationship with them, always think from a student's point of view.

2. Any gift you give to a student should be something other than something that will distract them from their studies. It should always be motivational or anything that they can use.

3. If you want more ideas on gifts for students, you can also buy them high-end calculators that can do complex calculations, geometry kits, or any expensive pen they like.

4. The three best times to gift something to a student is before their exams to wish them luck, after their exams to recognize their hard work and appreciate them, and after their result to congratulate them. You can give gifts in between, but gifting something during these times will have the maximum positive impact on the student.

5. No matter how much your kid score in their exams, a parent must always motivate and support their kids. If you think their result was not worthy of having any gift or celebration, at least give them your kind and supporting words and reward them once they improve their performance. So, these are some of the best ideas for gifts for students. Remember, your kid will cherish your love and care for them much more than what they score and what you gift them based on their marks. So, this exam season, gift a promise to your kid that you will always have their back and then see them fly with wings of self-confidence and support from where they need it the most.
Conclusion:
A gift should be a reflection of what you think about the receiver. If you are gifting the receiver something that they need or something that they can relate to, it will automatically improve your relationship with them.
When it comes to gifts for students, no matter what relationship you have with the student for whom you are buying the gift, make sure your gift is perfect for the purpose. Remember, there is a considerable difference between gifts for birthdays or festivals and gifts for students. So, the time is right, and so are your thoughts. Start searching for a mindfully selected and valuable gift, and surprise your kid with your thoughtful and creative idea.
Anishka is our in-house content writer who sees writing as her responsibility for delivering factual and well-researched information to her audience. With 2+ years of experience as a content writer, Anishka has greatly understood the needs of people and knows how to blend knowledge with creativity to keep her readers hooked to her write-ups.