There is no doubt that kids are very unpredictable as sometimes they will be super happy with your choice of gift, and other times they may not give the best response. If you have a little brother or sister to whom you want to impress and win his or her heart on Raksha Bandhan, then you need to pick the right Rakhi gift for them.
Raksha Bandhan is one such unique festival in India that is dedicated to siblinghood. It is celebrated by binding a sacred thread by the sister to her brother's wrist while praying for his protection. Towards the end of the Rakhi tying ritual, siblings exchange gifts. As an elder brother or sister, you must be pondering over what to buy for your little sibling. If you have no clue, we have compiled this list of the best Rakhi gift ideas for kids. Have a look!
1. Jewelry and accessories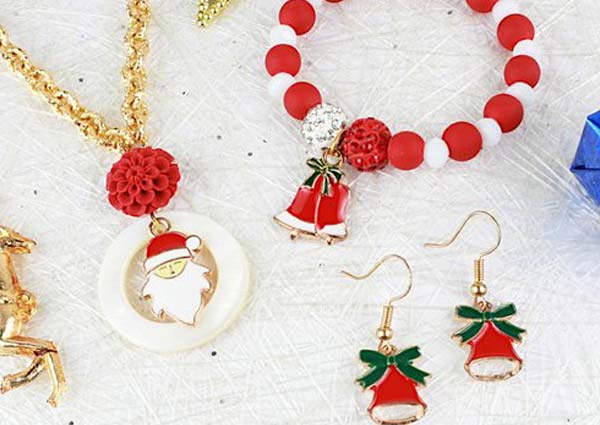 Girls of all ages are fond of jewelry and fashion accessories. So, on this Raksha Bandhan, if you are wondering what to buy as a Rakhi gift for kid sister, choose colorful earrings, bangles, rings, hair pins, hairbands, and other fashion accessories. You can also buy a designer box and fill it with cute and gorgeous accessories. This lovely gift will undoubtedly bring a huge smile to your little sister's face on Raksha Bandhan.
2. Wristwatch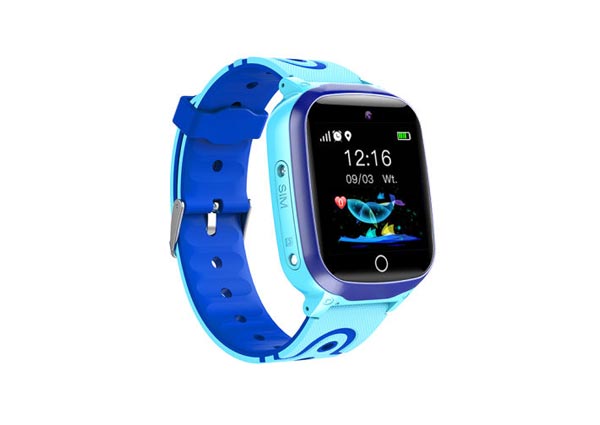 Both boys and girls love to wear watches. If your little sibling is one of them, then consider gifting a stylish and classy wristwatch, which is a fantastic choice for Rakhi gifts for kids. Many watches are available in online and offline shops in different colors and patterns. Some popular wristwatches for kids include superhero-shaped dials like Spider-Man, Iron Man, Captain America, etc. You can also gift digital wristwatches, which are water-resistant and come with many features such as an alarm, night light, etc.
3. Board games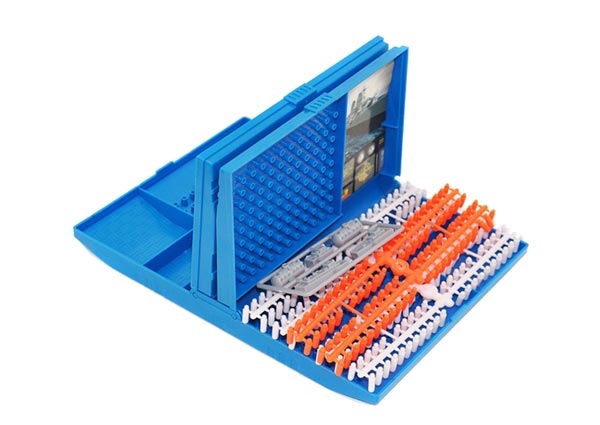 Indoor games such as board games are fun and a great way to utilize the time at home. Board games are so much fun, especially when the entire family plays together. Chess, Ludo, Snake and Ladders, Business, Checkers, etc., are some of the best Rakhi gifts for kid brothers and sisters. Your siblings will surely love this wonderful Rakhi gift and treasure it.
4. Backpacks and Handbags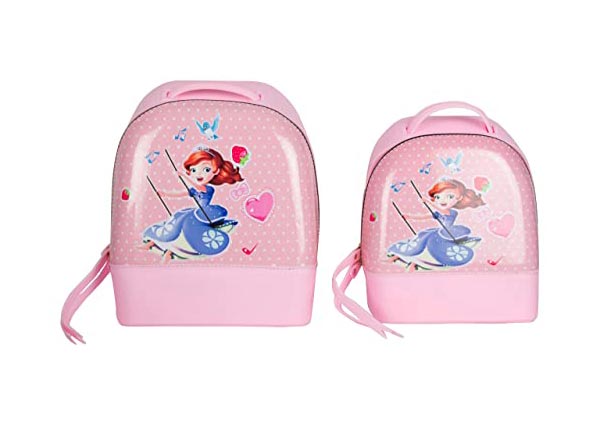 Here is another Rakhi gift idea for kids, a backpack. A backpack is essential for your little siblings who go to school. So, why not gift them a new backpack in their favorite color with a favorite cartoon or superhero theme? Your adorable brother or sister will love to have a new backpack and even flaunt it at school. You can also give a small handbag as a rakhi return gift for sister. She will be over the moon to receive a fashionable handbag on Rakhi from you.
5. Gadgets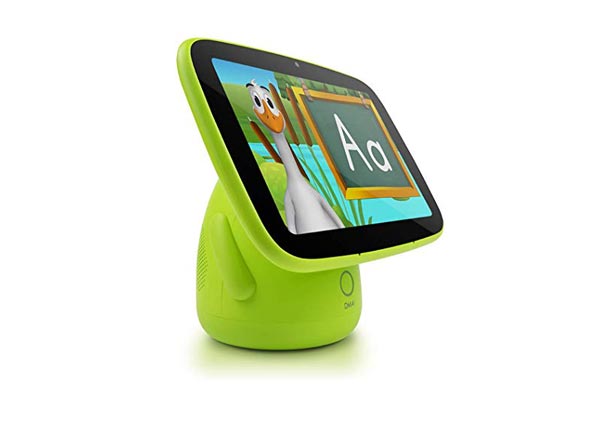 Win your little brother's heart on this Raksha Bandhan by gifting his favorite gadgets. Boys are so crazy for gadgets, and this also makes a perfect Rakhi gift idea for brothers. There are ample options for gadgets for boys, such as fidget spinners, bluetooth headphones, remote-controlled cars, bluetooth speakers, etc. So, without any doubt, pick any gadget, gift it to your adoring brother, and make his Raksha Bandhan celebrations more fantastic.
6. Soft Toys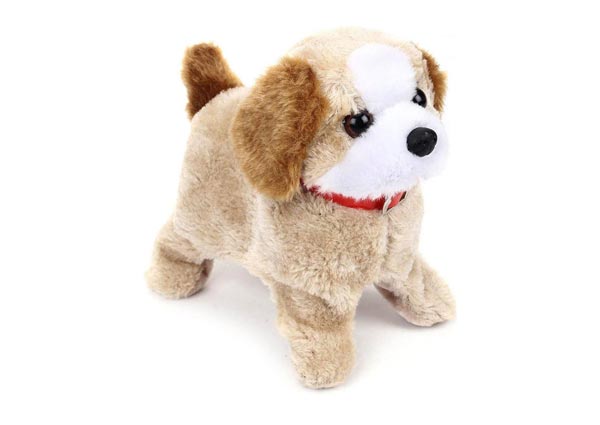 You cannot go wrong with soft toys if you are looking for Rakhi gifts for sisters. Little girls love soft toys and can never have enough of them. Girls love soft toy teddy bears, panda plushies, cartoon-theme soft toys, etc. They decorate their rooms with soft toys and sometimes take it everywhere with them. So, make your little sister supremely happy on Raksha Bandhan by gifting her a soft toy.
7. Art Supplies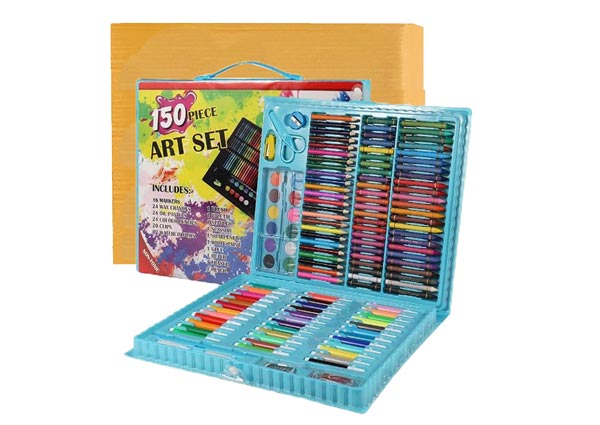 Kids love to draw and paint to their heart's content. So, why not gift your little brother and sister art supplies kit on this Raksha Bandhan? Many art supplies are ready in the market, including a pack of watercolors, brushes, oil pastels, wax crayons, sketch pens, etc. You can also buy these separately, pair them with a sketchbook, and gift them to your young siblings. This will be a perfect kids Rakhi gift that will make them extremely happy and encourage their creativity.
8. Doll House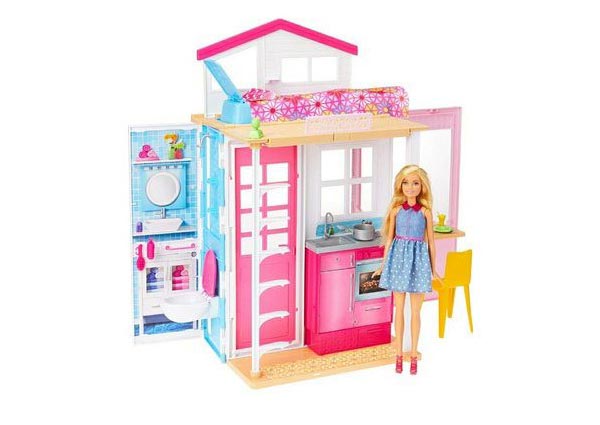 Little girls love to play with dolls and even have plenty of them with doll accessories such as shoes, bags, dresses, etc. So, why not contribute to your adorable little sister's doll collection by gifting a doll house to her? A doll house is a mini house that comes with its furniture like a bed, sofa, clock, and other accessories. Some complete doll house sets come with dolls and doll clothes. This will be a great kids Rakhi gift and greatly delight your little sister.
9. Play Tent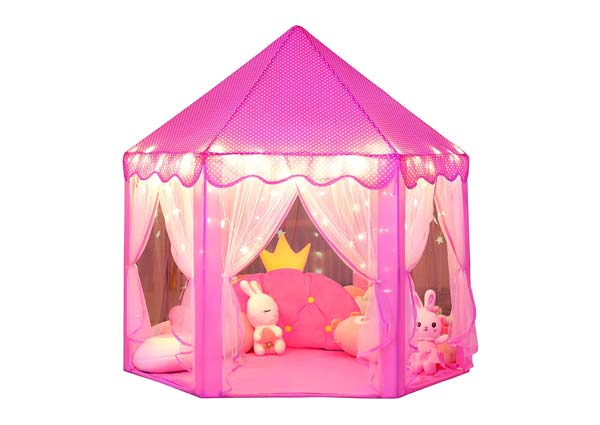 A play tent is a fun kid's Rakhi gift you can present to your little brother or sister. Kid's tents come in different patterns and designs and instructions to set them up. Your little siblings can play under the tent with their toys or take the tent out on a picnic and play outdoors.
10. Personalized Mugs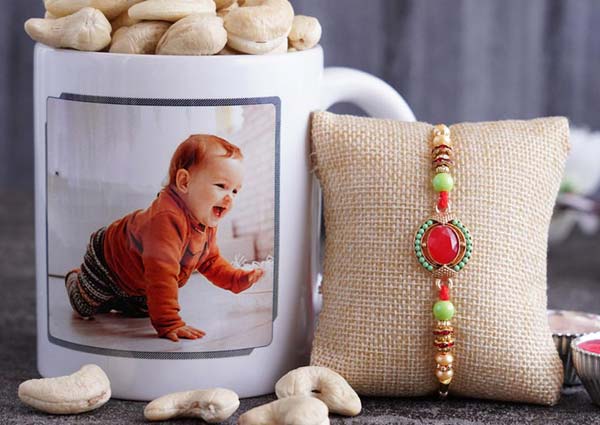 This Raksha Bandhan, surprise your adorable little siblings with personalized mugs with pictures on them. It may be true that your siblings annoy you sometimes, but this is also true that you still love them very much. So, give your brother or sister a personalized mug as a kids Rakhi gift with messages like "You are the best sister" or "Best Brother in the world," and win their hearts.
11. Books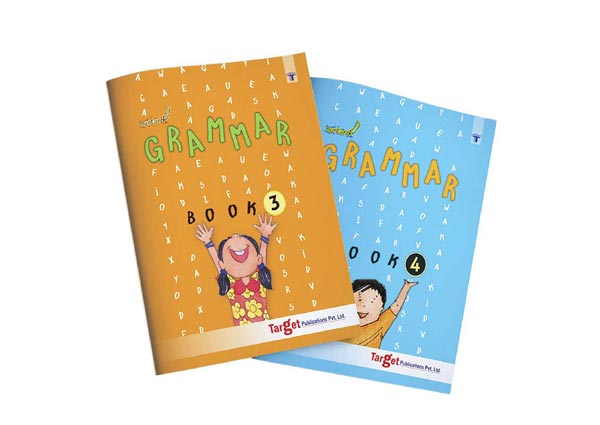 Books may sound a bit old-school, but kids will surely love them. This Raksha Bandhan, grow the reader in your little brother and sister by gifting them story books or comics, which will open up their imagination and allow them to learn new things. There are so many books and comics which you can choose for your brother and sister like Dog Man, Diary of a Wimpy Kid, Toon Books, etc.
12. Diary and Pen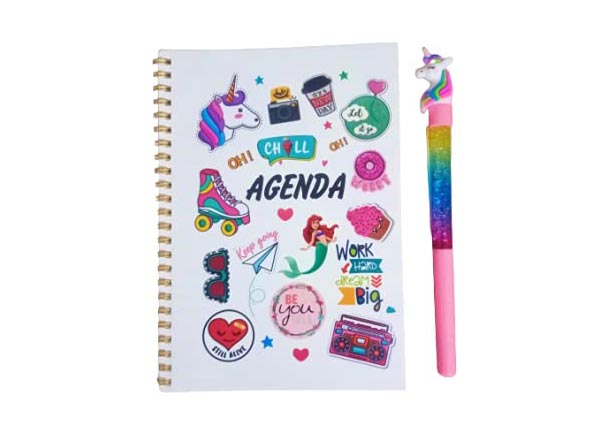 A diary with a pen set is another Rakhi gift for kids, which they will love very much. You can buy a classic-looking journal with a leather cover or one which is a unicorn, cartoon, or superhero cover. You can pair this diary with a quirky-looking pen or a fountain pen and some cute and funny stickers. Your brother or sister will undoubtedly love this Rakhi gift and love to note down their thoughts or write stories in their diary.
These were some Rakhi gift ideas for kids. Choose any Rakhi gift for your kid brother or sister and make his or her Raksha Bandhan memorable. Your adorable little sibling will truly cherish your gift forever. Pair the Rakhi gift with a designer Rakhi for brothers from Giftalove.com and send it to your little sibling. You can also send Rakhi to USA with ease through this online Rakhi store.

Priya Gupta is the in-house content writer and developer of Giftalove.com. Her ever-smiling face, big heart, and jolly-good personality make her stand out. Her writing style demonstrates a harmonious union between passion and creativity. She is a multitasking person, delivering flawless work while listening to music, and dancing to the beats of Justin Bieber. All she needs is a cup of coffee to express her views through her words!