Now when the year is slowly pacing towards the celebration of Motherhood, it's obvious to find people busy in Mother's Day gift shopping. But, just heading to a gift shop will actually work? Simply picking up anything for dearest mother won't work at all. Your mother is the most special person of your life, who deserves a very special token of love. Thus, you need some ideas on top 10 Mother's day gifts.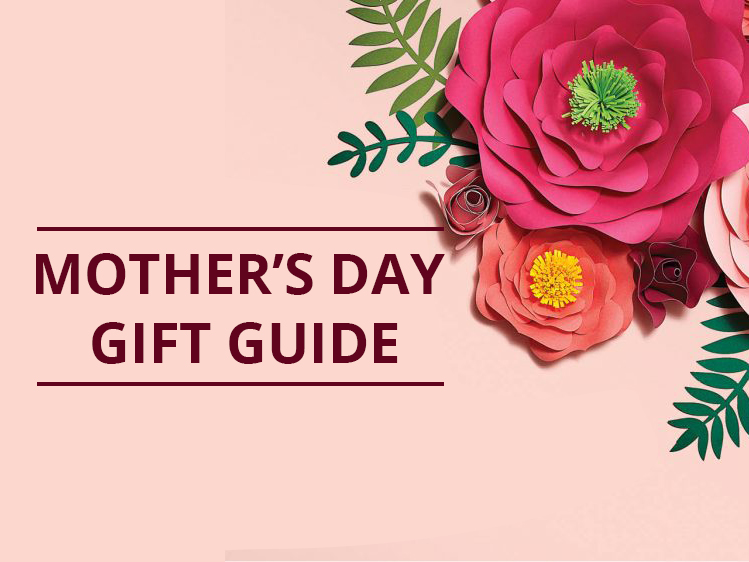 No wonder, your darling mother is the only one who loves you unconditionally like no other can. She is the one to bring you in life and to take all the pain and sacrifices to make your life joyous and easy. In fact, she is the only one to make you happy and feel motivated whenever the entire world is against you. It's time to make mother feel loved and cared the same way as she has always loved you unconditionally forever. It's time to pay honor to her motherhood because it's time to celebrate Mother's Day.
A gift of mother's day will be that token of love which will help you confess your heartiest emotions of respect, love and care to mother which she always deserves from her child. However, finding that right person is never an easy task. You need to figure out that one perfect gift to say I love You Mom in the most special way. Feeling confused? Well, you need not to as here are top 10 Mother's Day Gift ideas for you.
And, here we start…
1. Basket of Natural Cosmetic Products:
To show some care and affection to mom, choose to gift a basket of natural cosmetic products. You can try making your own basket at home by filling it with natural cosmetic products that won't be harsh on her skin or won't possess any side effects.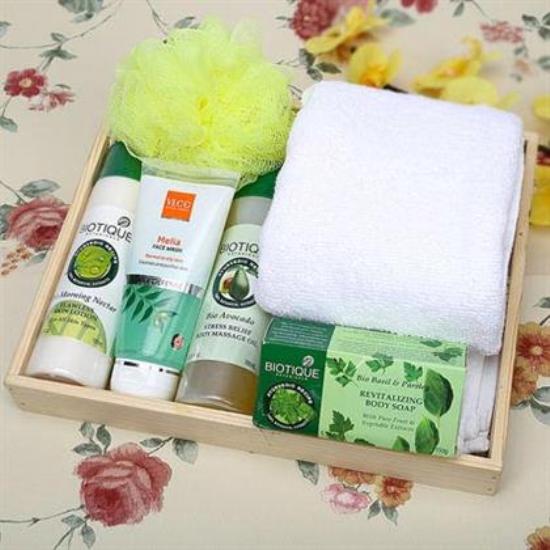 2. Personalized Bottle Lamp:
You can never go wrong in winning mother's heart with a personalized bottle lamp. Apart from being an attractive table side lamp, this personalized bottle shape lamp with mother's photograph printed on it will definitely make her feel loved and cared.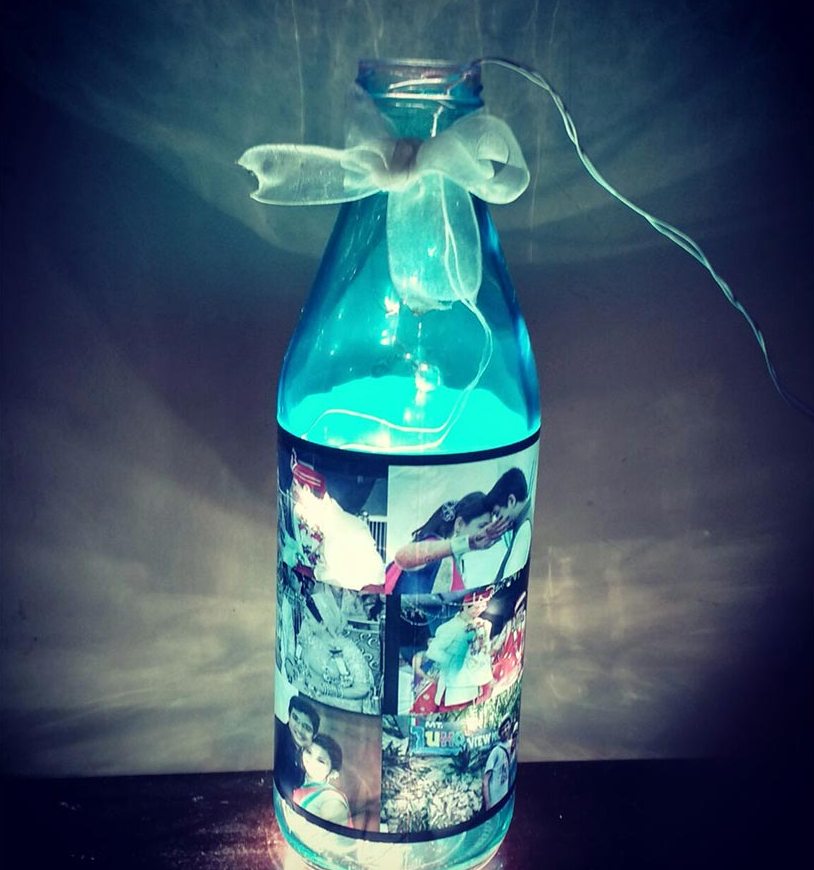 3. Mother's Day Flowers with Cake Combo:
To celebrate Mother's Day with your loving momma, this is an ideal gift option to make choice for. You can buy Mother's Day Flowers online (https://www.giftalove.com/flowers/mothers-day) and get it clubbed with a cake of mother's favourite flavour. It will definitely make mother's day celebration memorable for her.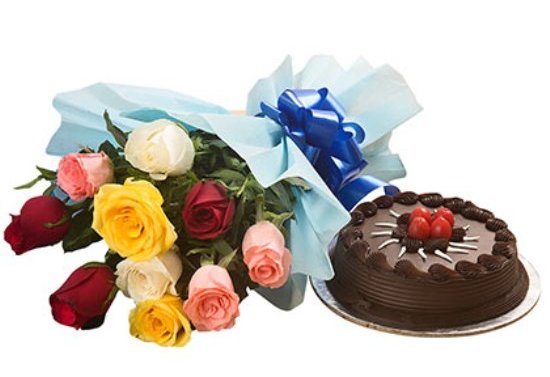 4. Trendy Box Clutch:
A useful yet a very trendy accessory for your mom can be a box pattern clutch bag. She won't just love to carry a box clutch in style but will also love your thoughtfulness for gifting it to her.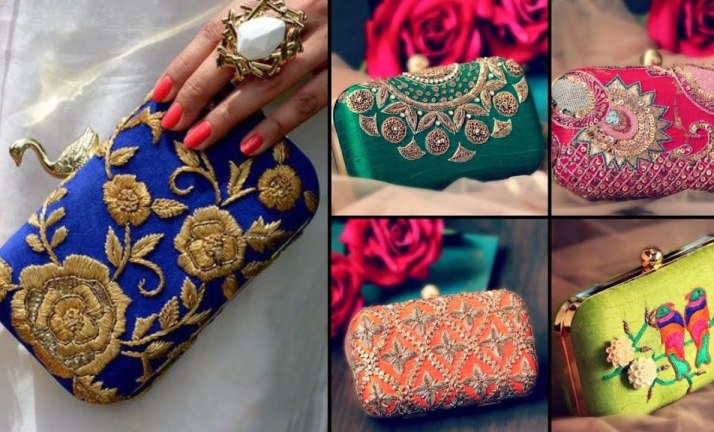 5. Basket of Healthy Snacks:
The best way to show care and affection to momma on this Mother's Day 2018 is the idea of gifting a Basket of Healthy Snacks to her. Tell her to switch all unhealthy snacks she has in the kitchen from this basket of healthy snacks. It's a very thoughtful Mother's Day gift idea.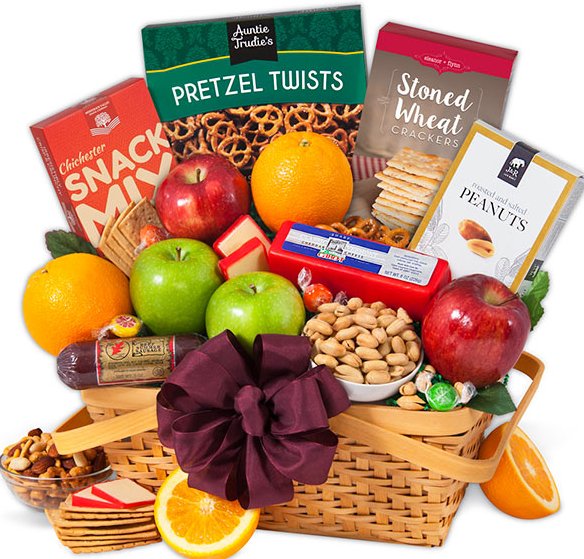 6. Personalized Wooden Plaque:
Show some love and affection to your darling mother with a Personalized Wooden Plaque this time. It's a unique personalized gift for mom that can be customized with a laser engraved image of your dearest mother on it. You can also get an affectionate quote or text personalized over the wooden plaque of any shape.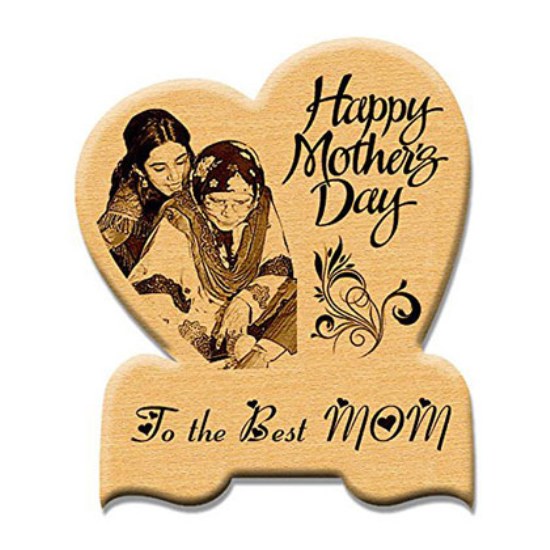 7. Chocolate Bouquet:
Despite choosing a usual flower bouquet for mother, you can buy chocolate bouquet for her and greet her with Happy Mother's Day wishes. No wonder, your dearest mother will love the unique idea of gifting a bouquet of chocolates to her despite usual flower bouquet.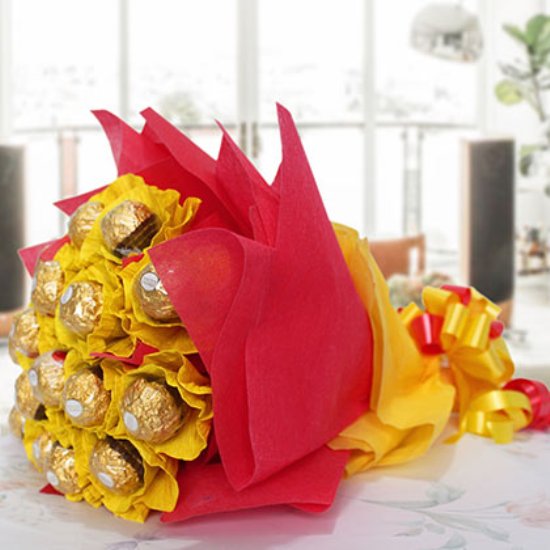 8. Designer Saree:
Every Indian woman loves to get dressed traditionally in an Indian Saree. This Mother's Day 2018, you can make you momma happy by gifting a Designer Saree to her. You can try to know her preference of saree she desired to buy for long time.
9. Kitchen Tools:
To help in reducing mother's efforts and time in kitchen, this is an excellent Mother's Day gift choice to make. Just try to figure out that what she actually needs in her kitchen that can help her in cooking food but more easily and conveniently.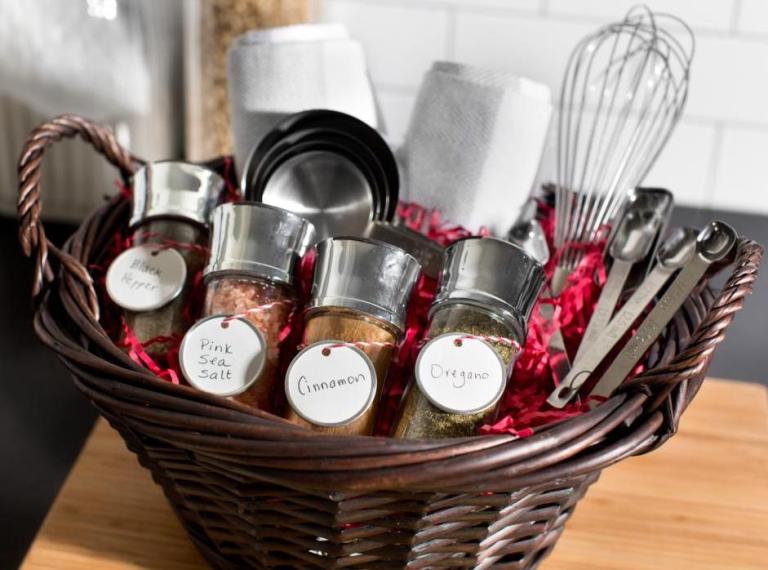 10. Personalized Wall Clock:
If you wish to win momma's heart on Mother's Day, this is an ideal gift choice to make. It's a useful gift that works great in making this special day, memorable for dearest mother. Just get a personalized wall clock with multiple picture slots where you can place different photographs of your mother and secretly place it on a wall of her room. She will love this Mother's Day gift a lot.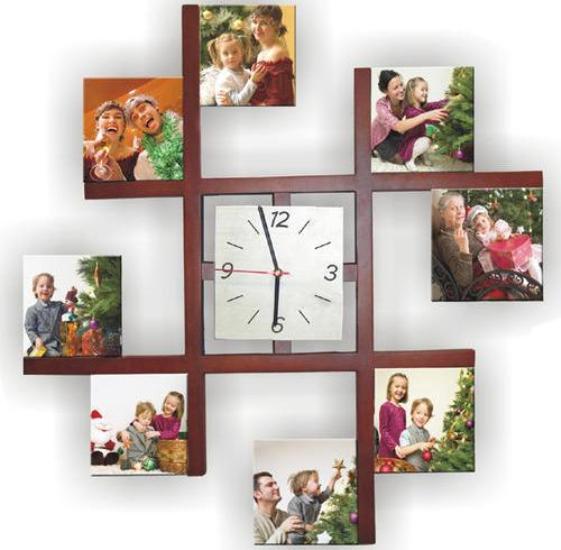 Mother is the most special person in one's life. She deserves love and care, the most from her child. And, when Mother's Day is around, just don't leave the opportunity of making her feel loved and cared with a thoughtful and heartwarming Mother's Day gift. GiftaLove.com is catering a very extensive range of Mother's Day Gifts online at market leading prices. Hurry to order the best gift for mom and send mother's day gift to India with free shipping.