Diwali Gift Ideas
Escalate the happiness quotient of your loved ones with our exclusive Diwali gift ideas. Make this Deepawali a true moment enriched with festivity, by getting out-of-the-box gift ideas for Diwali. With GiftaLove ample options for Diwali gifts online are available to you. Confused about Diwali gift ideas? Well it is an obvious thing to happen with many. Thus we have here come up with an extensive collection of Diwali gifts ideas range to explore and choose the perfect gifting option to gift and to gift greet dear ones on festival celebration time.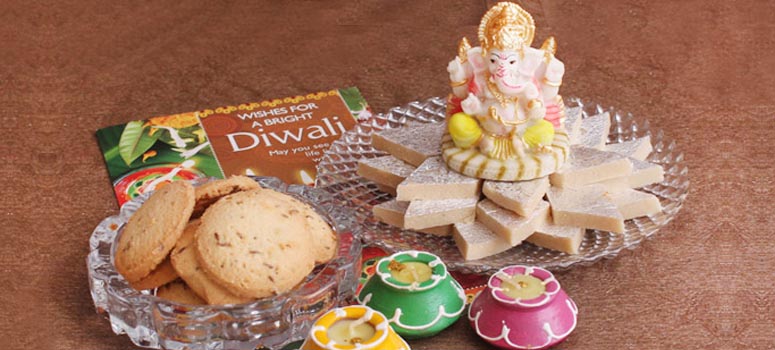 Out-Of-the-Box Diwali Gift Ideas to Bring Million Dollar Smile on Loved one's Face
The festival of lights is the epiphany of depicting gratefulness to the Almighty for blessing with prosperity. As it's the perfect time illuminate every soul on the planet with the light of care, love and affection, we've got something which will make this day memorable too!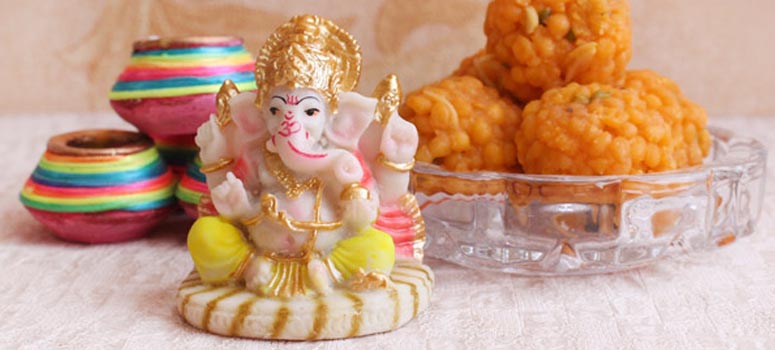 Let your near and dear ones revel in the festivity of Deepawali with a brightest smile on their face! Convey your deep-heart feelings via Diwali gifts that our experts have cherry-picked for special occasion like this.
To satiate the sweet too of a chocoholic or utterly sweet lover, our Diwali gift ideas have delicacies in bounty. Dark chocolates, traditional sweets, cookies, cakes, brownies, cupcakes, whatever you are looking for to dish out on the platter, just click through our Diwali Sweets catalog! Nothing is as pleasing for a foodie as a box full of delicacies that too with their favorite sweets, chocolates and sugary delights!
Say Happy Diwali with attractive plates of dry fruits. Our dryfruit section for this event has been made all-inclusive with crunchy, tasty yet crispy dry fruits including cashews, nuts, pistachios, almonds, and more.
Quirky Ideas for Diwali Gifts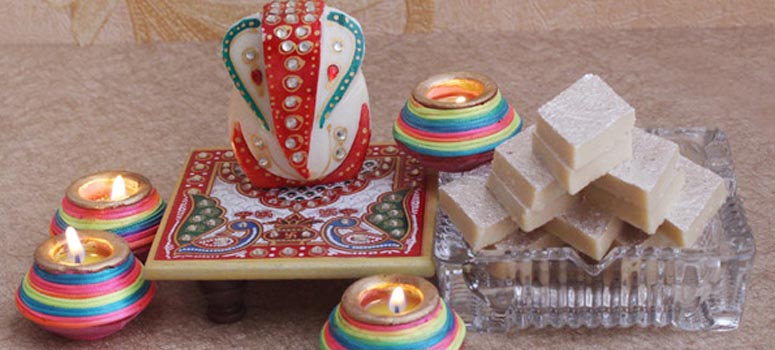 Our catalog of Diwali gift ideas besides putting delicacies and eatables in front of you showcases some quirkiest gift ideas too. How about a personalised gift for Diwali that features a picture, quote or message for your loved ones? Our catalog doesn't end up here!
There are other gift items too like diyas, candles, candle holders, lights, decorative, Lakshmi Ganesh idols, silver coins, gold coins, and more. Added to that are our corporate Diwali gift ideas by which you can choose perfect souvenirs for your employees, clients and business associates.