Diwali Gift Tradition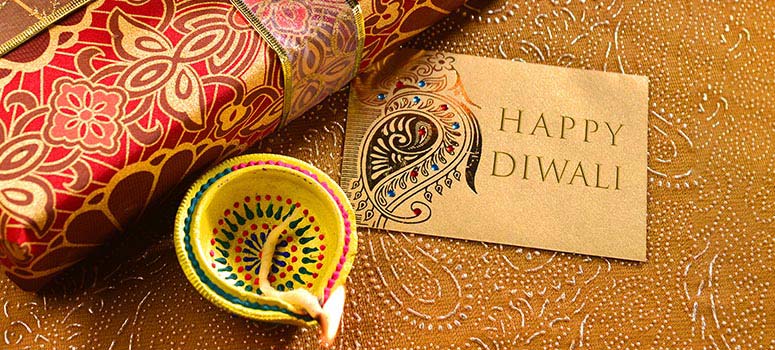 Diwali, one of the most awaited festivals of India is a day to make whoopee. It is also a day for largest gift giving shopping in India. Diwali gift tradition is quite popular among people. People, no matter young or old, splurge on shopping so as to find best gifts for their loved ones. This tradition of sharing gift has been harnessed by traders today. Most of the manufacturers as well as suppliers deal with Diwali gifts. Corporate sectors in India see a boom time during this festival. At this time there is seen a complete shopping as well as gifting spree among people.
Importance of Exchanging Diwali Gifts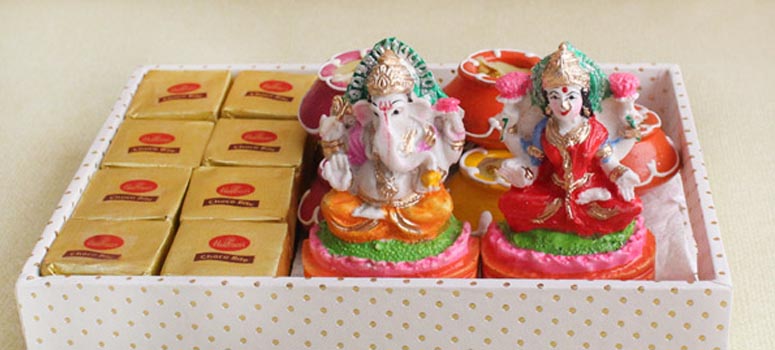 The foremost idea behind the custom of exchanging gifts for Diwali is to perk up the feeling of togetherness, love and affection. People confer their heartfelt feelings, blessings, wishes and appreciation for their near and dear ones via gifts. Since this celebration is a religious commemoration, sending spiritual Diwali gifts also stands for one's prayer to almighty for the wellbeing and prosperity of the receiver.
Traditional Way of Gifting on Diwali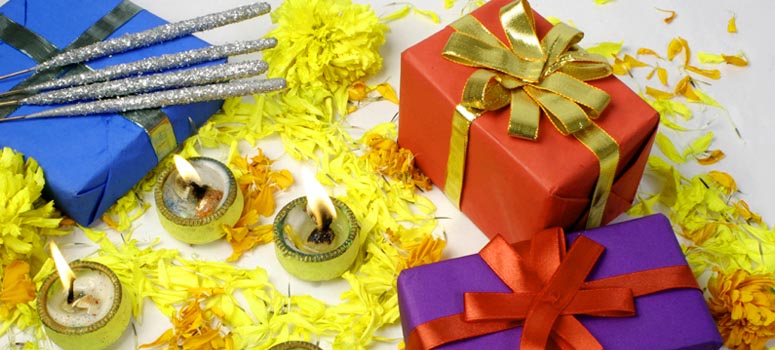 Exchanging gifts on Deepawali isn't a recent tradition but age old. Since time immemorial this tradition has been followed by people. During earlier days when Indian households were solely reliant to farming & cattle rearing for the livelihood, even at that period people used to exchange their farm products. Sweets & decorative were also made at home and exchanged. At that time such gifts were not as expensive as are today, they were said to be a token of good wishes and appreciation.
Diwali Gifting at Present Scenario
At present, sharing gifts on Diwali isn't simple. The gift exchanging tradition on Diwlai has grown to a new height at present. It is said socially essential to share gifts during the festival of lights as it will foster relationship and recreate memories. Gifts are exchanged among family members, friends and colleagues.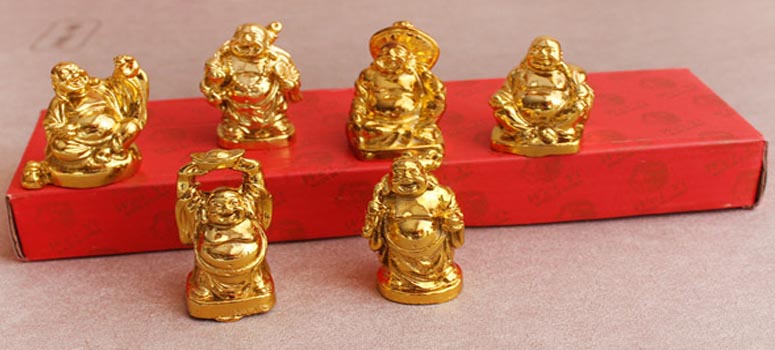 There is no dearth of gifting options during Diwali. Traditional gifts like Lakshmi Ganesh idols, rangoli, diyas, wall-hangings, diwali puja thali, etc. are suitable for those having faith in traditios and spirituality. For kids chocolates, cakes, toys and crackers would be good options and for ladies jewelries, sarees, cosmetics, accessories and gift hampers along with many others would be the most suitable options.
Electronic gadgets nowadays are turning out to be hottest diwali gifts among people.