Make Your Honey Fall in Love: "I Love You", Say it loud to the Angel of Your Dreams!
Nothing in this world is as expensive as those three words, "I Love You"! Nevertheless it is simple to say but its colossal meaning hidden behind can turn up your world! No matter what, whether you are married for a couple of years or have just found your soul mate, it's always great to say "I love you" and make your beloved special! And why to miss this chance when it's such a beautiful day! V-day is an out-and-out time for couples who want to brood over the moment or to make their partner to feel that charisma of love.
And if you really feel that, the dream of your dreams is just in front of you or you want to revivify your relationship, all you need to do is look for creative ideas to ask her to keep spreading love for the rest of your life! But the idea is to make it such that she cannot even think of refusing your proposal! Most guys get nervous when it comes to proposing their lady love. But the jumpiness should be pushed aside, because once you have worked upon the plan with all your heart and soul, you will be, without any doubt be able to propose your girlfriend without committing any mistake.
If you are thinking that you have to do something crazy or something over-the-top, then that's really not true. The most illustrious thing is that, you need to be true to her and true to your heart and that can alone lead to the right path for a right kind of proposal. Tell her in a very sweet way that her presence in your life is as important for you as your breathe! You may also buy for her an engagement ring if you are proposing her for marriage. There are a plenty of ideas to say I Love you, and starting a fresh journey of romance and love. Here are some proposing ideas for people who are in love and deep inside their hearts they feel like saying I Love You, every time they look into the eyes of their beloved. This will be the most romantic and intriguing Valentine Gift Ideas to let your sweetest angel know your depth of love.
1. Define The Depth Of Your Love:
Love is the deepest feelings of the world! The bond gets strong and potent if you know the essence of love and knowing what a person means to you. Discover the difference! Lust, Love and infatuation are entirely different things. Make sure that she is the one you want in the crowd of millions!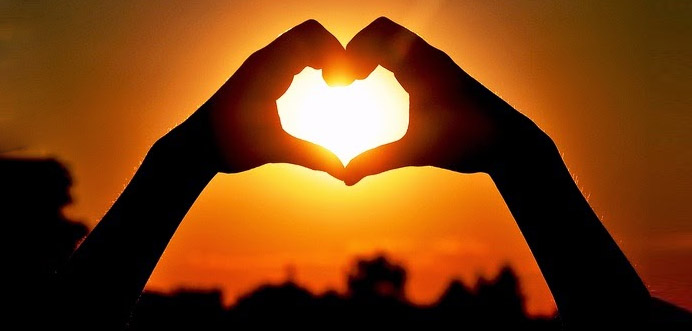 2. Feel Love!
Love is nothing, but a feeling! There comes a point when your likes become your life and you know that you have moved on far from friendship to a romantic relationship of love. It can only be a sincere love if you are sure enough that you have crossed the threshold! And when you know it you can feel it!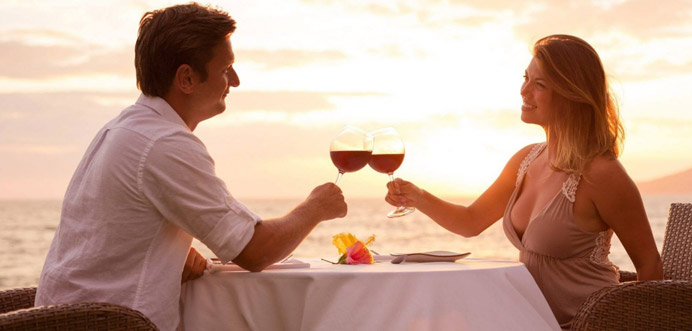 3. Convey Her:
Your Heartfelt Feelings: Tell her how incomplete you feel without her! Add her name and say that you love her to the extent that nothing can vanish that feeling. You can say it in zillion of ways. You can say something which is already in use and add to it something that only two of you can understand like I love you my Moon, my days and nights cannot get brighter, if you will not keep spreading your light in my life for rest of the days and nights of my life. What a heart touching Valentine gifts for Her this would be!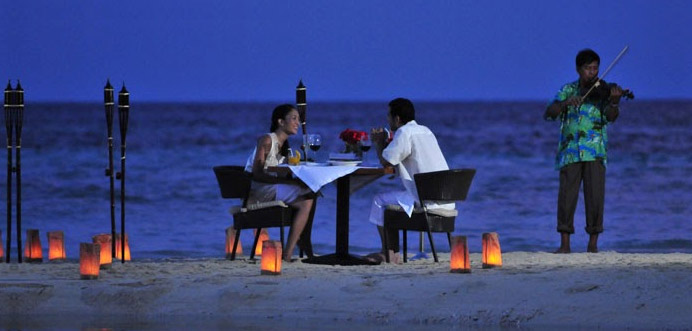 4. I Love You": Feel it, Say it!
There are various other ways of saying "I Love You", to the love of your life. You may also say that:
• It is only you in the crowd of millions whom I want to say that, my soul is waiting to get immerged into yours. No feeling can replace that feeling of being with you till the end of my life.
• If you will promise to be with me for the rest of my life I will promise you to make the impossible possible.
• You are the catalyst of my life: you fortify my soul and heart!
• I feel the quintessence of love when my eyes move on to yours and every time I see you I want to say that I want to love you for rest of my life.
• When I close my eyes, I can only see your face, your presence I can feel even in my dreams. Let's make that dream come true today. Stop coming in my dreams because I want you be seated by my side in my home. And that will be my dream home!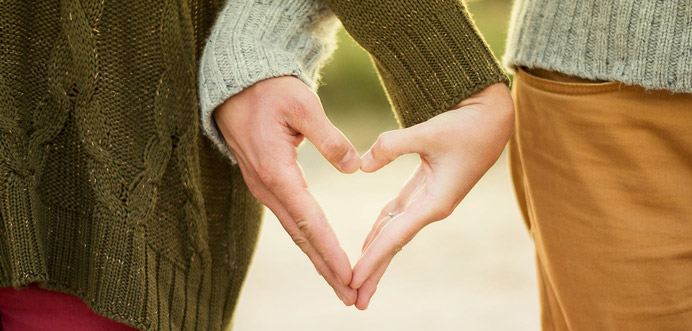 5. What Made Your Eyes to Catch Her Heart?
Now that you have told her that how much you love her, you need to move on to what has made you fall in love with her! It is for sure that a day or two is not enough to explain her bunch of reasons but at least you can let her know the couple of those reasons. Here are some reasons you can tell her:
• God has made us for each other and we can help each other deal with our shortcomings. Because I know, when you will be angry I can handle the situation.
• I feel that I will be a better person in your company.
6.Wrap it Up!
Wrapping up the proposal, you can tell her, what you want from the relationship. you should tell her that:
• You want to spend your life with her and with nobody else.
• You want her by your side, when you grow old.
• You want to share everything with her including the apartment to the kids.
• And at the end you can propose her for marriage by asking few questions like:
• Will you be kind enough to marry me?
• Will you please allow me to be your husband?
• Will you mind adding my surname at the end of your name?
It's just perfect step by step way of saying your love "I Love You" especially on Valentine's Day! Unequivocally she will love your way of putting your heart into your proposal idea.