Valentines Day Traditions and Customs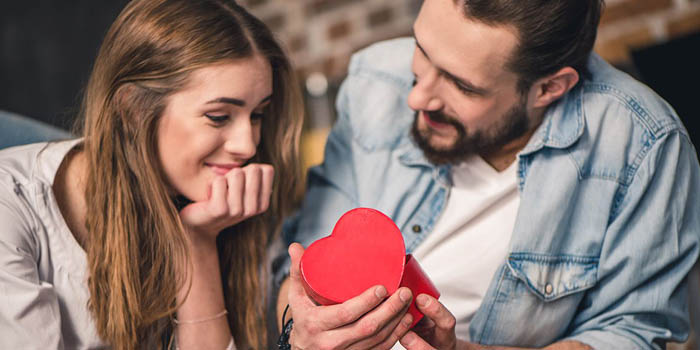 The celebration of Valentines Day is said to be a day full of fun, ecstasy, love and romance all over the world. Most commonly practiced Valentine's Day traditions and customs are conveying love with an exchange of flowers, gifts and cards. Pampering sweetheart and making a romantic proposal to someone very close is yet another most popular tradition of Valentine's Day.
There are many other customs and traditions related to Valentine's Day Celebration but they vary in different countries due to social and cultural diversity. But, the sole aspect that remains untouched is the celebration of love by lover birds. Here we are going to discuss some of the most widely observed ways of commemorating St. Valentine's Day.
Finding Dates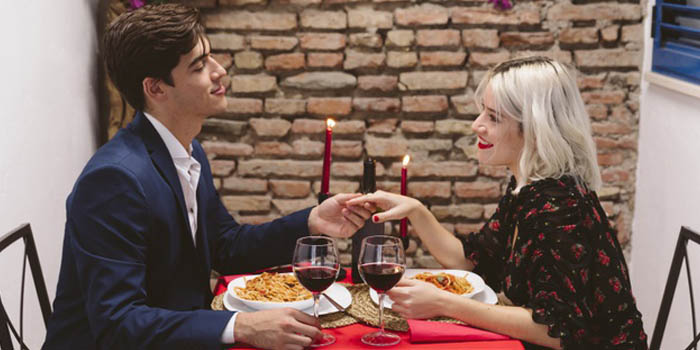 One of the most prominent traditions of V-Day commemorated globally is to go on a date with a sweetheart. Those who are singles or haven't a date start searching for before the celebration. The tradition originated from the famous English legend that birds chose their mates on February 14. For this specific reason, VDay was called the "Birds' Wedding Day" in part of Sussex.
Wishing 'Happy Valentine's Day' to everyone Close to Heart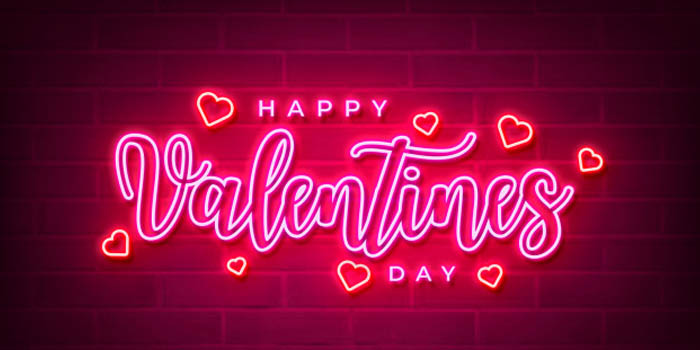 Right in the initial stage, Valentine's Day was linked to romantic couples only, however in recent times the celebration is seen in much wider perspective. Now, people take this day as a n opportunity to wish 'Happy Valentine's Day" to anyone they find close to hear be it father, mother, friend, sibling, teacher, co-workers or anyone quite special or important to them. The concept behind this tradition is to relish love, get loved and give love to everybody out there.
Valentine's Day Tradition of Sharing Notes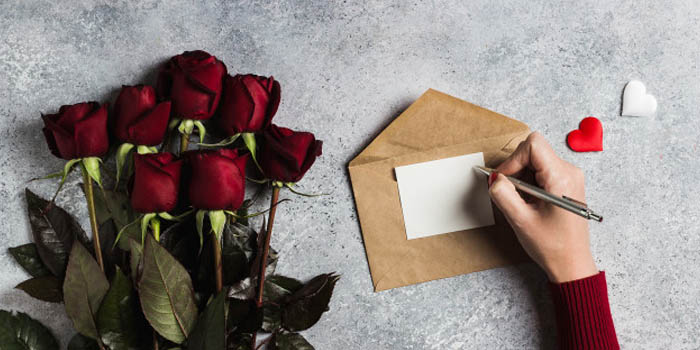 One of the most eminent yet commonly relished traditions is the sharing of love notes known as "Valentines" on this day. Primarily, people used to share handwritten notes, however with the start of 19th century; handwritten notes were substituted by mass –produced greeting cards for Valentine's Day. Slowly, these cards came to be gifted to parents, siblings, teachers, friends, and loved ones together with sweethearts.
Today, the festival of Valentine's Day is anticipated to be the biggest greeting card sending event after Xmas. Most commonly cherished yet adored images of popular Valentine's Day symbols like hearts, red roses, and cupid- the winged son of Venus, pudgy, and the goddess of love. Recent years, there is also a custom to pair Valentine's with small tiny candy hearts with cute, sweet messages imprinted on them.
Valentine's Day Custom of Exchanging Gifts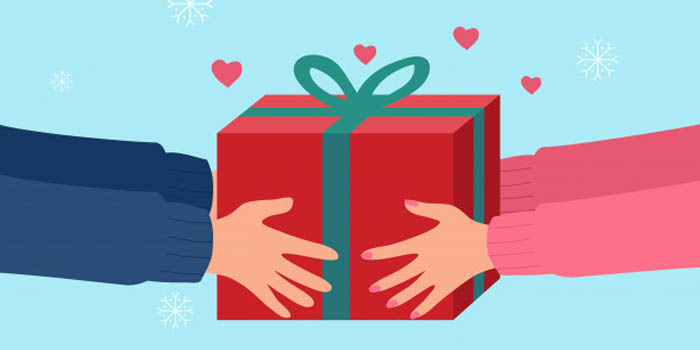 There stays alive a strong tradition of indulging one's sweetheart with gifts of sheer love. Some of the most eminent Valentines Day gifts exchanged between love birds/couples are flowers, most importantly roses, chocolates as well as teddy bears. Exquisite jewellery is progressively more becoming a popular Valentine's Day gift for women owing to the thorough marketing campaign by diamond industry. Showpieces, décor, candies, besides several other gifts, are also given on this day to loved ones. These gifts are distributed not only among lovers but parents, grandparents, siblings, teachers, and friends too. This is due to the increasing popularity of V-Day which celebrates love not just among lovers but anyone close to heart.
Valentines Day - A Perfect Occasion to Dine and Wine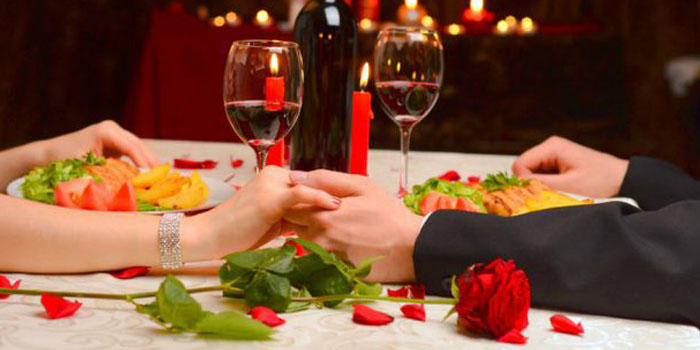 The other more customary yet conventional way to rejoice this day of love is to go for a romantic candlelight dine and wine on V-Day with loved ones. Many people also choose to propose their love dates in a romantic milieu and say the magical words "I Love You". The other emerging customs are to take part in Valentine's Day ball and dance parties held by various organizations, clubs and restaurants. Many people or commercial sectors also organize Valentine's Day couple's bash where love birds have a blast in the company of buddies. Those who are single gather around Valentine's Day Single's party and enjoy a good time there dancing and playing games with other singles.
Valentine's Day Celebrations in Schools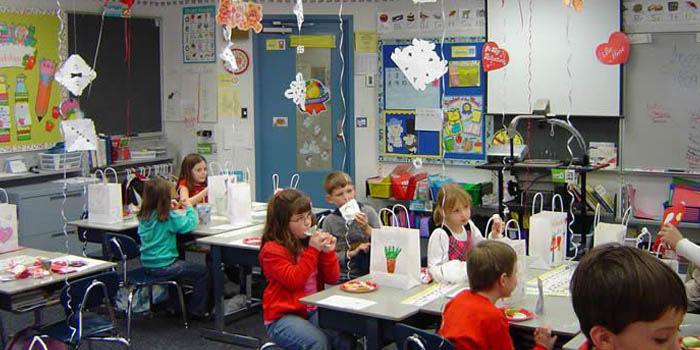 In many nations including United States & Canada, there is a custom to set up Valentine's Day classroom parties even in schools. In such bash, children share chocolates, and V-Day cards among their friends. British children on the other hand sing Valentine's Day songs & receive chocolates and candies as reward. The children of senior school usually throw Valentine's Day dance parties and have blast with pals and buddies.