Awesome Ideas for Mothers Day Decoration
Mother's Day is referred as the day of opportunity for everyone to showcase their love, care and affection for their mom. So if it's Mother's Day celebration approaching fast then it's time for all to plan for a grand Mother's Day celebration. After all every special day of yours life your momma has left no stone unturned to make it more exciting, joyous and memorable for you. So this time when Mother's Day is round the corner, it's time for you to turn the day most special and memorable for your dearest momma!
There can be various ways to turn the day special for your mom. It can be a party; a family get-together, a day out or anything. However advices are for throwing a party with all her near and dear ones to gift an opportunity to her for celebrating the day with all her close ones she loves to spend time with. So what about your preparations for the Mother's Day celebration? Be it any sort of guess list you choose, any venue you choose or Mothers Day gifts for your mom that you choose, the thing that will matter you the most will be the Mother's Day decoration.
Well don't be perplexed over the thought of Mother's Day decoration because below are some amazing ideas for you to choose and add more life and affection to the entire Mother's Day celebration.
So suggestions are for:
Flowers Decoration: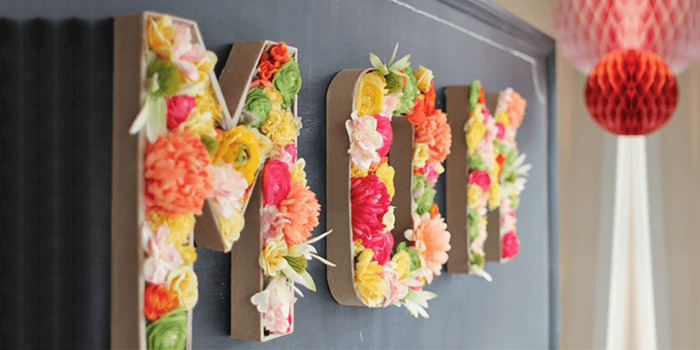 For past many years, flowers have been one of the most preferred decorating options. After all its the beauty and elegance of flowers are the factors that makes it one of the most sought after decoration options for any sort of celebration. However now when you are planning for a Mother's Day celebration at your place or at any special venue, just get the entire place decorated with fresh and blooming flowers. Though first choice can be made for pink and white roses but if not possible then the same color combination can be used with any other flower like carnations, tulips, gerbera and more.
Balloons Decoration: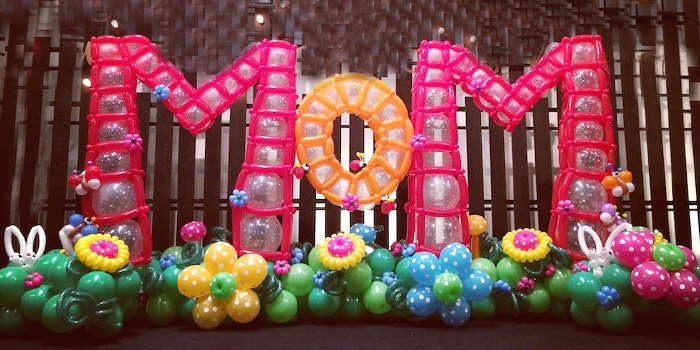 One of the best ways of decorating a venue or any place for the Mother's Day celebration is with balloons. It is not necessary that balloon decoration is only for the kid's birthday celebration and other such occasion held for the little ones. Rather balloons can be used in a great way to decorate the place. Just prefer using white and pink balloons, purple balloons, light pink balloons and other such color options. Also balloons can be clubbed with beautiful flowers for the decoration.
Light Decoration: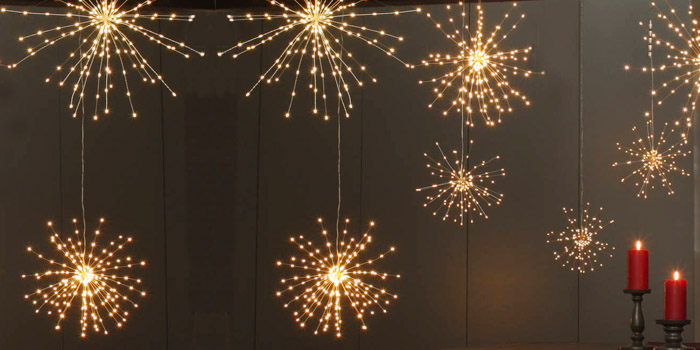 Yes its one of the most beautiful ways of decorating a place. Though for light decoration, you need to throw the party at night then a day party or get together. But a venue decorated with beautiful lights and lamps would simply impress your mom a lot. In fact there are too many options that you can choose from the light decoration. Be it any sort of lighting you choose just get the fencing of the lighted with electric light strings, plants and tress lighted with it and other places like tables and walls decorated with lamps or candles. This will definitely turn the Mother's Day celebration for your mom a very special and loving one.
Paper Decoration: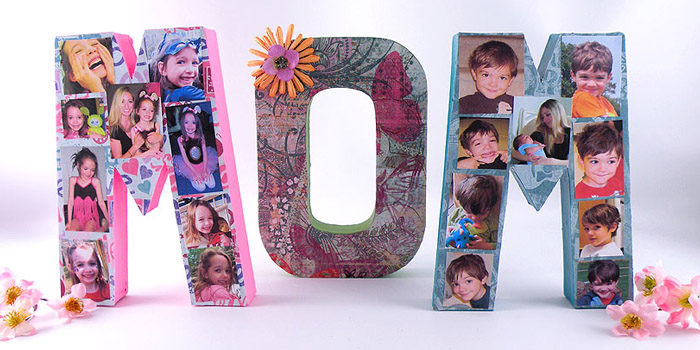 Another very thoughtful decoration option is paper decoration for the Mother's Day celebration. Yes papers can be used in a great way to offer a colorful surprise to your dearest momma. There is vast variety of paper decoration options available in the market. Be it crepe paper, colored paper ribbons, paper flowers and other such options. Just choose them all and surprise your momma with something really beautiful decoration. Also paper masks can be used to stick at different places and give the place a new theme decoration.
So ideas can be many for decorating the venue of Mother's Day celebration. And these ideas are some of the most sought after ways of celebrating Mother's Day with a great decorating to gift a beautiful surprise to your sweet mom. So this Mother's Day plan a grand surprise with awesome decoration to let your dearest momma feel special and loved as never before!