Tribute to Mother
Tribute to Mother - Time to Let Momma Know She's Ultimate!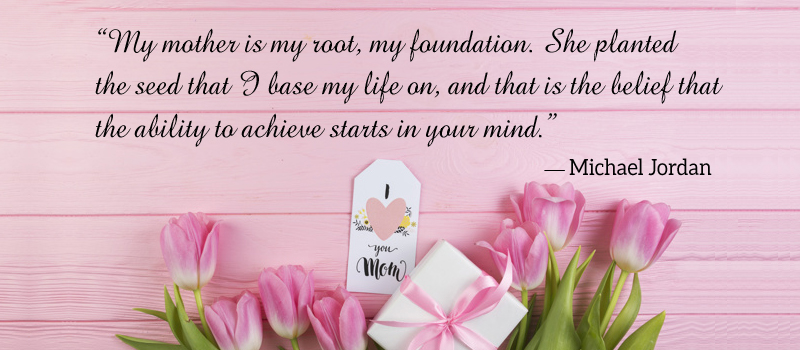 When we were stepping up in our lives, leaving behind the giggles of infancy, our mothers were our soft and rock shoulder we could lean upon, cuddle up to when our strengths were low or our body was burning with fever. Yes, it's the mothers around whom our life revolves right from childhood to adulthood. To feel good and to protect us from all observable dangers we want our mom around us. We hold her hands whenever she took us out. To kiss away our wounds we just rushed her and for a warm hug, the feeling of being loved unconditionally, we just look at her. Mothers are the nucleus of our lives, the greatest human being on the planet, in fact, the divinity on the earth. On the joyous occasion of Mother's Day, pay tribute to your mother- the angel of God to you!
Thank your Momma Darling on Mother's Day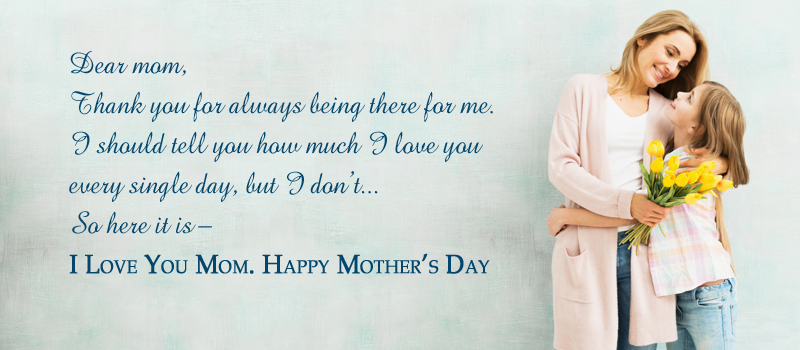 Well, there is simply no way by which we can ever pay back to our mother's unconditional love and everything she has done for us. Did you know a mother is the only one who wakes up early in the morning and starts everyone's day with already packed tiffin to delicious breakfast? Mothers are the one who never complain about their own needs, but they dedicate themselves for us. Although her works and her renunciations cannot be described in any word, it's time to let her acknowledge that you know her hard work and you care. Say "Thank You" to your mom as this little gesture will make her whole day, she would feel accomplished!
Apologize to Her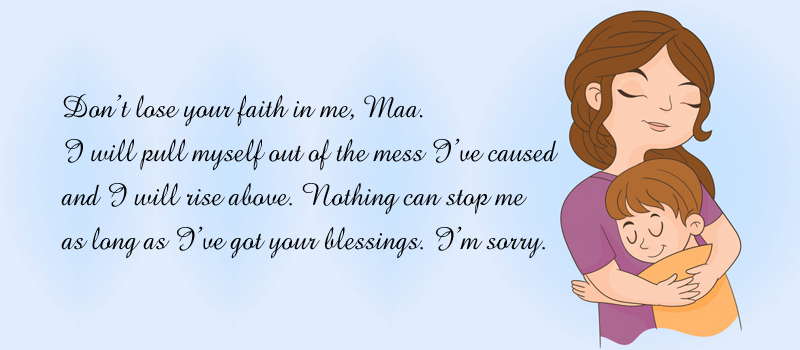 How many times your mother has taken all the blames for the acts you had have done? Can you count that? Of course not! We would not hesitate at all to point her single faux pas albeit she would never miss a slightest opportunity to pat your back and praise you. Have you ever imagined how she must have borne your ill deeds, misbehavior and temper tantrums? No matter how rude we may be, she never complains instead she showers her blessings on us. Mother's Day is the perfect time to apologize to your mom. Let her know that your acts or tempers have hurt her and you are really sorry for that. Believe me; this little act will take away her pain she has been hiding from you.
Celebrate this Day with your Mother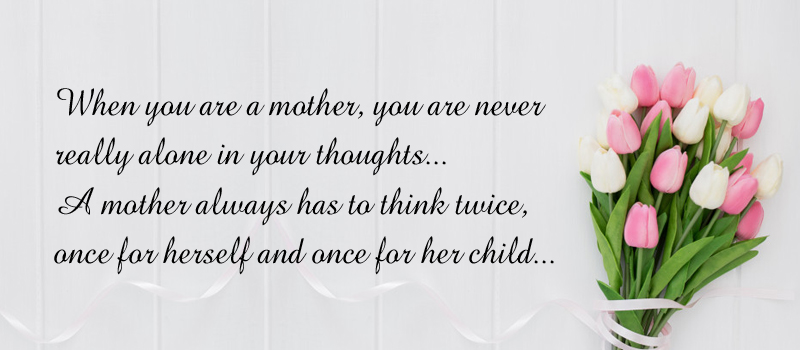 In order to pay a tribute to your mother on Mother's Day, spend time with her. Although her love cannot be compared or evaluated, it would really touch her heart if you provide your mom with some special Mothers Day gifts. Send her favorite flowers with Mother's Day card to say that she is the best mom and you love her from the bottom of your heart!
So, get set ready, do the preparations and pay your mom a tribute this Mother's Day!