Celebrate Mothers Day in a Different Way
Think Out of the Box & Celebrate Mother's Day in a Different Way!!
Mother is the divine creator on earth whether it is the Virgin Mother Mary (Mother of Jesus Christ) or our own mother who brought us into this beautiful world. The most unconditional & selfless love we receive is from our dearest mother. But how many times a day we reciprocate this love in a unique way!
Every second Sunday of May month brings a wonderful chance for celebrating Mother's day in a unique way. Though mother deserves love, admiration & respect every day but on this mother's day let's do something extra special for her.
A Memorable Outing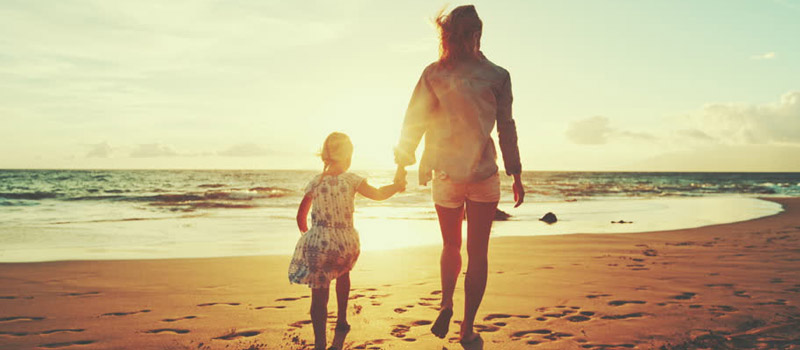 Amid all household chores & family responsibilities she often doesn't get quality of time with you. One of the unique ways for spending a quality of time with her is to take her out & giving her a break from household responsibilities.
Plan an exclusive holiday or quick getaway for your mom & if possible include all family members. Choose an exotic holiday destination preferably a place where your mom always wanted to visit.
It can be a riverside spot or an amusement park and forest camp etc. A joyous outing with the family is a unique way of celebrating Mother's Day.
Cook for her on Mother's day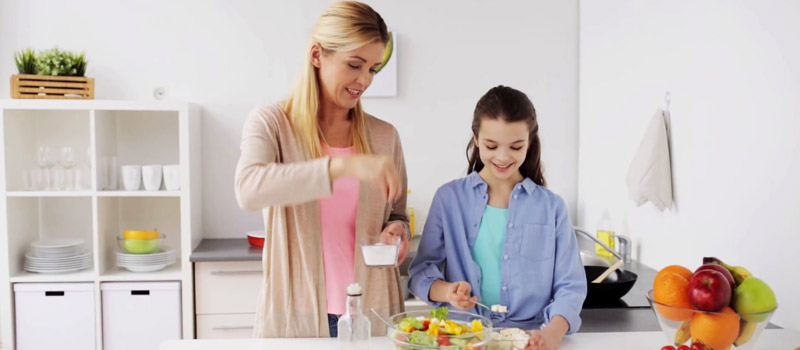 Mom made food simply taste like heaven. She cooks for the family around the year. Another one unique Mother's day surprise is to cook for her. Prepare a sumptuous breakfast or a hearty full coarse meal for lunch/dinner. It is needless to say that make your mother's favourite dishes which she likes the most. Even if you don't know the recipe, get it downloaded from the internet. Get all the ingredients ready beforehand.
Mother's day Serenades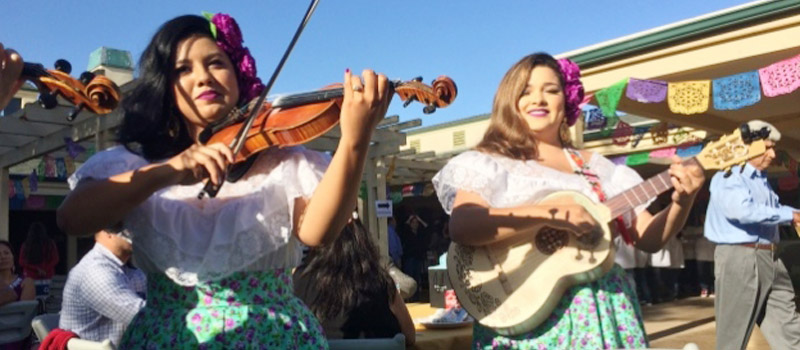 Giving a special gift on the day of festival is a common trend. How about giving a chain of gift surprises to your mom starting at least 2-3 days before the second Sunday of May month? You can probably start from second Friday of the month with a bouquet of flowers & greeting card for her. On Saturday, get a sweet delight like cakes or chocolates along with a personal thank note for her. Now Sunday is the actual festival day so the present has to be a extraordinarily special like a big bouquet of 100 orchids/lilies for her or a gorgeous pair of earrings for her.
Grand Party on Mother's Day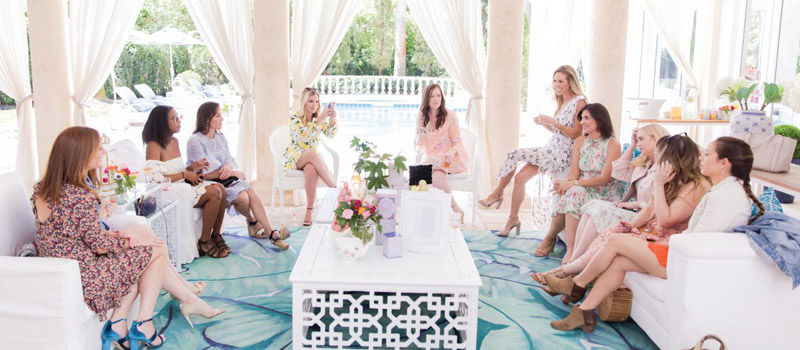 Celebrate this Mother's day at a Grand scale. Plan for a surprise Mother's day party call all the best friends & close relatives of your mother. Arrange a designer Photo cake with an image of your mom imprinted on top. The delicious food, foot taping music, & cool drinks can set up the mood of party very well. Most importantly the theme of the party has be centerd on Mother.
Family Reunion on Mother's Day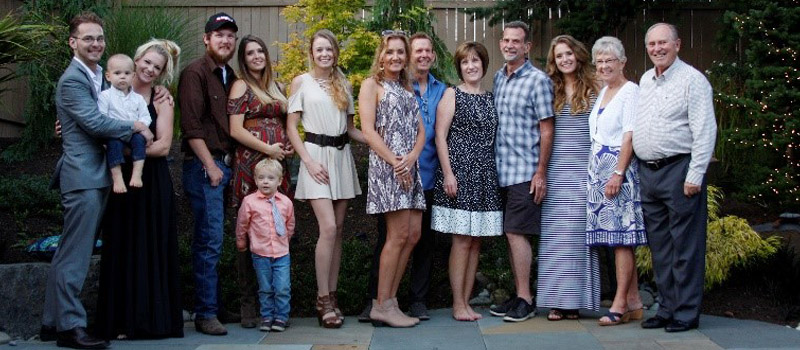 Start making calls to all your siblings & ask them to return home on this occasion. Plan for a get together at your parental house and make it a gala family time. Organize entertainment like playing cricket (involve all family members) or simply watching together a family movie, playing fun games and exciting events like this to make this day a memorable occasion for your mother.
Pampering her in a unique way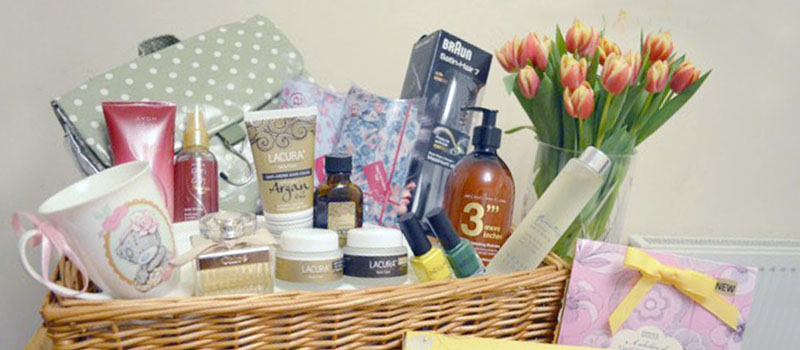 One of the most pampering & relaxing yet unique gift is to present her a Spa hour. Get the appointment booked at the hottest Spa Parlour in the town. This kind of unique Mother's day gift ideas will rejuvenate her like anything.
Take her for Shopping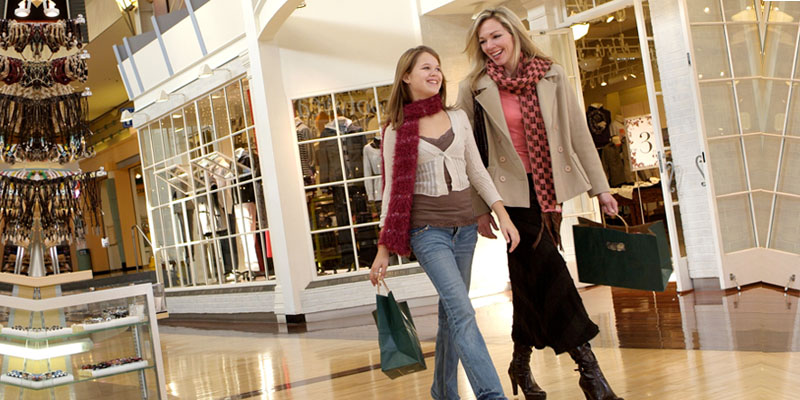 Women love to shop & never get tired out of this activity. Take her to the most happening shopping mall in the town. Let her choose what she wants from apparel, accessories, and jewelleries, shoes to home décor stuffs or a modern kitchen ware. All you have to do is to pay the shopping bill.