Famous Brothers and Sisters
The relationship of a brother and sister is an extraordinary one. There may be some occasional silly fights in between their relationship, but deep down they carry immense love for each other. They have each other's back and are always ready to support each other when needed. Raksha Bandhan is a festival of India that is dedicated to such a unique bond. On this day, sisters pray for the well being of their brothers. The brothers in return vow to provide them protection against the evil and gives gifts to her.
There are many popular brother-sister duos both in Politics as well as in Bollywood who celebrate this auspicious day. So, on the day of Raksha Bandhan, here are the famous brother-sister duos in Bollywood and Politics!
Raksha Bandhan in Bollywood
1. Saif Ali Khan and Soha Ali Khan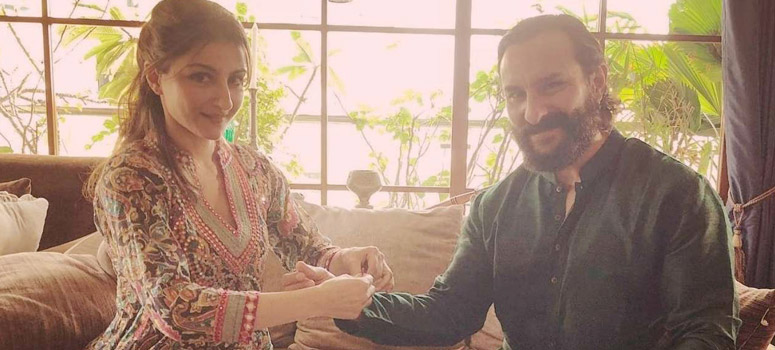 Saif Ali Khan, also known as the Chote Nawab of Pataudi and Soha Ali Khan is one of the most famous siblings in the film industry. While Saif was working as an actor, Soha was working as a banker who also followed the steps of her mother, Sharmila Tagore, and brother and became an actress. This bro-sis Jodi has been supporting each other always!
2. Shahid Kapoor and Sanah Kapoor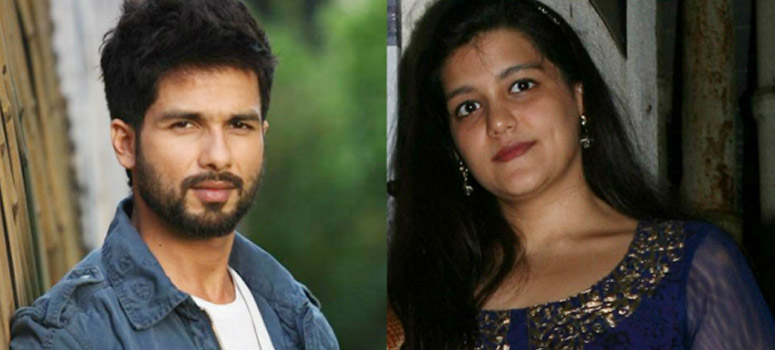 Shahid Kapoor and Sanah Kapoor are another bro-sis pair in the industry. Shahid loves his sister very much and he is always there for her. Sanah also made her acting debut in the film Shaandaar with brother, Shahid, and dad, Pankaj Kapoor. In the movie, you can see the onscreen bond that they share in reality.
3. Salman Khan and Arpita Khan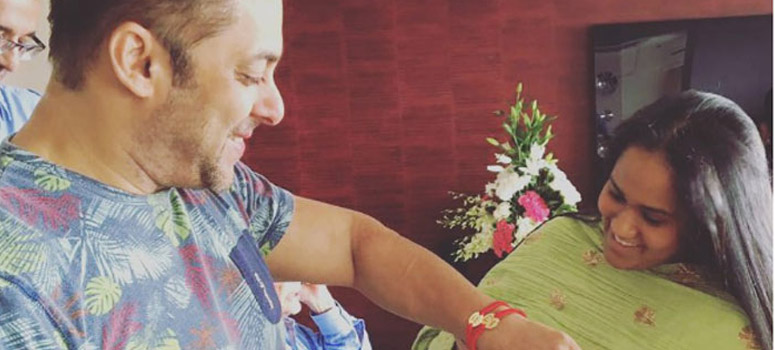 The Bhaijaan Bollywood, Salman Khan is a loving and protective brother of Arpita. She is adopted in the family, but still both the sibling share a very special bond. Arpita is also a part of Salman Khan's film production team.
4. Sajid Khan and Farah Khan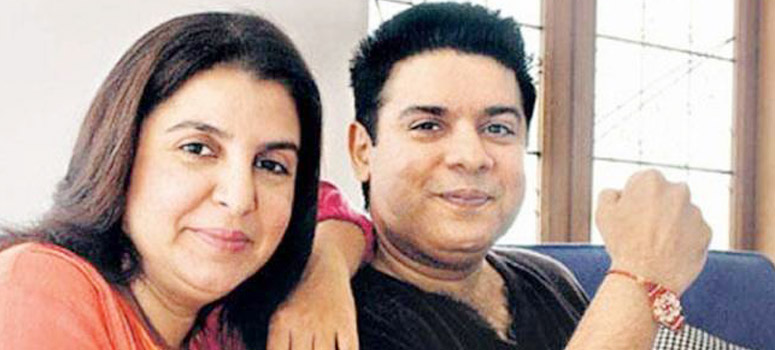 Another popular bro and sis Jodi in this countdown is of Farah Khan and Sajid Khan. Both of them are renowned film directors and have appeared on television as judges for dance shows and other reality tv shows. The duo shares a special and lovely bond which can be seen whenever they appear together on screen.
5. Abhishek Bachchan and Shweta Nanda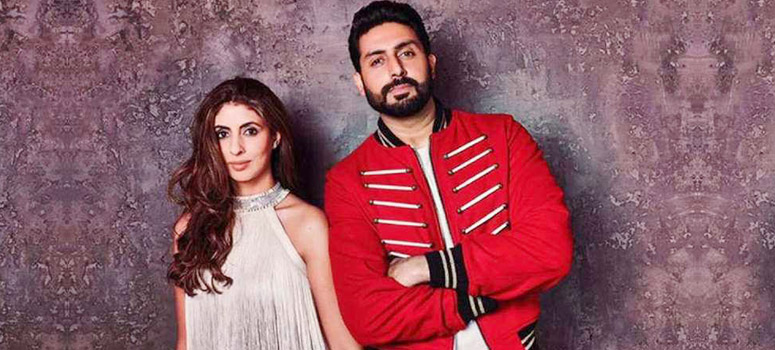 Shweta Bachchan and Abhishek Bachchan are the famous brother and sisters from Bollywood. These two share a unique bond of love and care for each other. They are always ready to support each other whenever needed.
6. Ranbir Kapoor and Riddhima Kapoor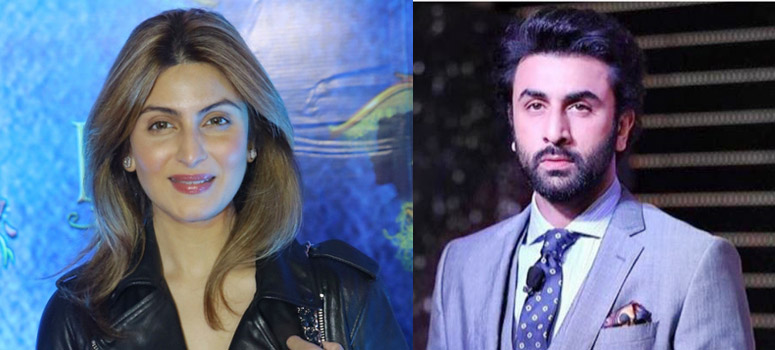 Another power sibling Jodi is of Ranbir Kapoor and Riddhima Kapoor from the RK family. Both the siblings are very close to his sister and they often ask each other for advice and suggestions. They are often seen together caring for each other.
7. Huma Qureshi and Saqib Saleem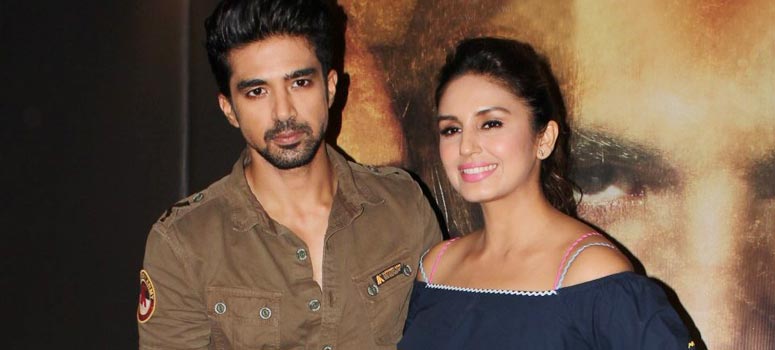 Huma Qureshi and Saqib Saleem are another adoring duos that come from a non-film background. They have recently worked together in the horror flick 'Dobaara: See Your Evil'. Both of them have given a very impressive performance together.
8. Zoya Akhtar and Farhan Akhtar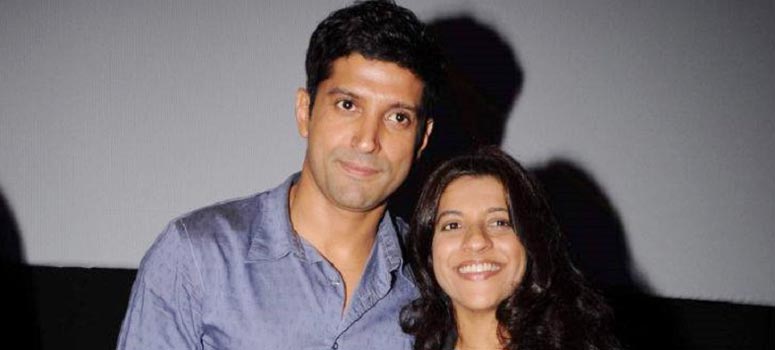 These two are talented duos that have worked together in various films. Farhan Akhtar is a director, actor, singer and songwriter. Zoya Akhtar made her directorial debut in the movie 'Luck By Chance'. They are born to the famous poet and lyricist Javed Akhtar.
9. Tusshar Kapoor and Ekta Kapoor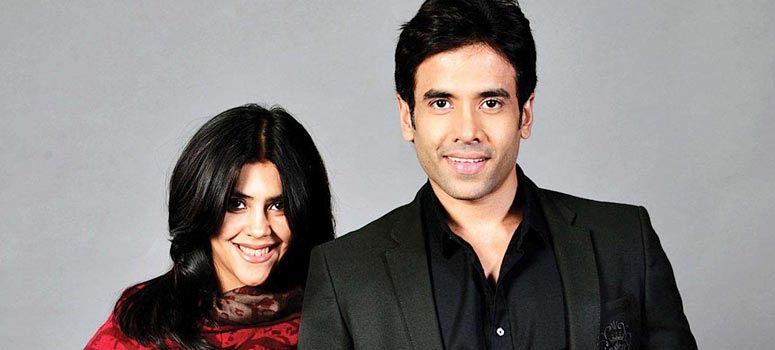 Born to the veteran actor Jeetendra, Tusshar Kapoor and Ekta Kapoor is another power brother-sister jodi in Bollywood. Ekta Kapoor has produced a number of successful fictional tv shows such as 'Kasauti Zindagi Kii', 'Hum Paanch', and 'Kyunki Saas Bhi Kabhi Bahu Thi', etc. Tusshar has starred in various successful movies such as Golmaal, the Dirty Picture which was produced by his sister, etc.
10. Sonam Kapoor and Arjun Kapoor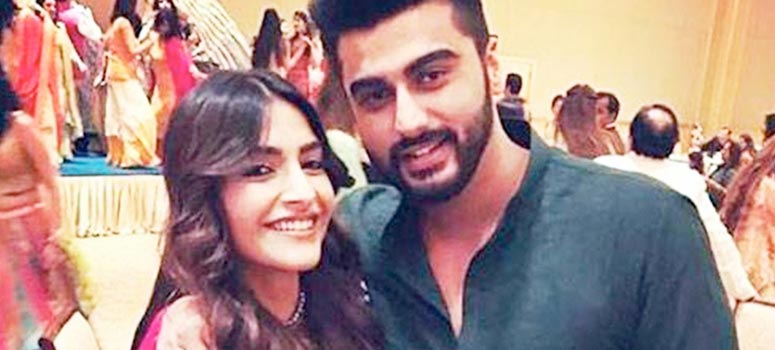 Arjun Kapoor and Sonam Kapoor is one of the coolest and most talented brother-sister pairs in Bollywood. They are often seen praising each other for their work in films and sometimes they also like to embarrass each other by posting their childhood photographs on social media.
Raksha Bandhan in Politics
1. Rahul Gandhi and Priyanka Gandhi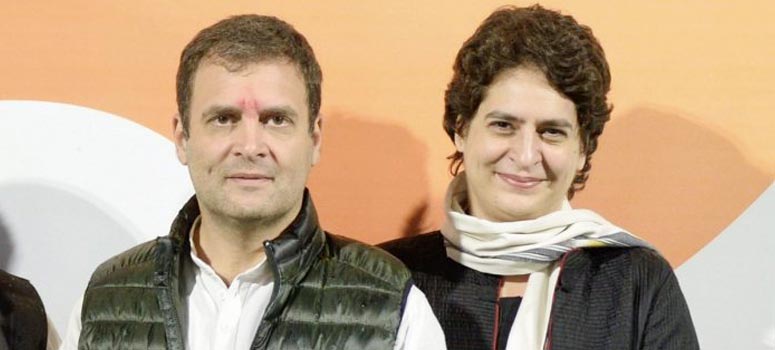 This power bro sis pair comes from one of the most powerful political families of India. Priyanka Gandhi is always been by the side of her brother Rahul. She attends all the rallies of her brother and also organizes rallies for him. As kids, they did not have the same childhood as others as they were homeschooled due to security reasons.
2. Omar Abdullah and Sara Pilot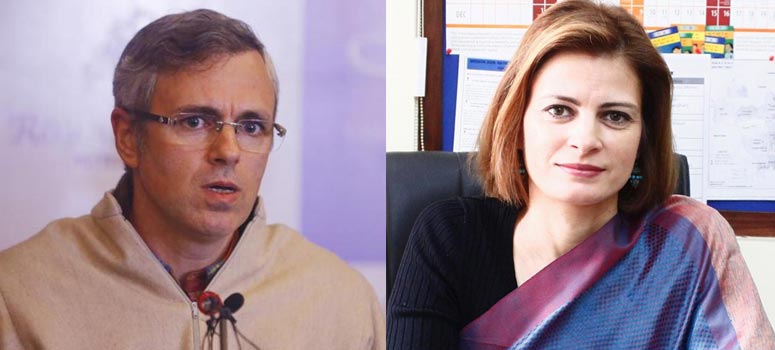 The duo of Omar Abdullah and Sara Pilot are often compared with the jodi of Rahul and Priyanka Gandhi. Omar Abdullah joined the Lok Sabha and has also been the chief minister of Jammu and Kashmir. Sara Pilot works in various NGOs for women's welfare.
3. Rahul Mahajan and Pooja Mahajan Rao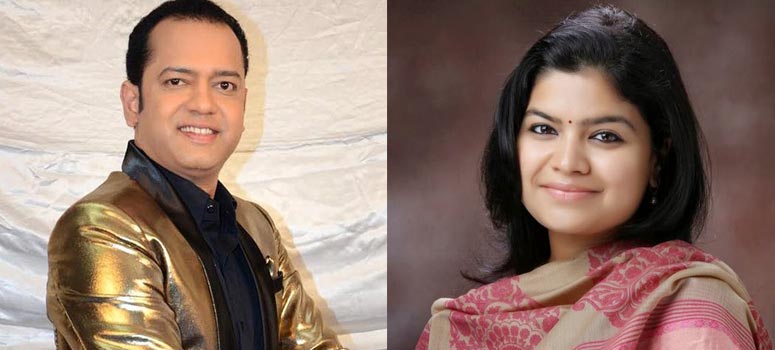 Rahul Mahajan and Pooja Mahajan Rao are another bro-sis Jodi in the couple. Both are the kids of the politician Pramod Mahajan. Rahul has been a wonderful brother to his sister as when she joined BJP, he wished her all the best and was in support with her decision.
4. Vasundhara Raje and Madhavrao Scindia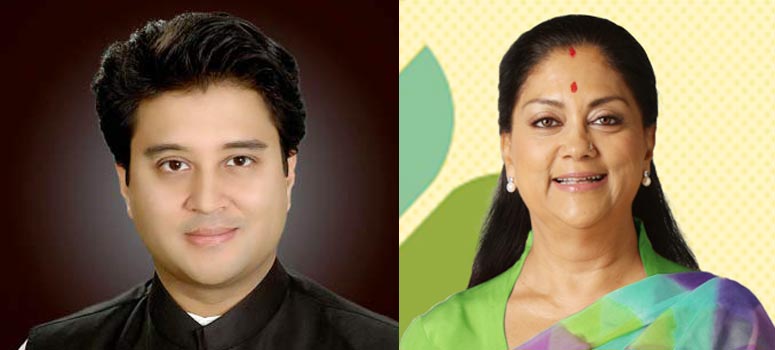 This brother-sister duo is members of the royal family and was born to the Maharaja of Gwalior. They grew together, but parted ways as Vasundhara Raje joined BJP and Madhavrao Scindia joined Congress. Vasundhara Raje was the first female prime minister of Rajasthan.
5. Jawaharlal Nehru and Vijay Laxmi Pandit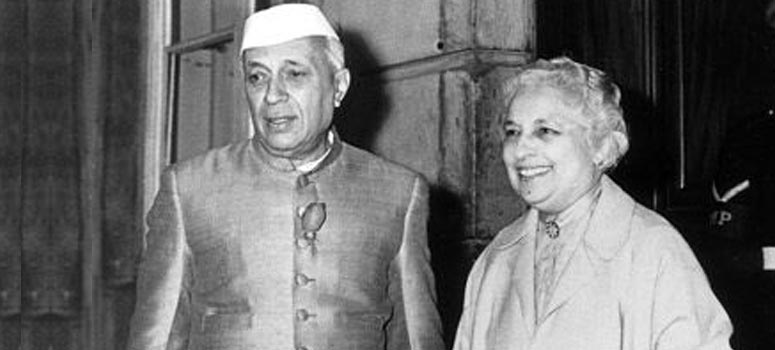 Another political Jodi of brother and sister in the politics is of Jawaharlal Nehru and Vijay Laxmi Pandit. Together, they took part in rallies and protests for India's independence. After the freedom of India from the British, Jawaharlal Nehru was appointed as the first prime minister of India and Vijay Laxmi Pandit was the first women to have a post in the cabinet.