Sweep Your Brother off his feet with these Interesting Rakhi Celebration Ideas!!
In India, people have unwavering faith in the power of the bond of love!! And, none of us can overlook the charisma it spreads in our lives. The intriguing fact of "love being the greatest force in the Universe" is invariably true. India has a chain of singularly swashbuckling festivals and throughout the year, this chain of festivals keeps people occupied.
India is an ardent proponent of every form of love and there's a day dedicated to celebrating each of them! Lovely it is, isn't it? The pious bond of love that brother and sisters share in India is perpetually a great one. It is such an amazing feeling to have a brother by your side as the sisters gets a sense of protection and love. A brother is the abode of a sister's love for every brother sister couple in India. Raksha Bandhan is a festival which is celebrated throughout in India and on this day brothers and sisters revel in love for each other. All the sabre-rattling, brothers and sisters are into is for the love that they have for each other. Raksha Bandhan is dedicated to celebrating the unfathomable prowess of the bond shred between brothers and sisters. It will be on 11th of August 2022, this year, when Raksha Bandhan will be celebrated.
On the day of Raksha Bandhan, it's quite obvious that every brother and sister keep searching for the best Rakhi celebration ideas which can be helpful in banishing all their blues. The countdown for this cheerful festival begins with the start of the month of August, when Raksha Bandhan is celebrated usually. You can indubitably make this day a grand one with the right start of the day and with a bunch of heart-felt Rakhi celebration ideas. Considering the huge demand of the masses for ideas on celebrating Raksha Bandhan, we have come up with a pragmatically thought list of celebration ideas for Raksha Bandhan for both brothers and sisters.
Here is the ready-made list for Rakhi celebration ideas you can bank upon for a zealous Rakhi celebration 2022:
Walking through the Soothing lanes of the Memories!
You are about to enter into the celebratory mood as you are increasingly excited about the celebration of this great festival that defines the love connection that brothers and sisters share. Memories are those precious moments packed into bunches which can never die! You have no more time left with you, just a few days or may be a few hours away from your favourite day! You now need to brush off the dust from all those dubious memories that you two have rejoiced together. Take yourself back to the memories of the childhood when you used to be together, fighting over subtle things and then end up laughing, giggling and playing together. Those were the days when there could have nothing as great as playing together. You did not like sharing your chocolates with your brother and also being fond of him in all that you did. If you have been living away from each other for all your adulthood than this episode will for sure bring tears in your eyes for whatever you two had shared together.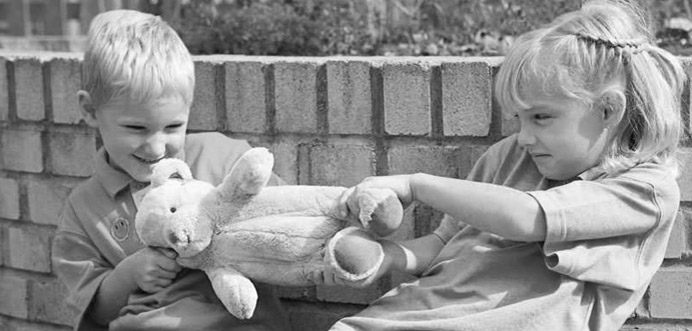 Going for an Unplanned Trip!
The day of Raksha Bandhan has been there to foster the sweetness of love that brother and sisters share together. And nothing can be better than taking an impromptu trip together! May be you can choose a fun-filled destination, may be to a beach or may be on the border of the city which has an amusement park or a water park with itself. This will be very helpful in giving you a plethora of time to spend together and create a plenty of moments of this chaste and serene love.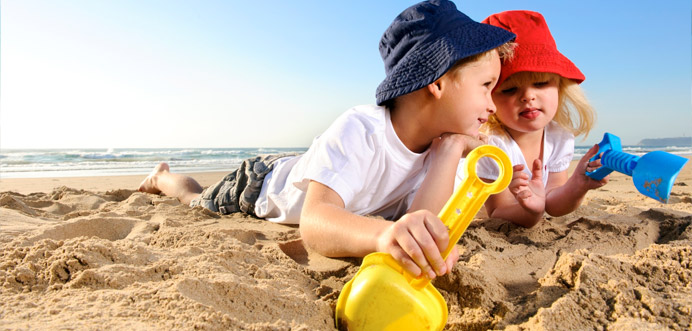 Watch a Couple of Movies Together!
It will be a great way to arouse that feeling of love in your brother's heart!! There are a couple of movies that will for sure bring tears in your eyes and re-instil the feeling of understanding the significance of the bond that brothers and sisters share. Collect a few of those movies which have some lesson to teach relating to the Raksha Bandhan and its significance. And then, watch them together!! It will be a great experience for sure.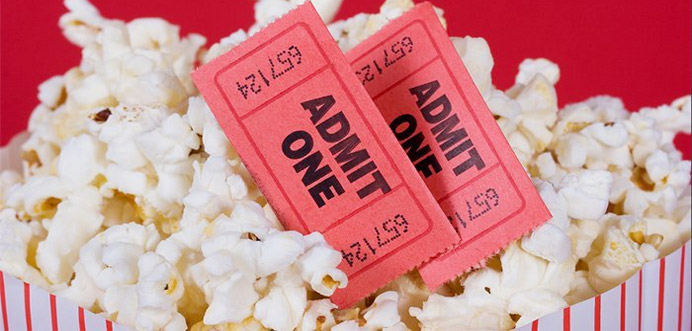 Have you ever Cooked Together? This is the Right Time!
Have you ever tried cooking together? Probably not! Yeah, that's because most of the times you have spent fighting for the chocolates, ice-creams and the delicious recipe that was cooked by your mother! Try it this Raksha Bandhan, may be you will get to discover a few of the other beautiful aspects of this relationship. Go into the kitchen, chop the vegetables together get the spicing done, this is one of the best ways to be productively foster the bond. You may also, if any of you have any idea on baking a cake, you can also try one, for the Raksha Bandhan celebration.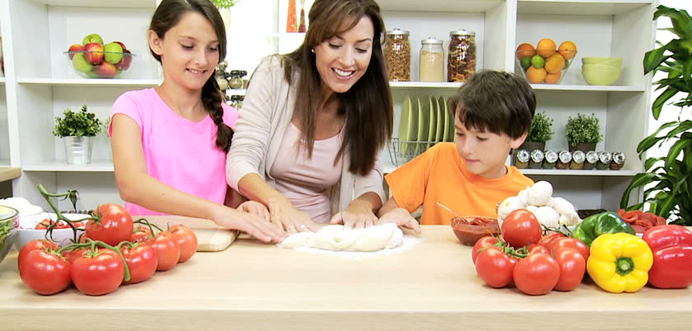 Making a Collage would be a Great Idea!
Want to add on to the Raksha Bandhan traditional celebration from tying the bond on the brother's wrist to preparing for the Puja Thali of Raksha Bandhan? Off course yes!! Get yourself ready for the fun. Get some favourite pictures from the past depicting the times you have spent together, and make a collage from all of them! Prepare a beautiful one!! Here you need to be a little crafty. May be you can add some new pictures along with the older pictures that you two have together. Arrange them all in the sequence in which it occurred in your life and then get them printed on a piece of paper! Wow so wonderful it sounds!! Decorate all these pictures in sequence beautifully, before you take it to the shop for lamination. Your brother will be extraordinarily delighted to get something as lively as you have given him!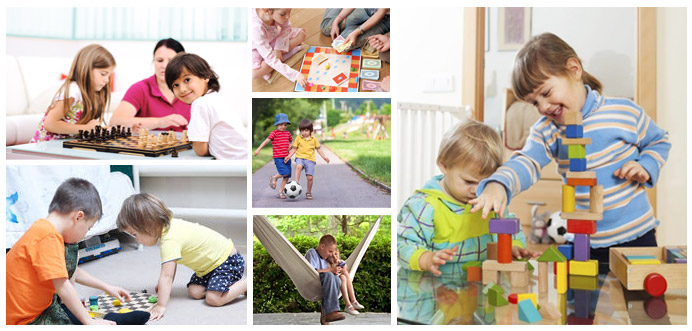 Here's how Playing Games Together Can Help!
For a fun-filled Rakhi celebration you can play some interesting games together on Raksha Bandhan. This was the first thing that you started doing together when you were child that is playing games. You can now recall those memories with a couple of interesting games for the Raksha Bandhan including chess and video games. You can also add to the fun by adding to the game a provision for penalty for the one who loses the game. For instance you can announce it in the start of the game that the one who will lose the game will have to take the other for a lunch or for a movie.
The aim is to enjoy the day to the fullest whatever you do in...............!!