Rakhi Gift Ideas
Are you looking out for a place where you can find exclusively beautiful Rakhi gift Ideas? Now, you don't need to be bothered because you are here browsing through our catalogue of Rakhi Gift Ideas. You just need to scroll down through the catalogue and you will get amazing gift ideas for Raksha Bandhan both for brothers and sisters. Keep scrolling to find the best Rakhi gift!!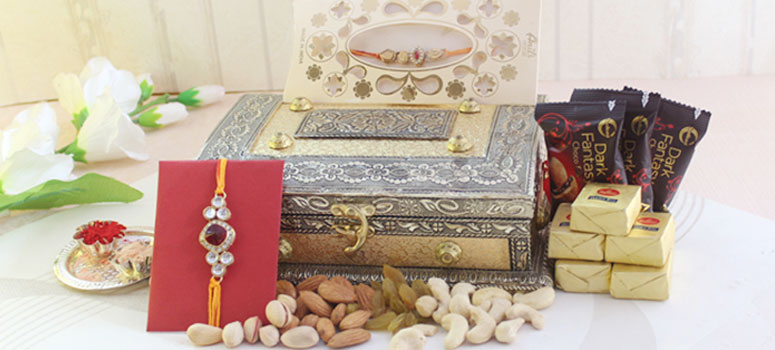 Raksha Bandhan Quotes for Brothers:
This celebration has some age-old rituals associated with it that strengthen the warmth & cordial relationships between siblings. The sacred thread also called rakhi, which sisters nobly tie on their brothers' wrist, symbolizes the eternal love of sisters' for their brothers. Brothers then take an oath in return that they will protect their sisters, lifelong. Rakhi festival is also waited eagerly by the sisters as brothers endow them with return gifts. The return gifts, which stand for the love & care that brothers & sisters have for each other, feature great importance. Brothers & sisters often look for some exclusive Rakhi gift ideas on this day. To help them out in this, we have listed here a few ideas that will help them choose a perfect gift for their brothers or sisters.
Gifts for Raksha Bandhan:
Rakhi Gifts for Sisters:
When it comes to rakhi gifts for sisters then there are myriad of options available. There is a list of few gifts that you can give your sister on Raksha Bandhan.
Jewellery: Nothing can be better for your sister than a sparkling jewellery piece. Women of all ages drool over jewelleries and their love for these fashion accessories is endless. You may select jewelry in any material whether gold, diamond, platinum or silver, budget is the only constraint. You can buy elegant and fancy pieces like rings, earrings, necklaces, bracelets etc. for your loving sister on this Raksha Bandhan. A fancy jewellery pieces is considered cheaper than precious materials, however these jewelleries have equal pampering effect! If your budget allows, then a diamond set would be the most pleasing gift for your sister.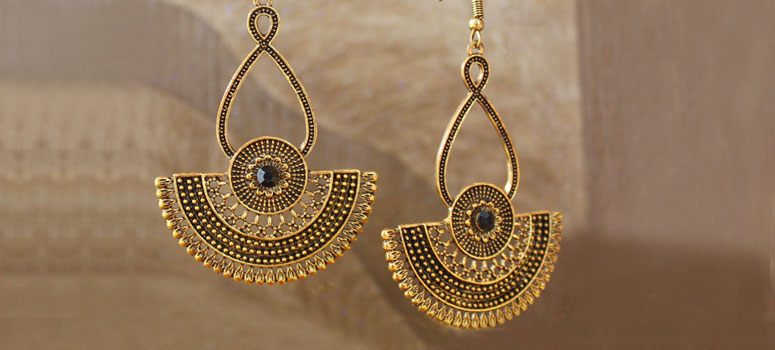 Fashion Accessories: Same like jewelleries you cannot go wrong with fashion accessories. Try buying some fashion accessories like skin care hamper, hand bags, ethnic jewelry boxes, gift hampers and delight your sister. It would be helpful if you know about your sister's likes and dislikes. If you do not have any idea, then ask your lady friend for help.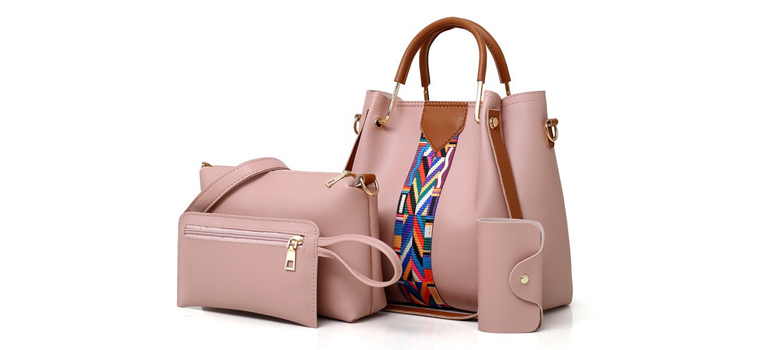 Household Gifts: If your sister is fond of decorating her home, you can buy her gifts like paintings, crystal showpieces, home décor etc.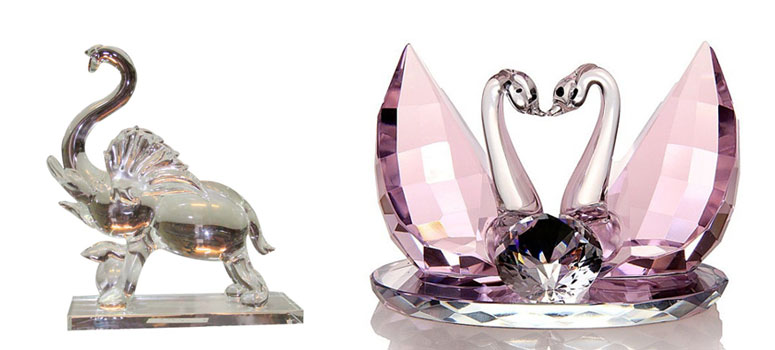 Gifts for Little or Kid Sisters: The likes and dislikes of little sisters are different from your teenage or adult sisters. Little girls would be besieged and happy to get cute and sweet gifts like teddy bears, Barbie dolls, miniature kitchen sets etc. chocolate gift hampers & boxes are unanimously pampering for little sisters.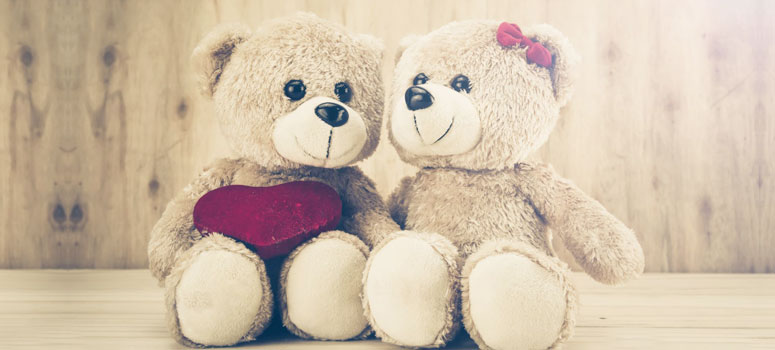 Now you have lots of choices regarding rakhi gifts for your brother or sister. Choose a nice gift and show your brothers or sisters, how much you care and value them.
Rakhi Gifts for Brothers:
There are a lot of rakhi gifts to choose from for your loving brother.
Leather Wallets: As being a sister have you noticed your brother hiding his ruptured wallet in his pocket? Men are considered lazy shoppers; they often get out of buying or replacing any stuff no matter whether it is an accessory regardless of its irritable condition. Why not get your brother a classy wallet on this Raksha Banhdan? It would certainly be surprising for him to realize the amount of attention his sister pays.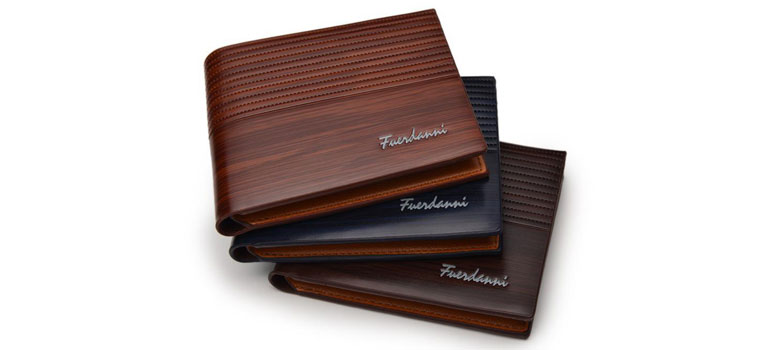 Trendy Gifts: Is your brother fashionable? Does he drool over trendy accessories? Then you can buy him trendy goggles, luxury watches, perfumes, chic mobile cases and silver bracelets on this Raksha Bandhan.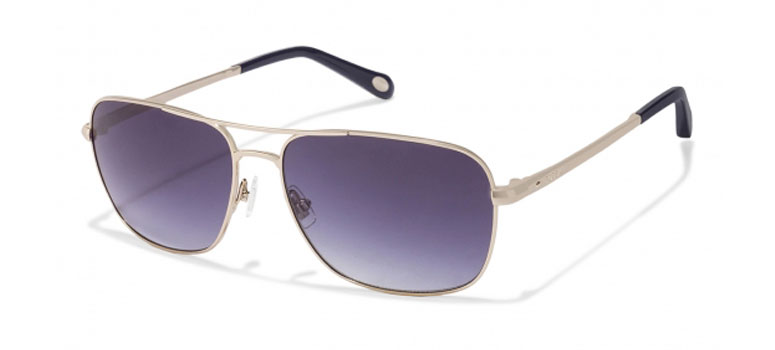 Personalized Gifts: If you wanna try something new and fresh to endow your brother with, then personalized gifts would be better option. Get him a personalized pen, printed t-shirt, mug or photo frame with those childhood photos on this Rakhi. He would undoubtedly love this personalized gift.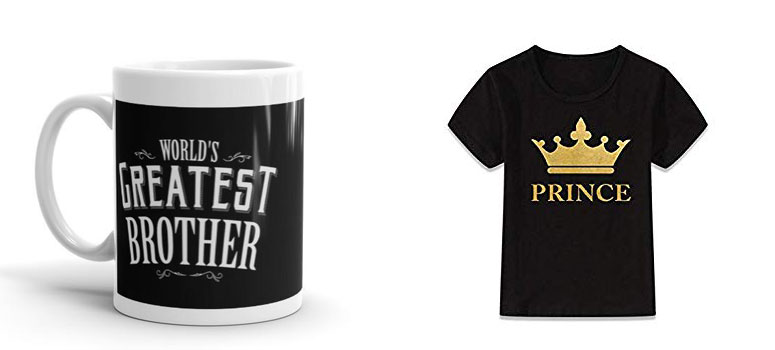 Games for Kids (especially for kid brothers): If your brother is young, or still in school or is a big gamer, then you have a world of choices! Sony Play stations, Xbox, Nintendo Gamecubes etc are incredible electronic game choices.